July 2022 News!
New Releases and Gen Con
Gen Con 2022 is almost here! You'll find Plaid Hat Games at Booth #1217 this year where we'll be running demos of our new deck-building adventure game Familiar Tales, the chaotic programming game Quirky Circuits, and our award-winning card games Summoner Wars and Ashes Reborn.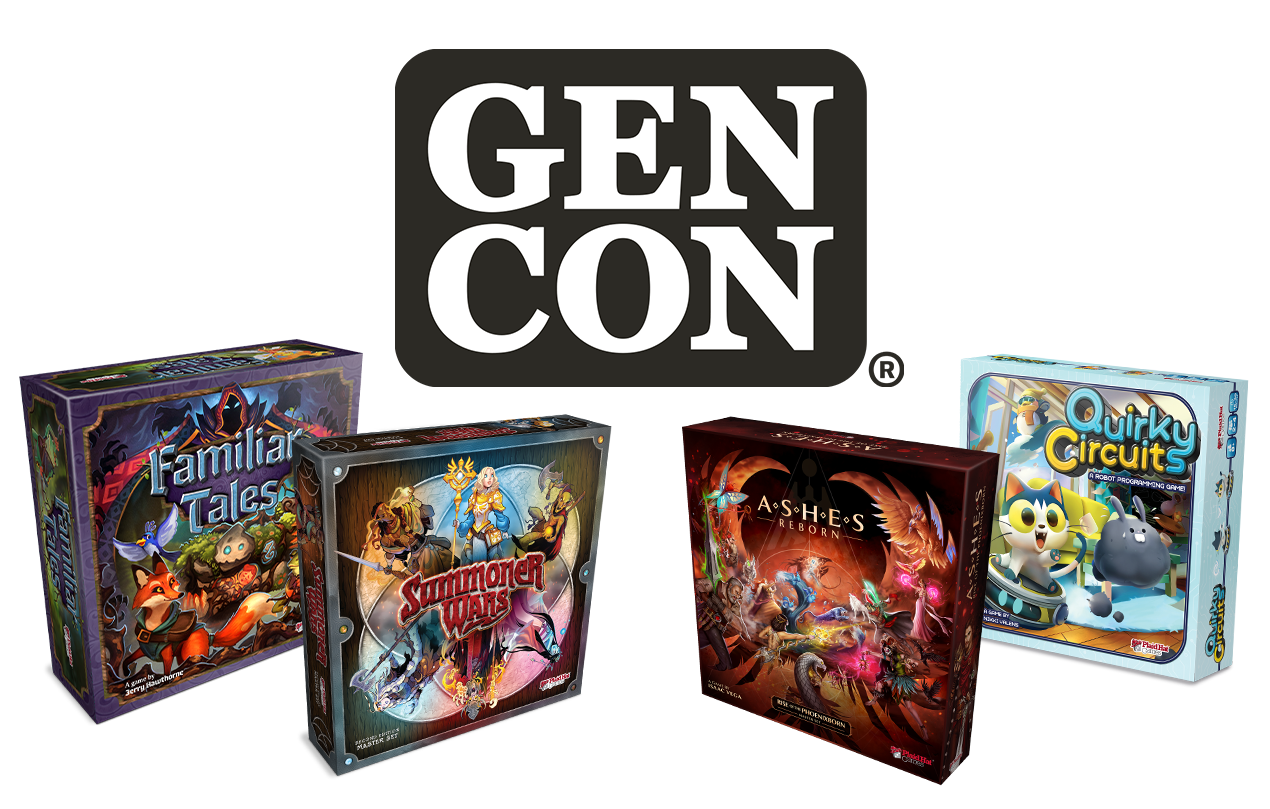 Make sure to stop by our booth to pick up a chonky Chalk pin! This sweet rock golem is sure to protect all your other pins against evil foes, and look super adorable while doing it.
And don't miss out on a photo opportunity with all your favorite familiars! You no longer have to fantasize about being a magical princess, now you can be one! Relive your babyhood as royalty.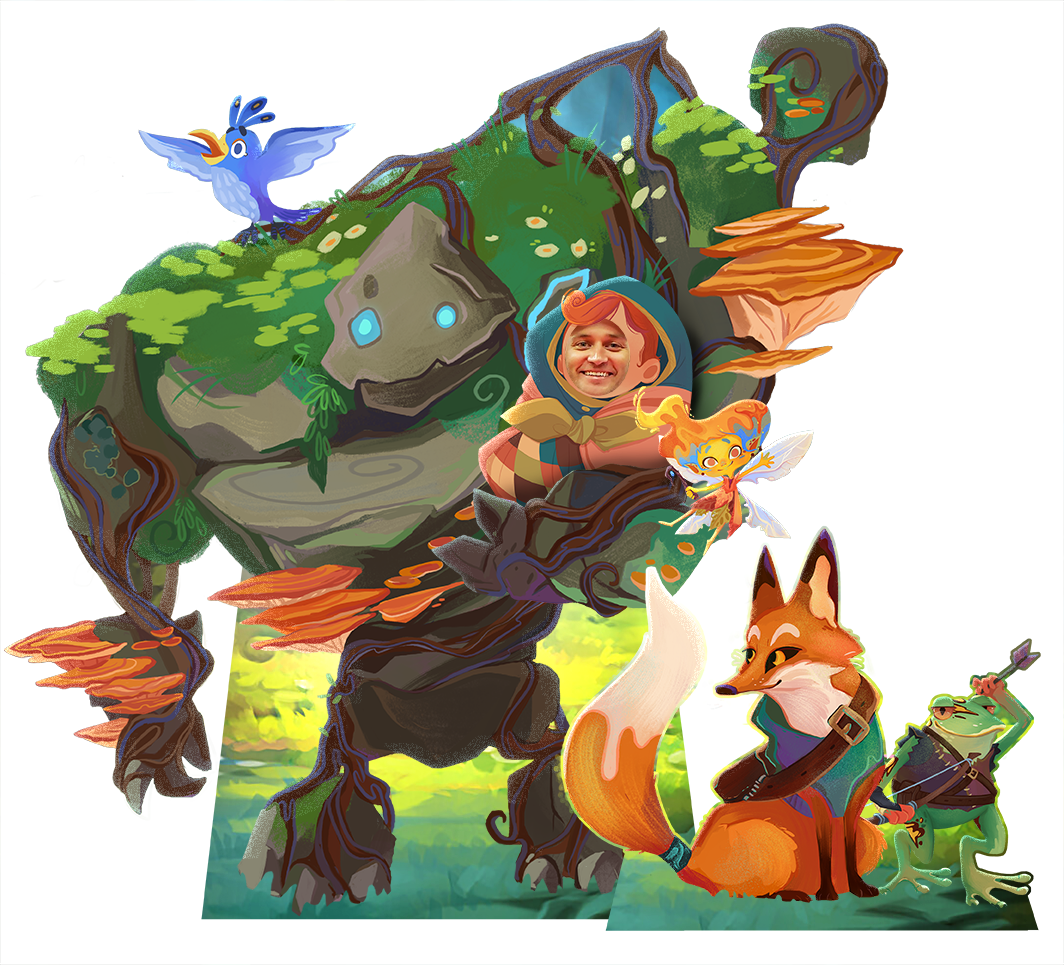 Gen Con Tournaments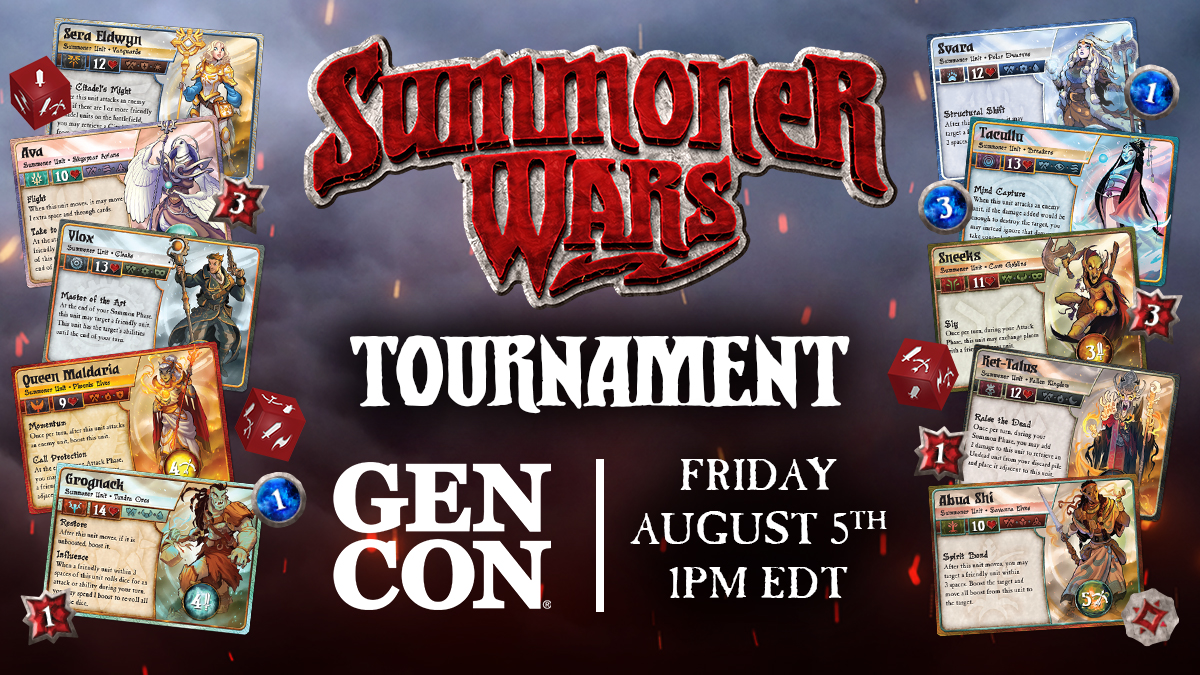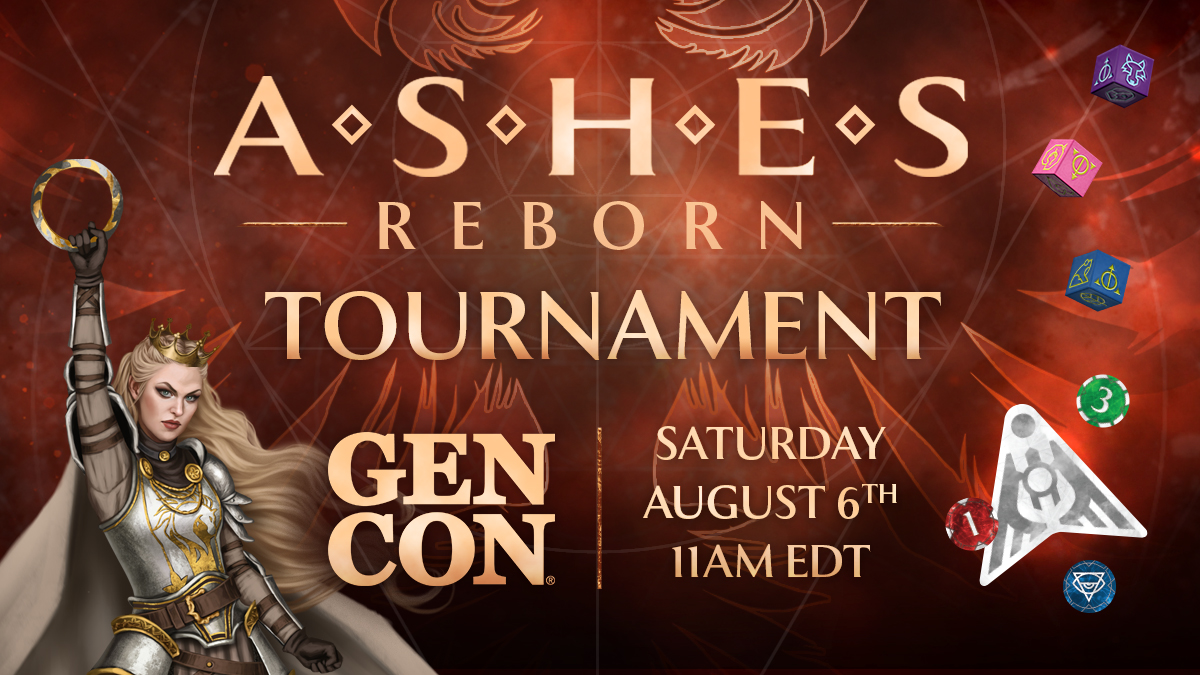 There are still seats available for our Gen Con 2022 Summoner Wars and Ashes Reborn tournaments. You won't wanna miss this year's Summoner Wars tournament, the winner will take home $1,000 in cold, hard cash! The Ashes winner will be pelted with amazing swag in addition to some green bills.
Find all the details here and reserve your spot today!
New Summoner Wars Factions!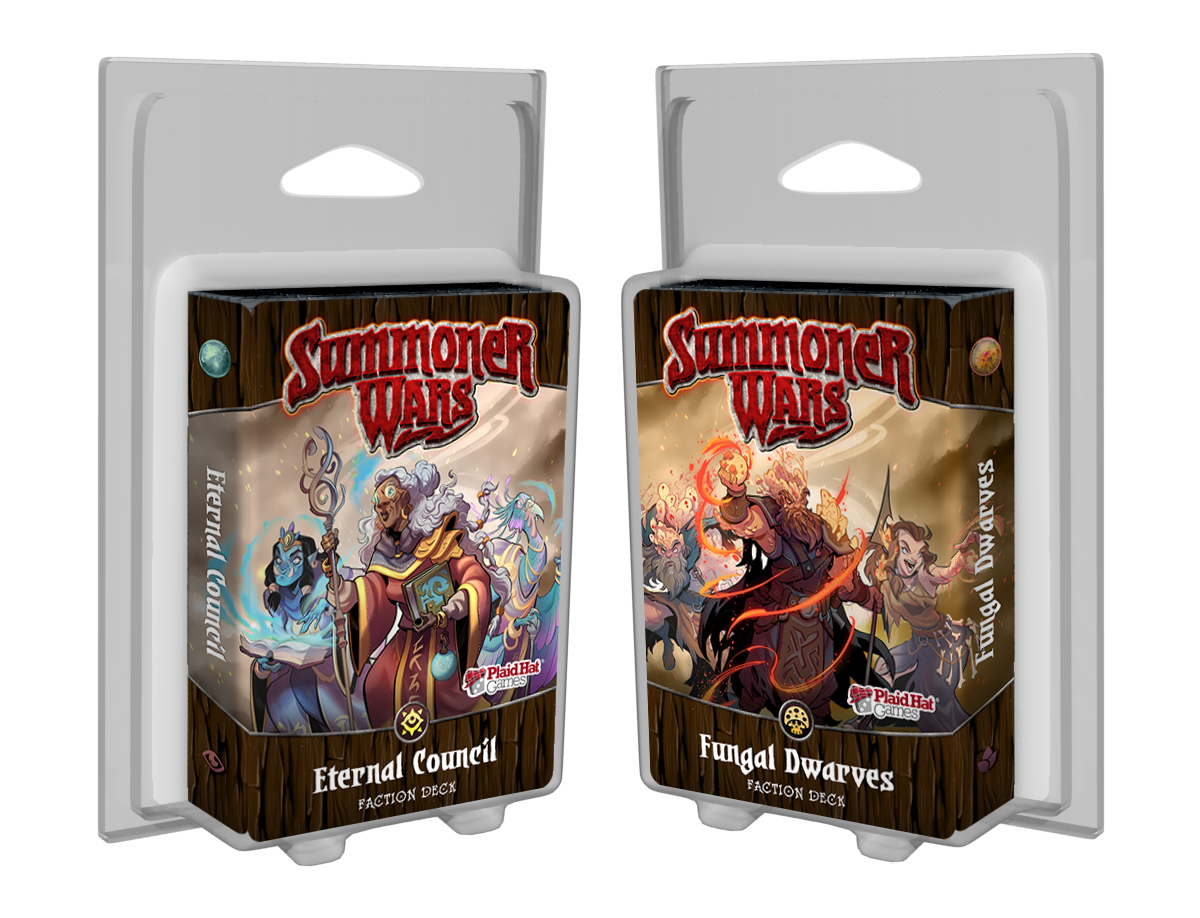 Hooray! The Eternal Council and Fungal Dwarves faction decks are expected to arrive at our warehouse next week! Which means our Summoner Wars subscribers should receive these decks BEFORE Gen Con starts!
Not a subscriber? Why not?! Full subscribers in the 48 contiguous states receive Free Shipping (discounted shipping in other parts of the world) for new Summoner Wars releases, plus FREE ACCESS to Summoner Wars Online! These two factions will also be available to purchase at our Booth #1217 at Gen Con, and will be available at a retailer near you later in August!
Learn more about these factions with our daily previews! 
Ashes Reborn New Phoenixborn Decks!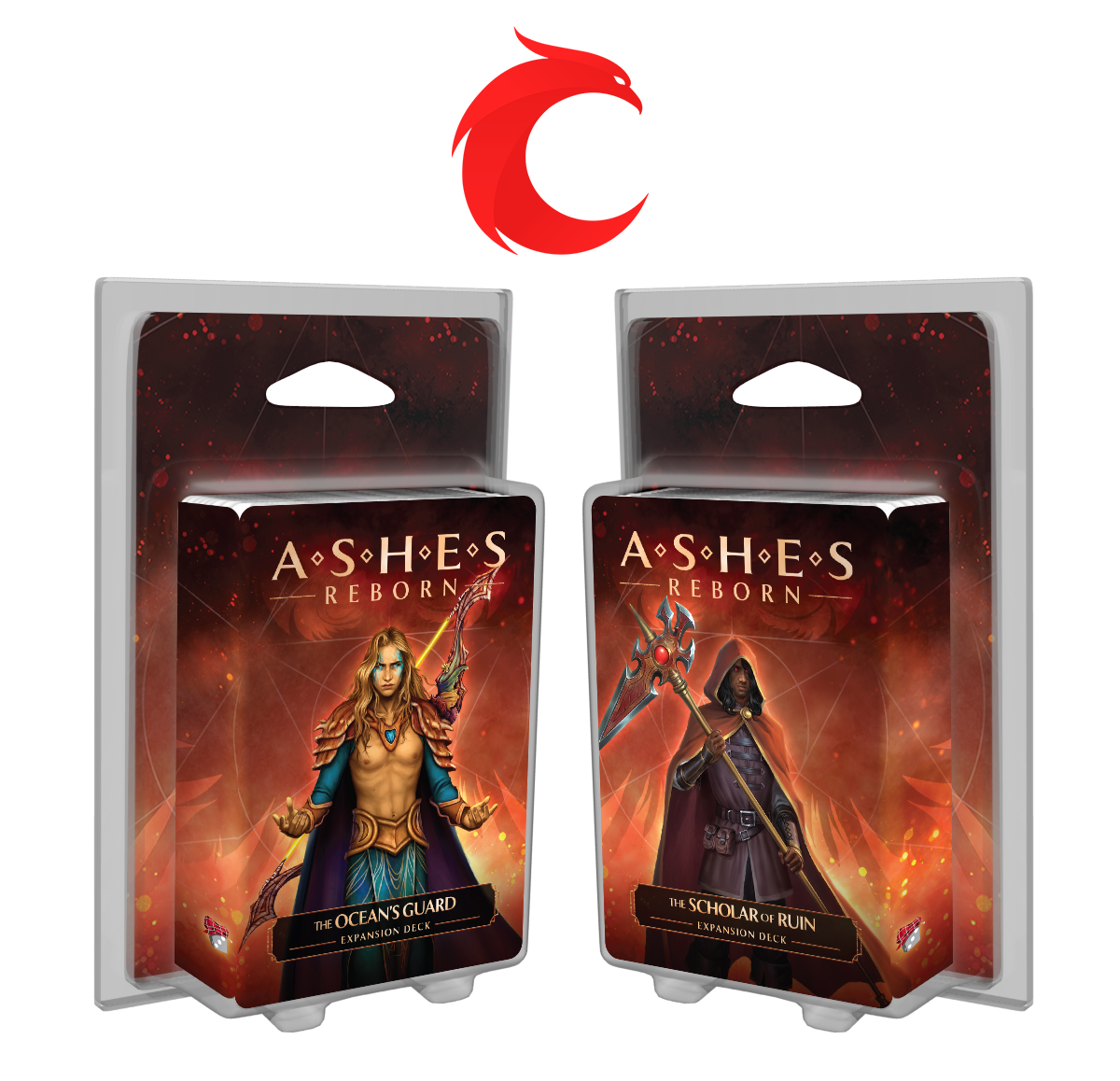 The highly anticipated Tristan Darkwater and mysterious Rowan Underend are the newest Phoenixborn to join the fray! These powerful decks are also expected to arrive at our warehouse next week and will immediately be sent to our friends at Team Covenant for distribution to subscribers. Ashes Reborn is a Player Demand Production supported by Team Covenant, and subscribers to this program will always be the first to receive new Ashes decks. Don't miss out any Ashes content, AND help keep the line going - subscribe to the PDP today!
Previews for Tristan and Rowan can be found here! 
If you're a content creator going to Gen Con that would like to meet with Plaid Hat Games, please email [email protected] for an appointment.