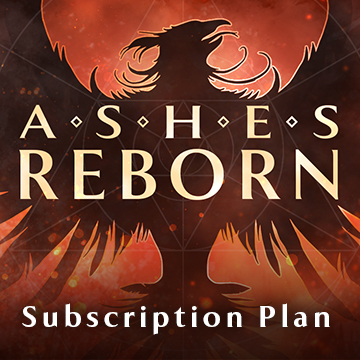 Ashes Reborn Subscription Plan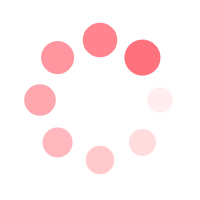 SKU TC1200
Learn More
Team Covenant is working with Plaid Hat Games to provide new Ashes releases every three months.
The next release is Ashes Reborn: Red Rains - The Blight of Neverset due out end of November 2023!
Team Covenant has a 3-month exclusivity on all new Ashes Reborn products in the United States.