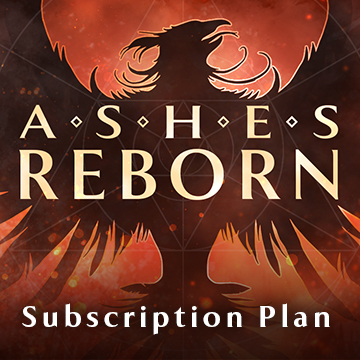 Ashes Reborn Subscription Plan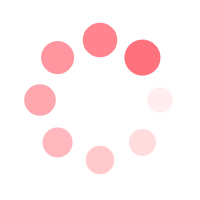 SKU TC1200
Learn More
Team Covenant is working with Plaid Hat Games to provide new Ashes releases every three months.
The first release will be the Ashes Reborn 1.5 Upgrade Kit. We've gone through every single card that has been released for the game and have assessed and reevaluated each one. It's the same game you've always loved, but many cards have been reworded, improved, or rebalanced, and all will appear in the Upgrade Kit. Future printings of the core Rise of the Phoenixborn set, as well as all the expansions, will be updated to include 1.5 revisions. The Version 1.5 Rulebook will be included as well.
The second new Ashes Reborn release will be a brand new deluxe expansion deck, "The Breaker of Fate!" This expansion features fan-favorite Jericho, who now has the ability to wield time magic. This deluxe kit has a deck with brand-new cards, the new time dice, and of course plenty of room to hold a deck, conjurations, and all your dice and counters.
Once these two sets have been released, new Ashes content will be released every three months in the form of two new expansion decks.