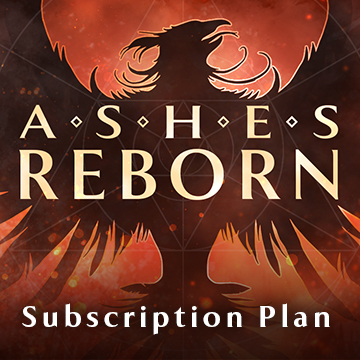 Ashes Reborn Subscription Plan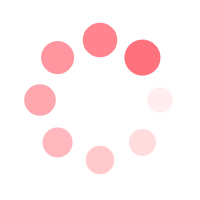 SKU TC1200
Learn More
Team Covenant is working with Plaid Hat Games to provide new Ashes releases every three months.
The next release will be Lulu Firststone's new time deck - The Gorrenrock Survivors and Orrick Gilstream's Messenger of Peace!
Team Covenant has a 3-month exclusivity on all new Ashes Reborn products in the United States.