Need To Talk To Us?
You got questions? We got the answers. Comments? We love hearing from you! Email suppor[email protected] and we'll get back to you as soon as we can!
For Media or Marketing questions please contact [email protected].
Content Creators: Please fill out this form to request review copies!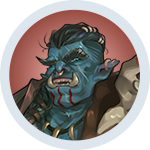 When is the new Summoner Wars dropping?
Please be patient Grognack.