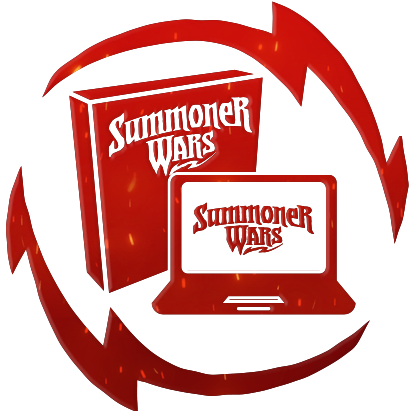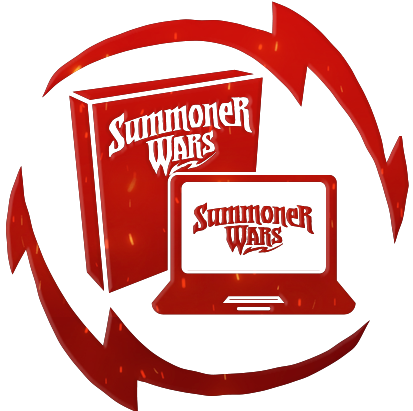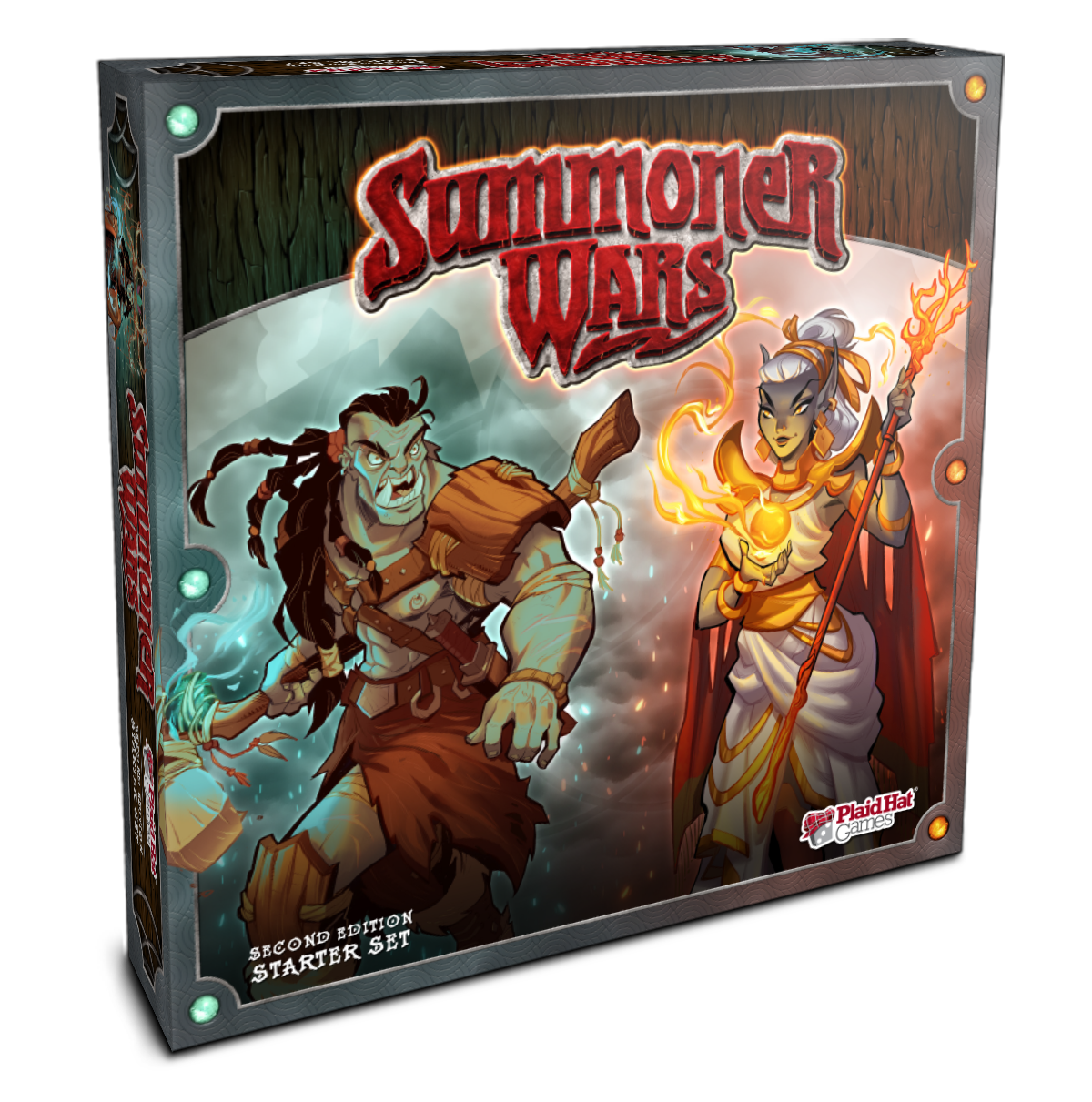 Summoner Wars Second Edition Full Subscription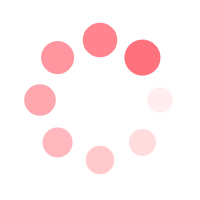 SKU PH3600-FS
Learn More
Enroll in our brand new subscription service! Subscribers will be charged $29.95 when physical versions of new faction packs are released, starting with the new Phoenix Elves vs Tundra Orcs Starter Set releasing in October 2021! (Depending on shipping delays) Summoner Wars Online benefits included!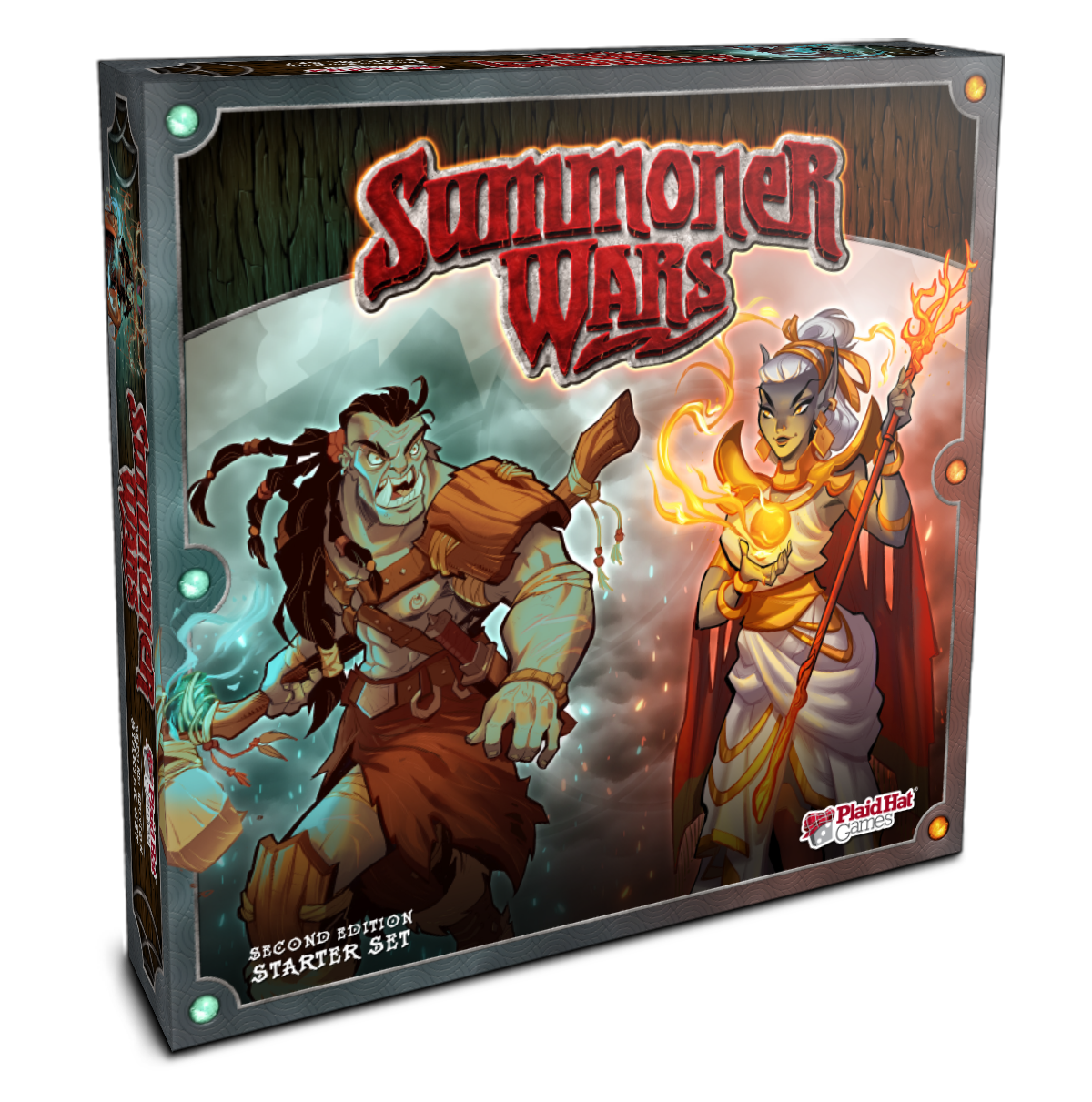 Four times per year, get 2 Summoner Wars Faction Decks mailed to you for the low price of $29.95 per release!
Shipping included for contiguous US and discounted by $5 elsewhere (based on actual shipping charges). Access to digital app at no additional charge!
Subscriptions can be canceled at any time.