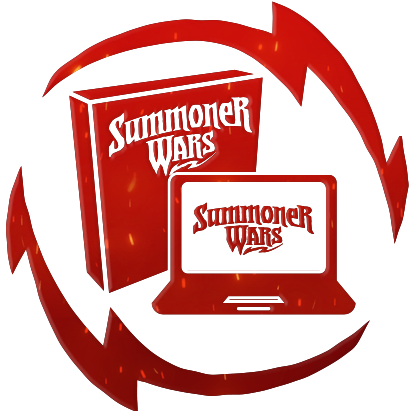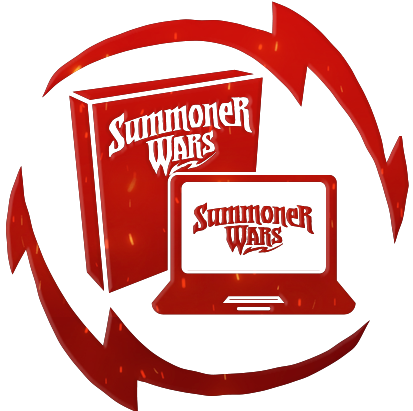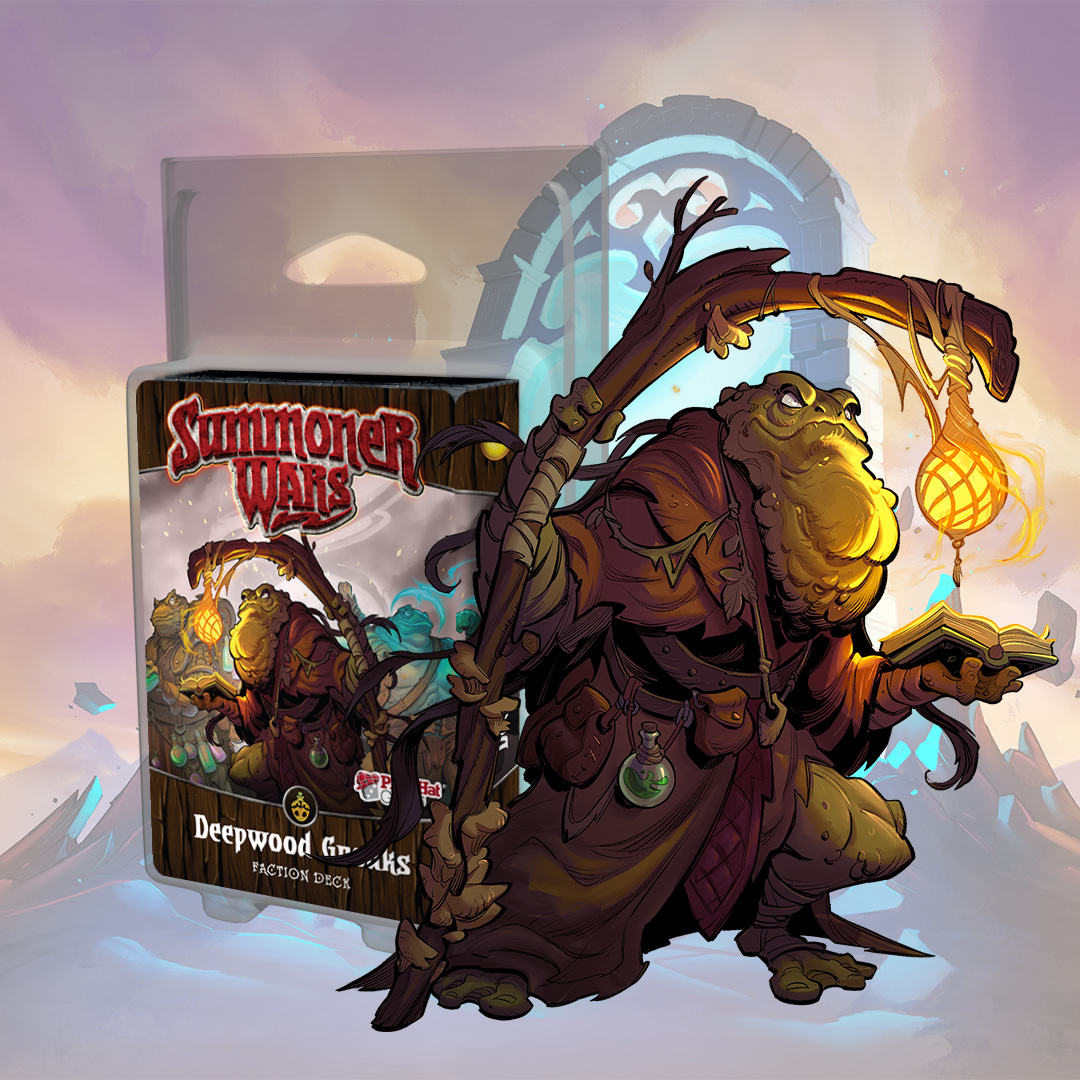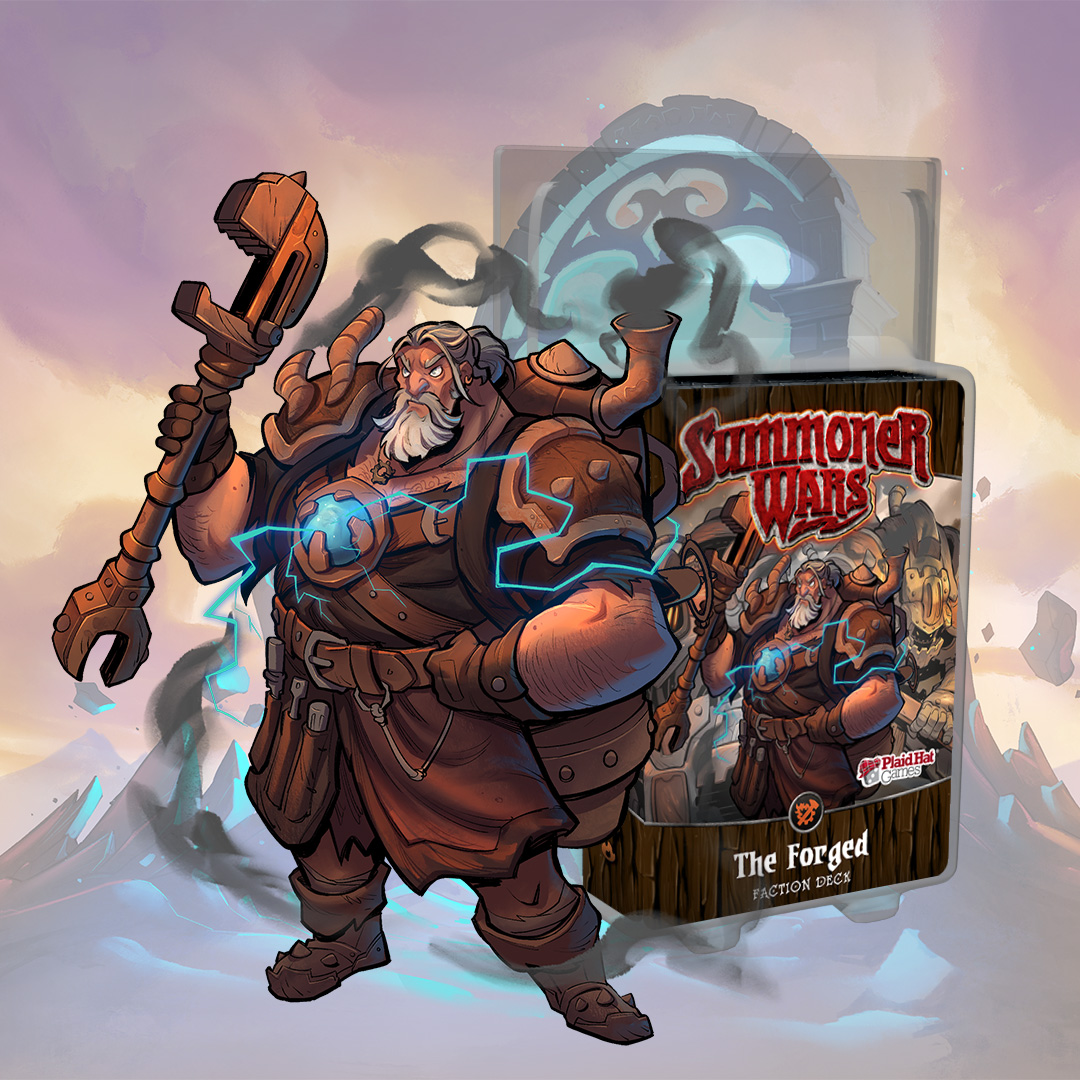 Summoner Wars Second Edition Full Subscription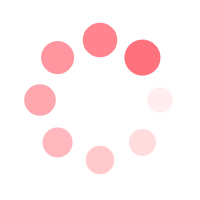 SKU PH3600-FS
Learn More
Enroll in our brand new subscription service! Subscribers will be charged $29.95 when physical versions of new faction packs are released. Summoner Wars Online benefits included!
Four times per year, get 2 Summoner Wars Faction Decks mailed to you for the low price of $29.95 per release!
Shipping included for contiguous US and discounted by $5 elsewhere (based on actual shipping charges). Access to digital app at no additional charge!
Subscriptions can be canceled at any time.
The next set of factions - The Deepwood Groaks and The Forged will ship out December 2023!