June 2022
Gen Con Tournaments
Plaid Hat Games will be attending Gen Con this year! Find us at Booth #1217 to demo our new releases Familiar Tales and Quirky Circuits, among other fan favorite games. We'll also be hosting two exciting tournaments this year with mind-blowing prizes. 
Gen Con 2022 Tournaments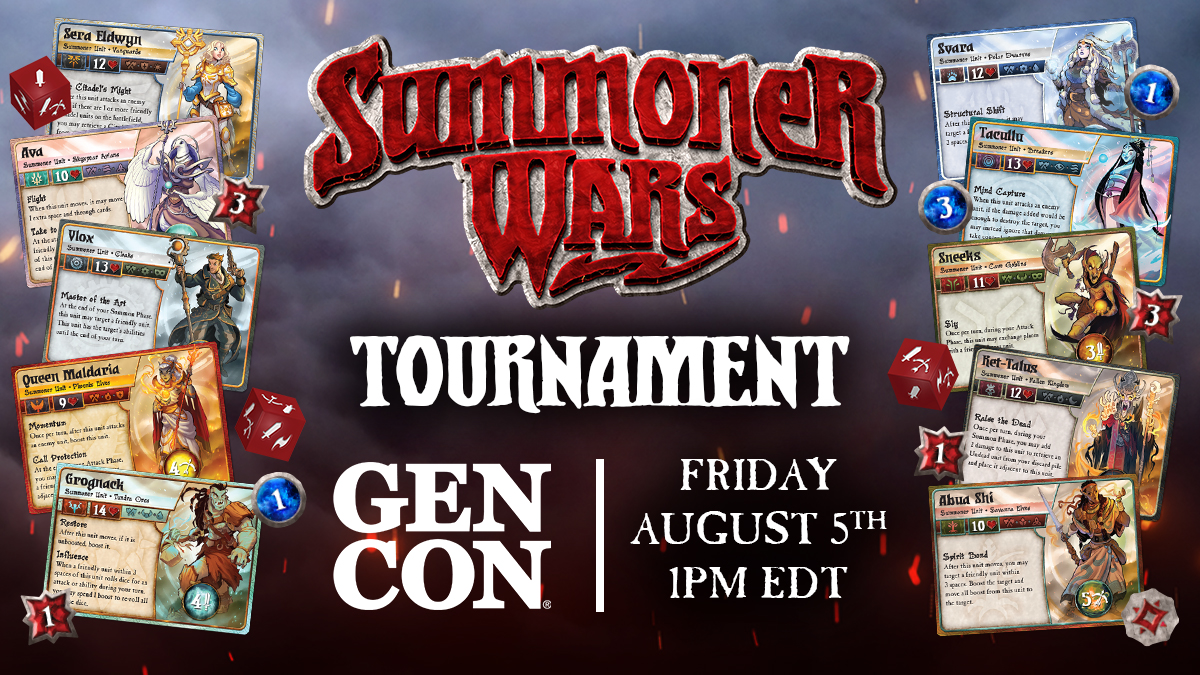 Summoner Wars 2nd Edition Tournament
Friday August 5th @ 1 pm
Cost - $4
Who will be the victorious summoner and claim the title as Gen Con 2022 Champion? Bring your five favorite pre-constructed decks, then get ready to fight! The event is expected to be 5 rounds of Swiss, where you'll play a different faction each round. This event will last approximately 4 hours.
And what are you fighting for? The tournament winner will receive the grand-prize of $1,000! Yeah, that's right. There is no second or third place, just one champion, and to the victor go the spoils. 
Only 32 spots are available for this tournament so sign up today!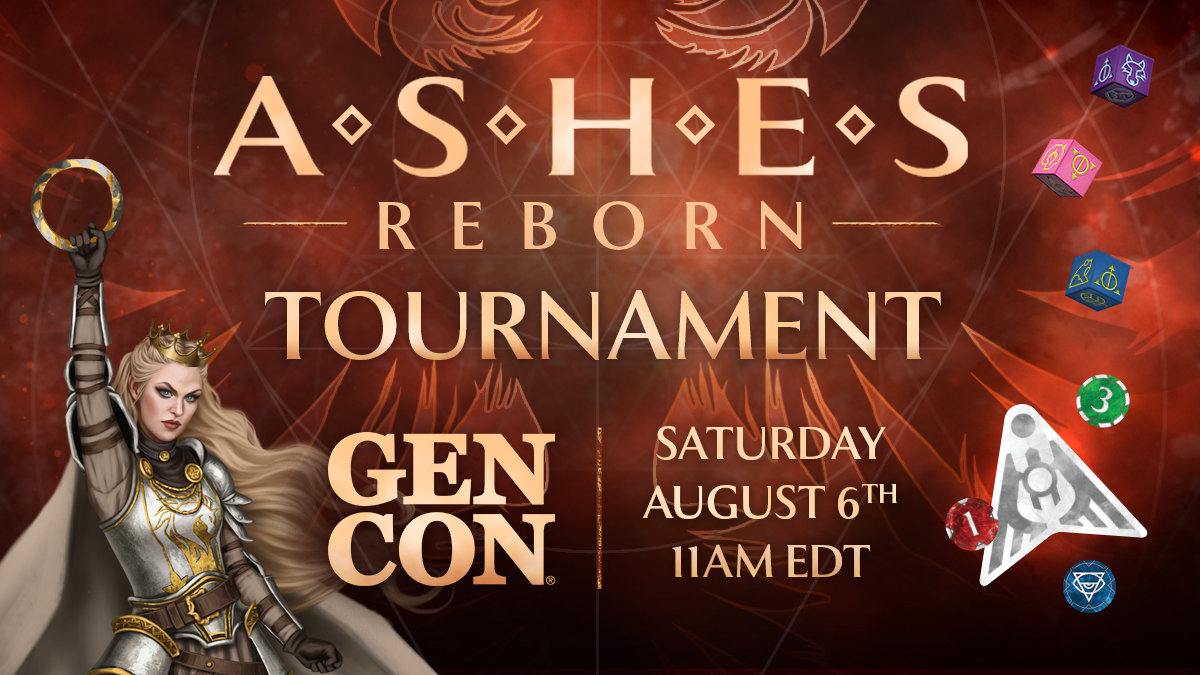 Ashes Reborn Tournament
Saturday August 6th @ 11 am 
Cost - $6
Construct your finest deck using Ashes Reborn version 1.5 cards, and try your hand at winning the Collection of Ashes this Gen Con! Come with your legal deck ready to go. Deck lists can be filled out upon registration. This tournament is expected to be 5 rounds of Swiss, lasting approximately 6 hours.
All participants will receive a pack of translucent dice, PLUS alt-art Hammer Knights and one foil Molten Gold card from our Metal & Mist Organized Play Kit. In addition, two Mist Spirit Plushies will be raffled off during the tournament. The 8 top-placing players will receive a special Dimona Odinstar play mat. And the overall winner will receive $200 of cold-hard cash!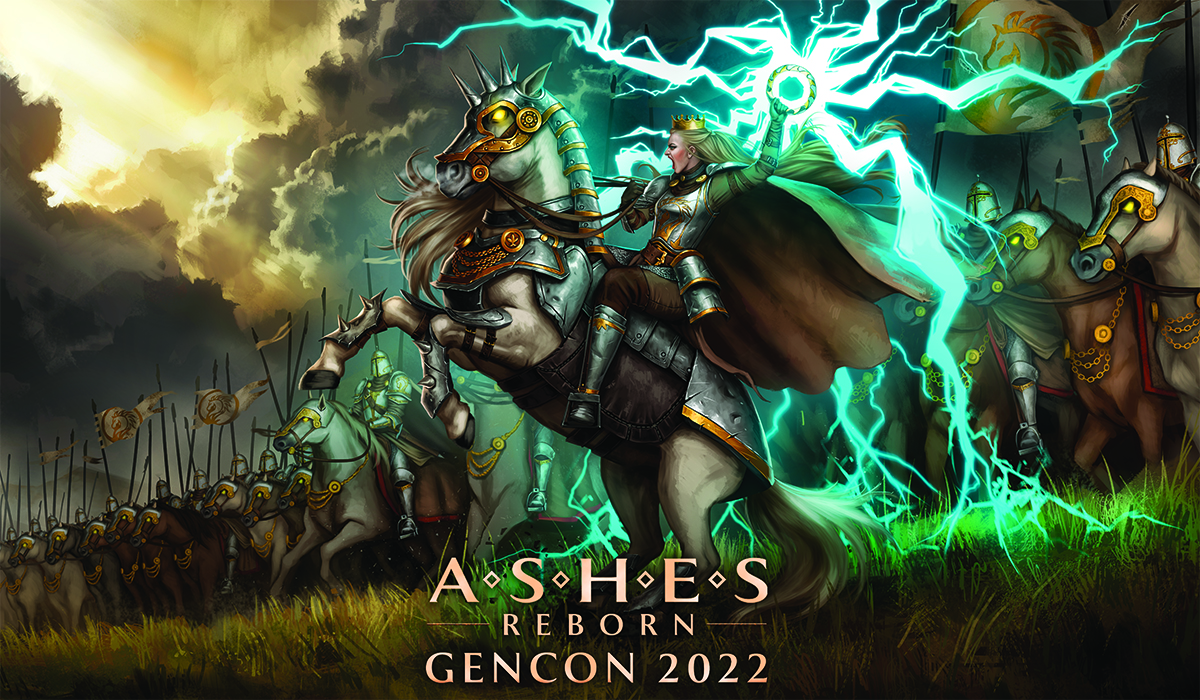 Tickets are going fast so make sure to sign up today! 
New Summoner Wars Factions Now Available
The recently released Skyspear Avians and Cloaks factions are out and have received the Dice Tower Seal of Excellence!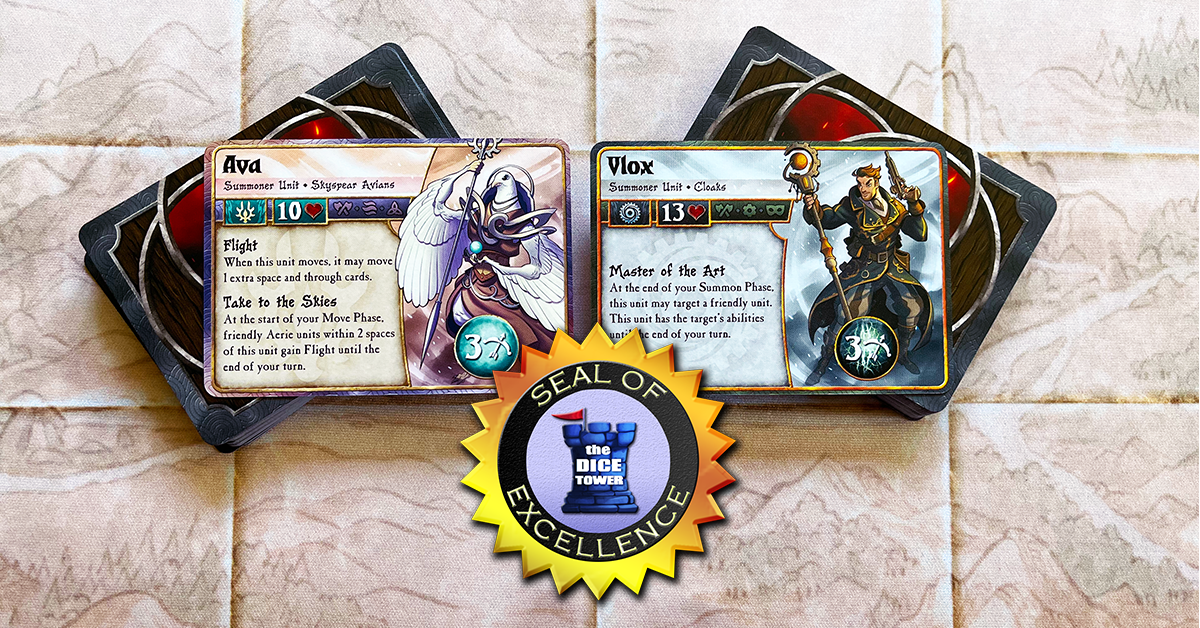 "These are absolutely fantastic!"  
                                            Tom Vasel 
Watch the full review here! And then pick up your own copies at your FLGS or the Plaid Hat Games web-store! 
The Plaid Hat Podcast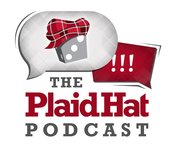 That's right! For those of you who don't know already, we have a podcast! We play silly games, do interviews, and discuss PHG news! This week's episode of the Plaid Hat Podcast has the Summoner Wars developers giving all the hot gossip about what's happening with the game. Find out what factions are coming next and listen to the staff discuss pros and cons of card errata.  
Make sure to subscribe to keep up with all the episodes!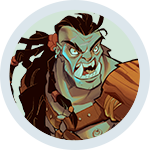 $1000! Me can finally move somewhere warm!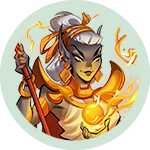 You'll die in the ice, my friend.