Summoner Wars Starter Set and Ashes Reborn Delays
Here We Go Again
With the ongoing worldwide pandemic, shipping delays, and pallet shortages, it comes as no surprise that our quarter three releases have been delayed. Our new ETA for these products is now October 2021.
SUMMONER WARS 2ND EDITION STARTER SET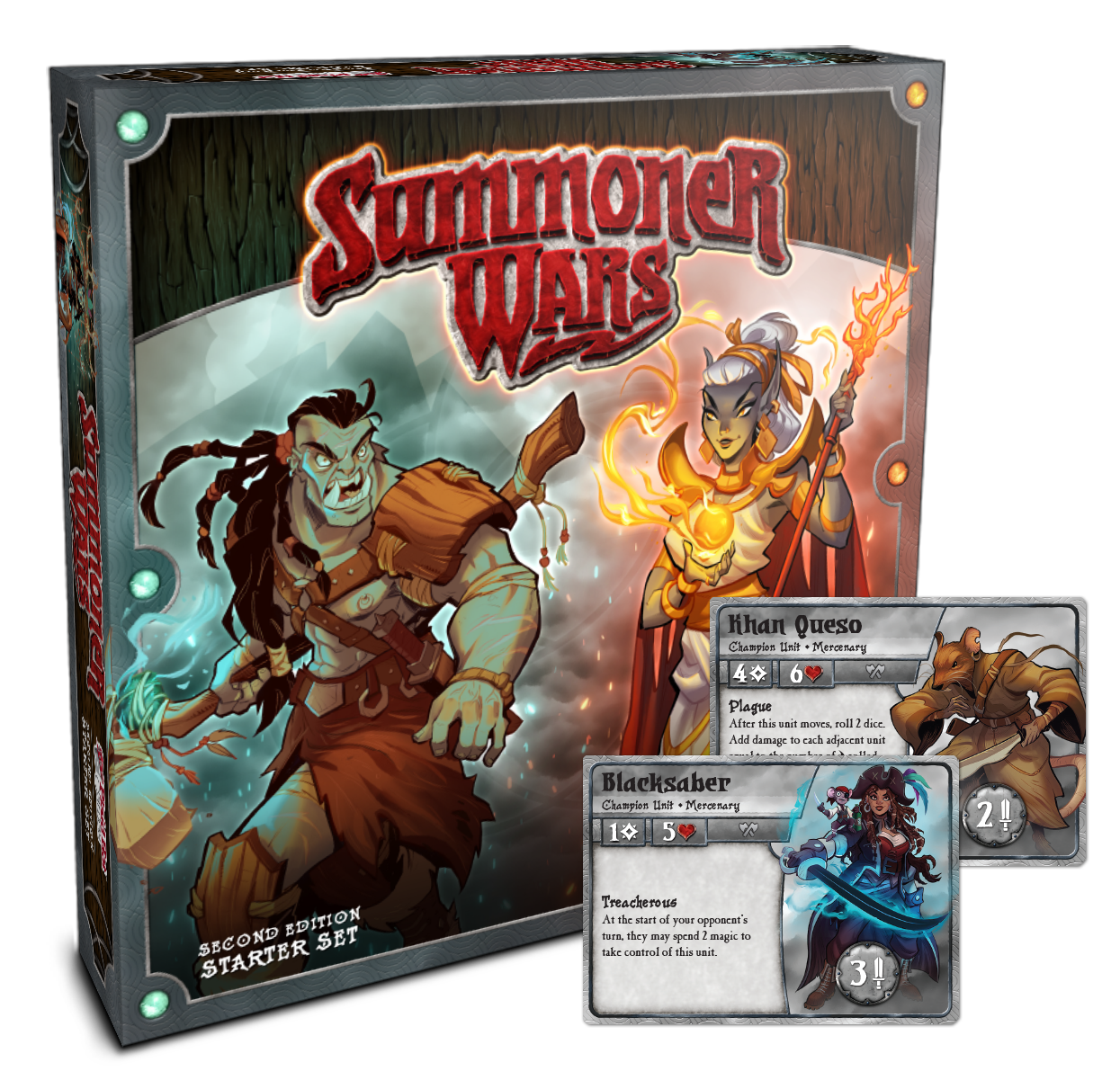 The first Summoner Wars subscription release is the Starter Set along with promotional mercenary cards Khan Queso and Blacksaber. Subscribers were originally scheduled to have their first subscription charge on August 15th, but we have pushed that back to October 15th and will move the payment date according to shipment arrival. Please go into your PHG account and verify your shipping address is correct!
Some good news is that the Phoenix Elves and Tundra Orcs are playable right now on SummonerWarsOnline.com and subscribers get free access to this app. So don't hesitate! Become a Full Subscriber or a Digital Only Subscriber today!
The Starter Set will be available through retailers and our web-store shortly after subscribers receive their copies. The Starter Set includes everything you need to play Summoner Wars with the Phoenix Elves and Tundra Orcs faction decks, a paper mat, tokens, and dice!
The Messenger of Peace and Gorrenrock Survivors Expansion Decks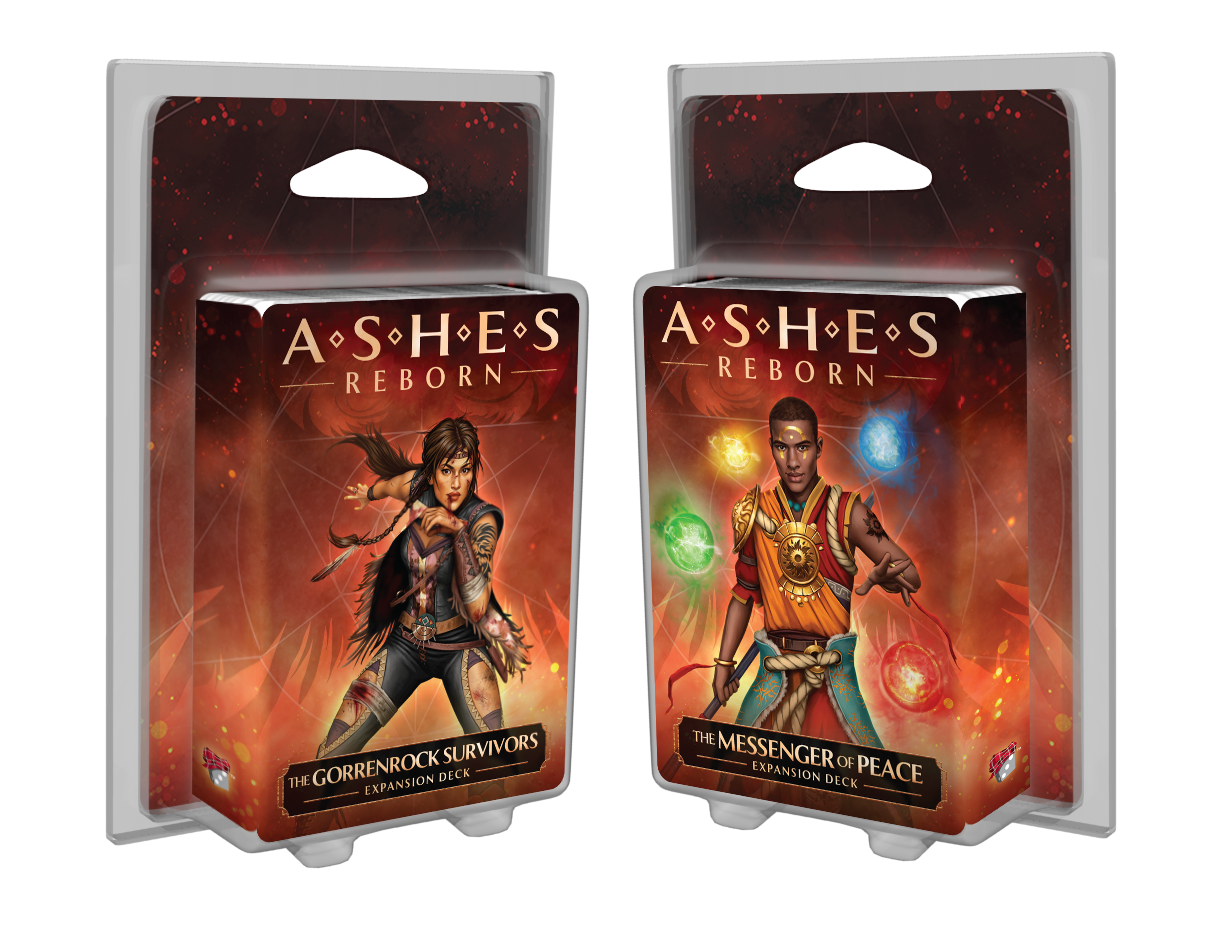 Ashes Reborn players who subscribe through Team Covenant can now expect to receive the new Lulu Firststone and Orrick Gilstream expansion decks mid-October/early November. Catch up on the deck previews here to learn all about the new cards.
Ashes Subscribers will also receive their corrected replacement cards for the Breaker of Fate expansion with their shipment of the Messenger of Peace and Gorrenrock Survivors decks.
It's not too late to sign up as a subscriber to be one of the first to receive these brand new expansions to Ashes Reborn! Retailers in the U.S. will receive these decks 3 months after subscribers.
We will put up more updates regarding these releases should anything change.
Stay safe!