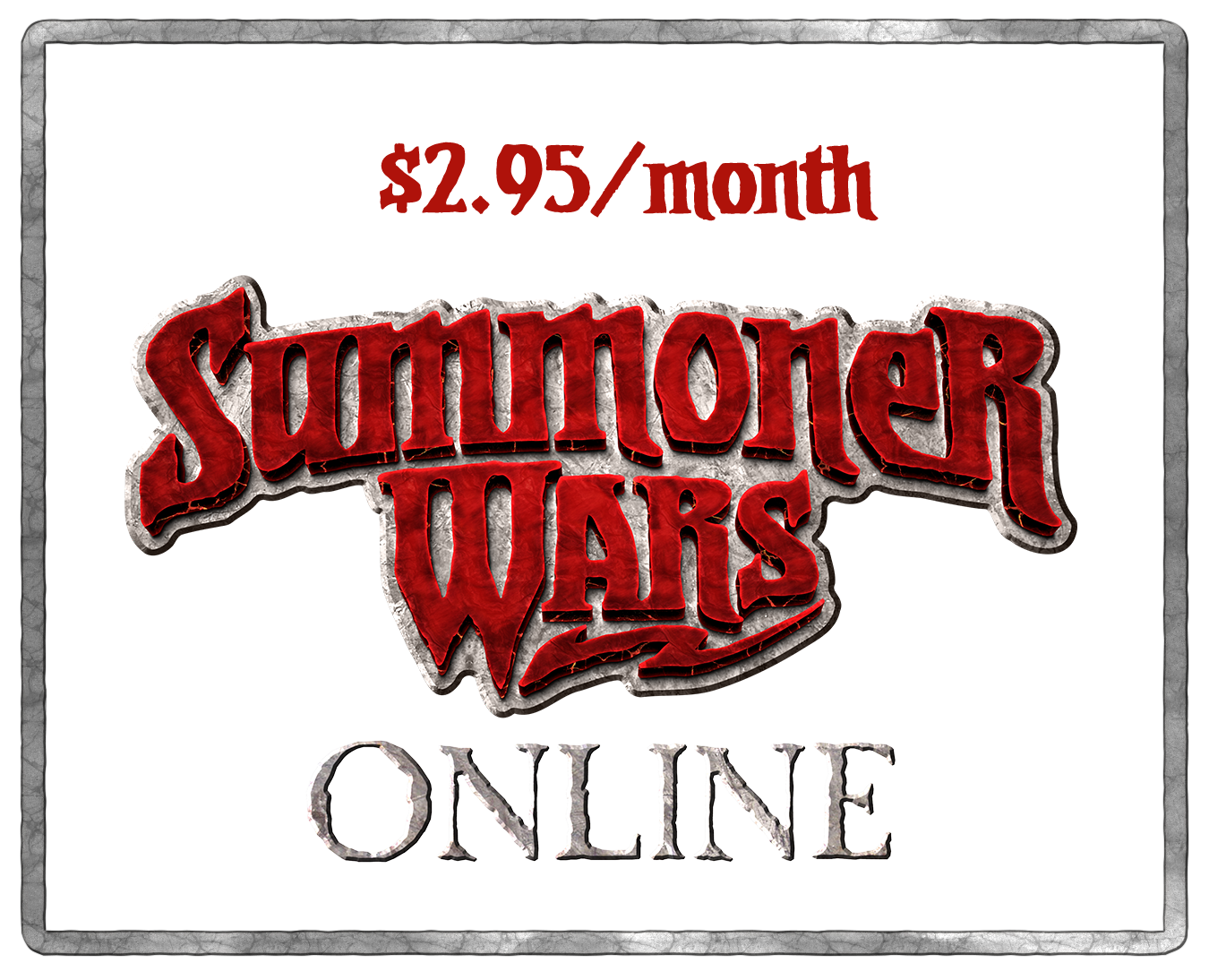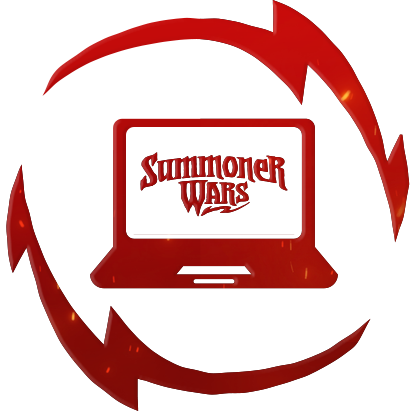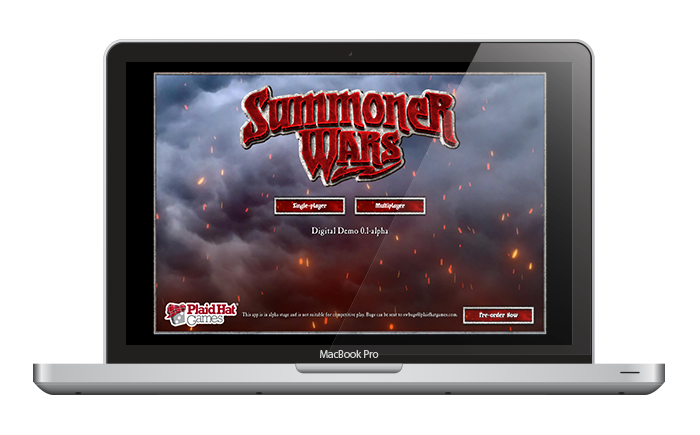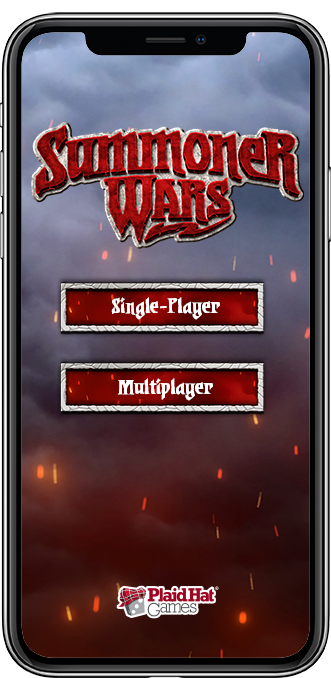 Summoner Wars Online Subscription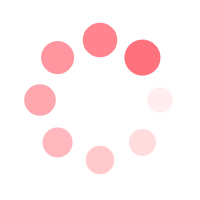 SKU PH3600-DO
Learn More
Enjoy Summoner Wars digitally! For $2.95/month you'll have access to the browser based app on all your internet connected devices.
Full app launches August 2021 with all six factions from the Master Set - the Vanguards, Savannah Elves, Polar Dwarves, Cave Goblins, Breakers and Fallen Kingdom.
App will update when new factions are released.
Play online with friends or take on our digital online unfriendly gamer - D.O.U.G. Our sassy AI player whose wit and skills are unmatched.