July 2023
Gen Con Roundup and New Releases
Gen Con 2023 is almost here! Join Plaid Hat Games at Booth #2021 to demo our brand new adventure game Freelancers: A Crossroads Game which is debuting at the convention! Try your hand at the solo and cooperative mode for Ashes Reborn - Red Rains: The Corpse of Viros. Participate in the royal scavenger hunt Hickory Dickory as you send a team of mice scurrying around a cuckoo clock! And try your hand at the classic dueling card game Summoner Wars 2nd Edition.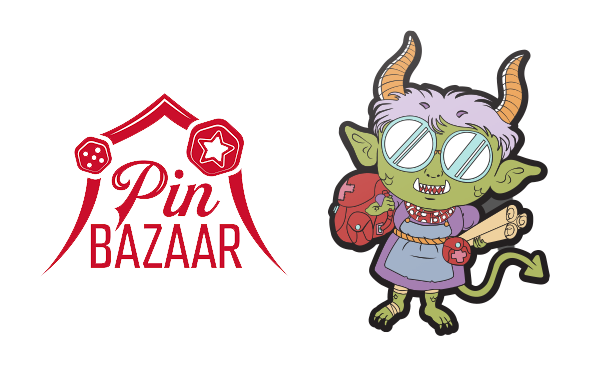 Love adorable pins? Make sure to swing by our booth to grab yourself a Schala the Gremlin pin. This cutie is the medic/scholar follower in our brand new Crossroads Game - Freelancers!
And speaking of Freelancers, preorders will END July 28th. Choose Gen Con pick up or traditional shipping at checkout. We offer FREE Shipping to the 48 contiguous United States and $10 shipping to Canada.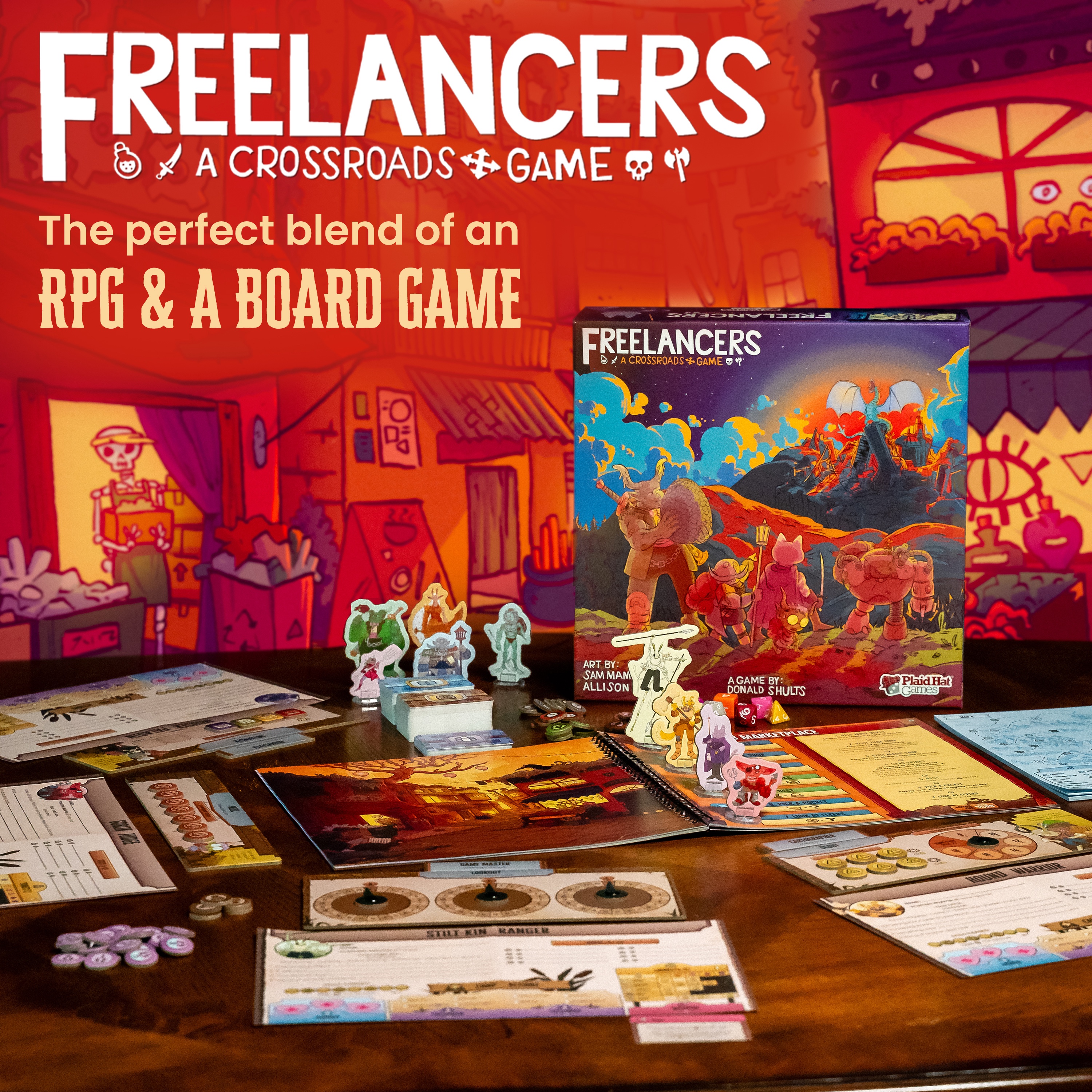 Our buddy Rodney is here to show you How to Play Freelancers: A Crossroads Game!
Gen Con Tournaments
Plaid Hat Games is hosting TWO Tournaments at Gen Con this year. There are only a few seats remaining for each tournament so make sure to grab a spot as soon as you can.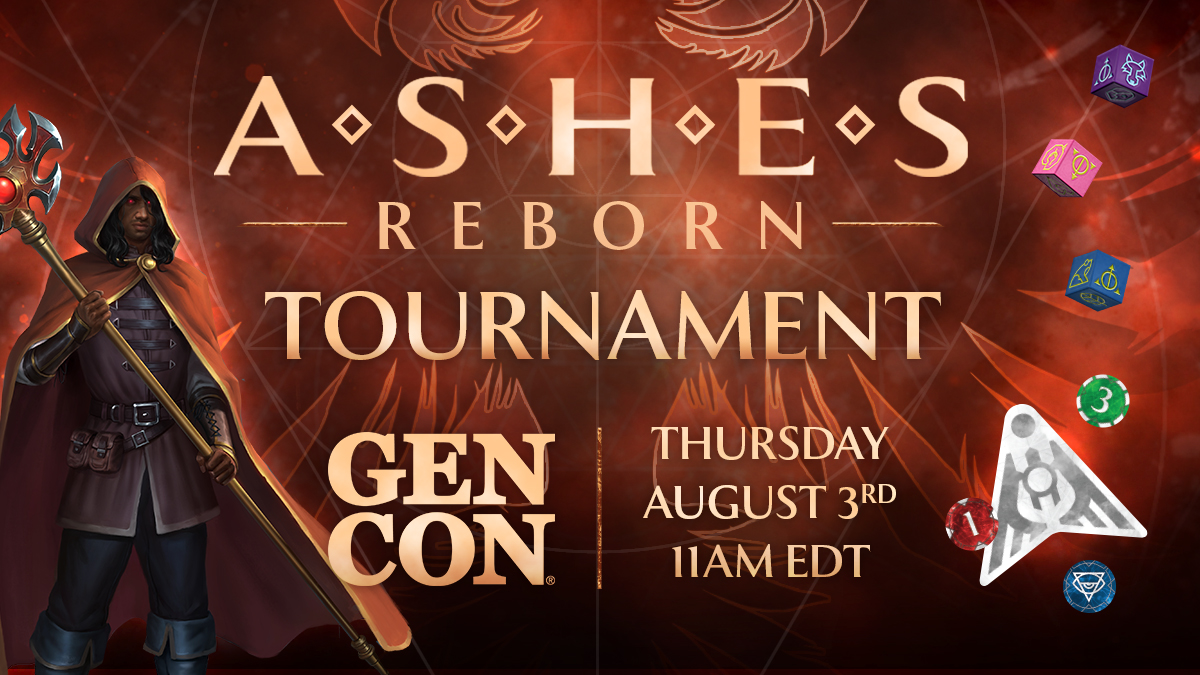 Who will be the last Phoenixborn standing? Join us Thursday, August 3rd at 11 am to find out!
Grand prize winner will receive a set of corresponding semi-precious stone dice for their winning deck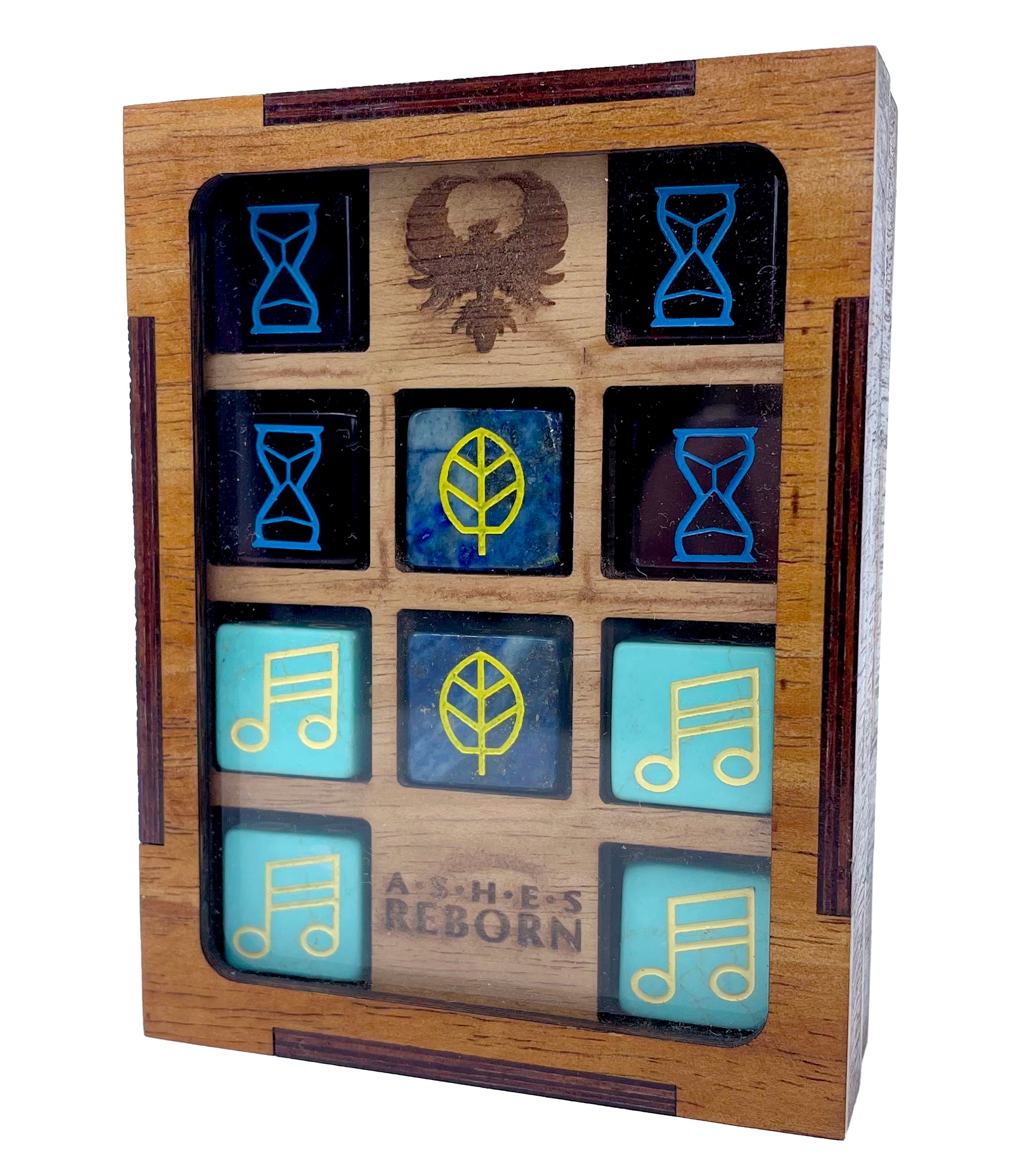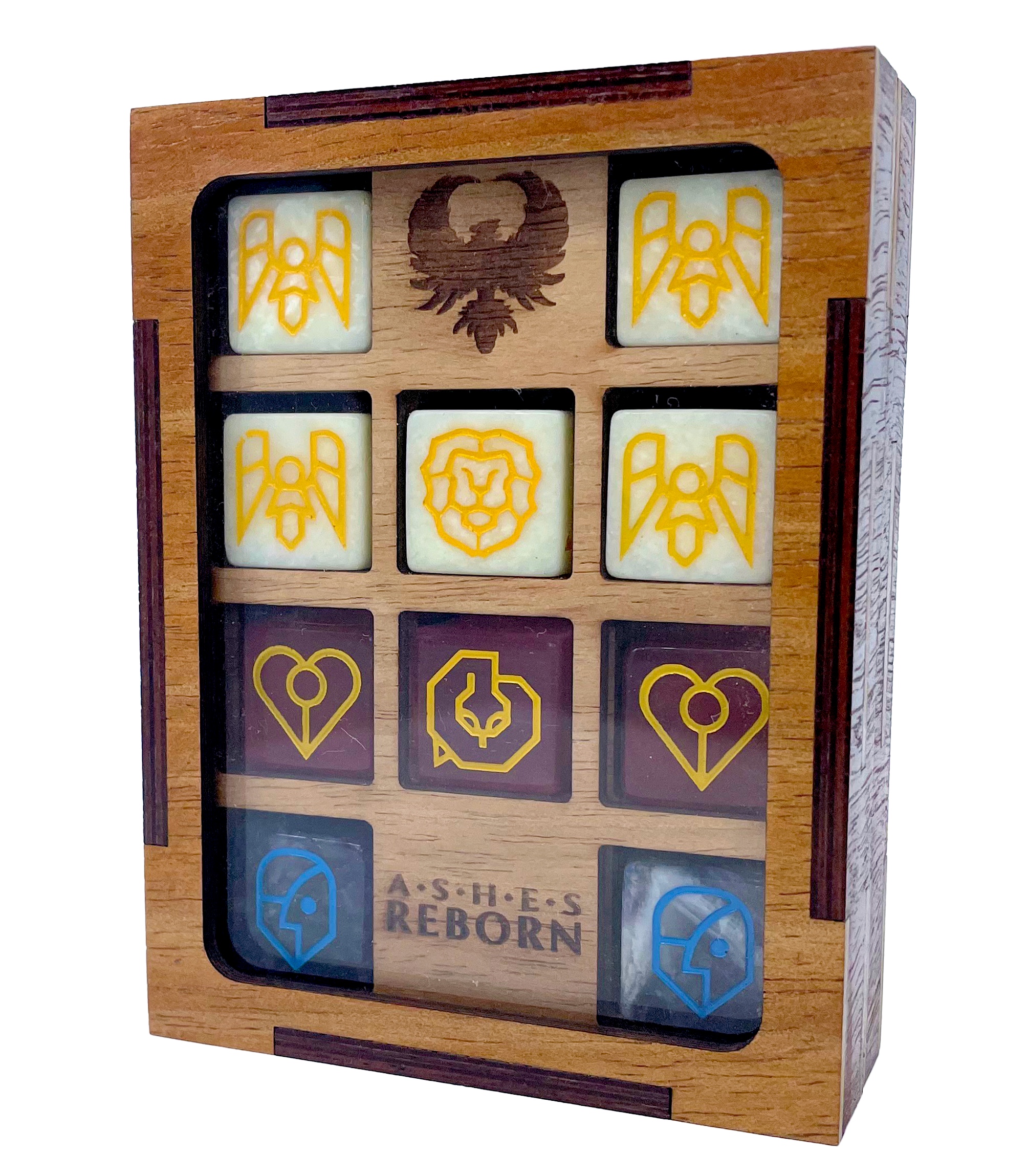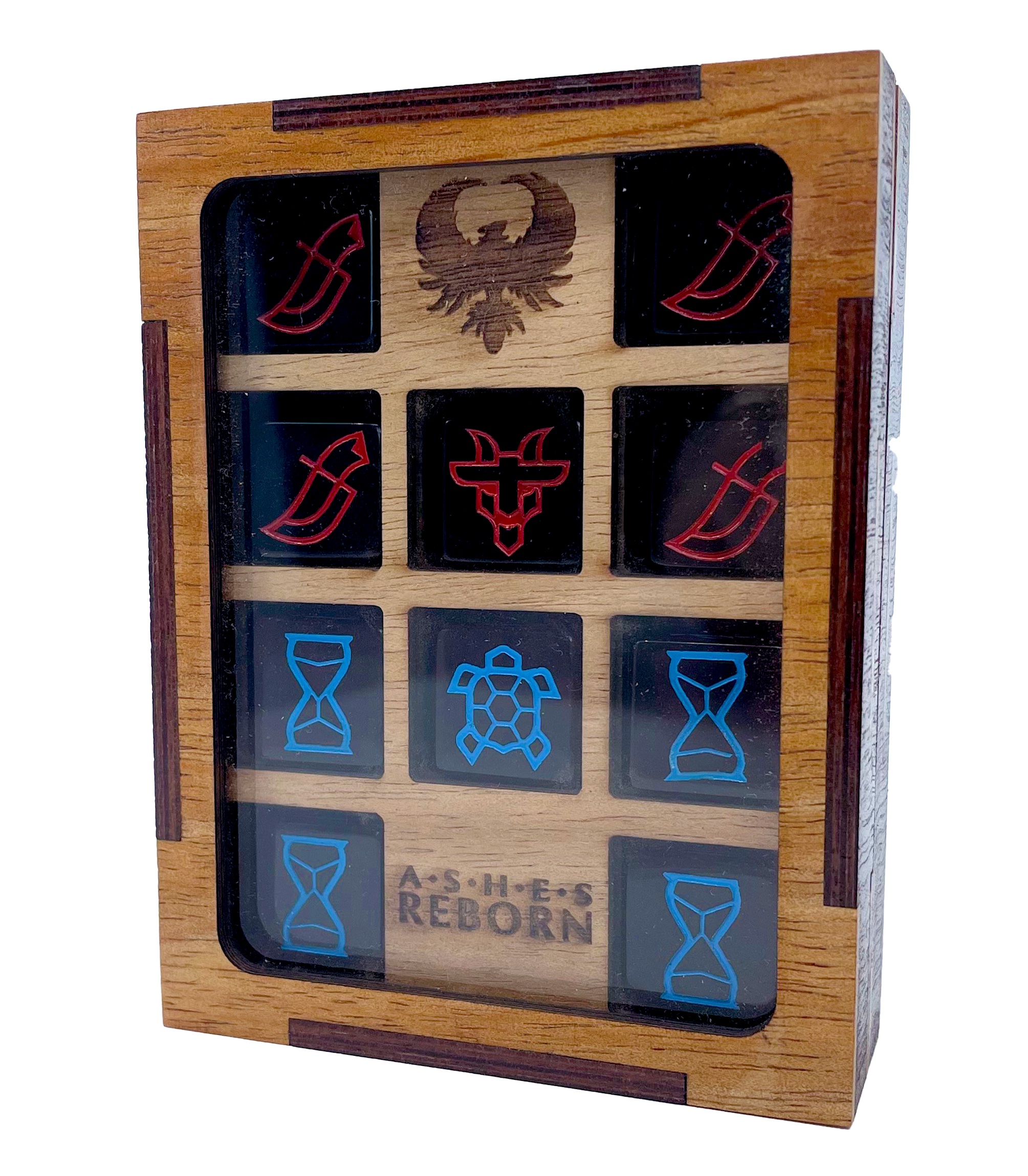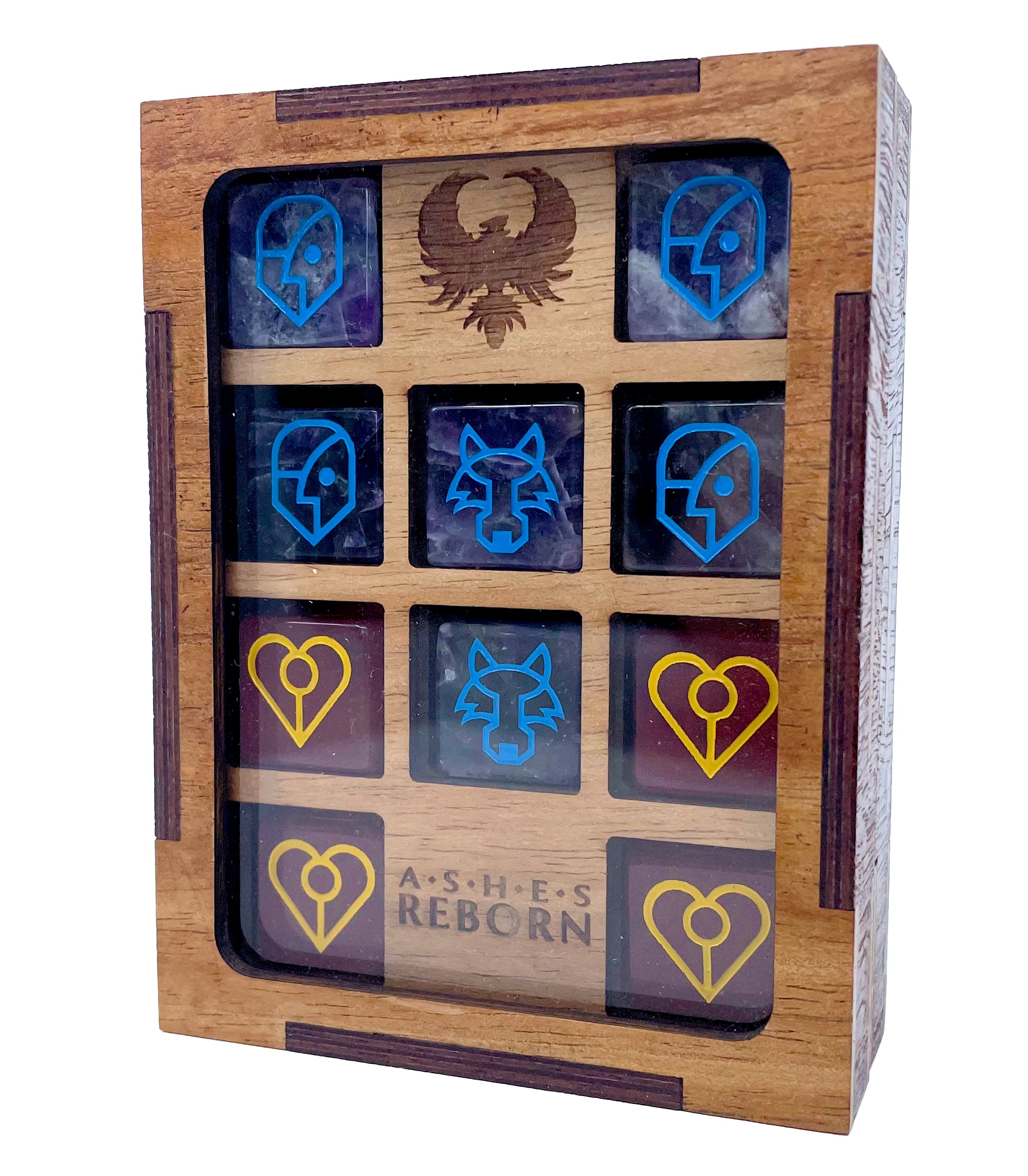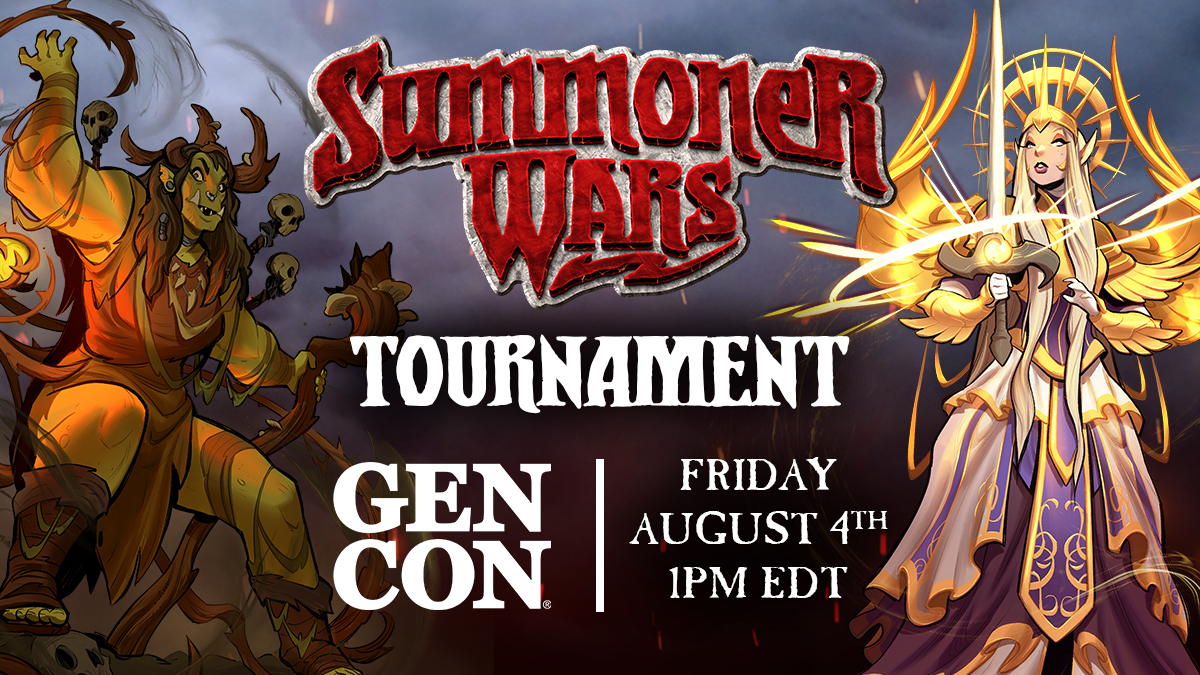 Who will be the victorious Summoner? Bring your five favorite second edition base faction decks and battle for Itharia on Friday August 4th at 1 pm! Grand prize winner will receive new physical Summoner Wars faction decks for life! That's right, for LIFE! 
The High Elves and Swamp Orcs are now available!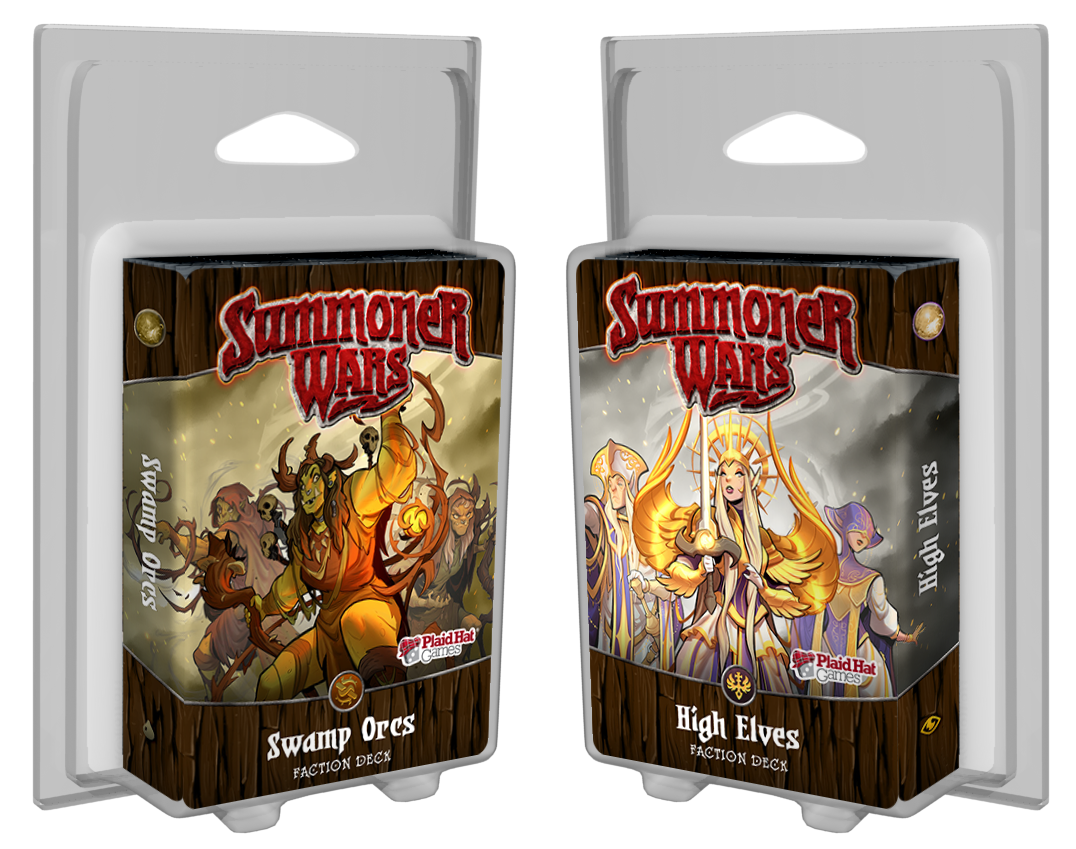 The Swamp Orcs have emerged from their murky depths while the High Elves impose their will upon both allies and enemies. These brand new faction decks are now available at retailers and online at SummonerWarsOnline.com. Plus we have restocked all of our backordered factions - The Cloaks, Skyspear Avians, Fungal Dwarves and Eternal Council are ready to battle once more! Head on over to our web-store to grab your decks before they fly off the shelves again.
The Goats and Vamps!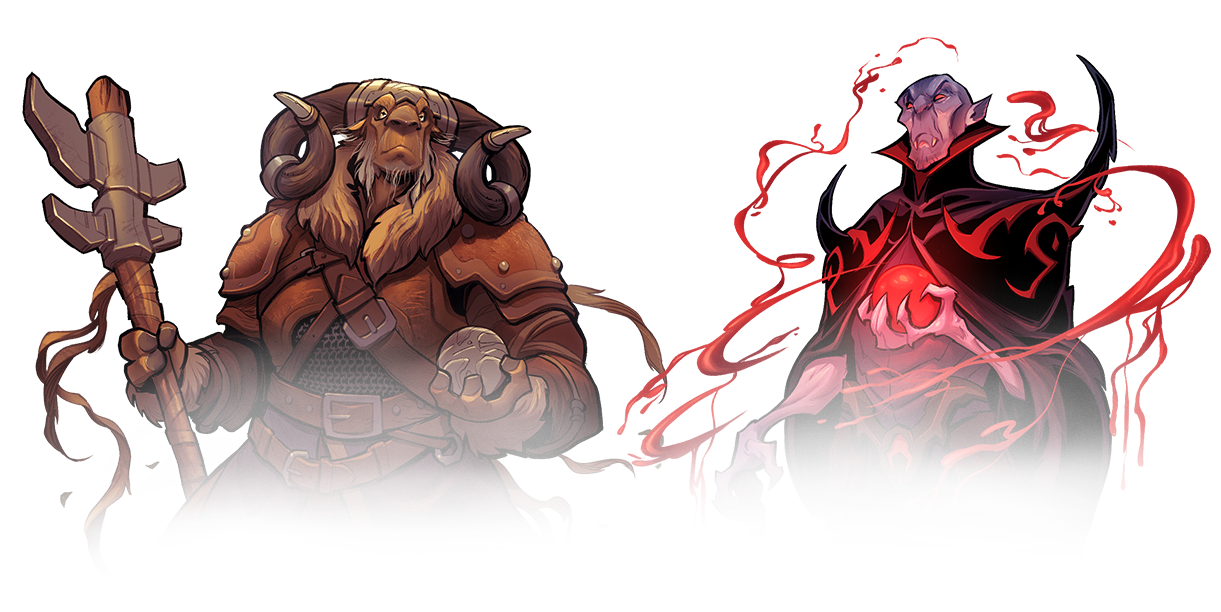 Meet the Crimson Order, a vampiric cult led by the blood-sucking Baron Daemar! And also say hello to the ferocious goat-like warriors of the Mountain Vargath, who follow their commander, Sunderved. These two armies will charge onto shelves October 2023! Stay tuned for unit previews as the release date gets closer.
Ashes Red Rains New Player Bundle!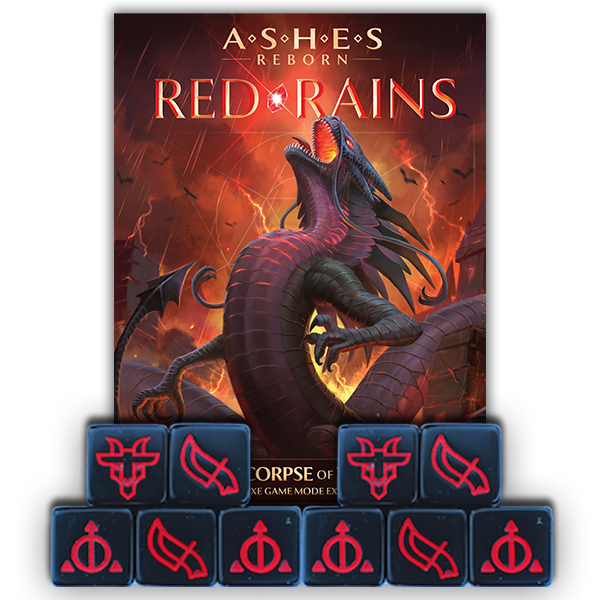 For all you solo/co-op card players out there, Team Covenant is offering a new Ashes bundle that includes everything you need to play the PvE variant for $40! No Master Set required.  Grab this bundle of Red Rains: Corpse of Viros and ceremonial dice today and receive Free Shipping in the United States. 
We look forward to seeing everyone at Gen Con!