Introducing the Mountain Vargath and the Crimson Order
The Goats and Vamps
Welcome back summoners! The next two factions are coming soon to Summoner Wars, so let's take a look at the next summoners to enter the fray.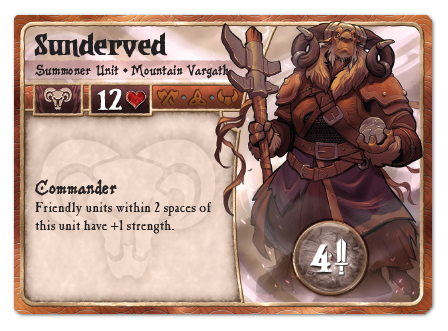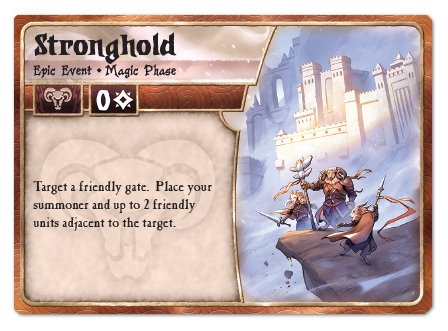 Making their triumphant return from 1st edition, the Mountain Vargath charge into battle! Led by the bold and brave Sunderved, these goat-like warriors excel in creating powerful tactical positions on the battlefield, gaining a strength bonus when near their commander. Even so, every great commander knows when the time to retreat has come. Use Stronghold when you are losing the battle to regroup so you can win the war.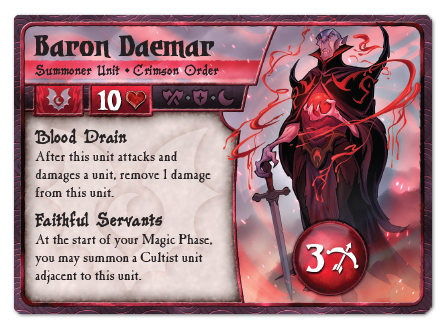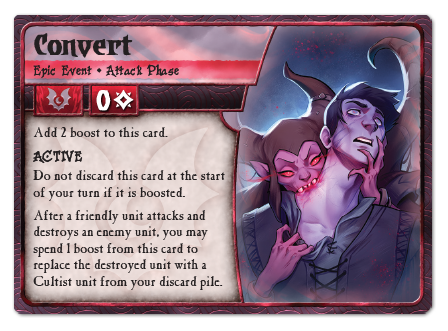 The Crimson Order is the newest faction to come to Itharia. Their summoner, Baron Daemar, has rapidly risen to power, bringing his vampiric cult to the frontlines! Feed on the blood of friend and foe alike with the Baron's Blood Drain ability, then call for protection from your ranks of loyal cultists to preserve him for an eternity. When the time is right, greet your foes with open arms and Convert them into the Crimson Order!
Thanks for checking out today's preview. I hope you are excited for the release of more factions to Summoner Wars second edition. Stay tuned for more previews as we get closer to their release date in October 2023!