February 2023
Summoner Wars and Ashes Reborn New Releases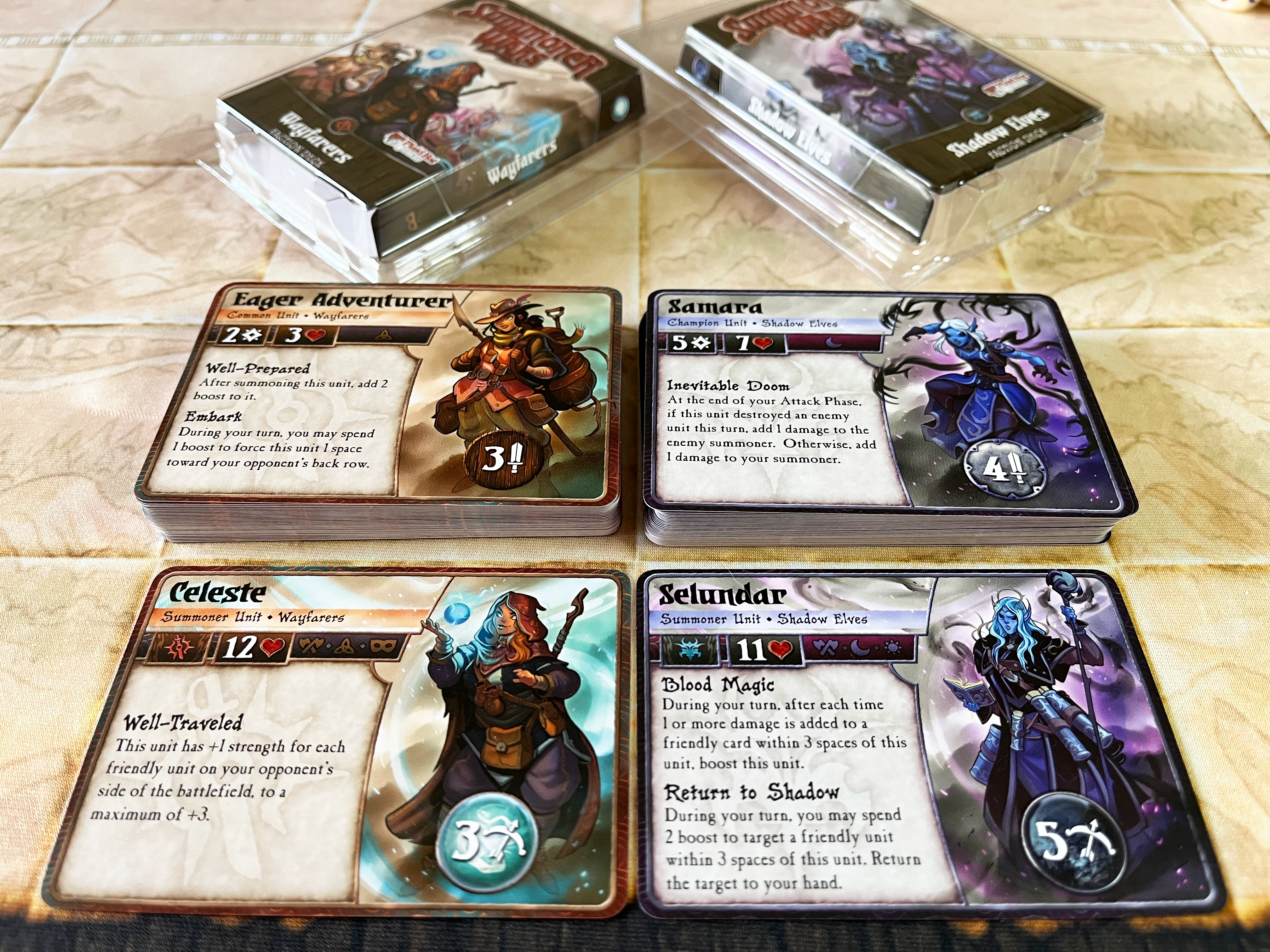 The adventurous Wayfarers and cunning Shadow Elves faction decks will be shipping out to Summoner Wars subscribers on February 16th! These new factions will also be available to play on SummonerWarsOnline.com at the same time. It's not too late to become a subscriber and be among the first to receive these brand new decks! Summoner Wars subscribers enjoy free access to Summoner Wars Online, along with free shipping of the new 2nd Edition factions in the contiguous US and discounted shipping elsewhere.
Tune into our Twitch channel Tuesday, February 14th @ 1 pm EST to see the Wayfarers and Shadow Elves face off on Summoner Wars Online!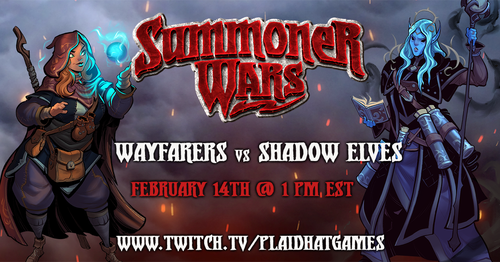 Reviews for Hickory Dickory are here!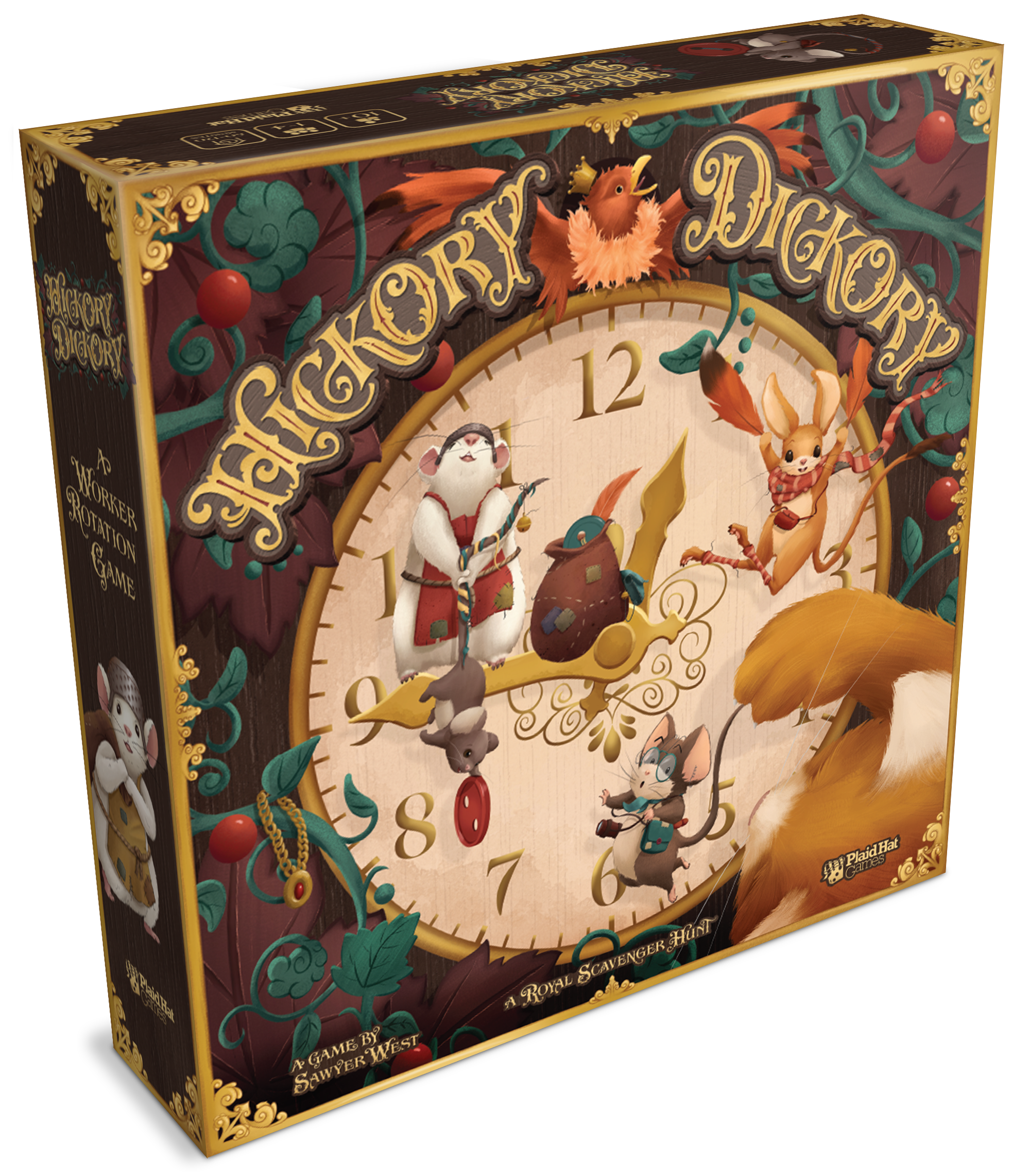 "A unique & clever worker placement & Rondel game with beautiful art and amazing table presence."
"This game is adorable, it's super fun and I really enjoyed playing it."
"Everybody at the table absolutely loved this game."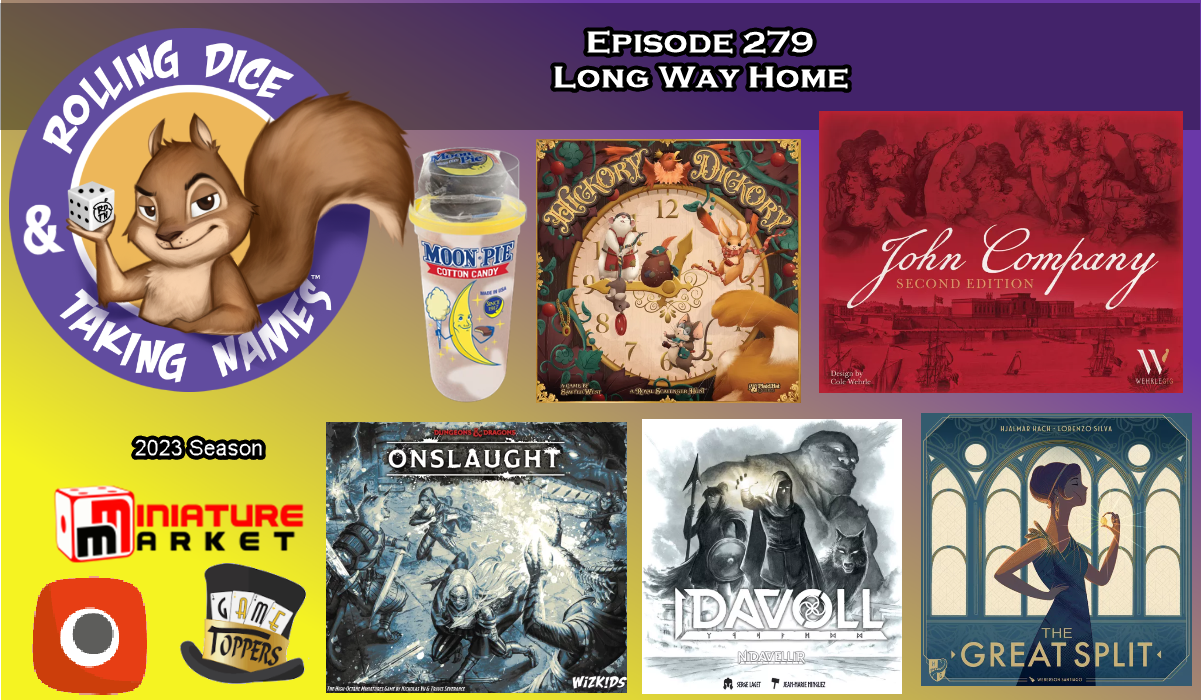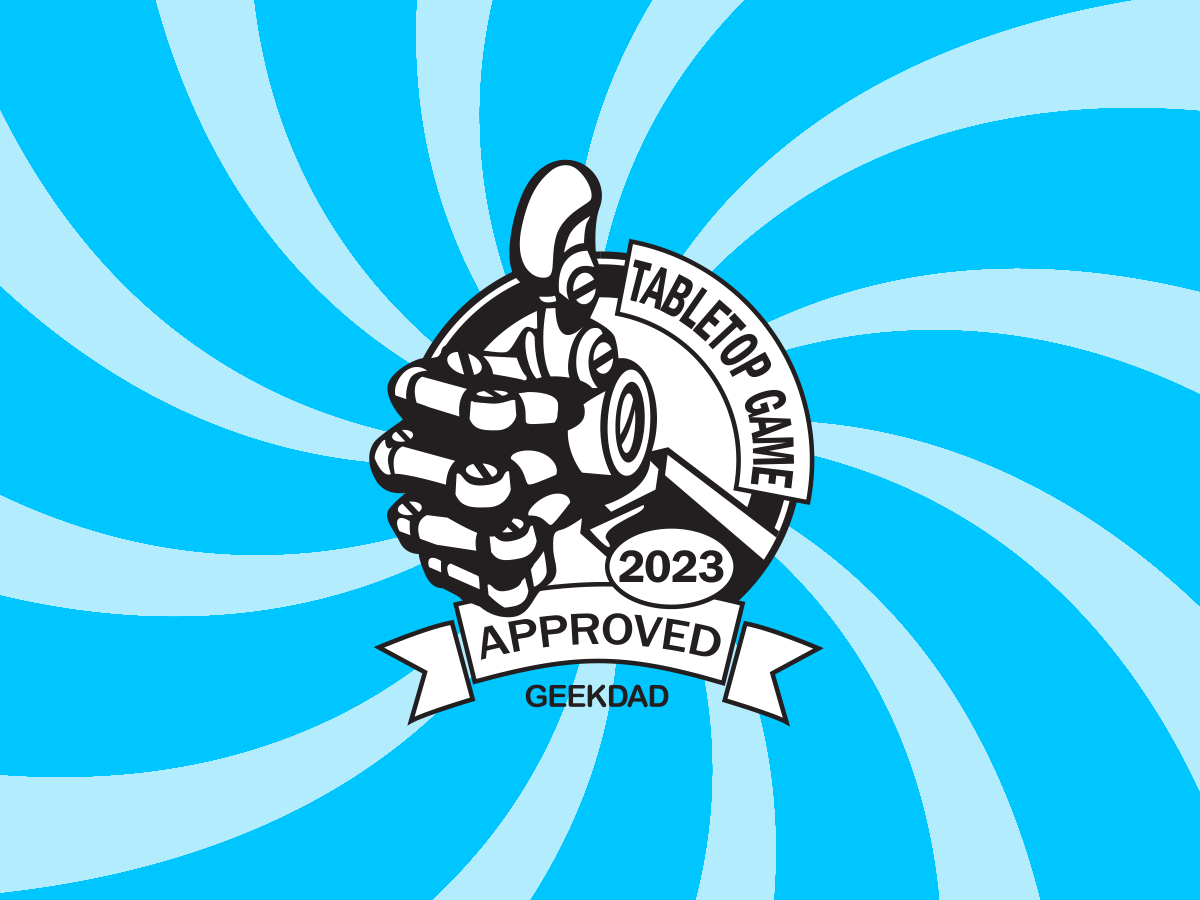 Hickory Dickory is now available at retailers and the Plaid Hat Games web store!
Ashes Reborn: Red Rains - The Corpse of Viros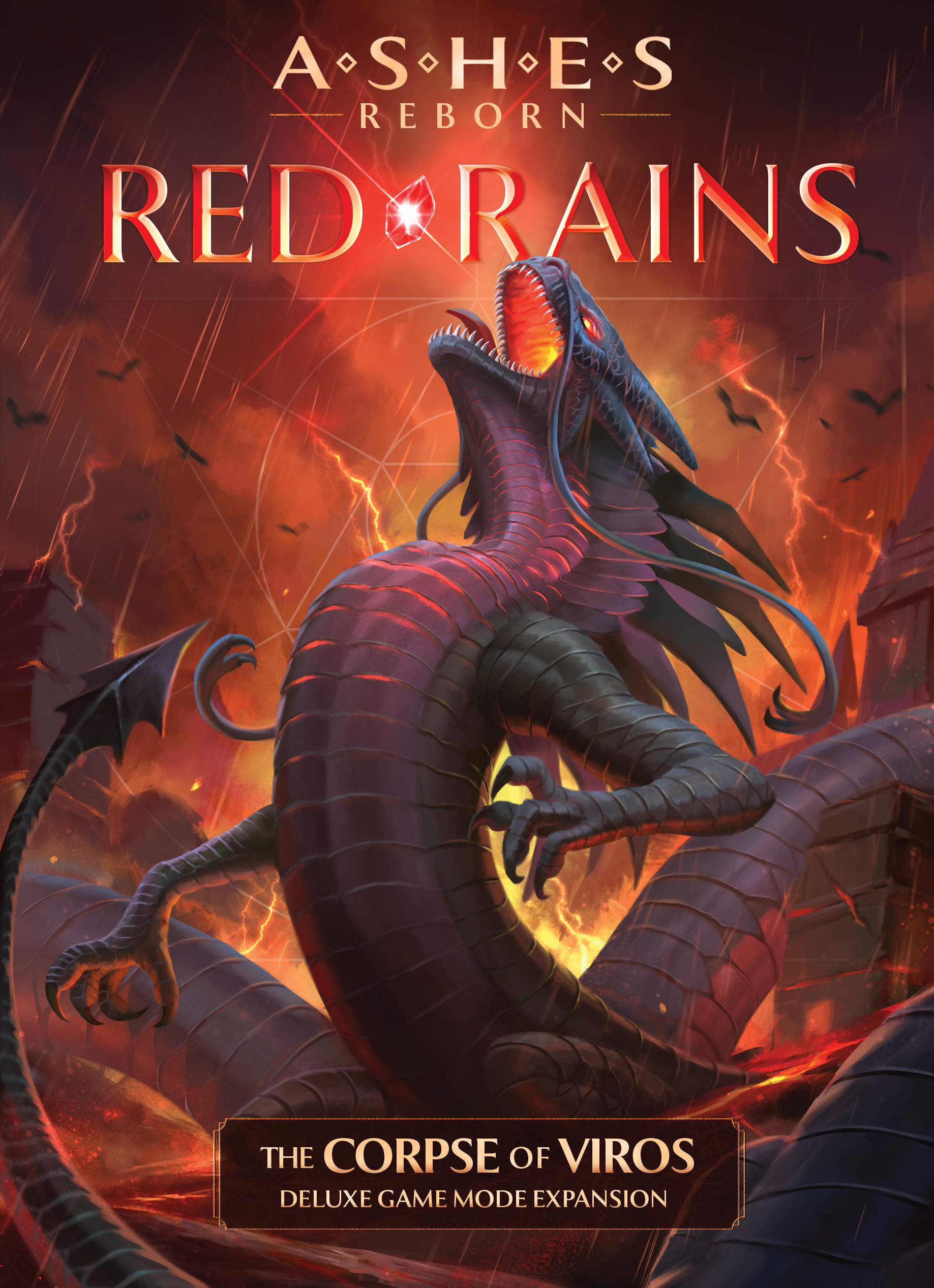 The new deluxe game mode expansion for Ashes Reborn will be shipping out to Team Covenant subscribers at the end of February or beginning of March, depending on shipping. This exciting new PVE format has players coordinating actions to outsmart and slay the gigantic Chimera wreaking havoc on the lands of Argaia. It also features a brand-new preconstructed deck which can be piloted by one of four returning Phoenixborn!
Watch Zach and Steven of Team Covenant unbox and play the Corpse of Viros!
Preview articles for Red Rains have started! Catch up on all the new card previews here! New articles drop every Wednesday.

Subscribe to Ashes Reborn today through our partners Team Covenant to be among the first to receive the Corpse of Viros. 
New to Ashes Reborn? Preorder a Master Set and Corpse of Viros bundle!