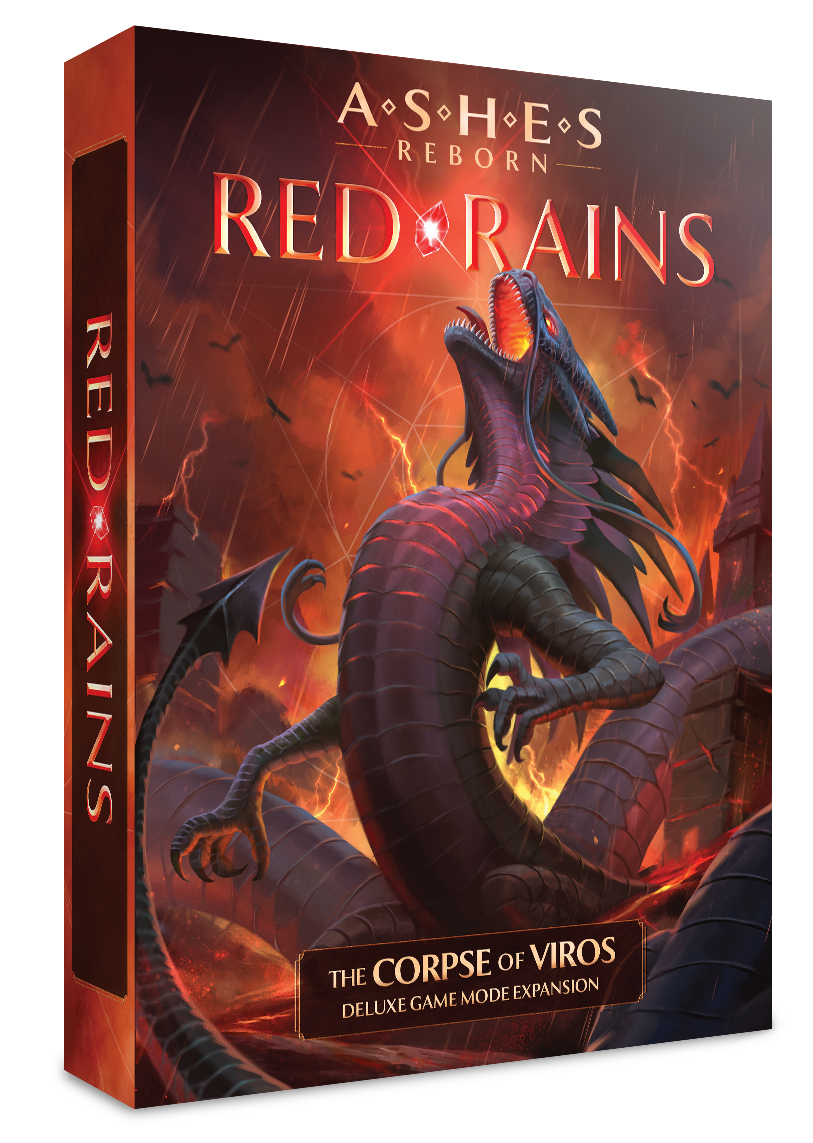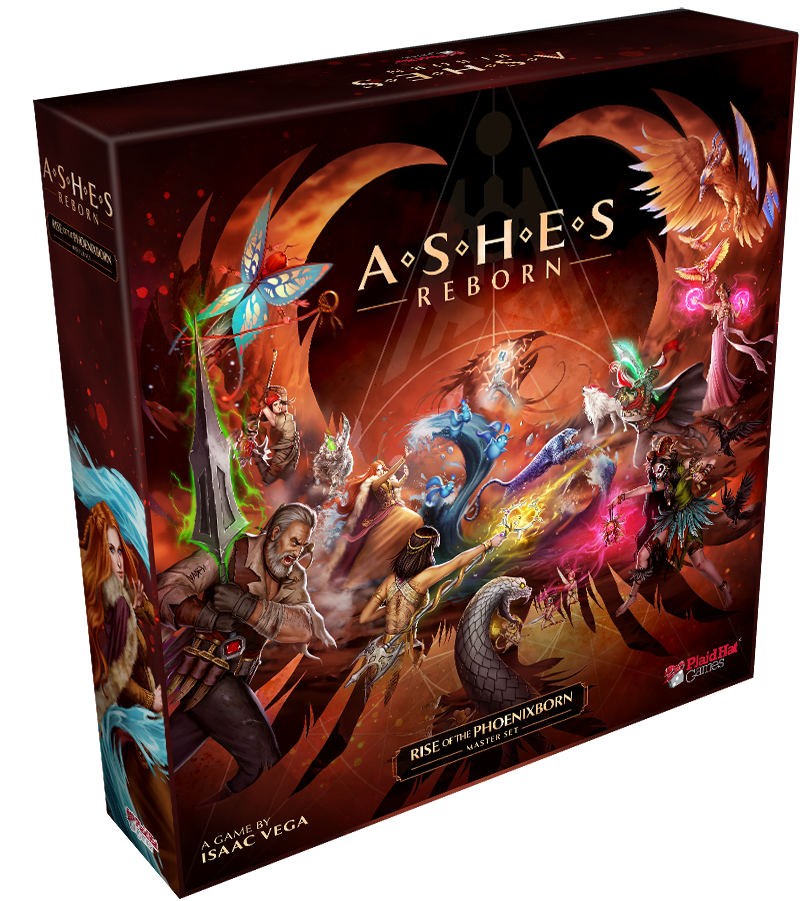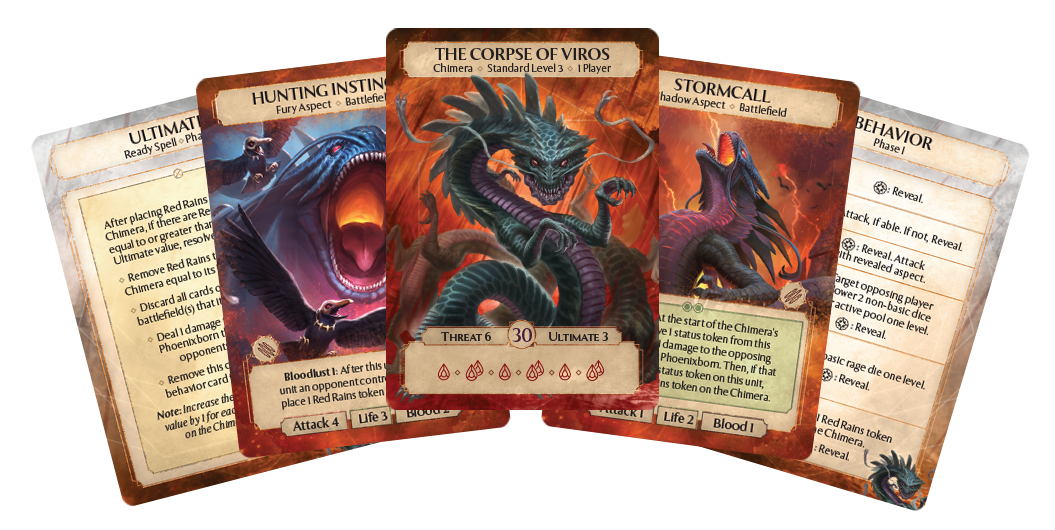 Ashes Reborn: Red Rains - Corpse of Viros and Master Set Bundle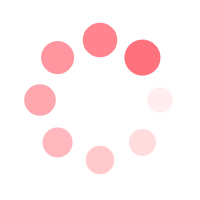 SKU PH1299-5
Learn More
This web-store exclusive bundle includes everything you need to play Ashes Reborn AND the new Deluxe Expansion Mode.
Includes one copy of Ashes Reborn: Rise of the Phoenixborn and one copy of Red Rains - Corpse of Viros.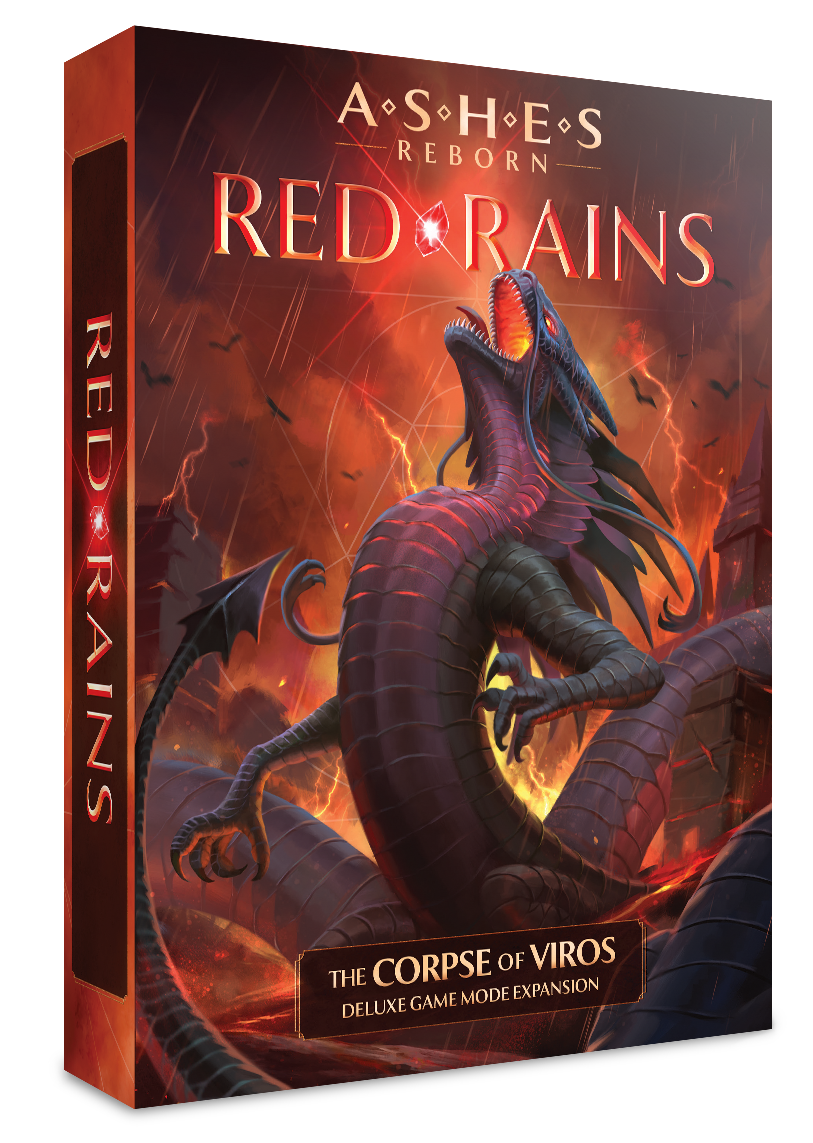 Corpse of Viros
Ashes Reborn: Red Rains offers players both new and old an exciting new format in which to wield their favorite Ashes cards! The Red Rains have returned and with them the Chimera — towering monstrosities that threaten to wipe humanity from the face of the planet! Only the Phoenixborn, those superhuman wizard-warriors of Argaia, stand between humanity and extinction.
The Red Rains turns Ashes Reborn into a solitaire or cooperative experience, with players banding together to fend off and slay one of the fiendish Chimera. Choose your Phoenixborn and build your deck, then face this foe alone or with a friend you can trust. Wield cards already in your collection, or add in the new spells and allies included here! Everything old is new again, including fresh takes on classic Phoenixborn!
Prepare for an all-new Ashes experience,and prepare to see this beloved game in a brand new light!
New Preconstructed Player Deck
This set comes with a new mono-ceremonial magic preconstructed deck which can be piloted by one of four returning Phoenixborn! Choose your style and enter the fray with powerful new blood spells and loyal allies, sacrificing anything to slay the Chimera!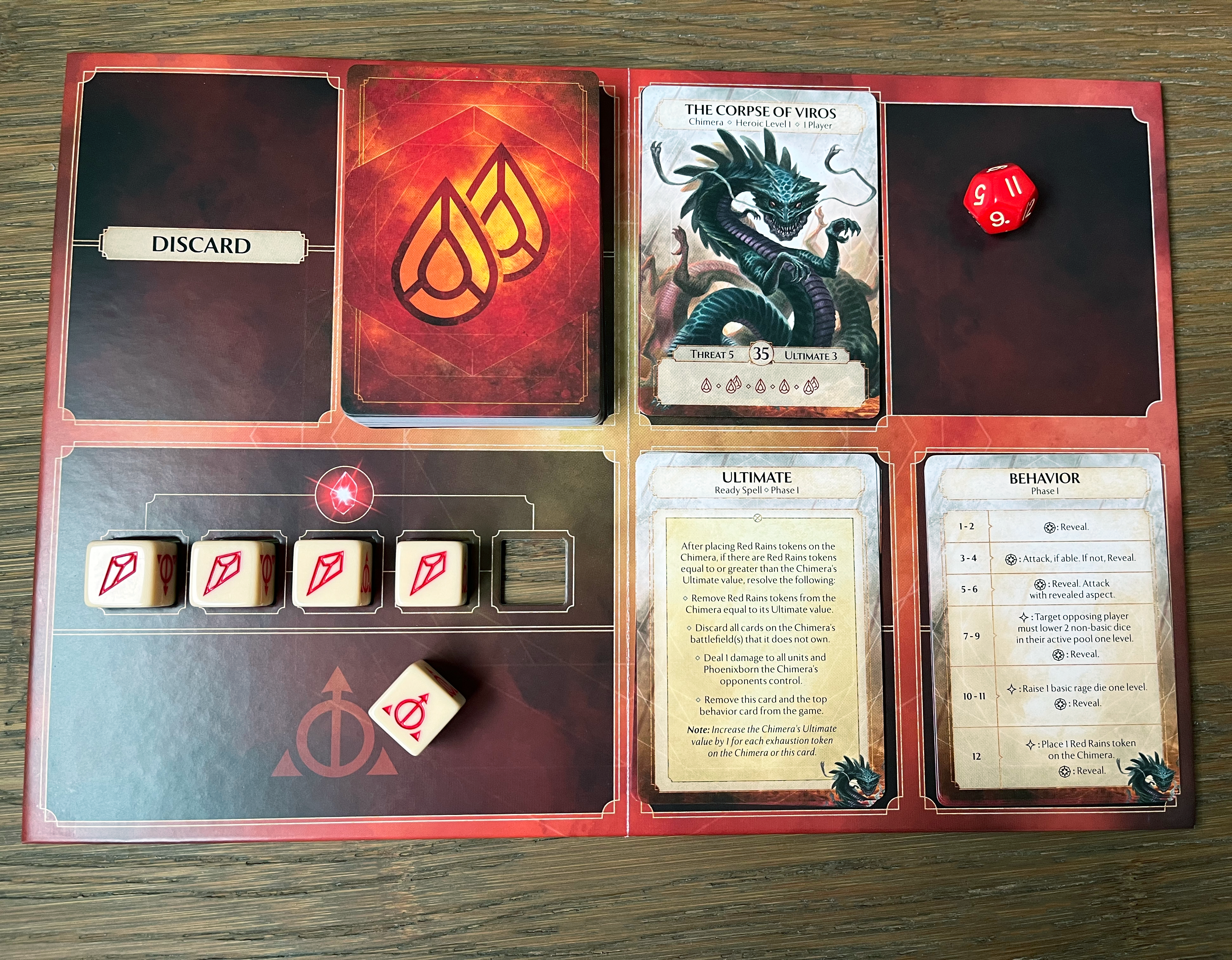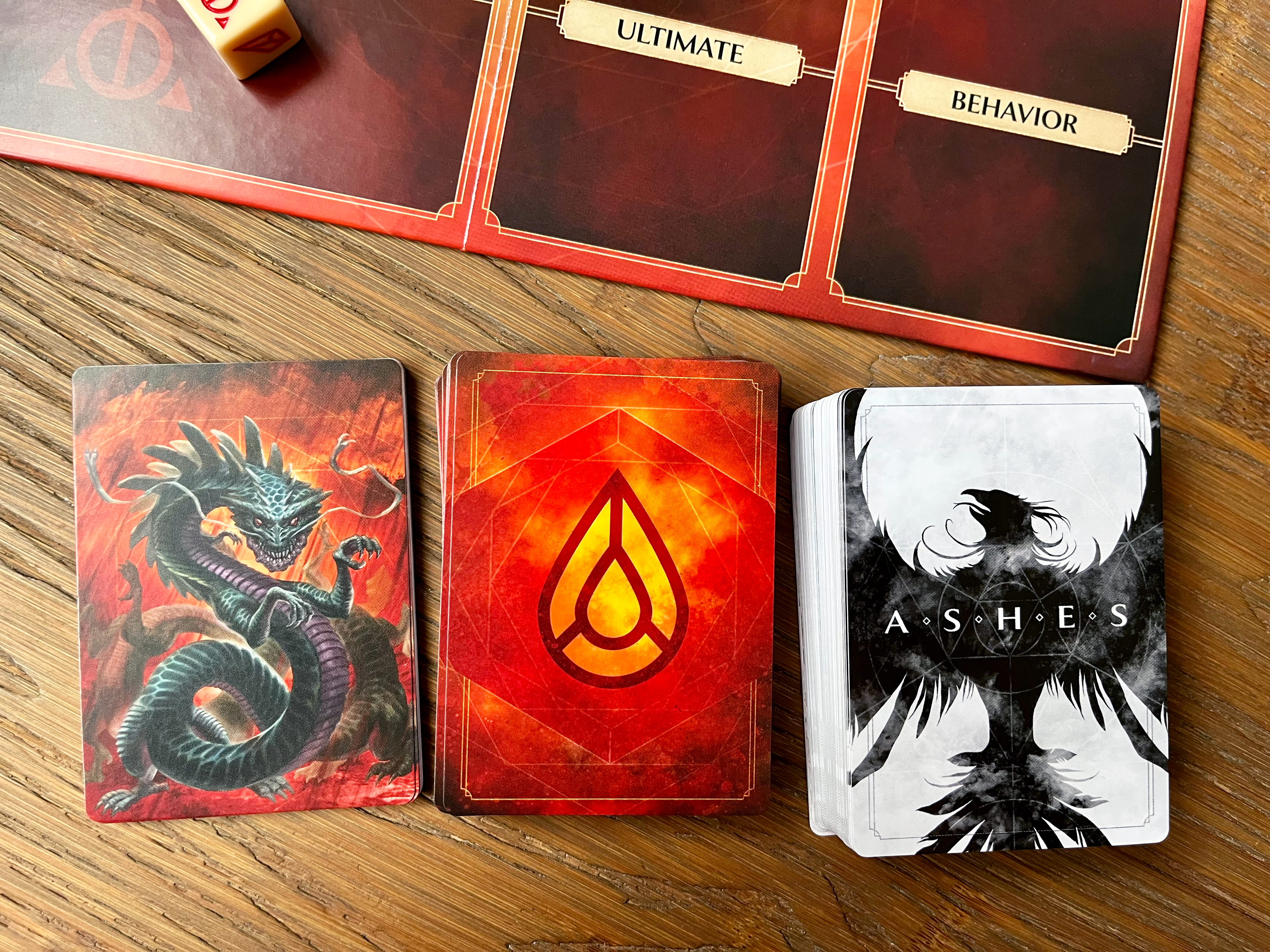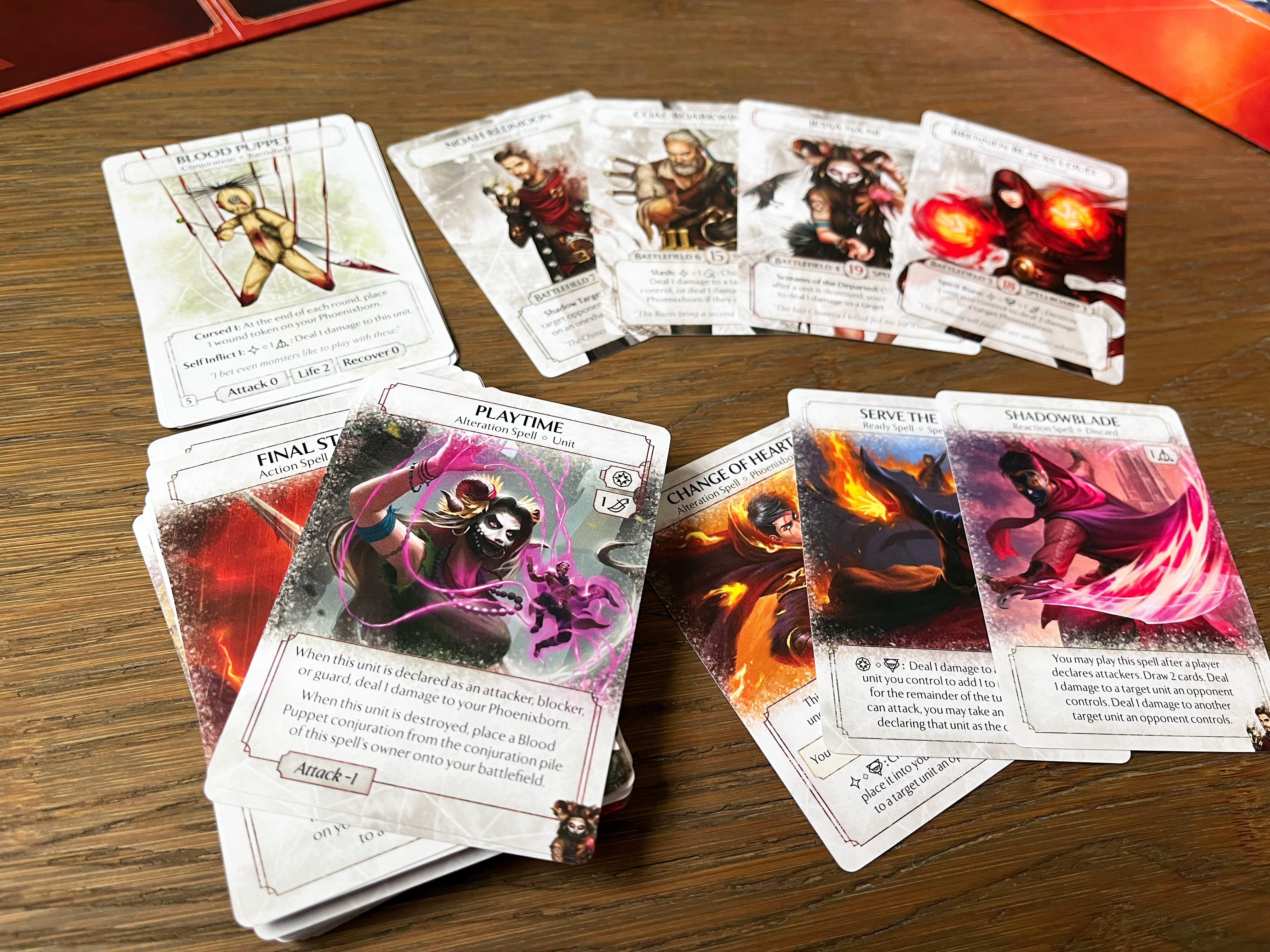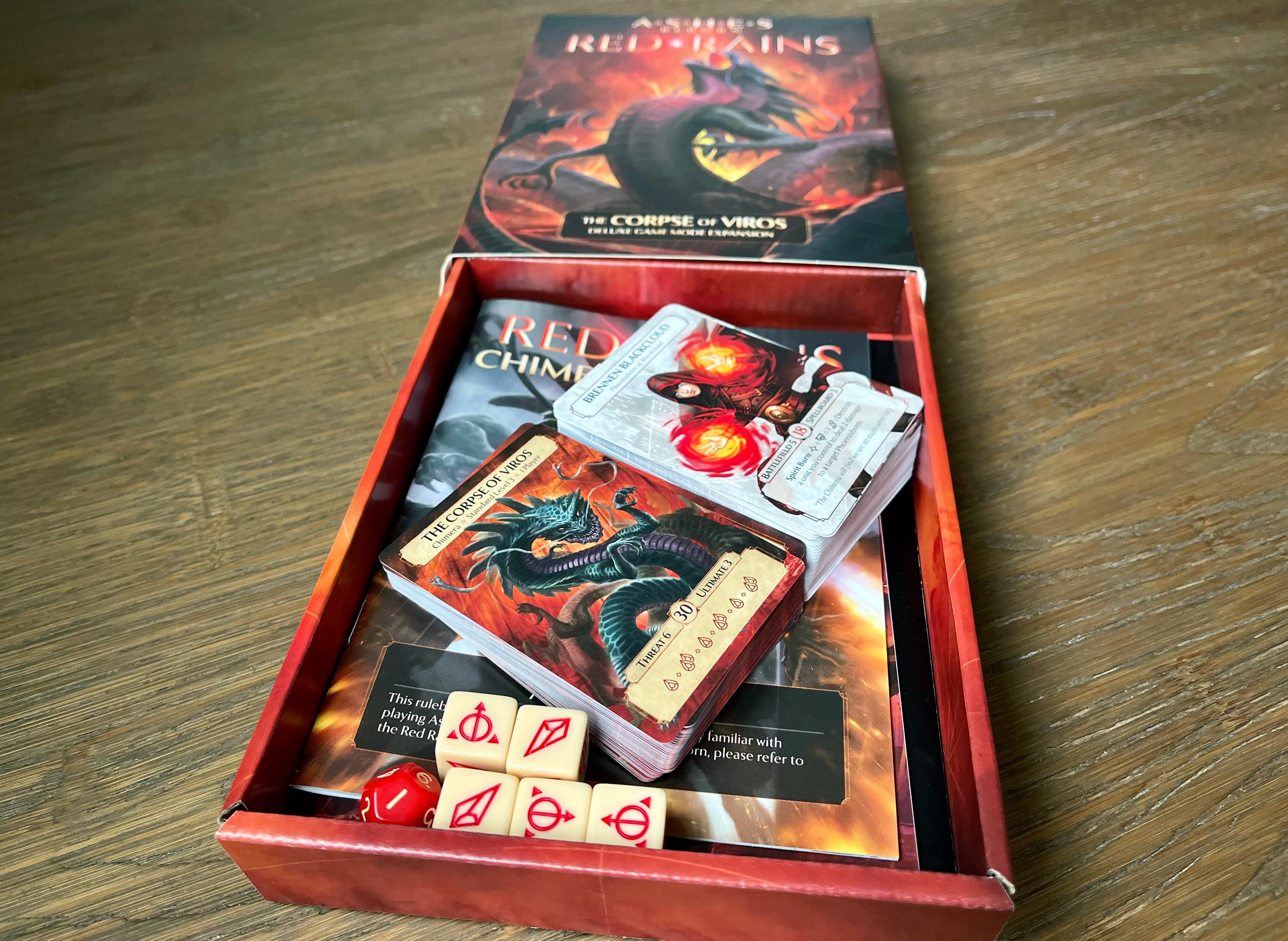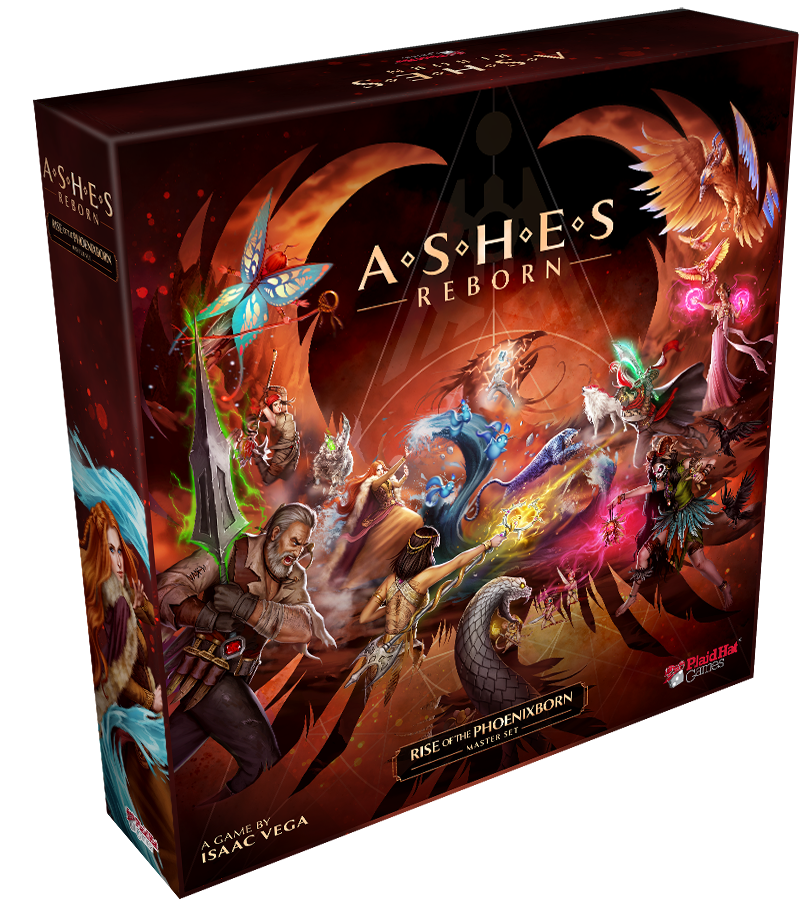 Ashes Reborn: Rise of the Phoenixborn
Choose from six Phoenixborn in this set, using imaginative cards and custom dice to summon faithful allies, combine powerful spells, and outwit your opponents in a fast-paced back and forth barrage of well-crafted magic and strategic skill.
Ashes Reborn: Rise of the Phoenixborn brings a pile of unique twists to the customizable card game genre, putting the control of the powerful Phoenixborn into the hands of the players. Here are a few stand-outs:
Choose your first hand! The First Five mechanic allows players to start the game with five cards of their choice giving them a solid footing in the direction they intend their deck to work.
Use dice as resources! The Dice Pool mechanic gives players the resources that they need to bring out powerful spells and creatures moments after the game begins, while still offering an interesting array of powers on their own.
Unique back and forth gameplay! The Player Turns system allows players to choose their targets carefully and consistently plan their strategy around their opponent's upcoming actions. Turns consist of short actions that keep players engaged and allow for adjustments in play as the round progresses.
Ashes also offers 3 exciting ways to play, giving players endless variety inside 1 box:
Choose a deck and jump right in! 6 Phoenixborn included, each with a pre-built deck and assigned dice, lets you start playing quickly.
Build your own deck! With over 200 cards and 40 custom dice included, this box alone contains billions of build options.
Draft a deck! A group of players can build customized decks together in minutes with the deck drafting rules.