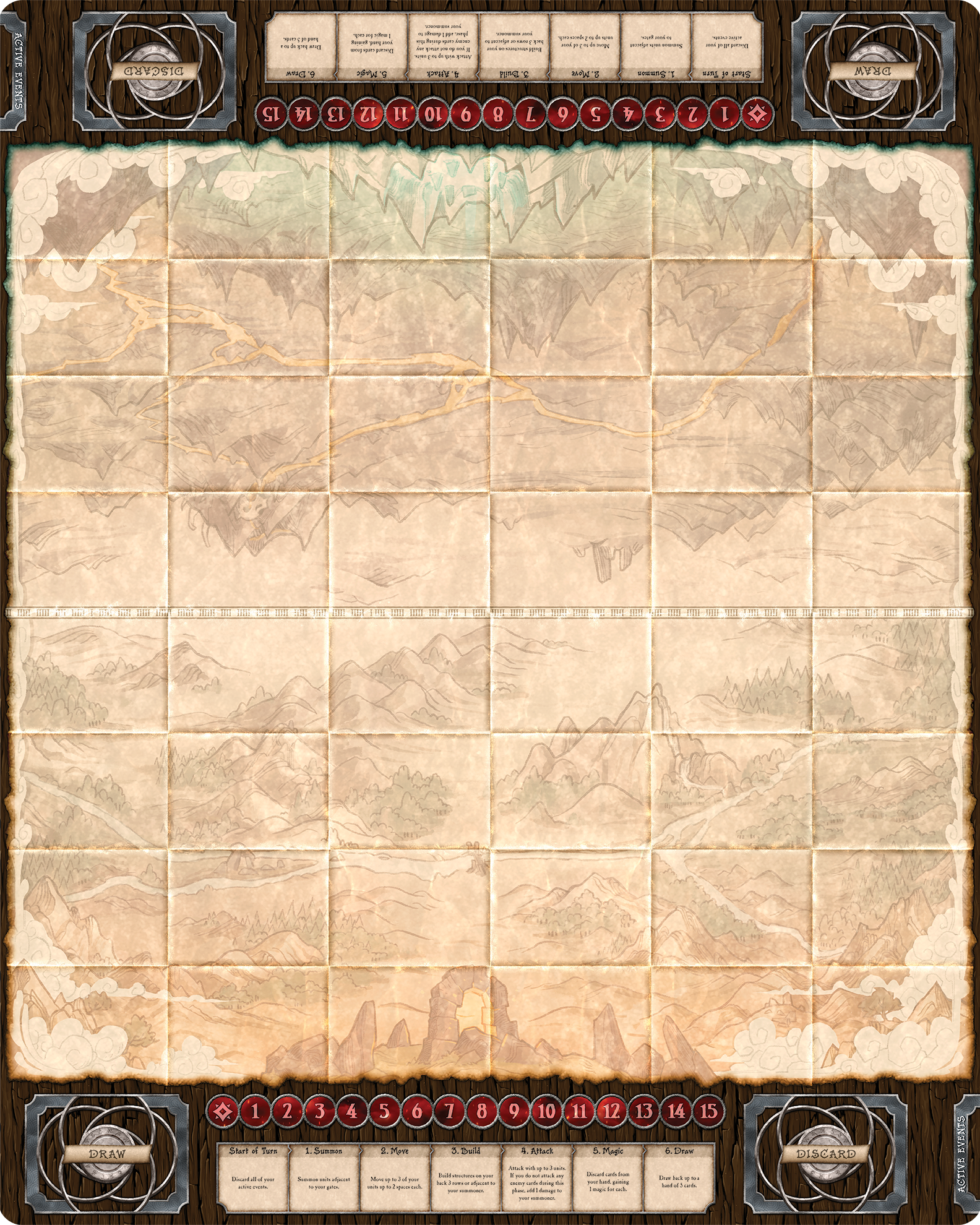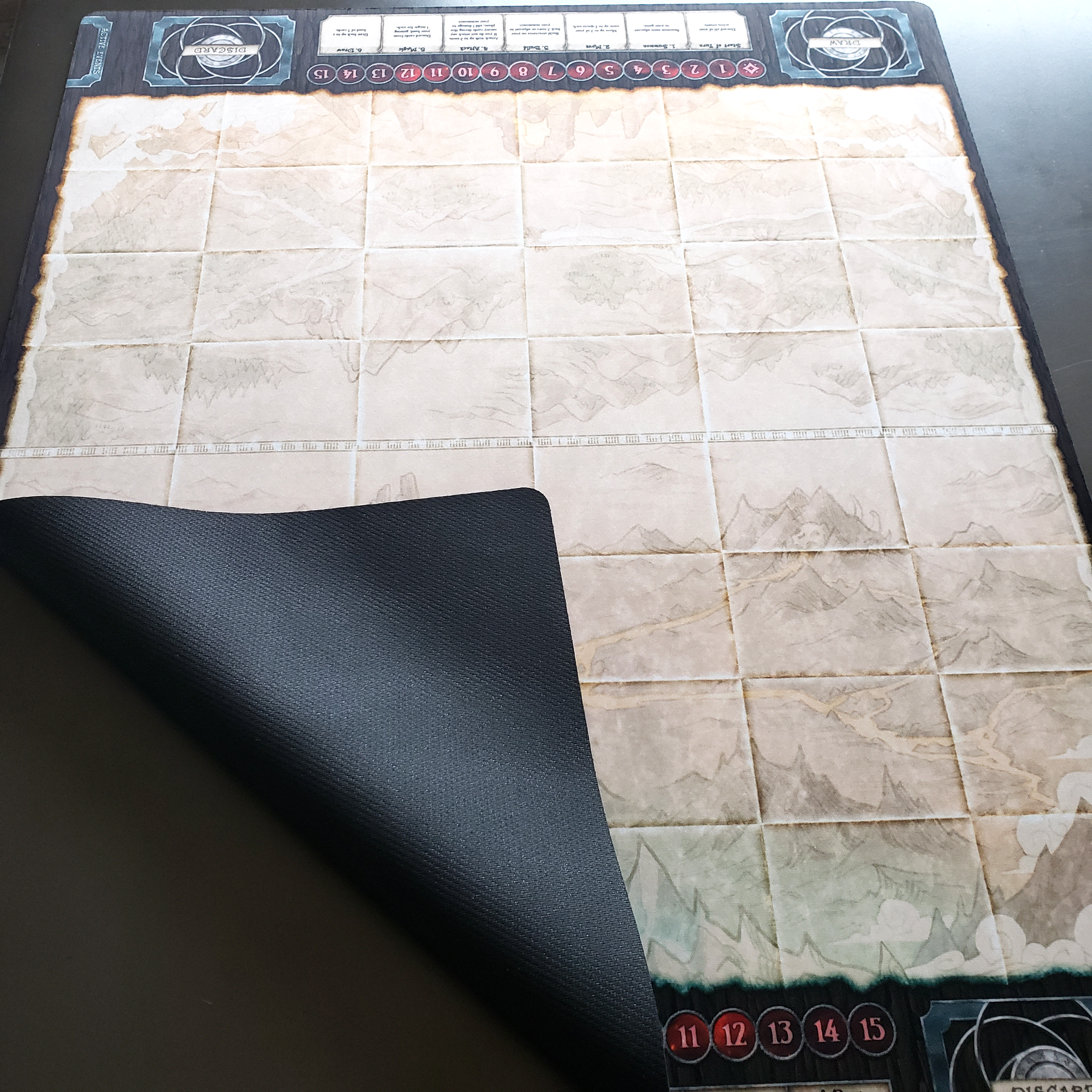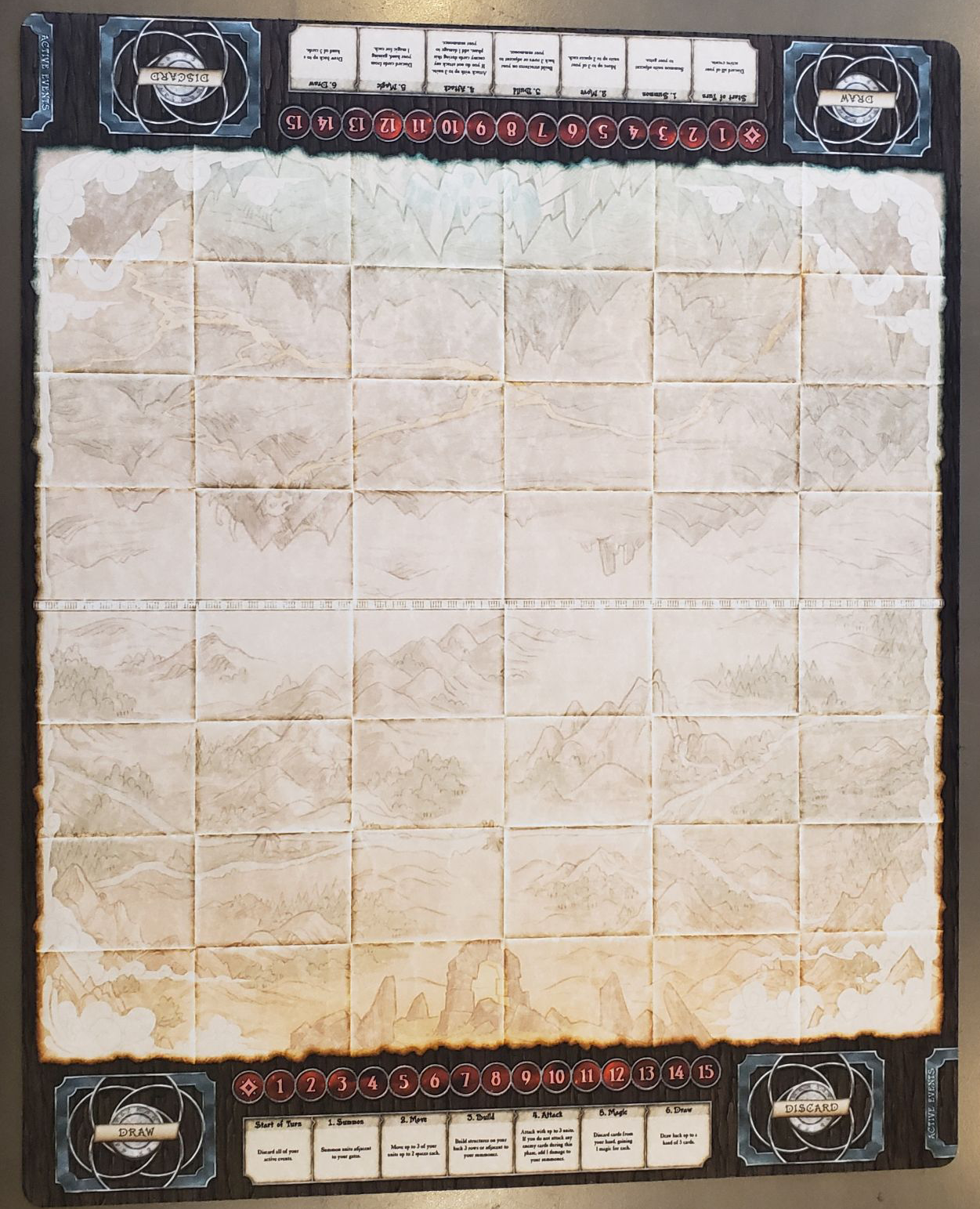 Summoner Wars Second Edition Play Mat
SKU PH3600M
Learn More
WILL COME BACK IN STOCK Q4 2023!
Impress your friends! Upgrade your Summoner Wars 2nd Edition collection with this neoprene play mat with slip resisitant bottom! No longer will you exhaust yourself by having to unfold a standard game board, simply roll the mat onto the table and you're ready to play.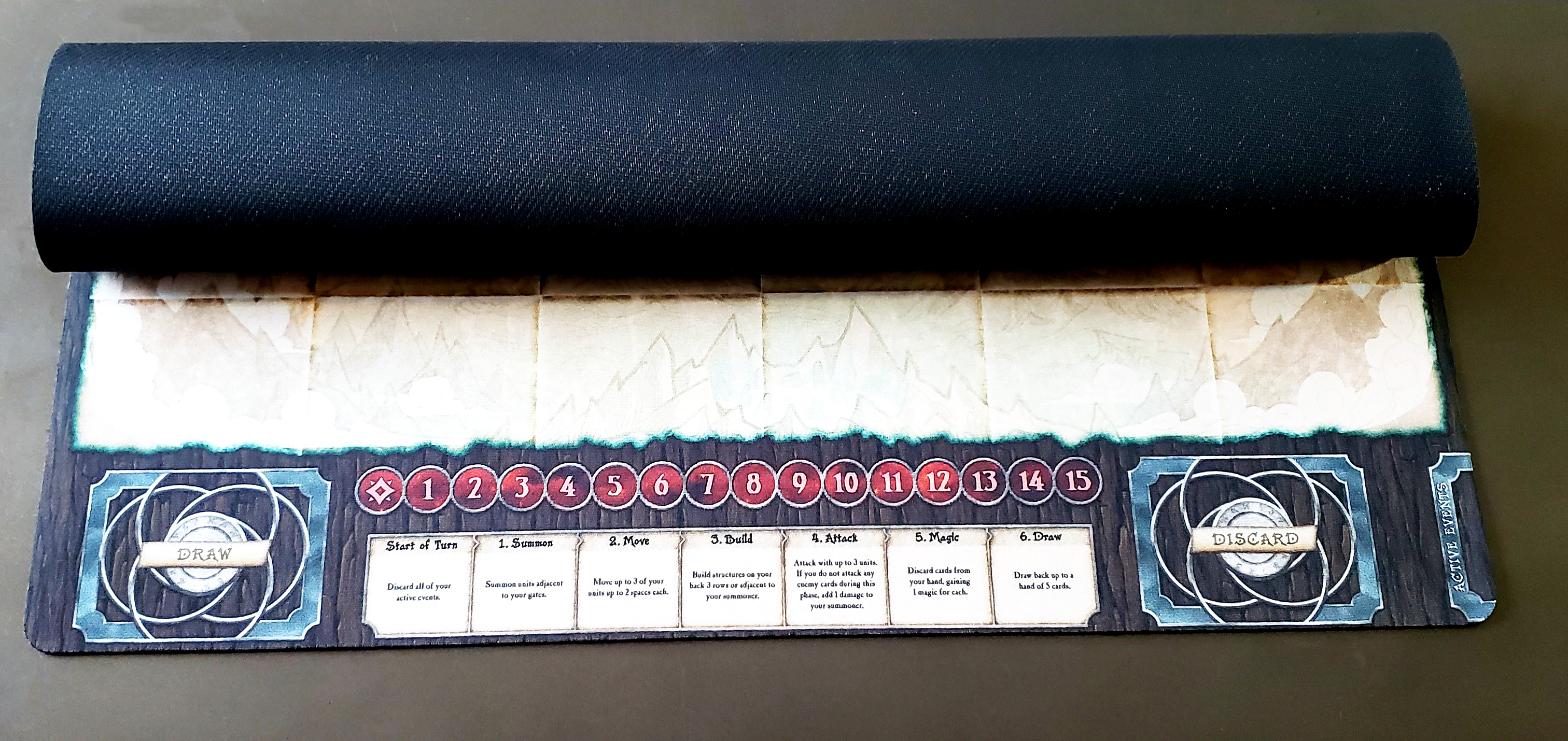 *Full Subscribers have the added perk of always being able to add Plaid Hat products to their next subscription shipment. Subscribers just need to go into their Plaid Hat Games account and add items they'd like in their next shipment. There are no additional shipping costs for contiguous US subscribers, and all others will see the updated shipping costs in their account.