October 2022
Forgotten Waters Back in Stock!
Ahoy me mateys!
The award-winnin', hit pirate game, Forgotten Waters, is finally back in stock! Explore five wildly unique and excitin' scenarios and attempt to be the most infamous pirate of all time! Bury treasure, encounter terrifyin' beasts o' the sea, and fight off those other no-good pirates yer mama warned ya about. And oh yeah, have fun with yer crew mates! There's even DLC for those seekin' a taste o' somethin' new. Now stop wastin' time and sail on over to our web-store to harpoon the most titillatin' adventure game ye will ever play!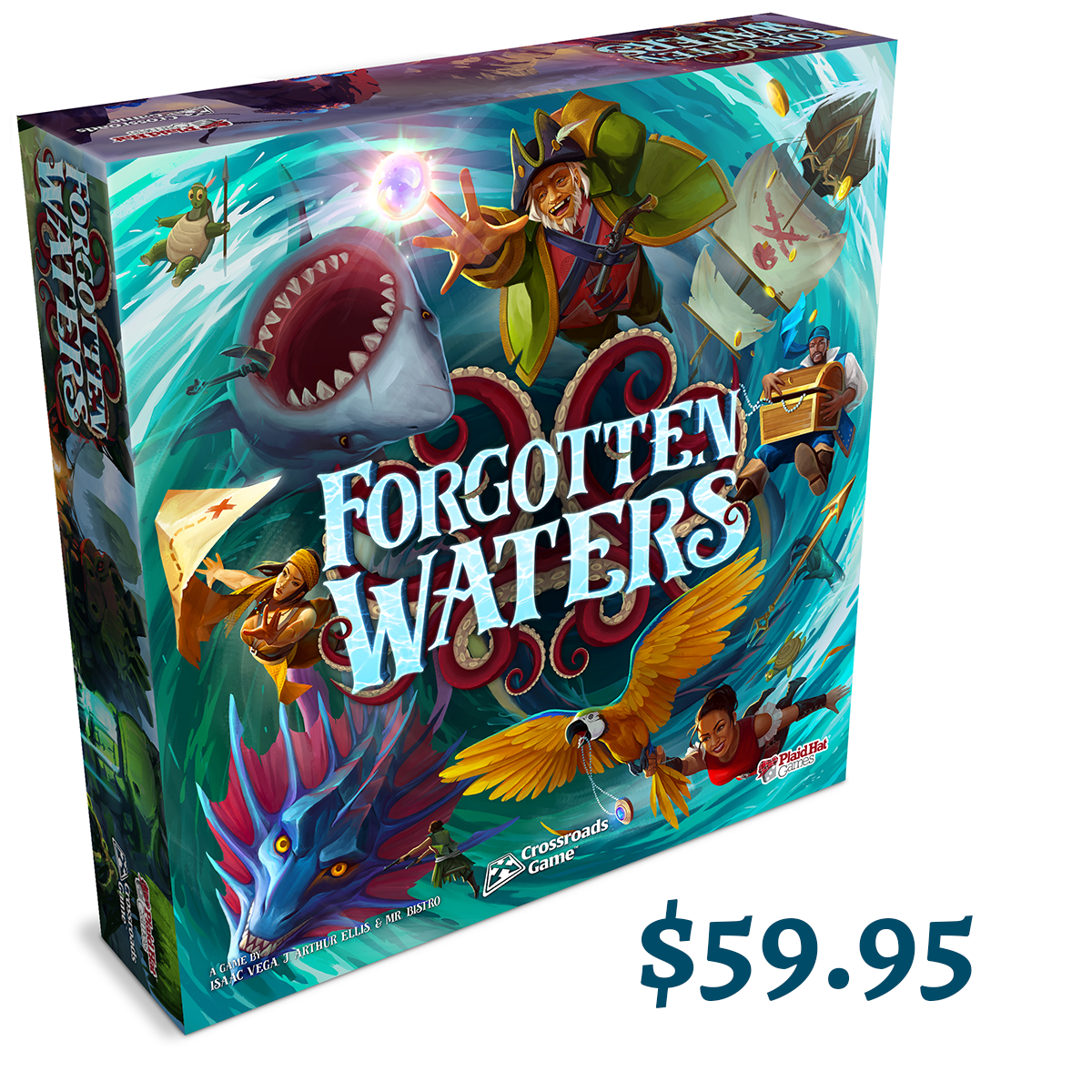 Forgotten Waters is now available through our direct sales retailer program. If you're a retailer click here for more information!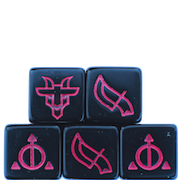 Also back in stock - Ashes dice! Rolling back into our web-store are the 5 packs of ceremonial dice for $4.95.
Feeling frisky about custom Ashes decks? Check out our Re-Constructed Decks for exciting deck-building suggestions.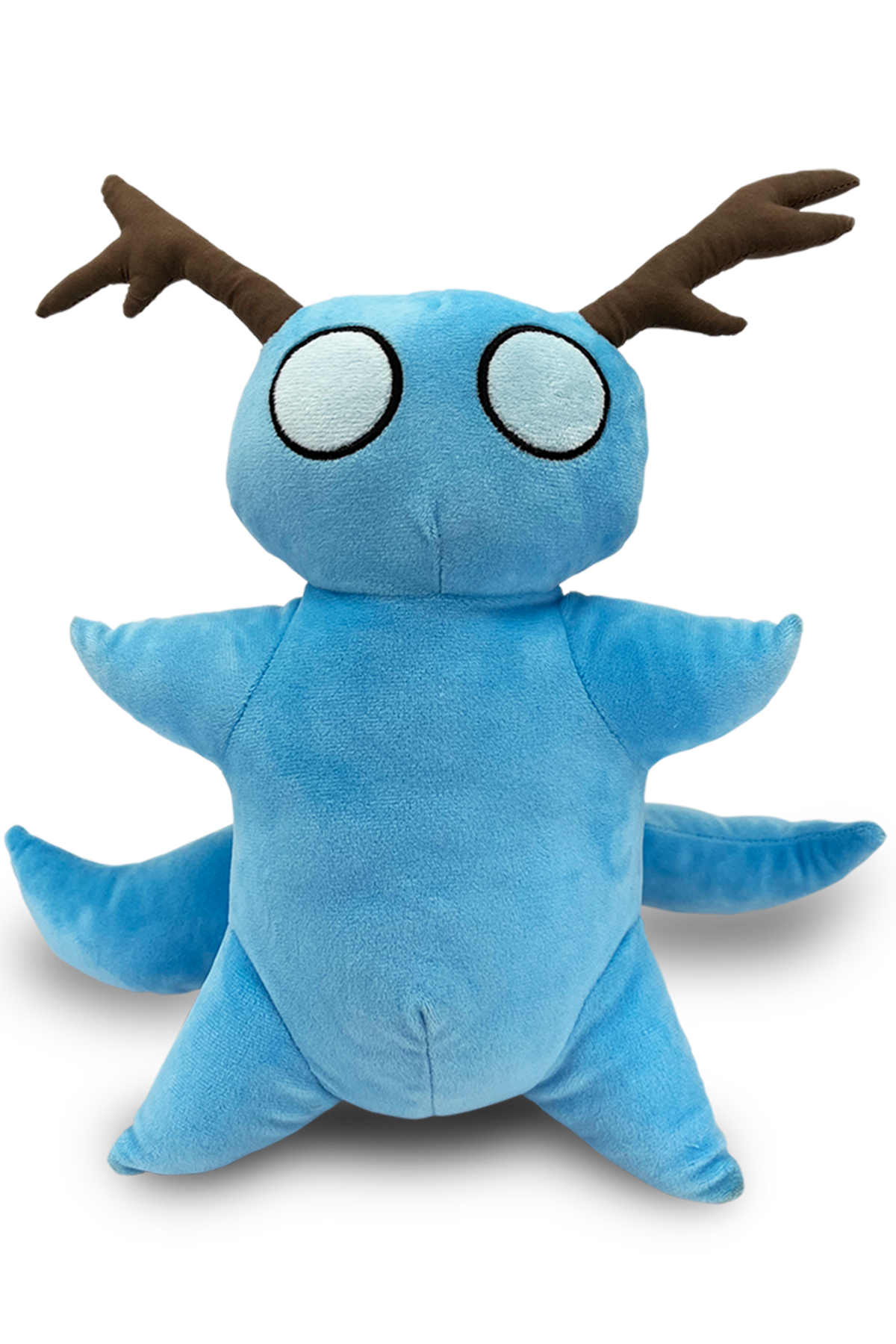 Aradel Summergaard's loyal Mist Spirit is now available in plush form for your cuddling pleasure! Grab your own 12" blue spirit buddy for the low price of $14.95. A web-store exclusive!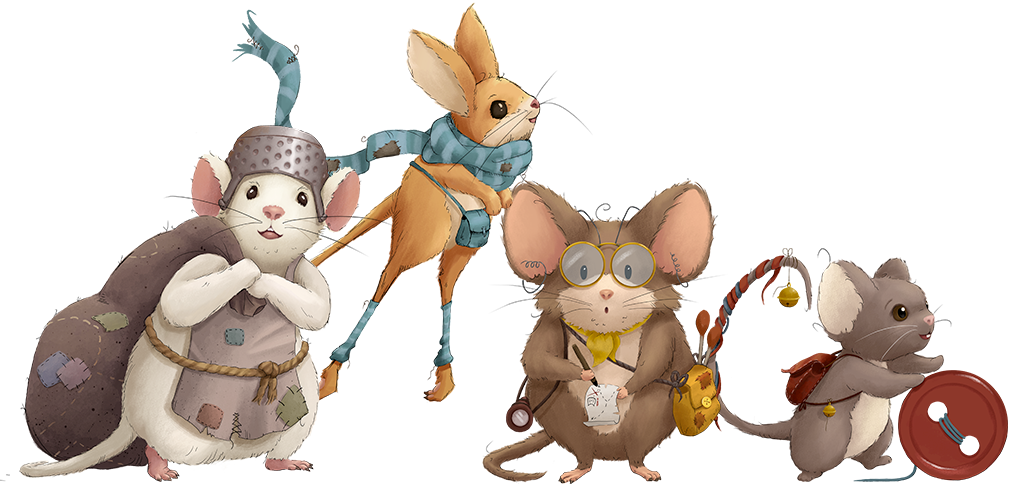 Hickory Dickory Now Available for Preorder!
Last week we launched the preorder for our newest, most adorablest scavenger hunt game - Hickory Dickory! Manage a team of mice as you race to find all of the item tiles listed on your hunt card before the clock strikes midnight.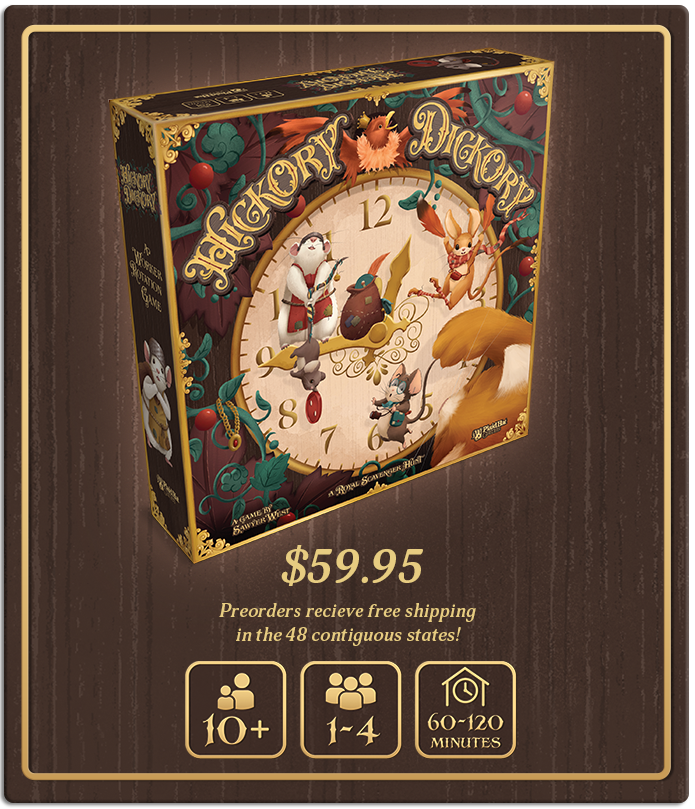 We'll be streaming a play through on our Twitch channel this Friday, October 28th! Come watch us play and learn more about the game.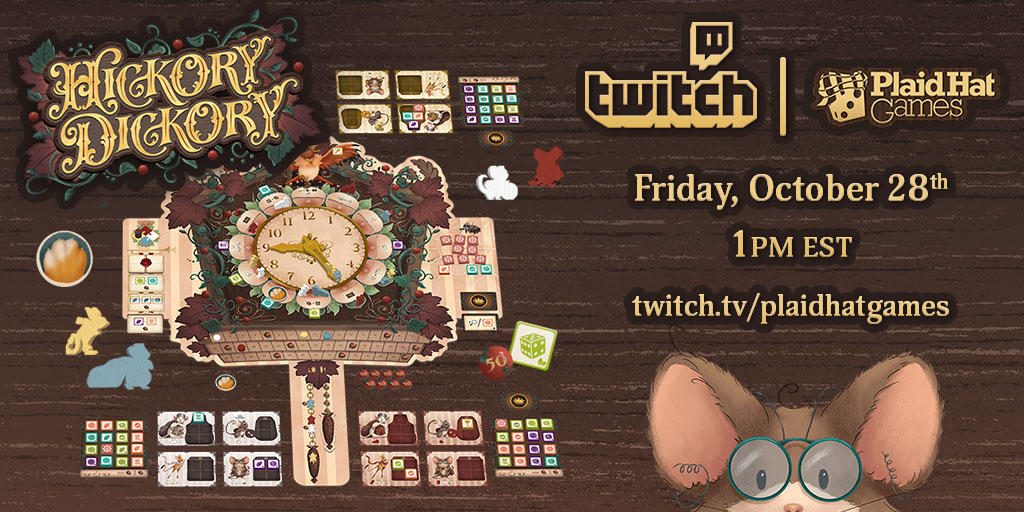 Last Call For The Skyspear Avians and Cloaks!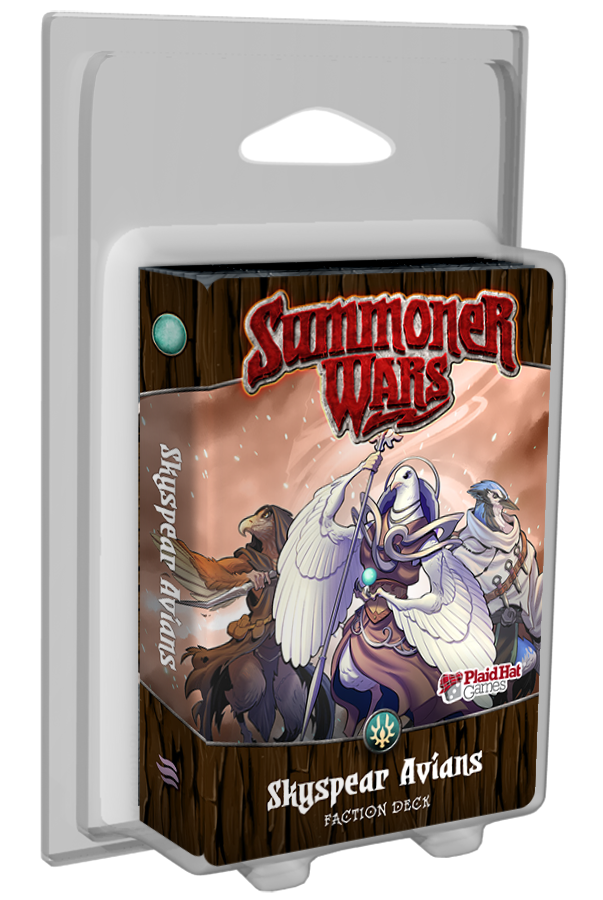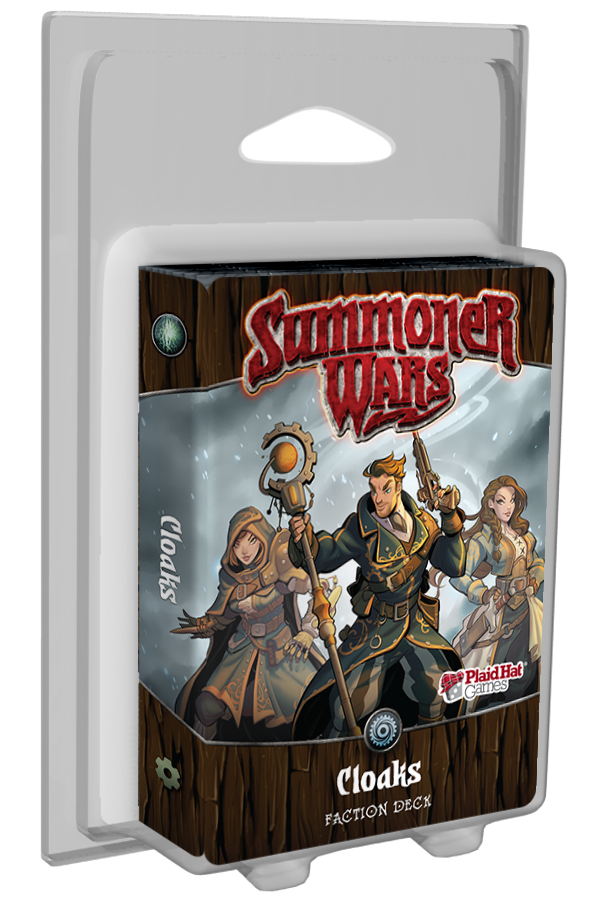 These two Summoner Wars 2nd Edition faction desks are almost out of stock and won't be available again until May 2023! Don't miss out before the Avians and Cloaks fly away or slink back into the shadows of Itharia for a hiatus.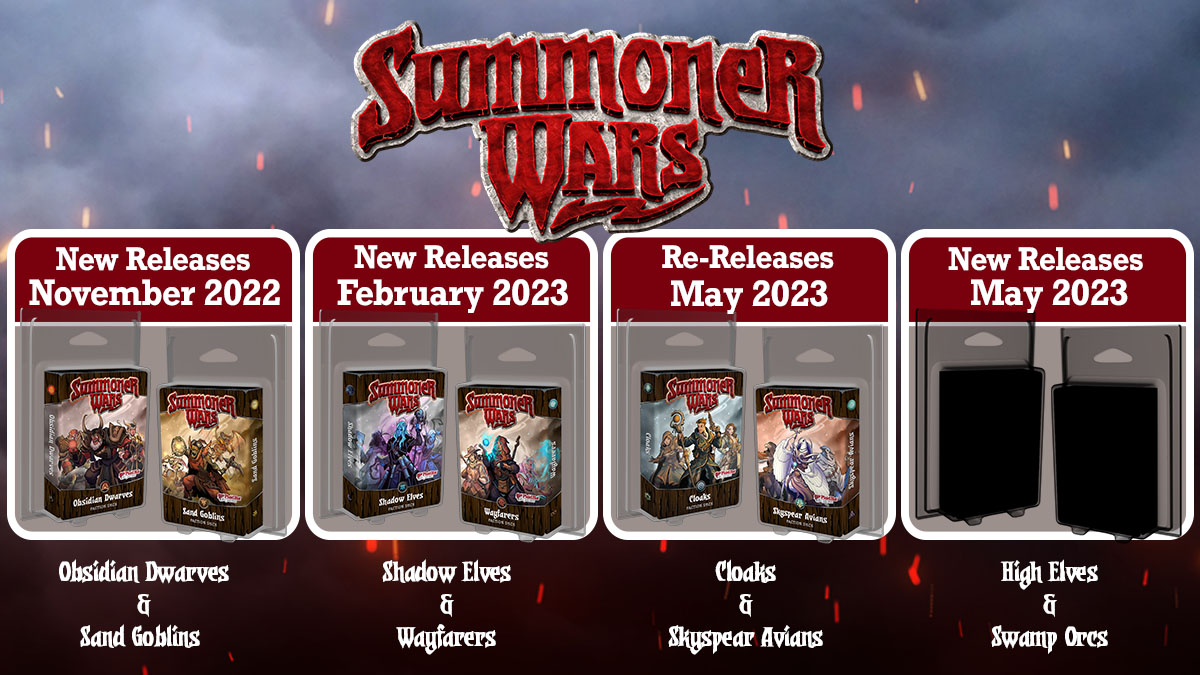 Upgrade your Summoner Wars Second Edition Collection
These premium components are available for preorder right now and will release at the end of November!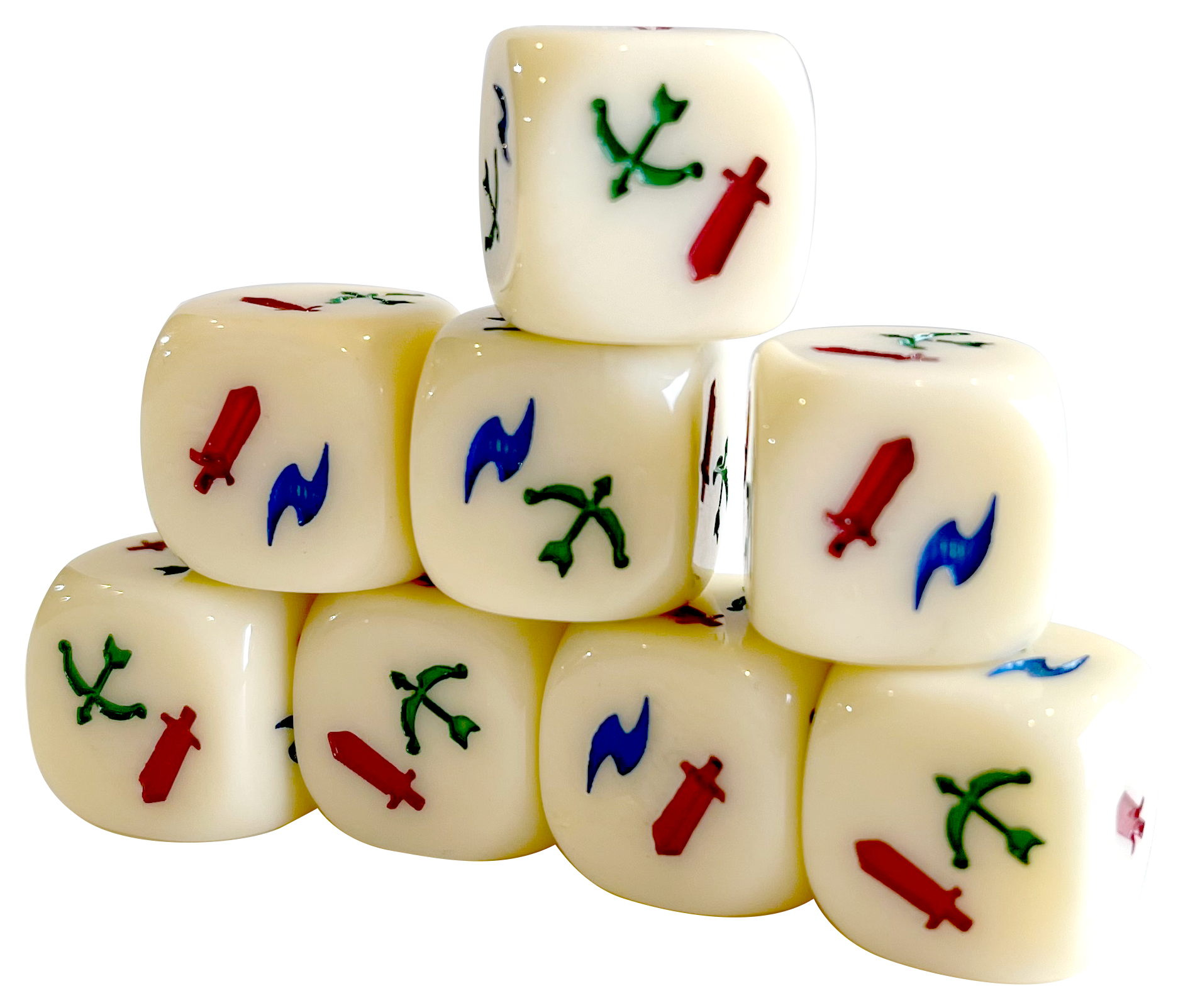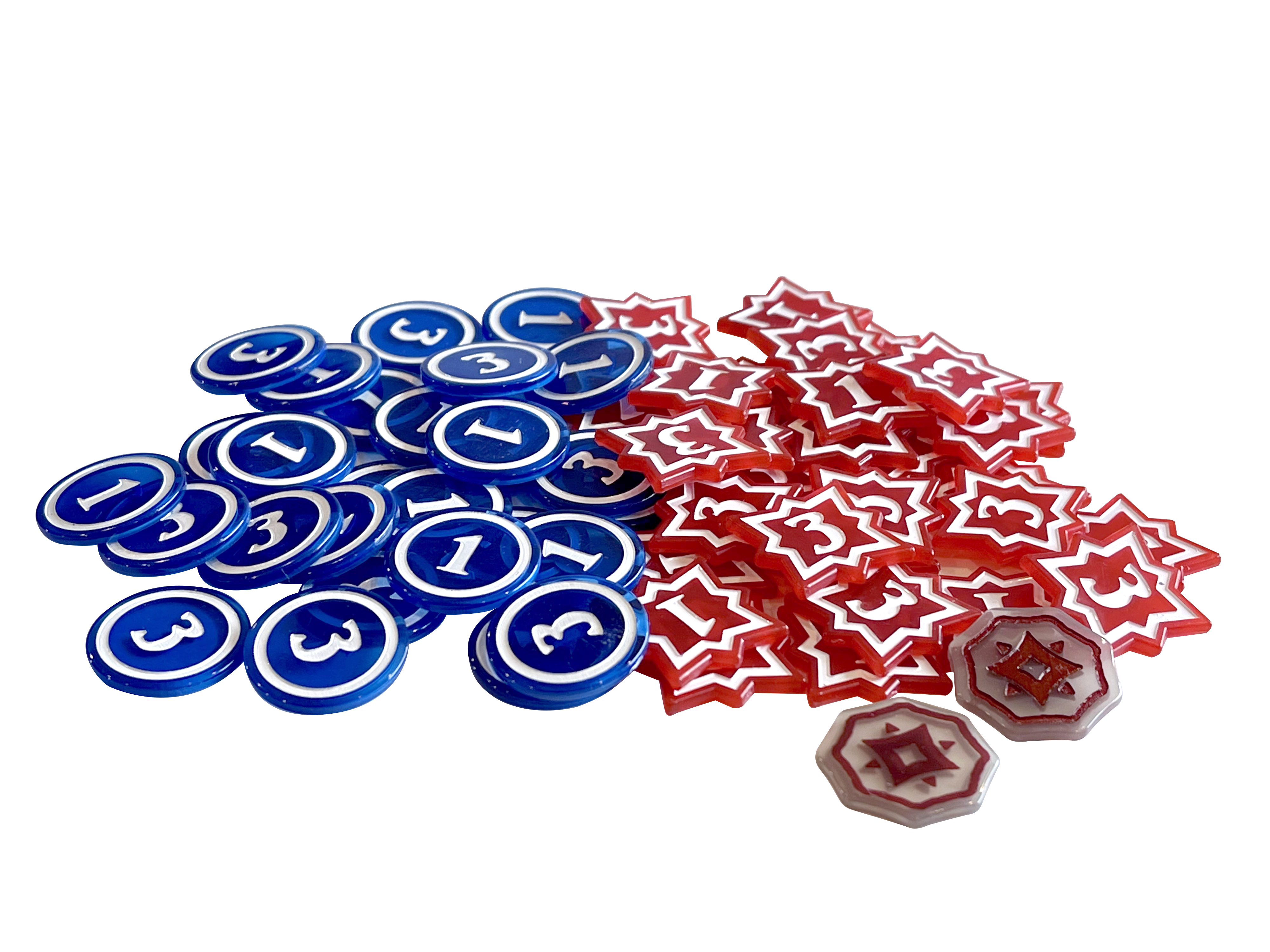 Bring a pop of color to your collection with the pack of 8 multi-colored dice for $9.95 and 62 pack of translucent tokens for $19.95. These beauties will release November 2022 and will be available at your friendly local game store in addition to our web-store. Plus the Summoner Wars 2nd Edition Playmat is coming back by popular demand! Get your slip-resistant neoprene mat for $19.95.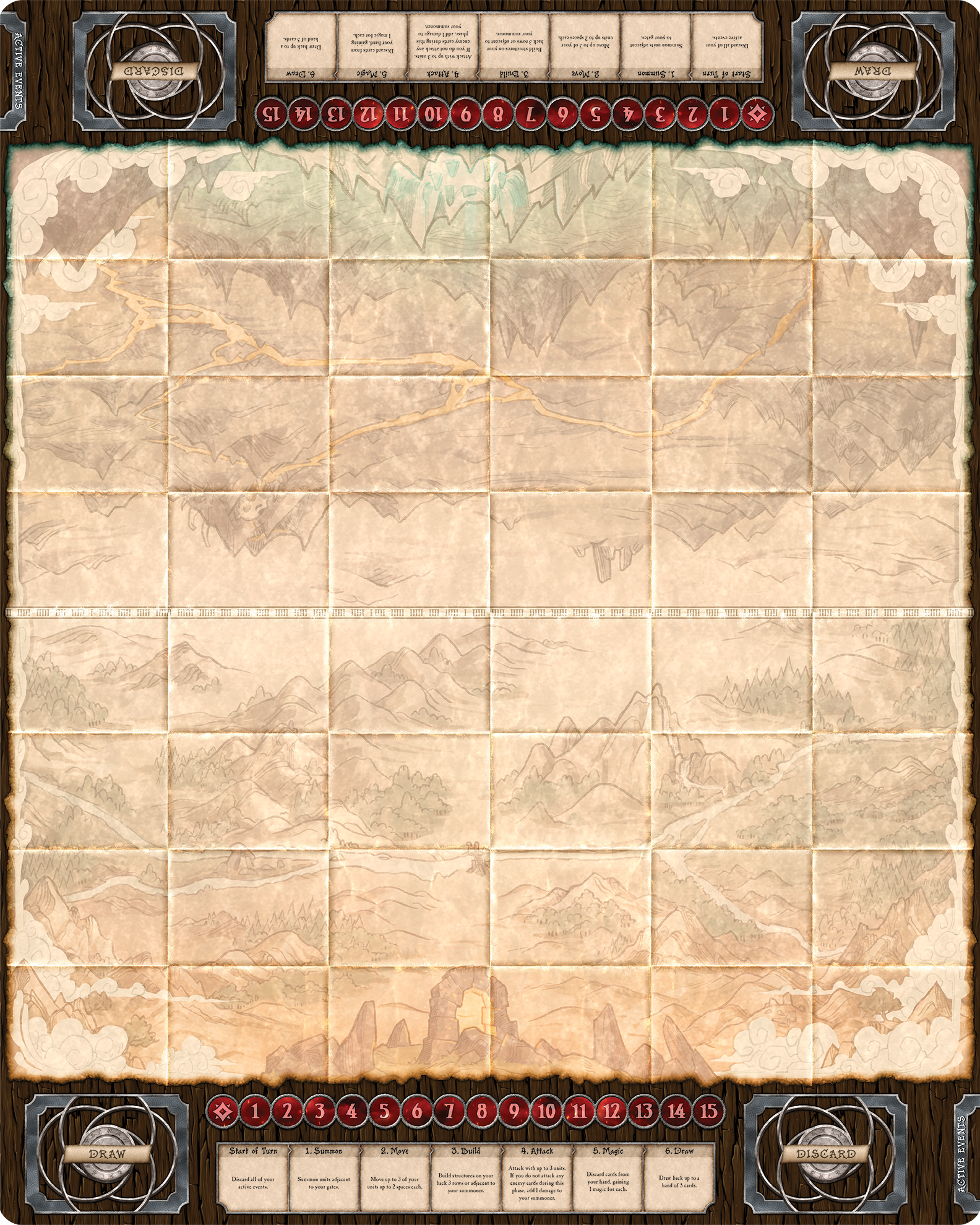 Reminder! Summoner Wars Full Subscribers can add on these accessories to their next subscription box to save on shipping costs! Full Subscribers not only enjoy free/discounted shipping but also gain access to Summoner Wars Online for free!