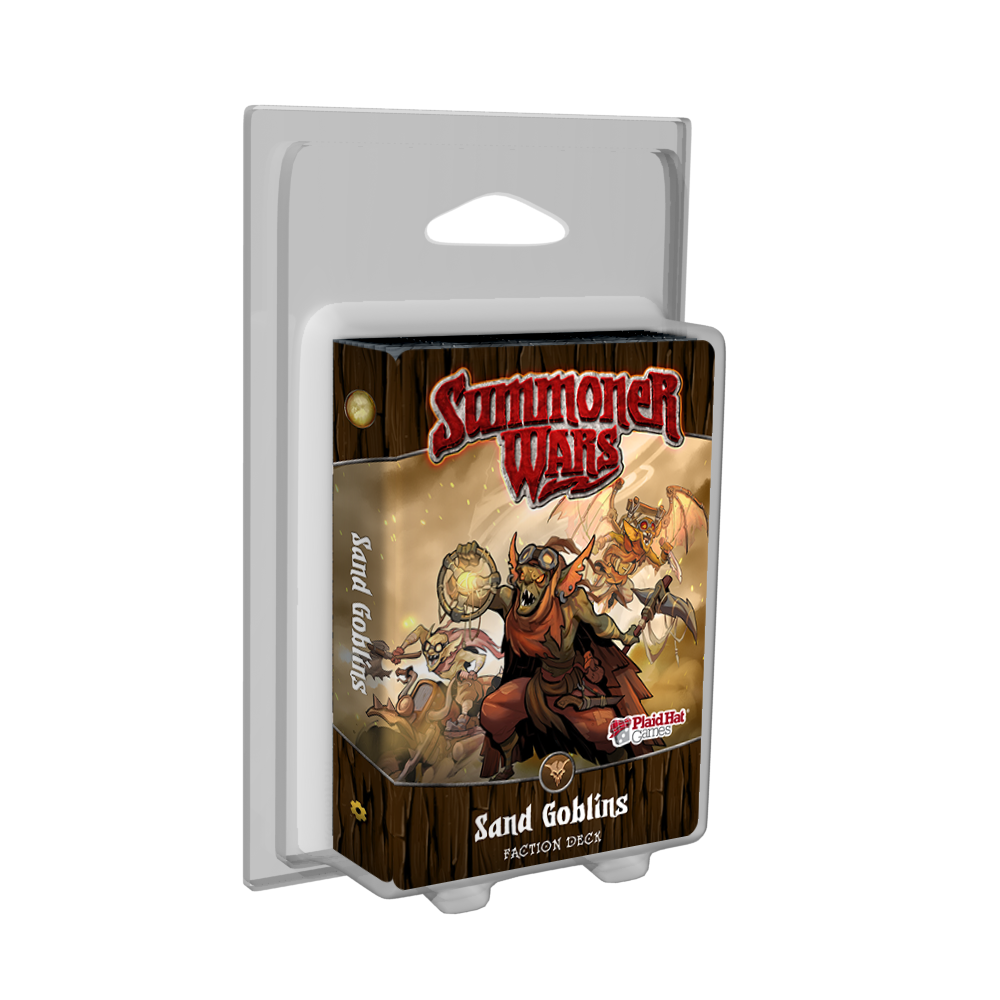 Summoner Wars Second Edition: The Sand Goblins PRE-ORDER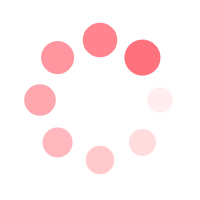 SKU PH3607
Learn More
The Sand Goblins are set to release in November 2022! This is a preorder!
Rev your engines as the Sand Goblins roar into the fray for Itharia! Summoner Krusk has supercharged the inventions of his mischievous tinkerers with the power of his summoning stone. Deploy your devious machines to the battlefield, then customize them on the fly to suit your desires!
This is a brand new ready-to-play faction deck! Units can be used to deck-build the ultimate faction.
*Master or Starter Set required to play