Ginormous Spring Sale!
Last Chance to Snag these Board Games!
We're celebrating the arrival of Spring 2023 with a huge warehouse sale! Select games and their expansions are discounted deeply at 60% off. This is the LAST CHANCE you'll have to snag these games from our web-store. After the sale ends on Sunday, April 9th, these games will no longer be available to purchase directly from us.
     
Fight for your right to the title of Galactic Emperor in Starship Samurai, an epic game of warring clans for two to four players.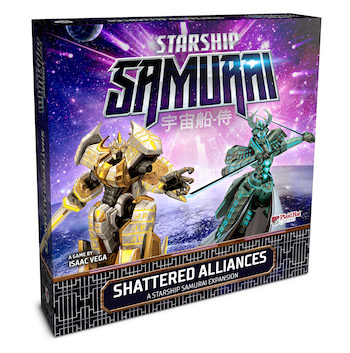 Two new mechs and forty more action cards bring new abilities to humble your enemies and combo with your other forces.
Comanauts - $69.95   

 $27.95
Work with other players to defeat the inner demons inside the unconscious doctor who holds the key to saving humanity.
The game of arena battle and video-game powers for 1-6 players. Choose a fighter, grab their deck, and start knocking your opponents off the stage.
A grand narrative game with multiple possibilities as a bridge crew, already burdened with keeping a ship running, discovers all is not as it seems.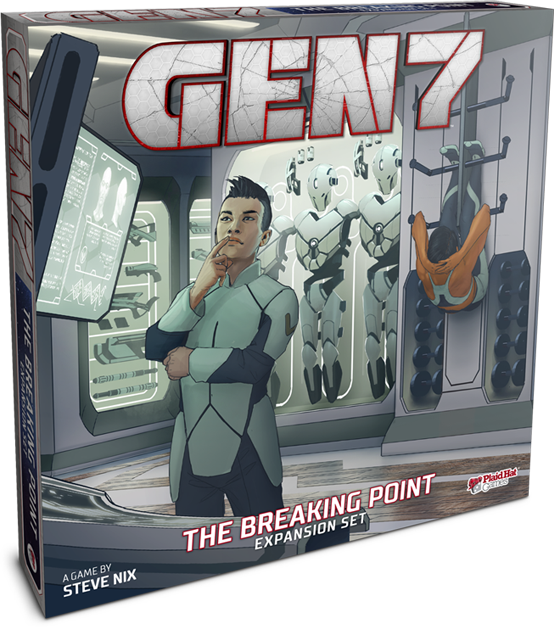 More story content, a competitive play mode, and more barracks, allowing for games with up to six players.
Lead a gang in the near feature of 1980 by selling your goods, recruiting members, fighting for territory and outsmarting the police on your way to becoming a back-alley god.
Guardians - $34.95       
$13.95
Lead a team of legendary heroes as they fight for control over unusual locations. Utilizing their action and ultimate power cards to take down their opponents.
New heroes emerge to fight for the future in the Guardians hero pack expansions.
Choose your unique clan, prepare for battle, and fight for control of powerful crystals in this exciting battle card game for two players.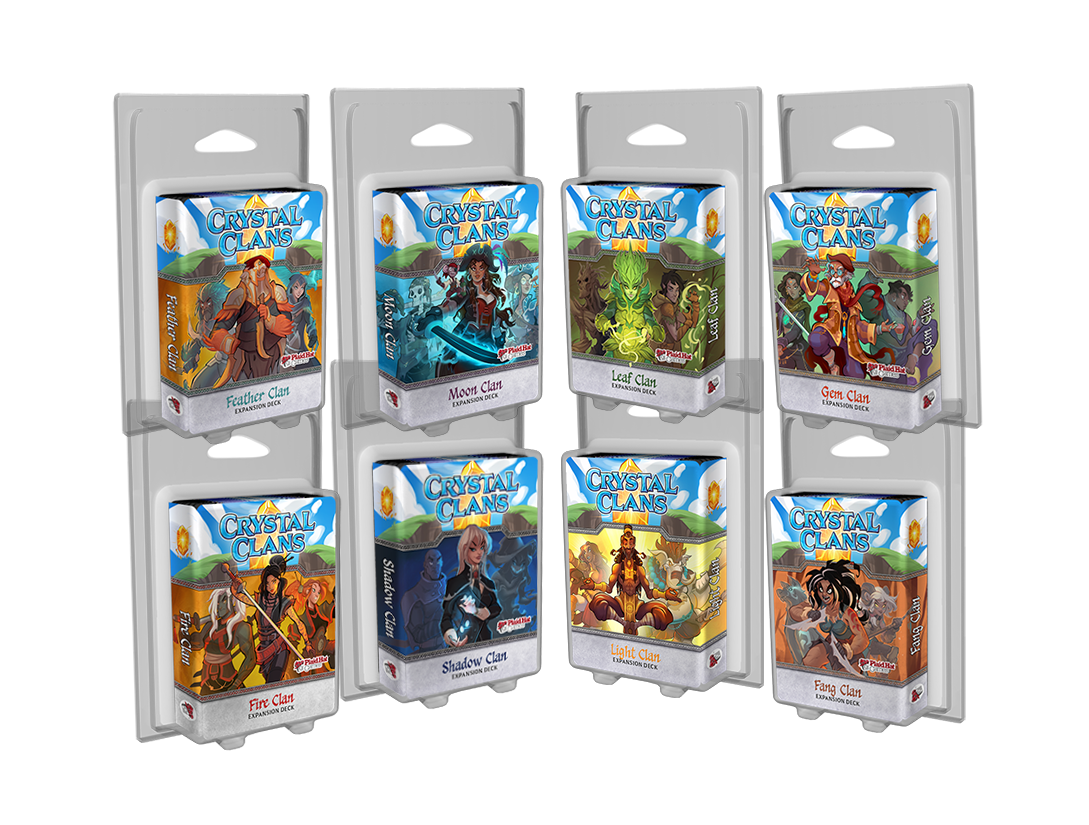 Ready to play clan decks containing new heroes and common units.
* The nitty gritty details - products purchased through this sale will ship out two weeks after the sale ends on April 9th. If you are a Summoner Wars subscriber you can add products onto your  next shipment through your Plaid Hat Games account and the games will go out to you with your May package.