November 2022
Plaid Friday Preview/ PAXU/ New Releases
The holidays are almost here, and what better way to celebrate them than with Plaid Friday! The hottest shopping weekend just got hotter! From Friday, November 25th thru Monday, November 28th you can grab festive Plaid Hat titles for 50% off.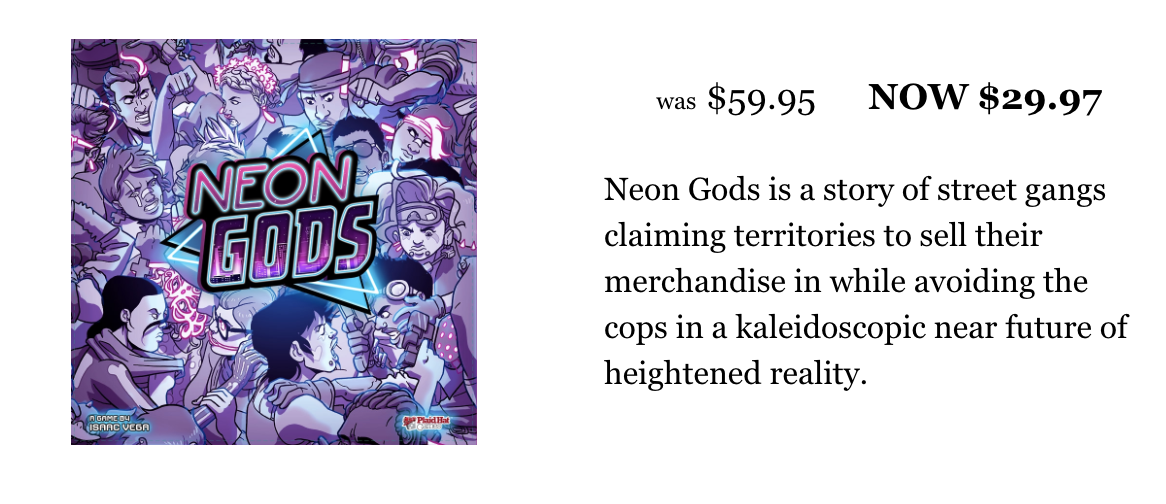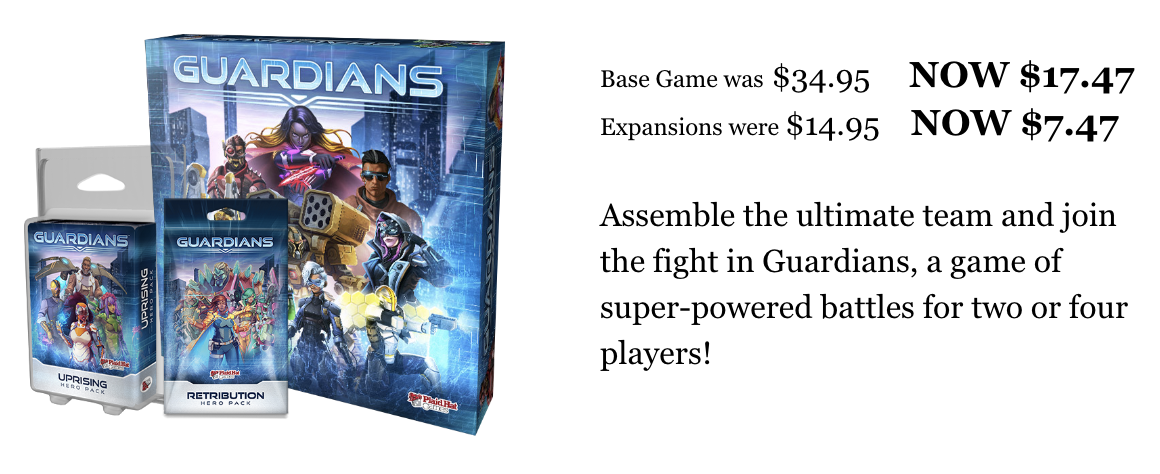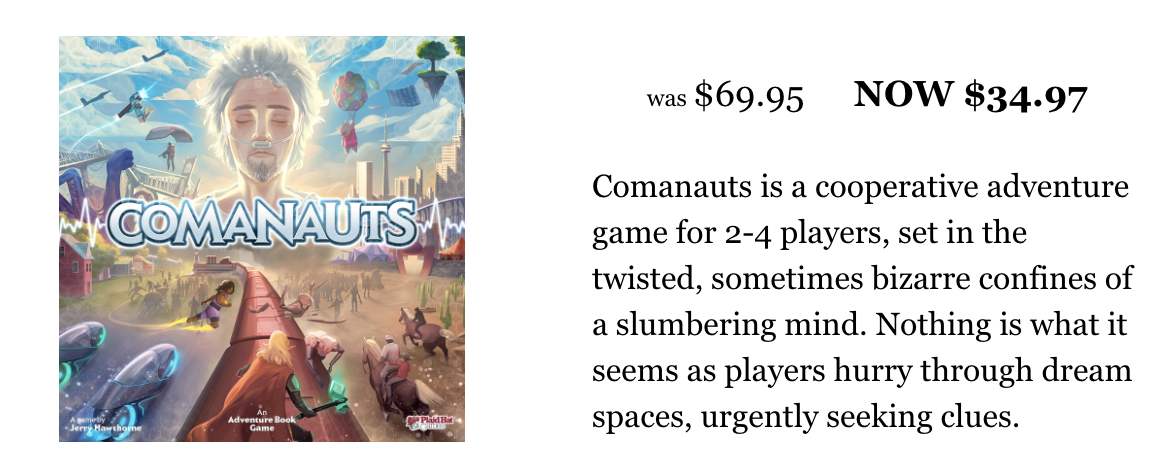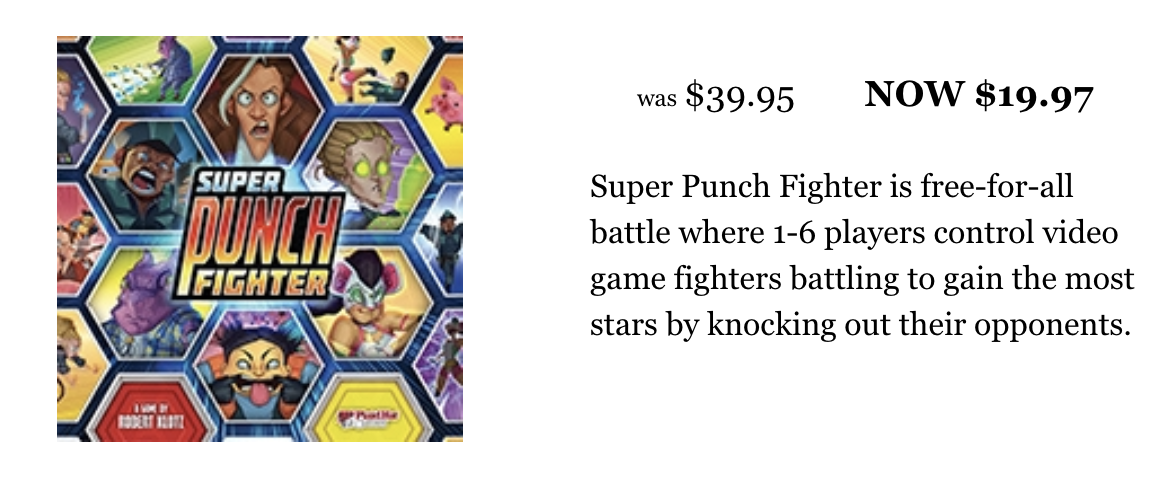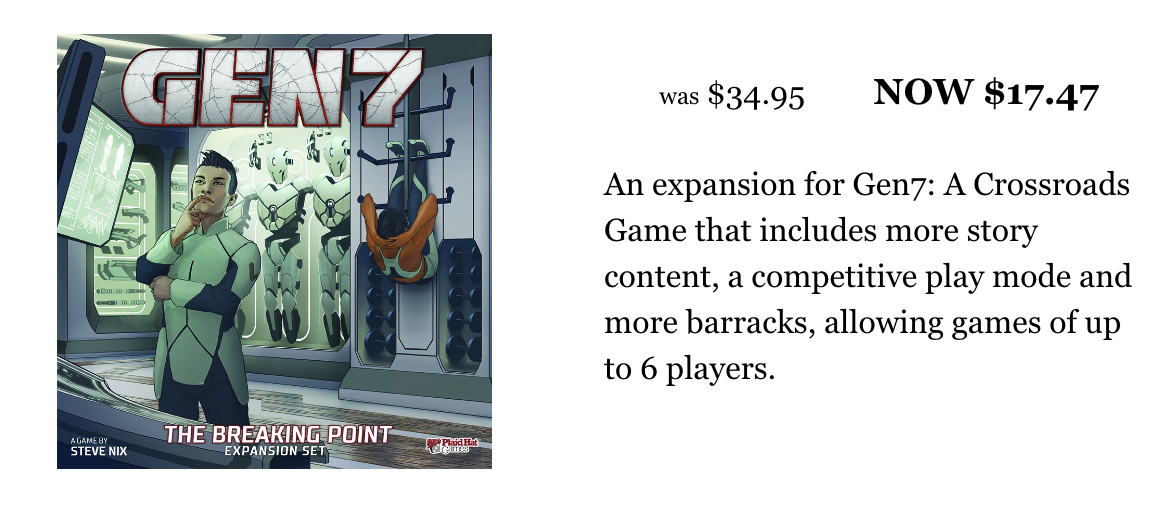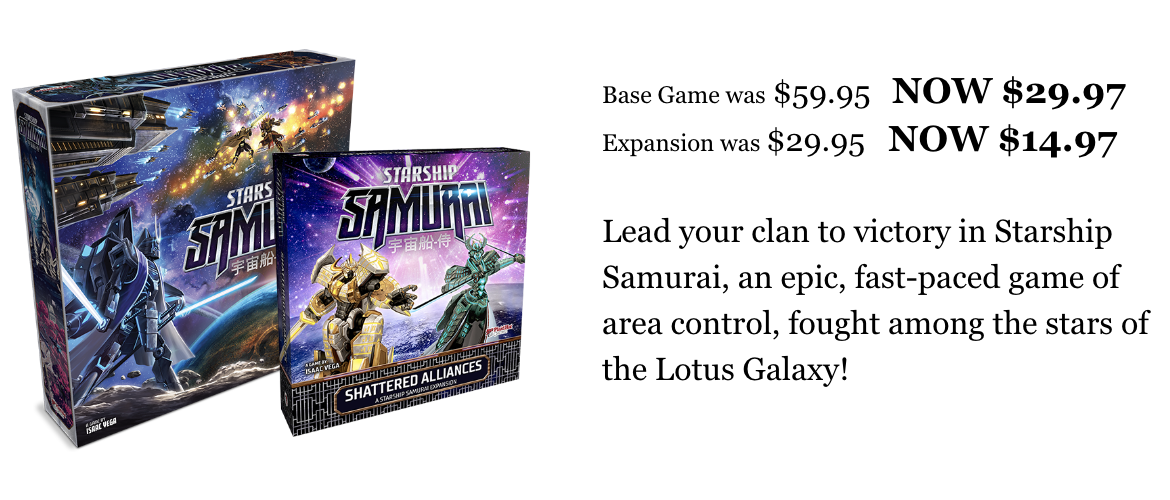 Orders of $80 or more during Plaid Friday will receive a FREE Plaid Hat Games hat plus FREE SHIPPING in the 48 contiguous states.
Obsidian Dwarves and Sand Goblins are (almost) here!
The Obsidian Dwarves and Sand Goblins cards have all been revealed! These explosive Summoner Wars factions will be mailed out to full subscribers and preorders early next week! If you're already a subscriber, make sure to update your shipping address and finalize any add-ons before Monday the 21st. If you're not a subscriber already you have until the 21st to become one in order to be among the first to receive these two factions!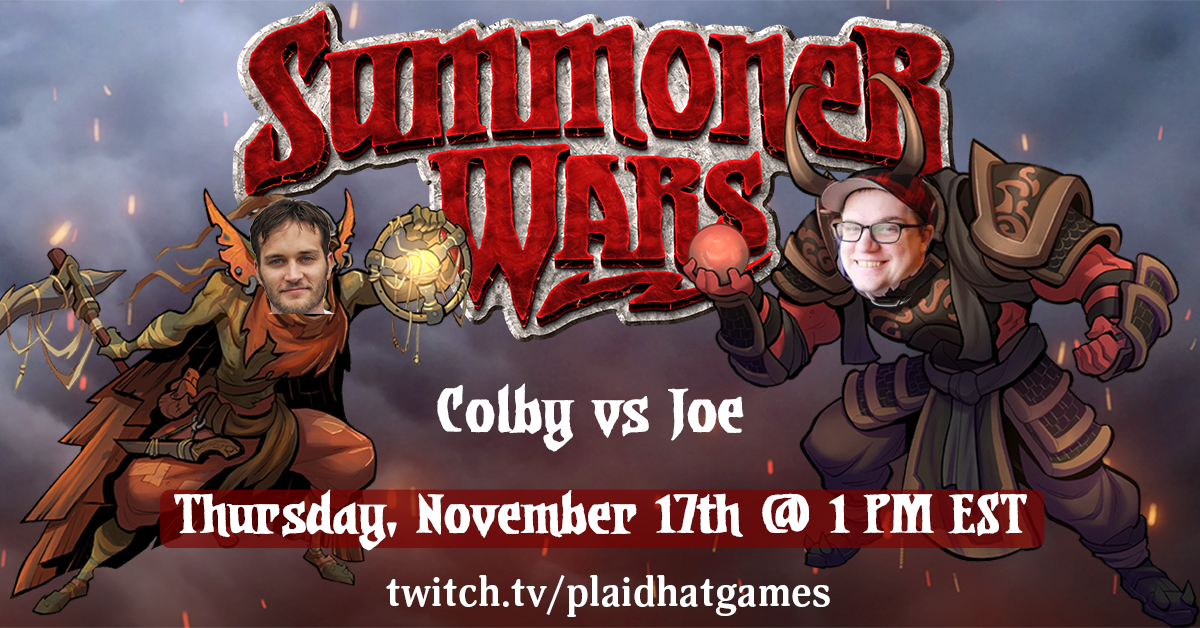 Tune into the Plaid Hat Games Twitch channel Thursday the 17th @ 1 pm EST to watch Colby and Joe duke it out. Watch and root for your favorite faction! If you can't make it for the livestream we'll have the gameplay video up on our YouTube channel next week.
These goblins and dwarves will be available for all subscribers to play on SummonerWarsOnline.com this Friday! Not ready to become a subscriber but wanna try these decks out? The digital versions will be available to purchase for $3.95 each!
New Ashes Expansion Decks Available!
The final two decks from the time cycle are available now at plaidhatgames.com and will be on store shelves by the end of the month.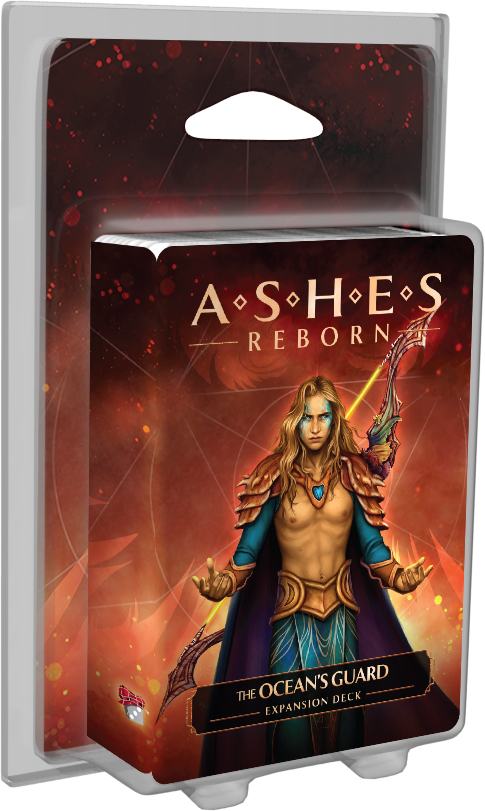 Tristan Darkwater, the Phoenixborn that only rumors have known, has finally risen to the surface to answer the call of the Phoenix in The Ocean's Guard! Behold his power as he communes with the life of every being in the ocean.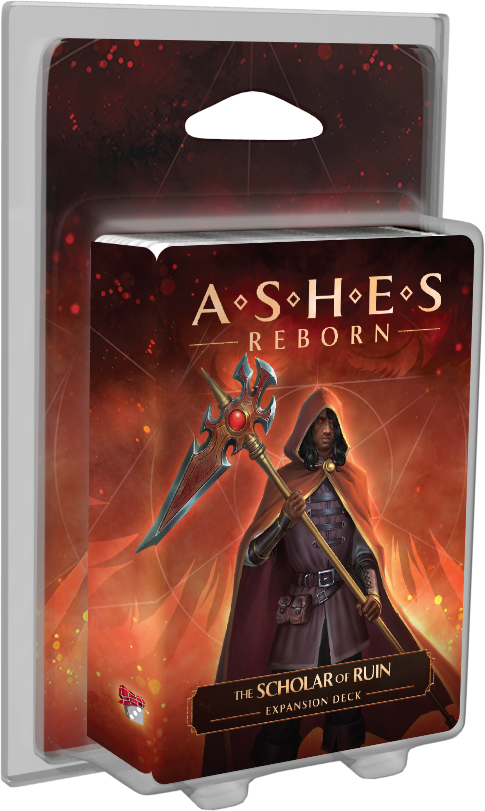 Double agent Rowan Umberend uses ceremonial and time magic to excavate the physical and temporal ruins surrounding the historic battle site of Abylon. Rowan will stop at nothing to harness this well of dormant but powerful magic.
What's next for Ashes Reborn?  Next week we'll be revealing the exciting new chapter in this living card game. Follow Team Covenant for all Ashes related news.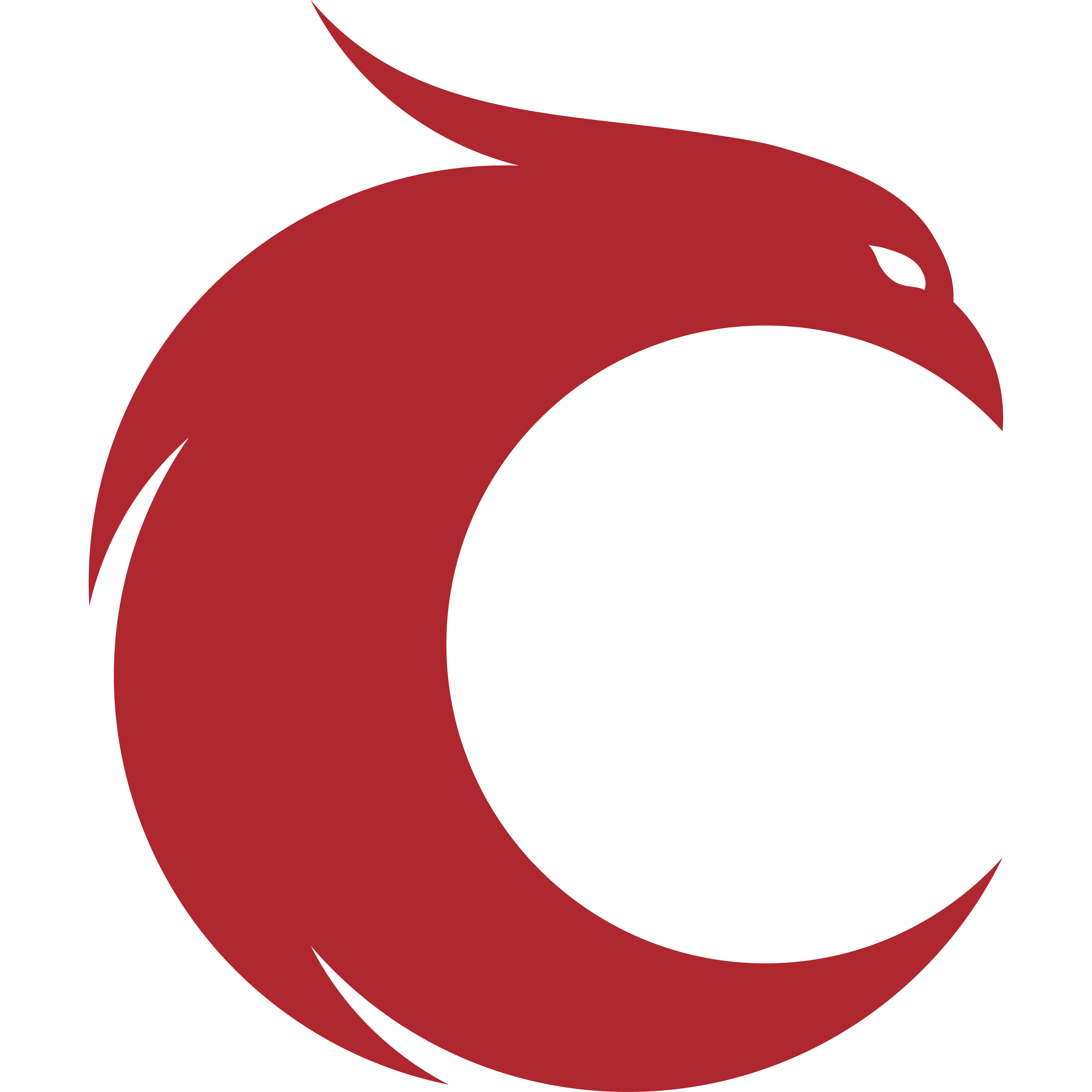 Plaid Hat Games will be at PAXUnplugged

The best 3 days of gaming in Philadelphia is almost upon us! Join us at Booth 3322 for demos of our newest games, including Hickory Dickory! Ride the clock and out-jump, out-climb, and out-collect your friends in this royal scavenger hunt.
Unfortunately we won't have copies to sell at PAXU but once people fall in love with Hickory Dickory they can preorder and get Free Shipping on their copies delivered within the 48 contiguous states. 
Check out our Hickory Dickory Unboxing video!
Happy Gaming and we hope to see you at PAXU!