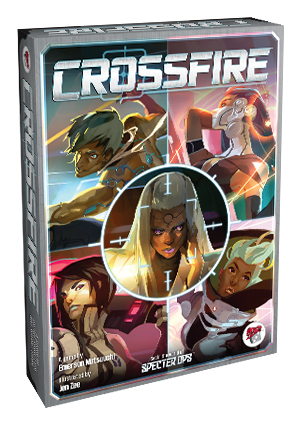 Crossfire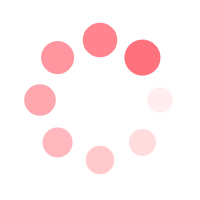 SKU PH2100
Learn More
The clock is ticking. On your every side, agents and double-agents declare their loyalty. But you know that some agents seek the VIP's assassination. Shoot first, ask questions later.
In Crossfire, players will use deduction, negotiation, and the limited information at their disposal to determine who the VIP is. The agents have been tasked with defending the VIP from hostile attacks, while the Assassins try to ensure that the VIP doesn't make it to their destination. To complicate things further, Bystanders are also present near the VIP, making it even harder for Agents and Assassins to know who the real threats are.
After 3 minutes, each player must make a call and aim their weapon. After all the shots are fired, if the VIP is still standing, the Agents win. If the VIP has been eliminated, the Assassins claim victory. Be careful, though. Any player who shot a Bystander by accident automatically loses the game. Additionally, other roles might have their own unique victory conditions, meaning you can never be sure of who's really on your side.
Crossfire offers deduction, deception, and quick decisions in a potent 3-minute package in the Specter Ops world.