September 2022 Summoner Wars Preorders
Summoner Wars 2nd Edition Accessories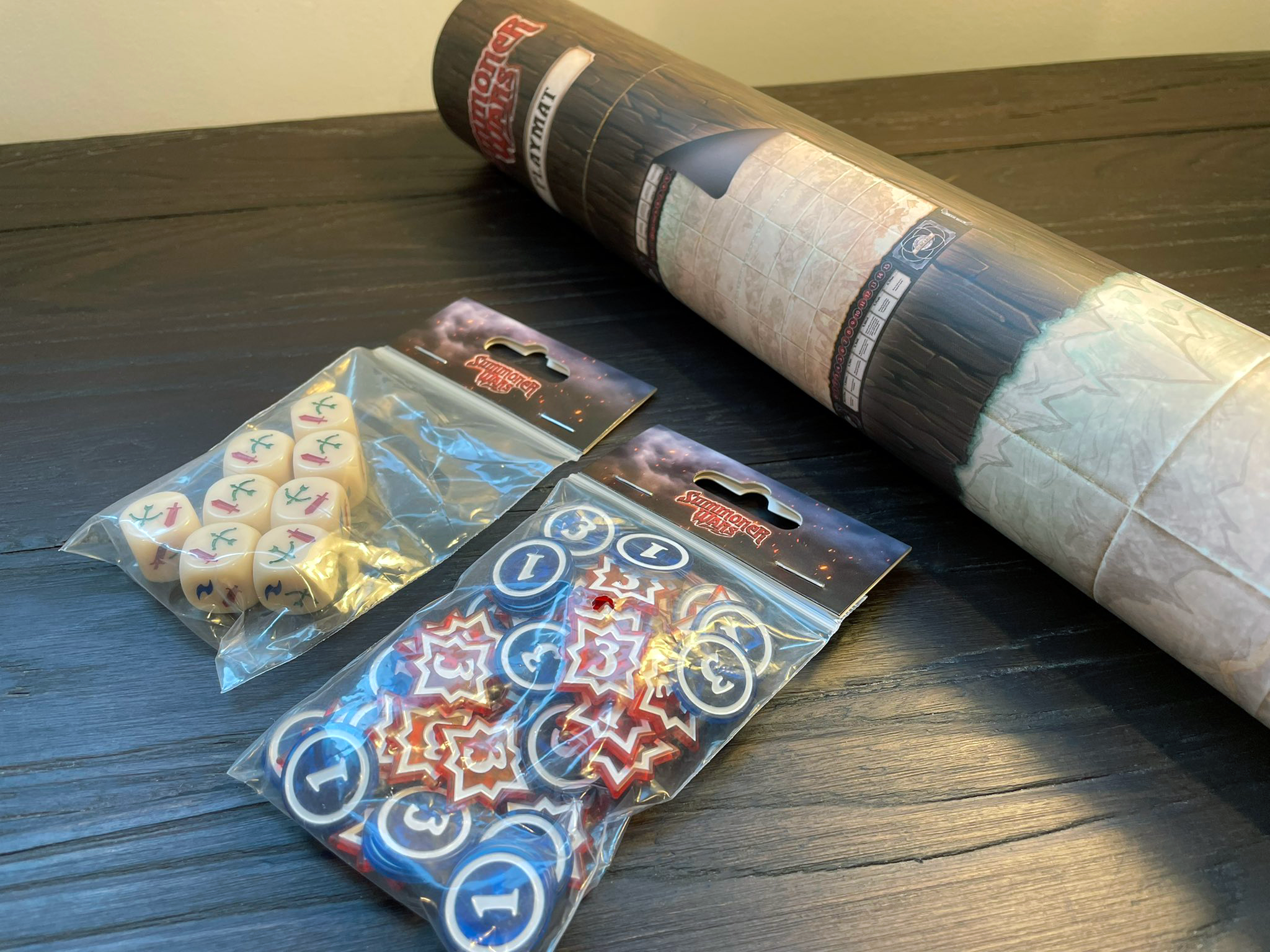 Plaid Hat Games now has brand new Summoner Wars 2nd Edition token and dice upgrade packs available for preorder! Bring a pop of color to your collection with the pack of 8 multi-colored dice for $9.95 and 62 pack of translucent tokens for $19.95. These beauties will release November 2022 and will be available at your friendly local game store in addition to our web-store.
Back by popular demand! The Summoner Wars Second Edition play mat will once again be available in November. Make all your friends jealous with this colorful neoprene mat with slip resistant backing. Preorder your mat today for $19.95!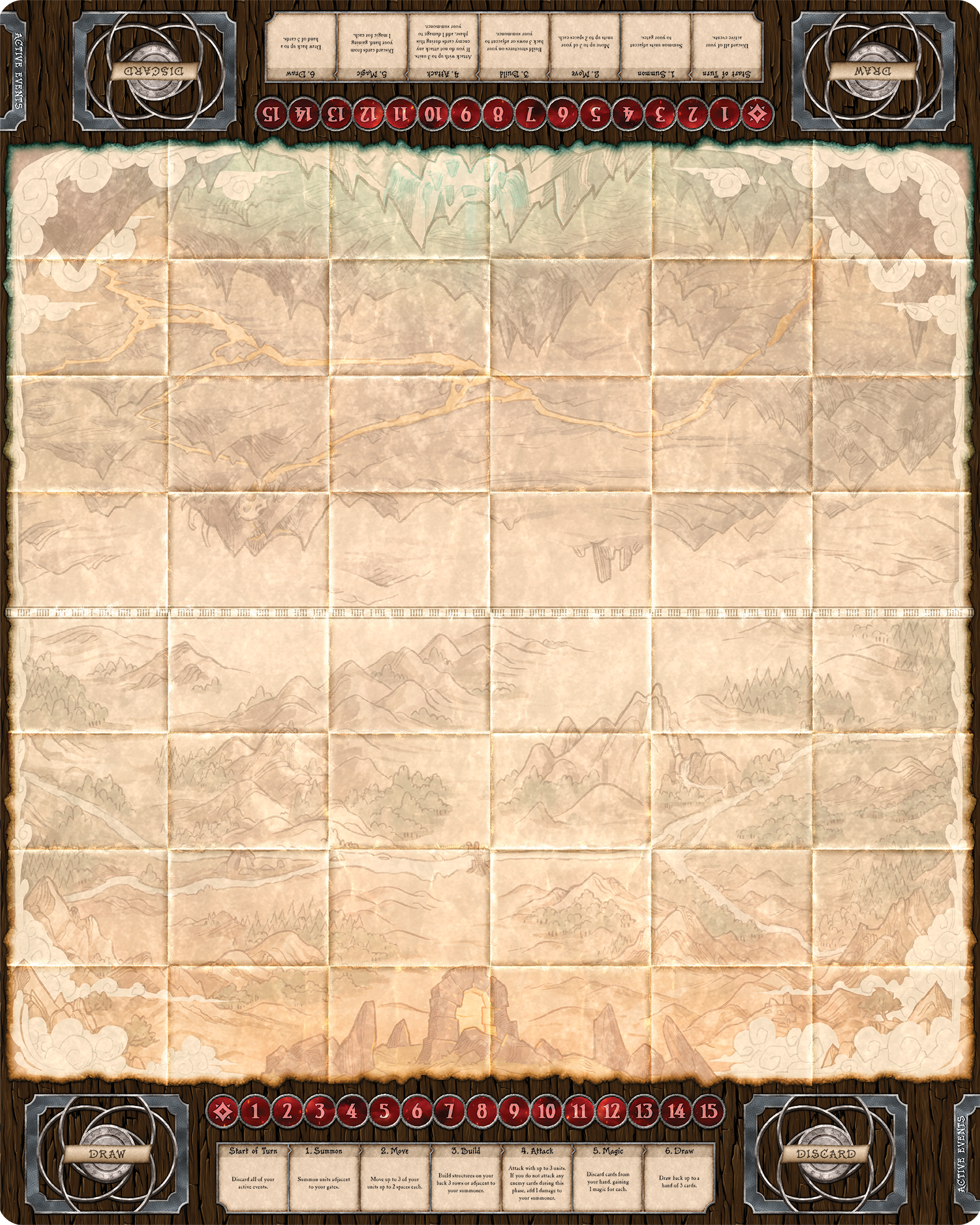 Summoner Wars Second Edition Full Subscribers have the added perk of always being able to add Plaid Hat products to their next subscription shipment. Subscribers just need to go into their Plaid Hat Games account and add items they'd like to include in their next shipment. There are no additional shipping costs for contiguous US subscribers, and all other will see the updated shipping costs in their account.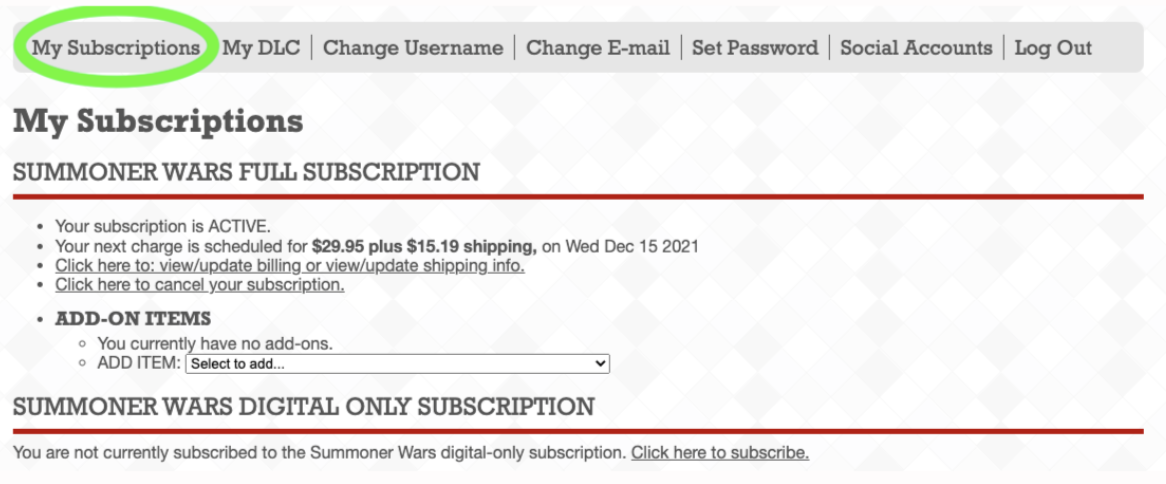 Ready for even more exciting news? The Sand Goblins and Obsidian Dwarves Faction Decks are now available for preorder as well! The dwarves, who are in desperate need of an anger management class, and reckless-driving goblins will be sliding into your mailbox November 2022. Preorder your decks today to secure that your copies arrive before they're available at retailers.
Want free shipping? Well you're in luck! Free shipping for U.S. customers (discounted elsewhere) is another perk of being a Summoner Wars Full subscriber. Subscribers also receive FREE ACCESS to Summoner Wars Online as soon as they sign up. So don't hesitate, become a subscriber today!
Geek Out with the Podcast
This super exciting special episode of the Plaid Hat Podcast features one of the co-creators of Team Wood Games, the publisher responsible for one of our favorite online games - Super Auto Pets! Listen as the Plaid Hat Crew fawns over Kuni and barrages him with one question after another about the best emoji battler out there!
Super Auto Pets is free-to-play and you should be playing it right now!