Announcing Hickory Dickory!
New games and delayed shipping on expansions
Plaid Hat Games announced our new worker rotation game Hickory Dickory on the Dice Tower's Summer Spectacular Mega Announcement video yesterday!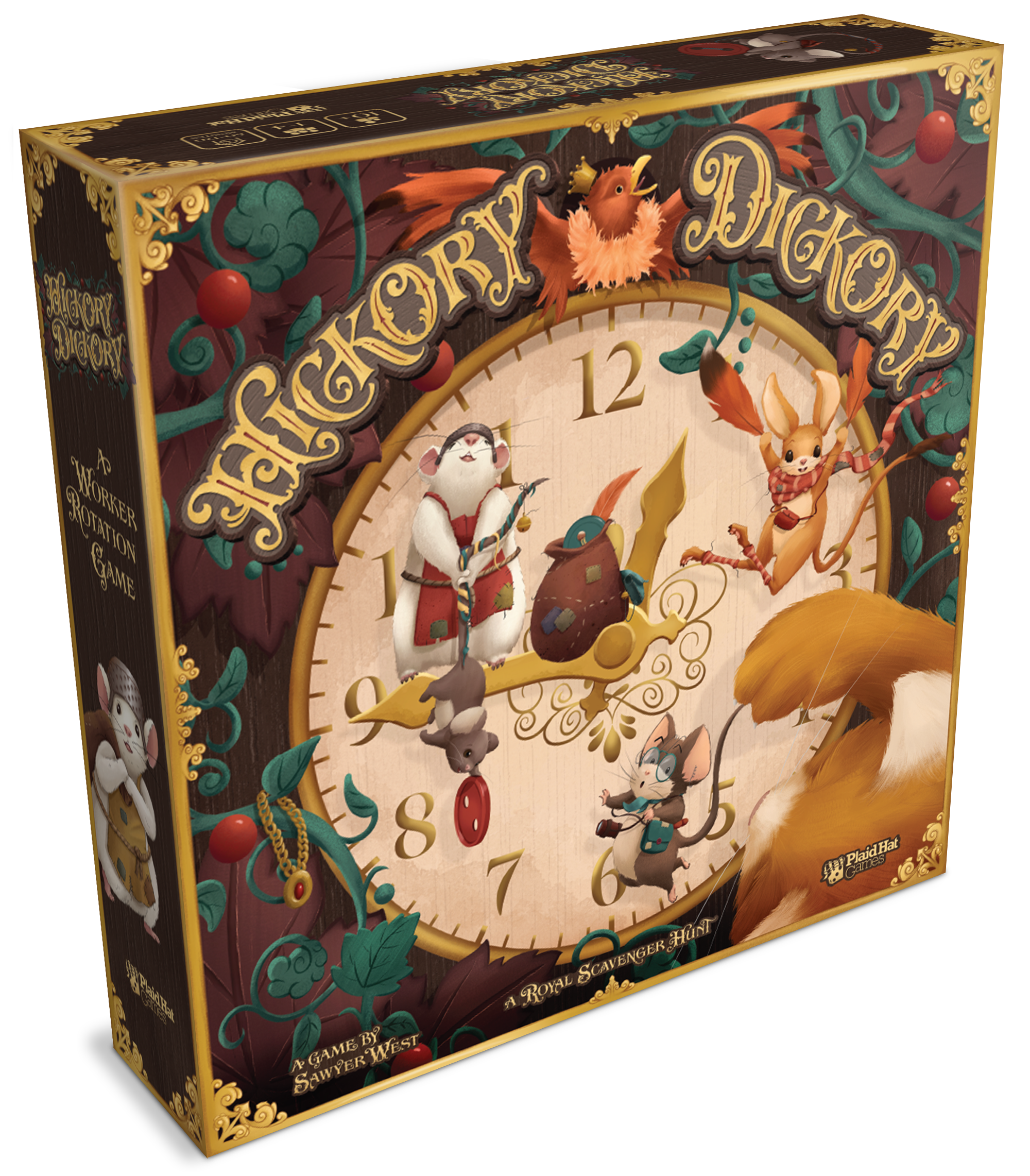 In Hickory Dickory players control a team of mice competing in a royal scavenger hunt! The mice will ride around a cuckoo clock's minute hand as they search for items that match their hunt card. The adorable mice will jump off the hand to collect item tiles and perform various actions that will help them gain victory points. Once the clock strikes midnight the hunt is over and the mice will show off their scavenger hunt cards to Lord Cuckoo. Victory points will be rewarded for rows and columns completed on their hunt card, and the mice team with the most victory points will win the game!
Hickory Dickory will be available later this year!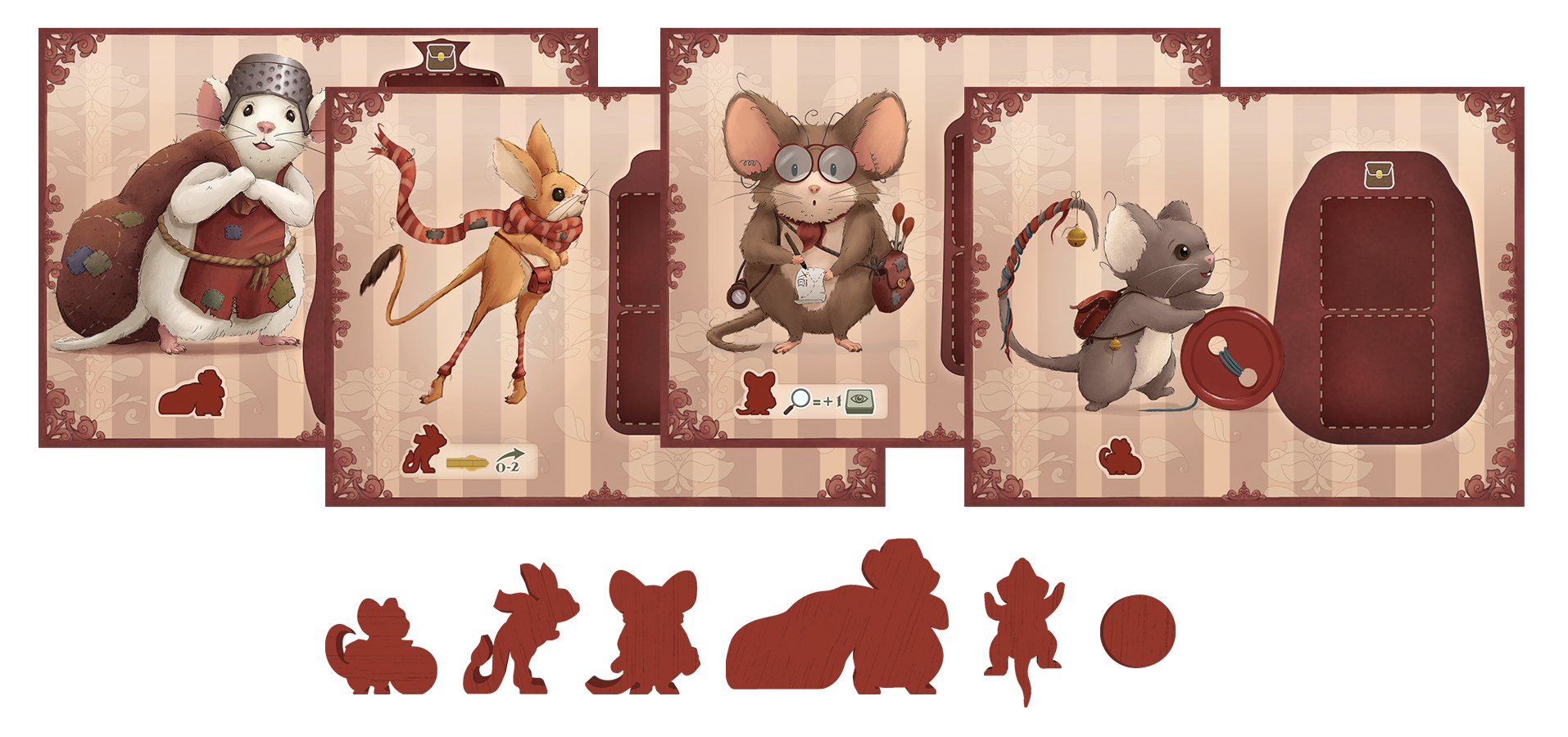 Check out the announcement video here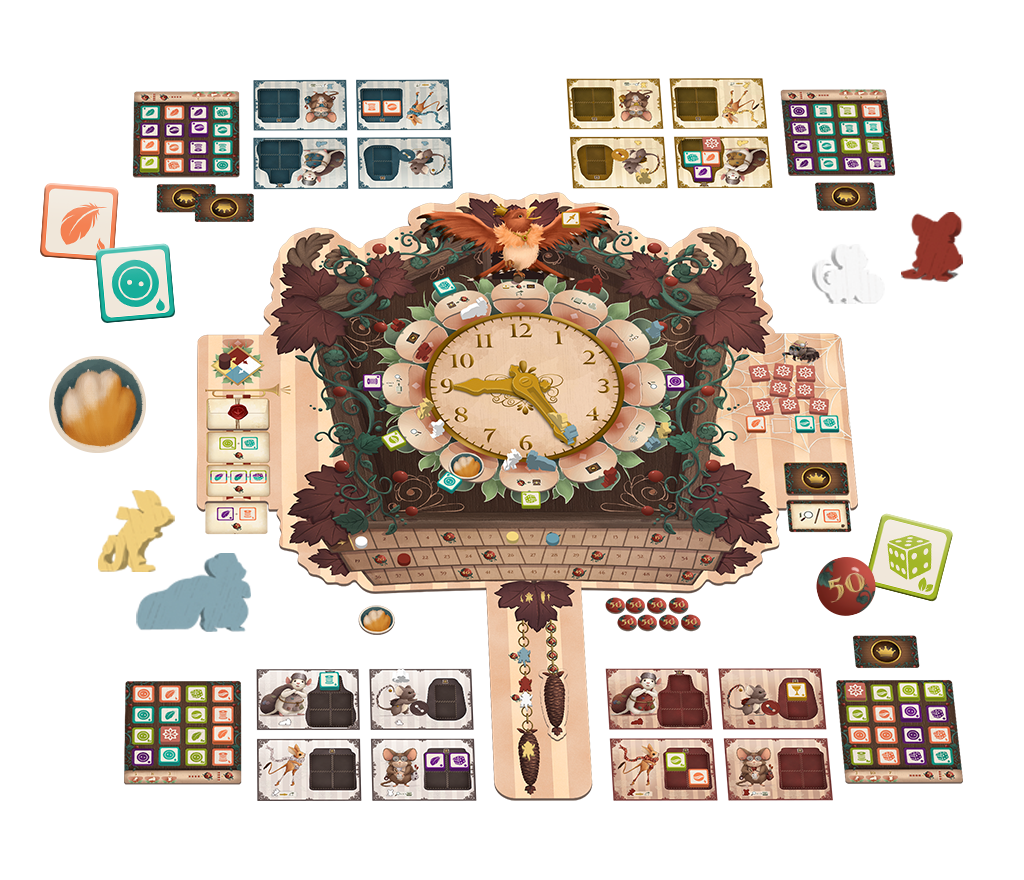 Summoner Wars Online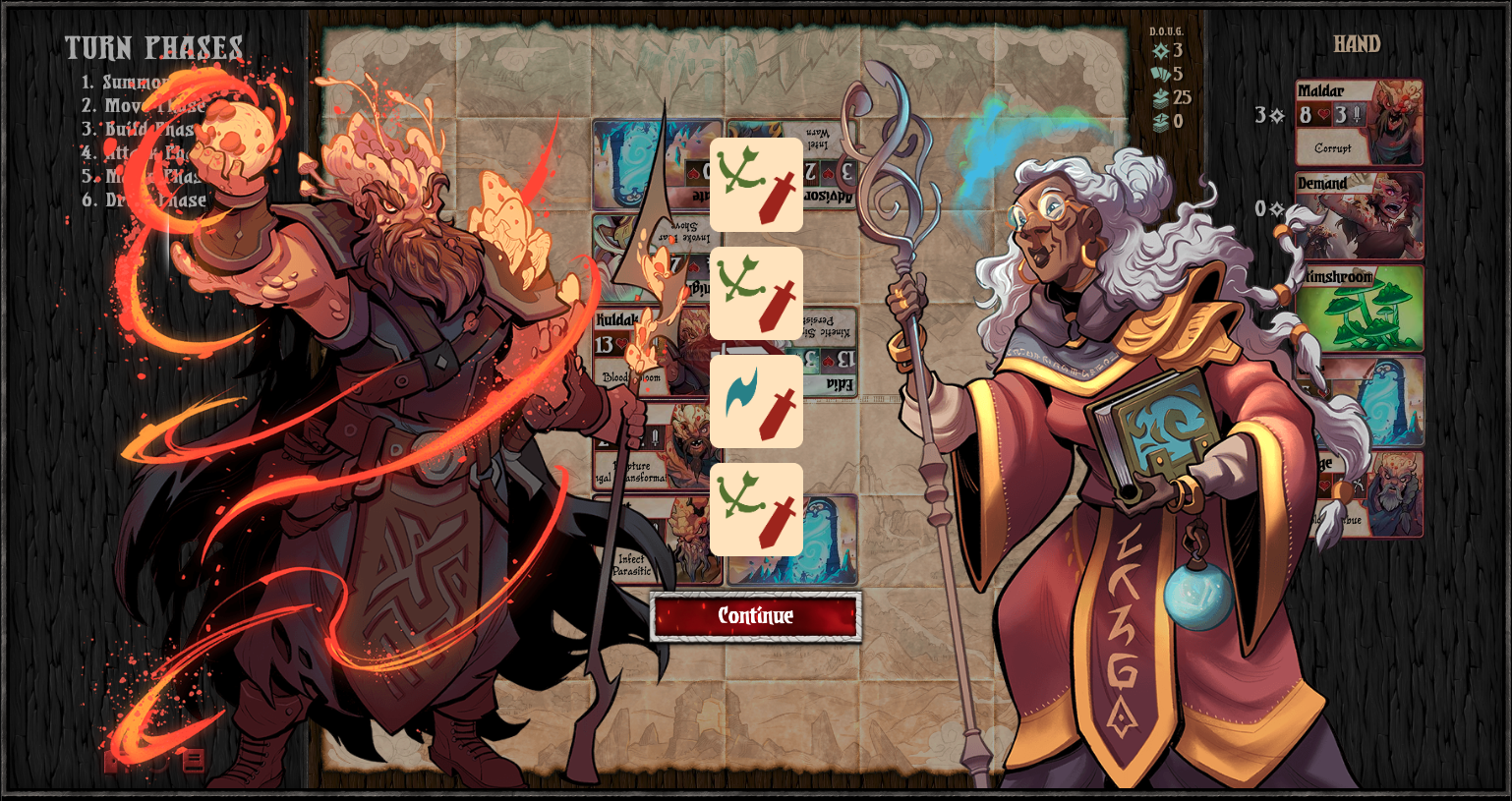 Starting today the Fungal Dwarves and the Eternal Council factions are both free-to-play on SummonerWarsOnline.com. They will be available from now until August 10th for everyone. No subscription necessary! After August 10th players will be able to purchase those digital faction decks individually or sign up for the Full Subscription or Digital Only subscription plan for continual access to these factions. Check out our preview articles for more information about the Fungal Dwarves and Eternal Council. 
Now for the not so exciting news.
The physical decks for these two new factions have unfortunately hit a delay in shipping and are now expected to arrive at our warehouse next week. But we're still hoping to have these decks out to our subscribers before we head to Gen Con.
Summoner Wars subscribers should check their shipping address and add on any items to their next delivery before next Monday the 25th, since we will be shipping out these decks as soon as they arrive at our warehouse.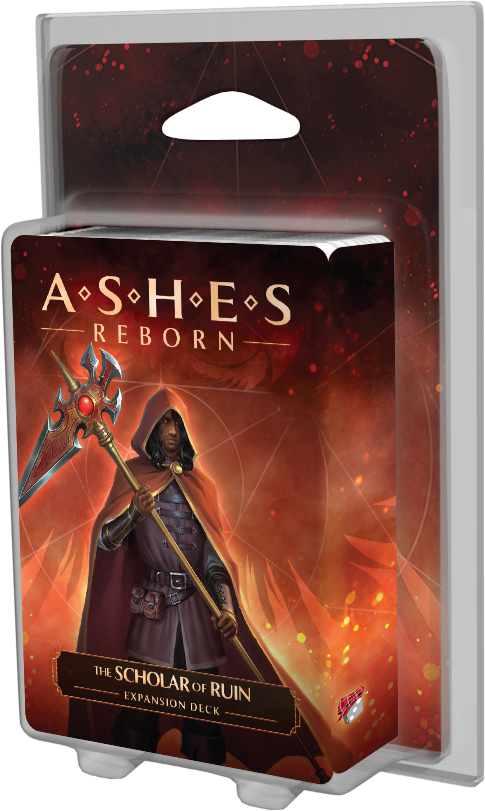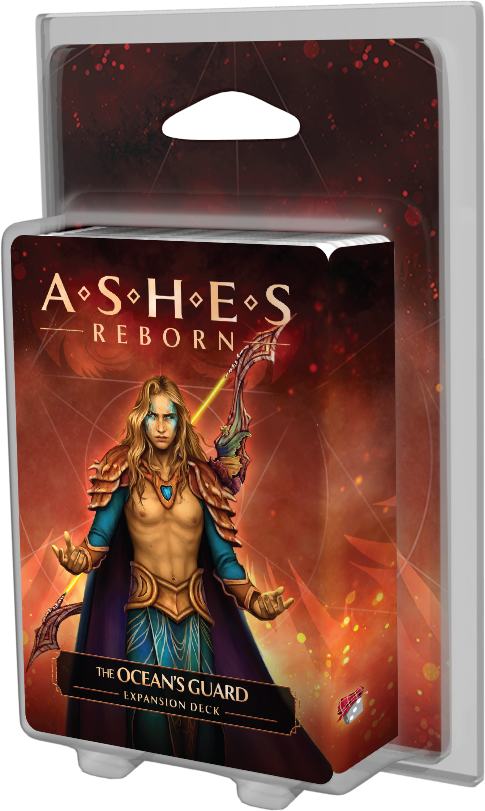 This shipping delay also effects the new Ashes Reborn expansion decks - The Ocean's Guard and The Scholar of Ruin. Once we have these decks in hand we'll send them out to Team Covenant who will then deliver them to subscribers. Subscribers will hopefully have these decks in hand before Gen Con, but we can not guarantee that. For this reason Tristan and Rowan cards will not be legal for the Gen Con 2022 Ashes Reborn Tournament. Check out our latest FAQ and OP Rulebook for any organized play questions you may have.
We promise to get these new decks out to our subscribers as soon as we are physically able to!
Stay safe and we'll see you all at Gen Con. Swing by Booth #1217 to say hello and demo some games!