Forget Black Friday - It's Plaid Friday!
Holiday 2020 Sale
PURCHASES OF $59.95 OR MORE RECEIVE A FREE PLAID HAT GAMES SHIRT
From now until December 24th, 2020!
*While supplies last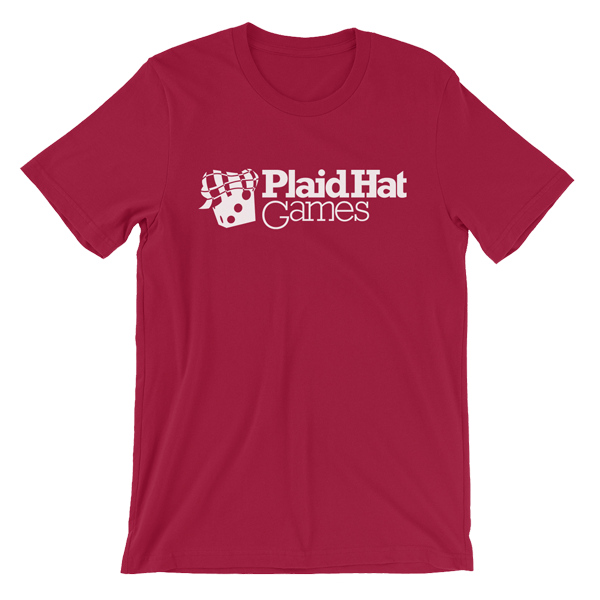 Snag yourself a cool, cardinal-colored Plaid Hat Games shirt that fits just right, while picking up some games for the holidays! These American-made 100% cotton shirts are guaranteed to keep your look popping fresh. Get one free with any purchase over $59.95 from our web-store or forego this amazing deal and buy one separately for $15.95!
Coupon Code: FREESHIRT
Shirt must be added to cart and coupon code - FREESHIRT entered at checkout.
Celebrate the holidays on a pirate ship with family and friends!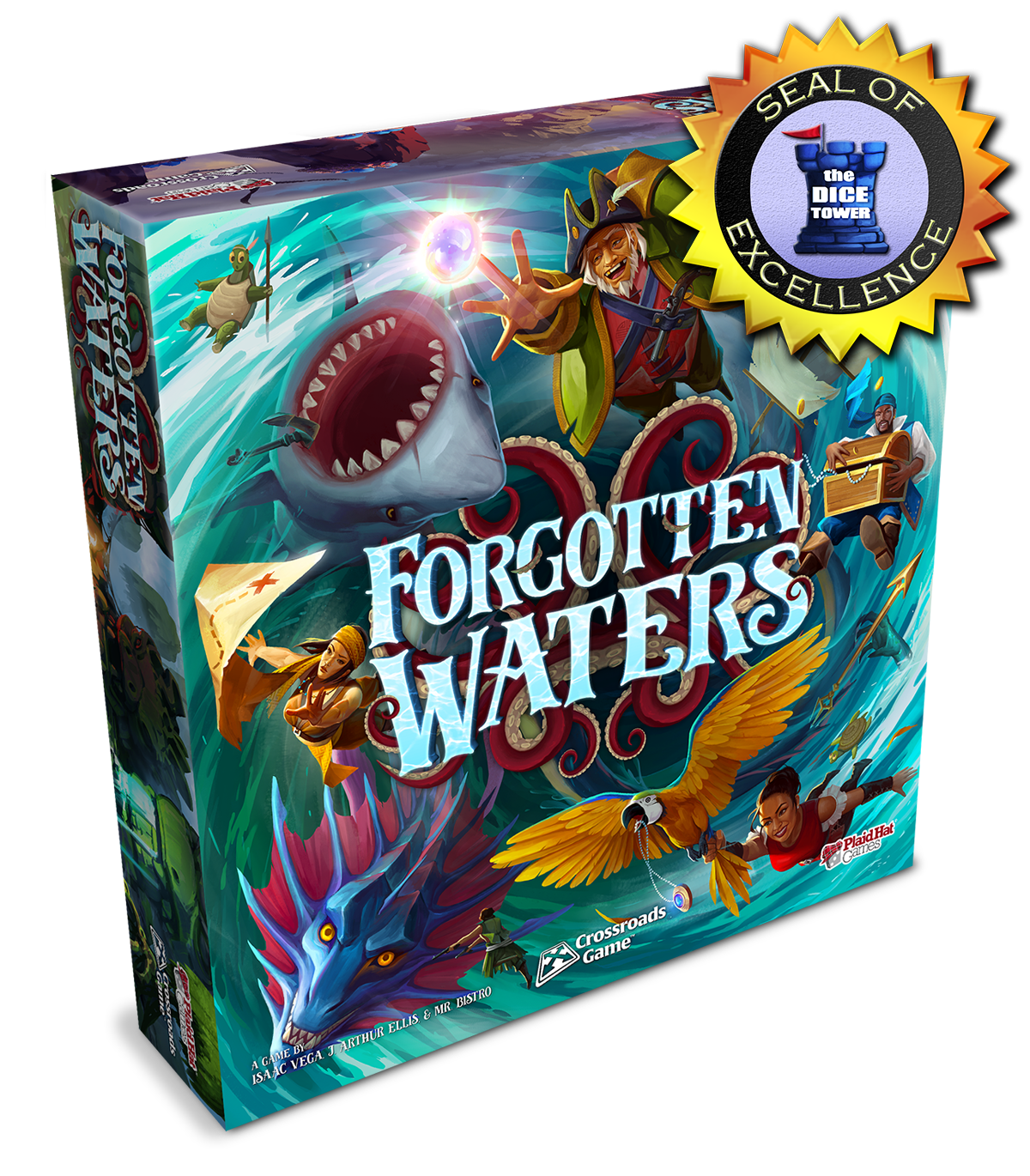 The 2020 smash hit Forgotten Waters is now in stock for $59.95. Sail aboard a ship of misfits seeking out treasure, hunting sea beasts, and fighting witches! It plays with 3-7 players and even includes solo and two-player variants. Plus our easy to use remote assistant makes playing online with friends a breeze!
We now have replacement player sheet pads available for $4.95!
The Stuck Together Bundle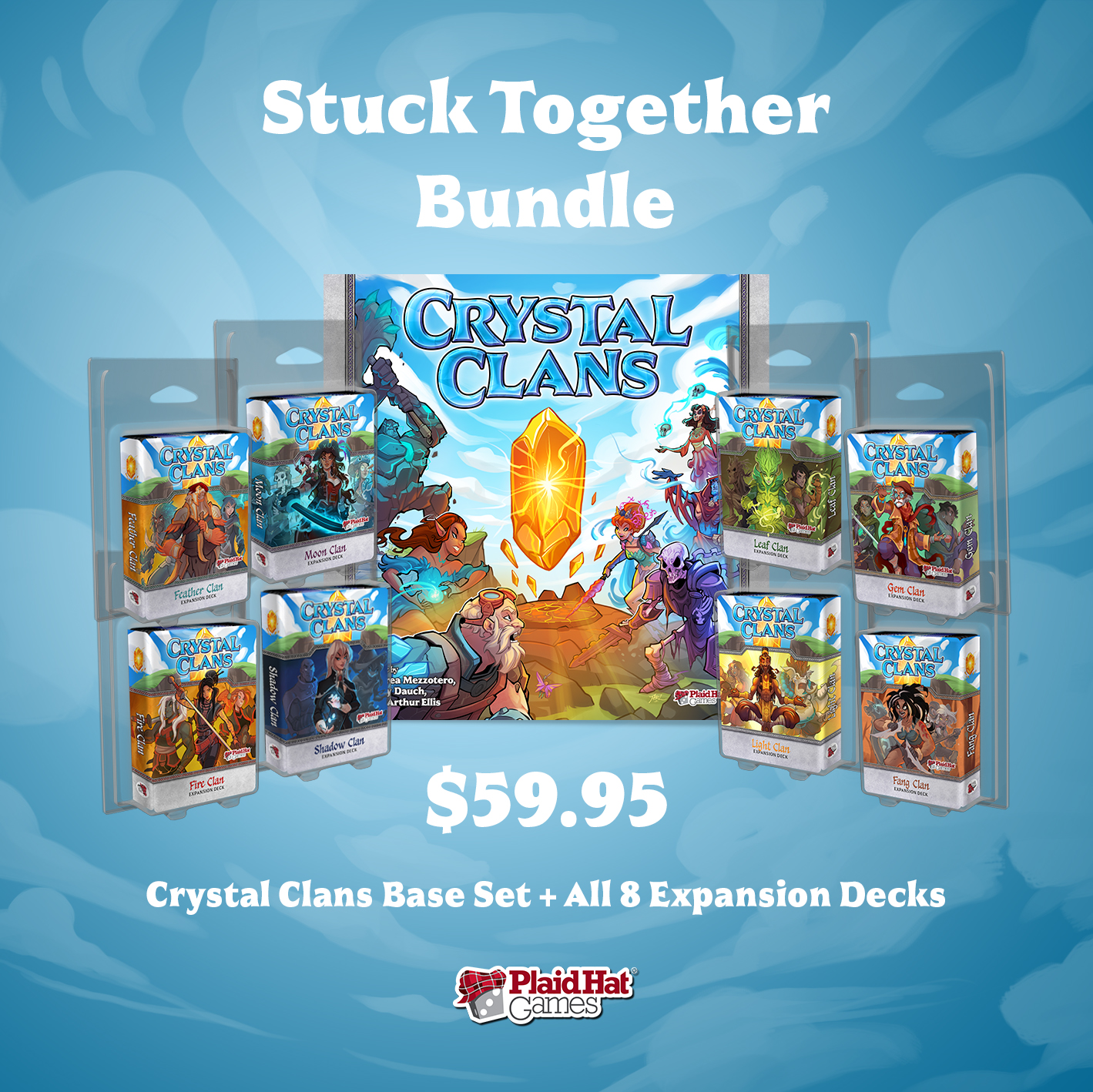 Gather your unique clan and fight for powerful crystals in the fast-paced battle game Crystal Clans! It's the perfect two player game to help pass the time while quarantining with your significant other.  Get the base set and all eight expansions for $59.95! That's a deal too good to pass up!
Learn How to Play Crystal Clans!
Starship Samurai Bases are here!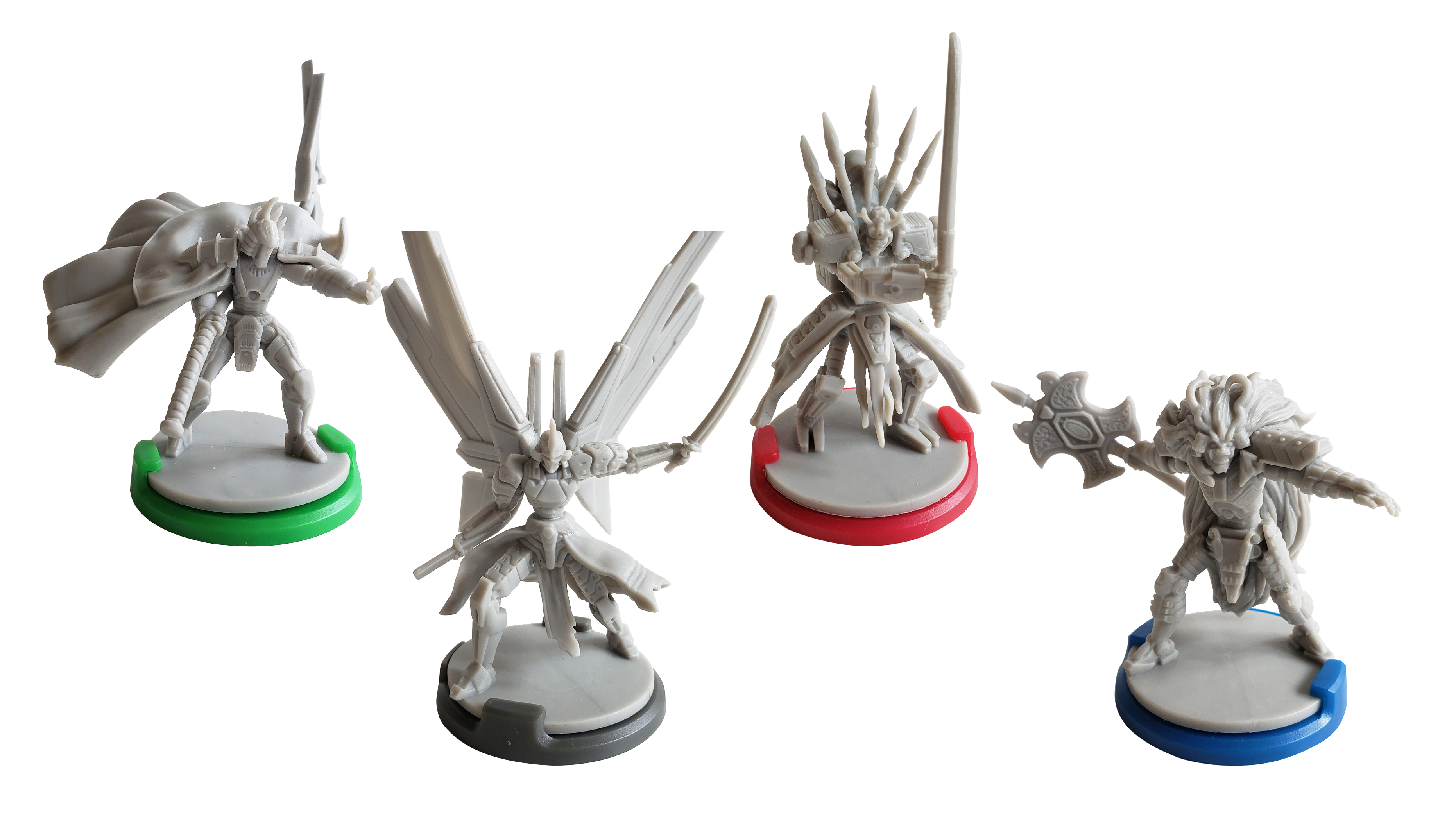 Command your powerful Samurai mechs as you crush your enemies in space! Enjoy this critical darling of giants robots and area control. Plus, each set now comes with 8 colored bases that fit perfectly on the magnificent minis. 
Bases cost $5.95/set or get them free with your purchase of Starship Samurai or Starship Samurai: Shattered Alliances! It's a Plaid Hat Games Web-store exclusive!
Family Game Night is a Go!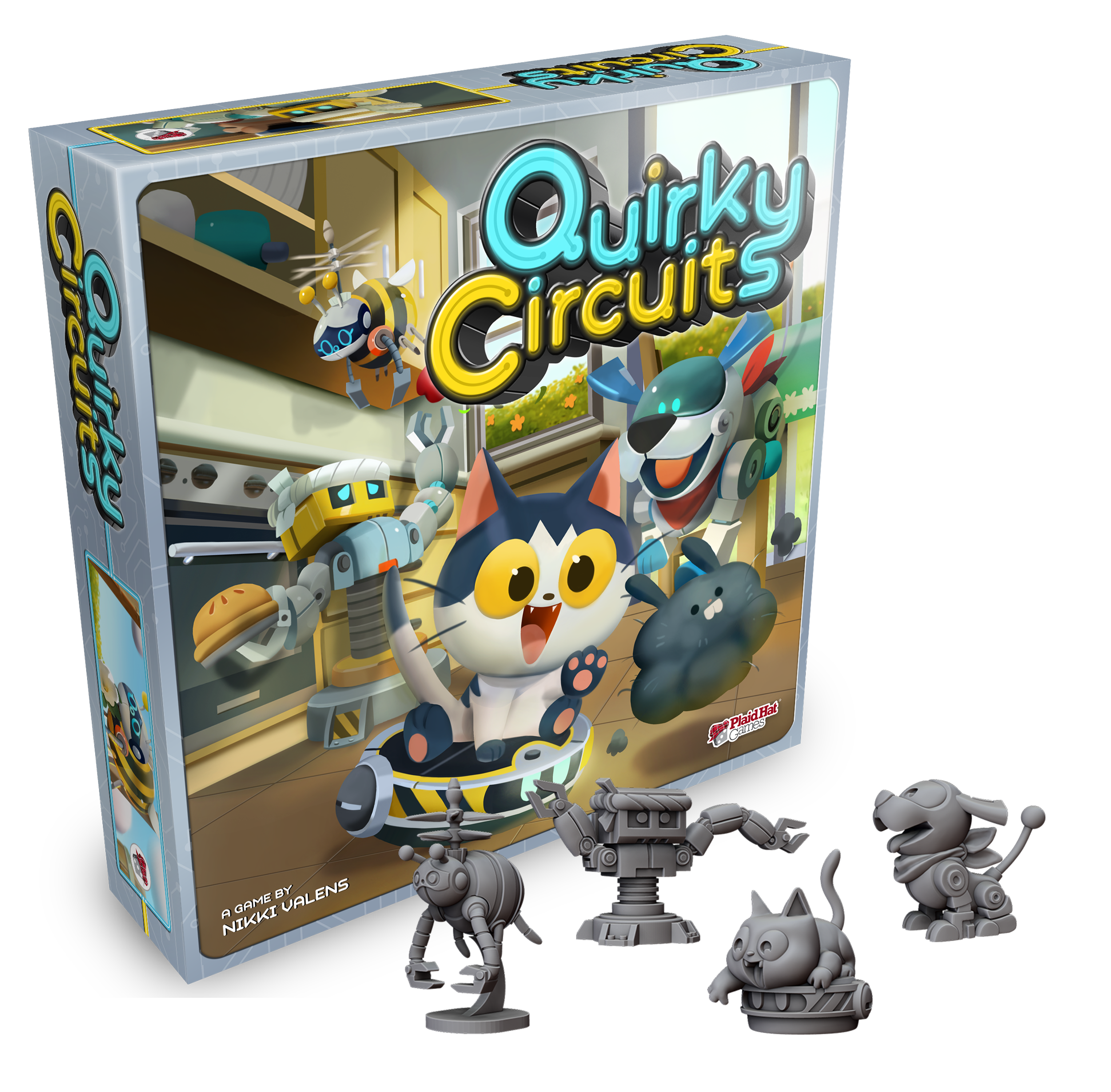 Quirky Circuits provides a much needed laugh for the whole family as players attempt to program their adorable robo-buddies. Try not to spin your robots in circles as they clean rooms, plant flowers, dig up dino bones, and create sushi plates for cat customers. It's a fantastic way to introduce young ones to the world of programming.
Explore our web-store to find the perfect holiday game for your loved ones or yourself!
As always, orders of $100 or more qualify for FREE SHIPPING in the 48 contiguous United States!
HAPPY HOLIDAYS!