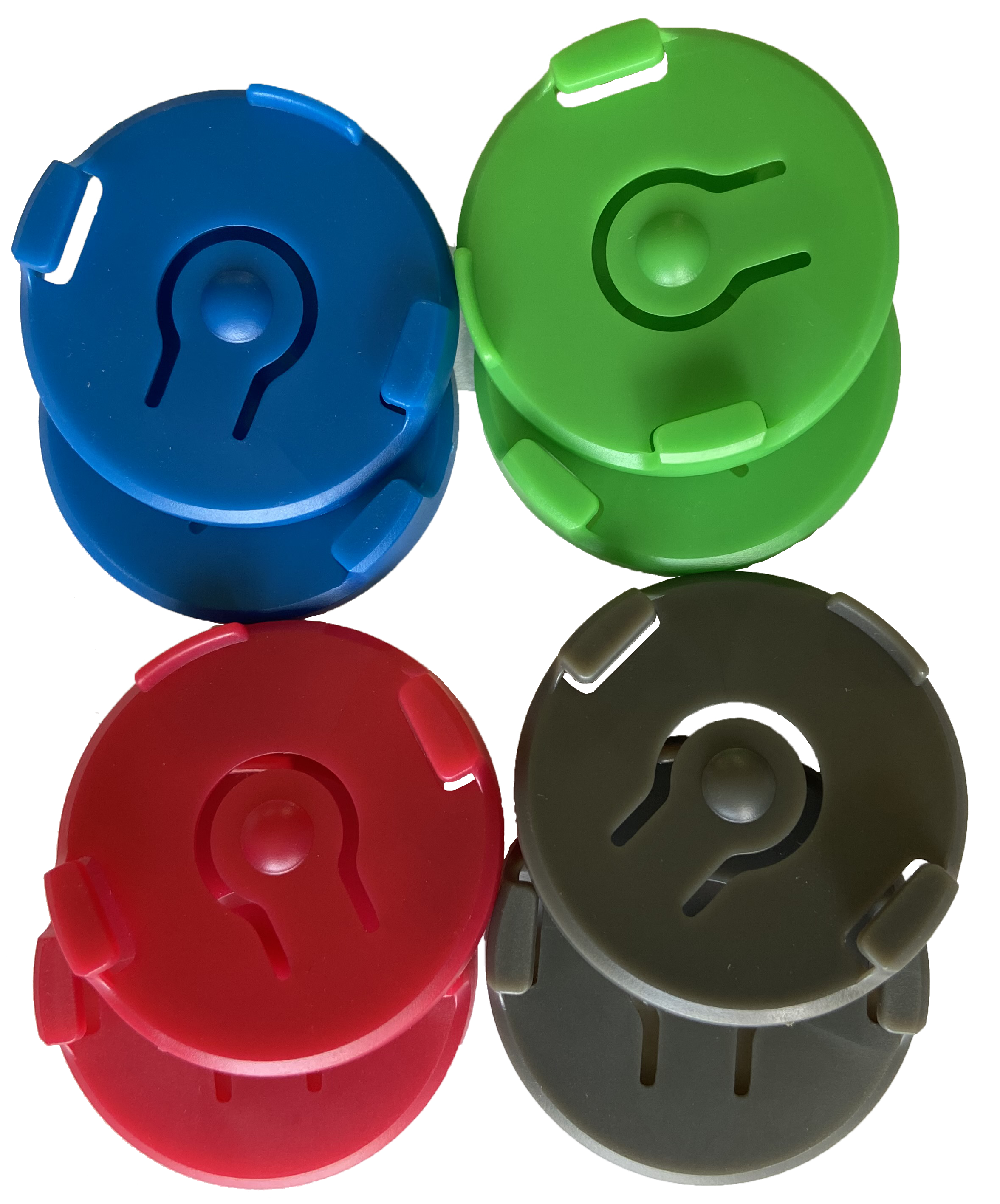 Starship Samurai Mech Bases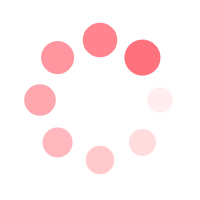 SKU PH1802
Learn More
Complete your Starship Samurai collection with these custom-fitted colored bases! These bases fit snugly on to the bottom of each player's samurai mechs letting players easily keep track of which mechs belong to their clan.
8 total bases, 2 of each color to correspond with each player's ship and mech colors.
*Free with purchase of Starship Samurai Base Set or Starship Samurai Shattered Alliances expansion.