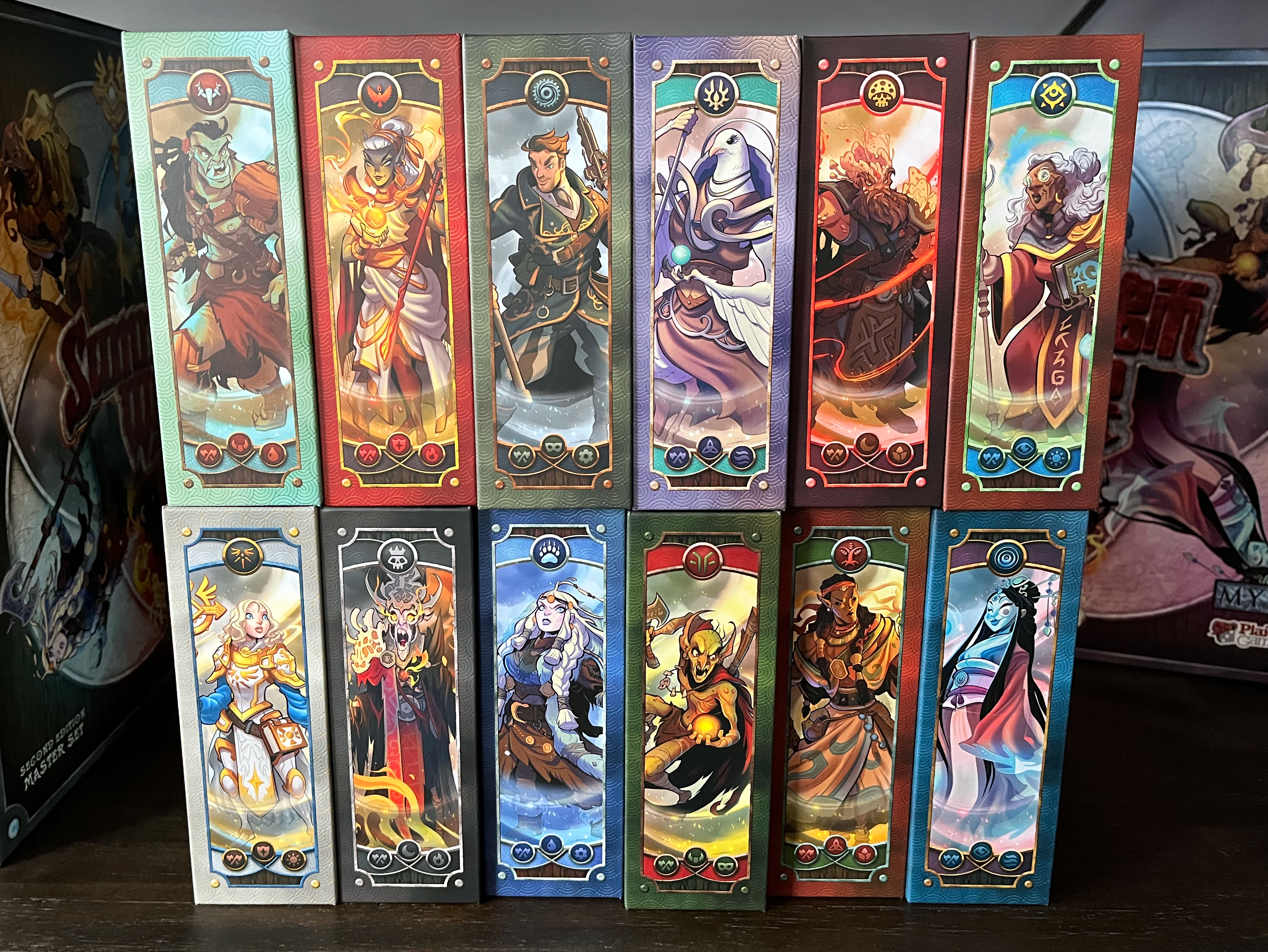 Summoner Wars Second Edition: Magnetic Deck Box Bundle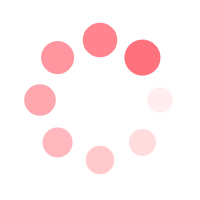 SKU PH3600B
Learn More
Best bang for your buck!
Snatch up all 12 Summoner Wars Second Edition Magnetic Deck Boxes - The Breakers, Cave Goblins, Cloaks, Eternal Council, Fallen Kingdom, Fungal Dwarves, Phoenix Elves, Polar Dwarves, Savanna Elves, Skyspear Avians, Tundra Orcs and Vanguards for the low price of $49.95.
Each deluxe deck box features a magnetic lid and is designed to store one Summoner Wars Second Edition Faction Deck and one full set of dice and tokens. Perfect for the Summoner on the go!
*Cards, tokens and dice sold seperately