September 2023
Essen Spiel and Summoner Wars releases
New Summoner Wars factions release next week to subscribers, and will hit retailer shelves on October 4th! The menacing vampiric faction, the Crimson Order, will use their cultists to drain enemies' lives. And the powerful Mountain Vargath work together as a herd to ram foes across the battlefield.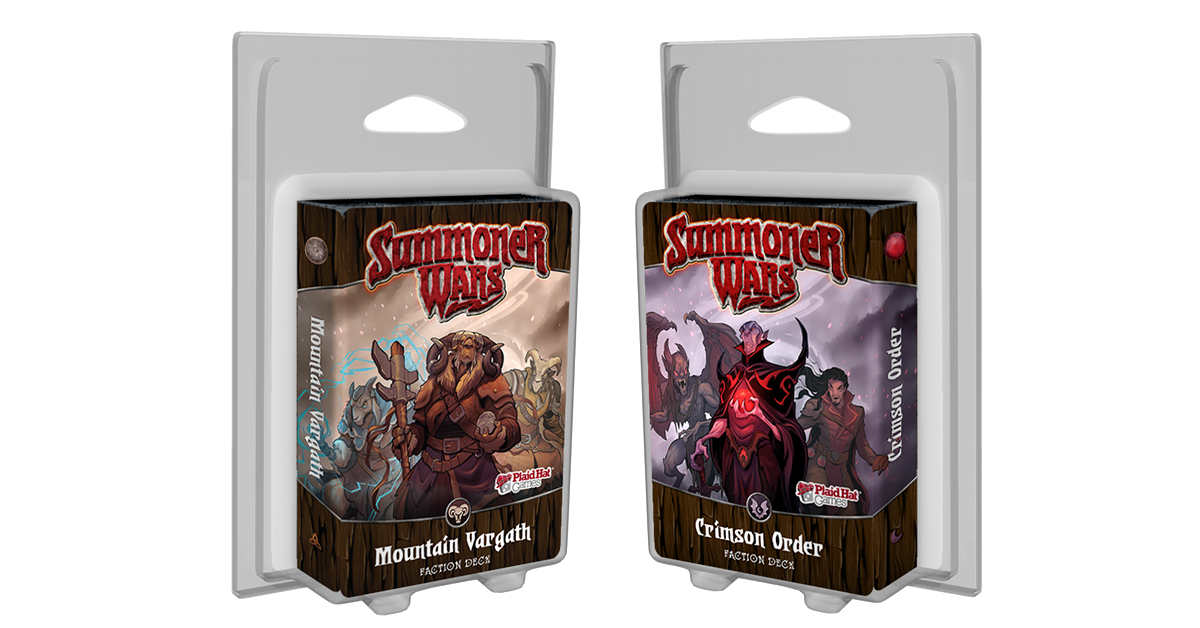 Become a subscriber by September 25th to be among the first to receive the Crimson Order and Mountain Vargath factions! Full subscribers also receive FREE Access to Summoner Wars Online, where the goats and vamps will be available digitally on September 21st.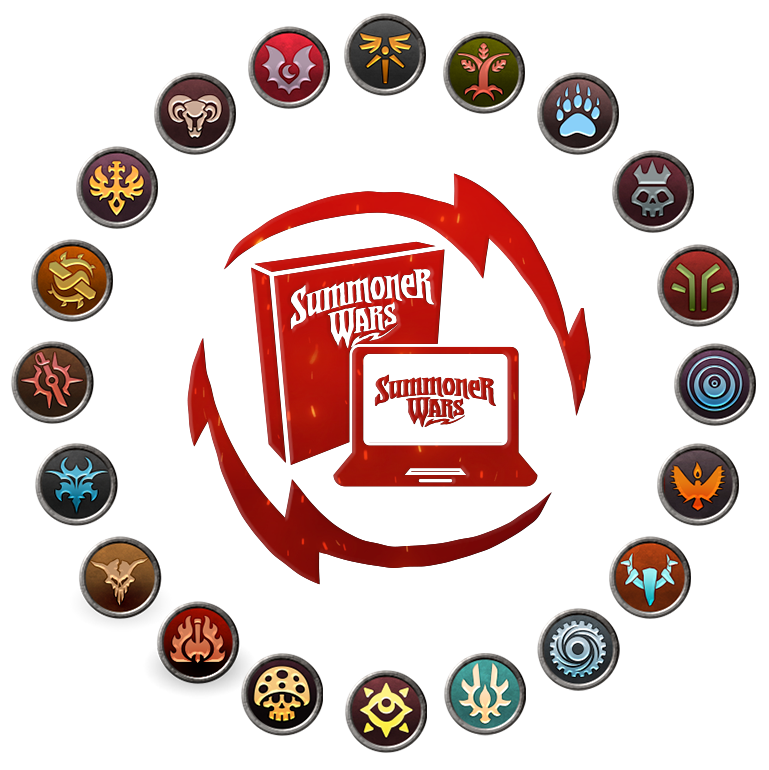 Germany Here We Come!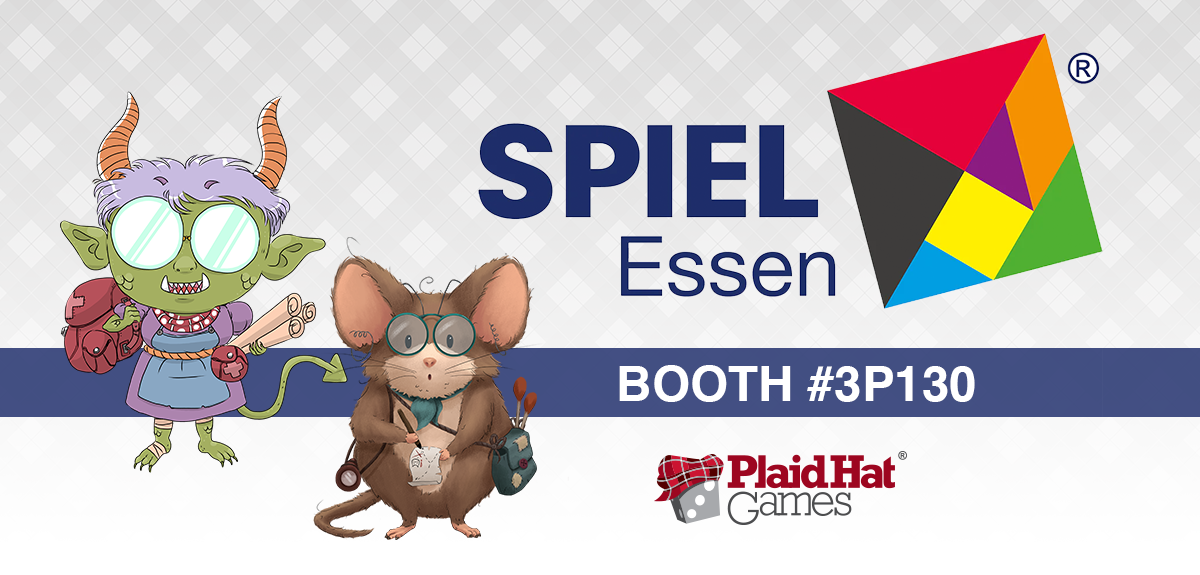 Plaid Hat Games will be at Essen Spiel this year from October 5th through 8th! Come see us in Hall 3 at Booth# 3P130. We'll be demoing our newest releases- Hickory Dickory and Freelancers: A Crossroads Game!