August 2023
Game Releases and Announcements!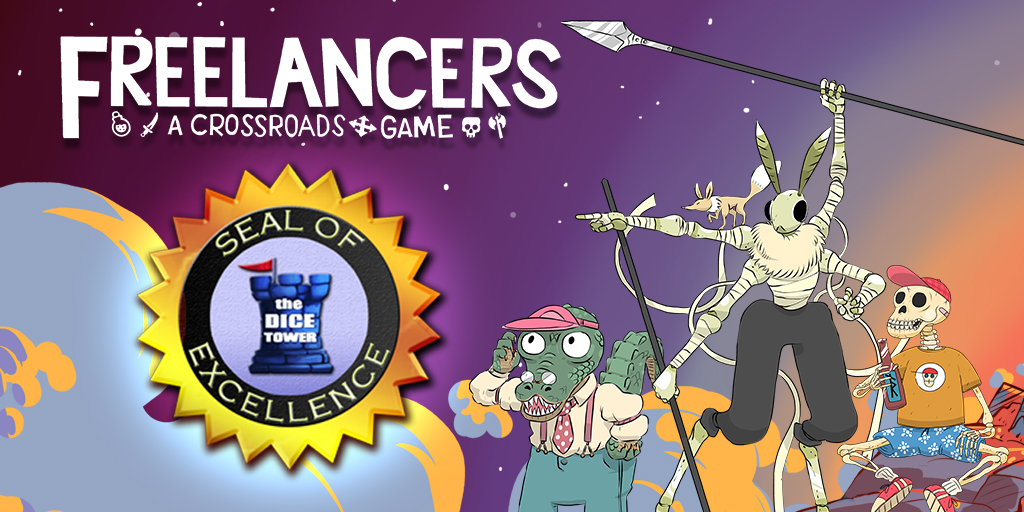 Freelancers: A Crossroads Game debuted to audiences around the world at Gen Con this year! And now the glowing reviews are starting to roll in, with the game receiving the Seal of Excellence from the Dice Tower and landing itself on the Board Game Geek Hotness list!
"I love this thing. It's the best story writing I've encountered in a game. The voice acting is amazing. I love the theme…I love this system." 
Tom Vasel
The Dice Tower
"Fantastically fun. Hilarious. This is a blast." 
Zee Garcia
The Dice Tower
"The most cohesive crossroads game yet…the results are truly fun." 
Jack
The Cardboard Herald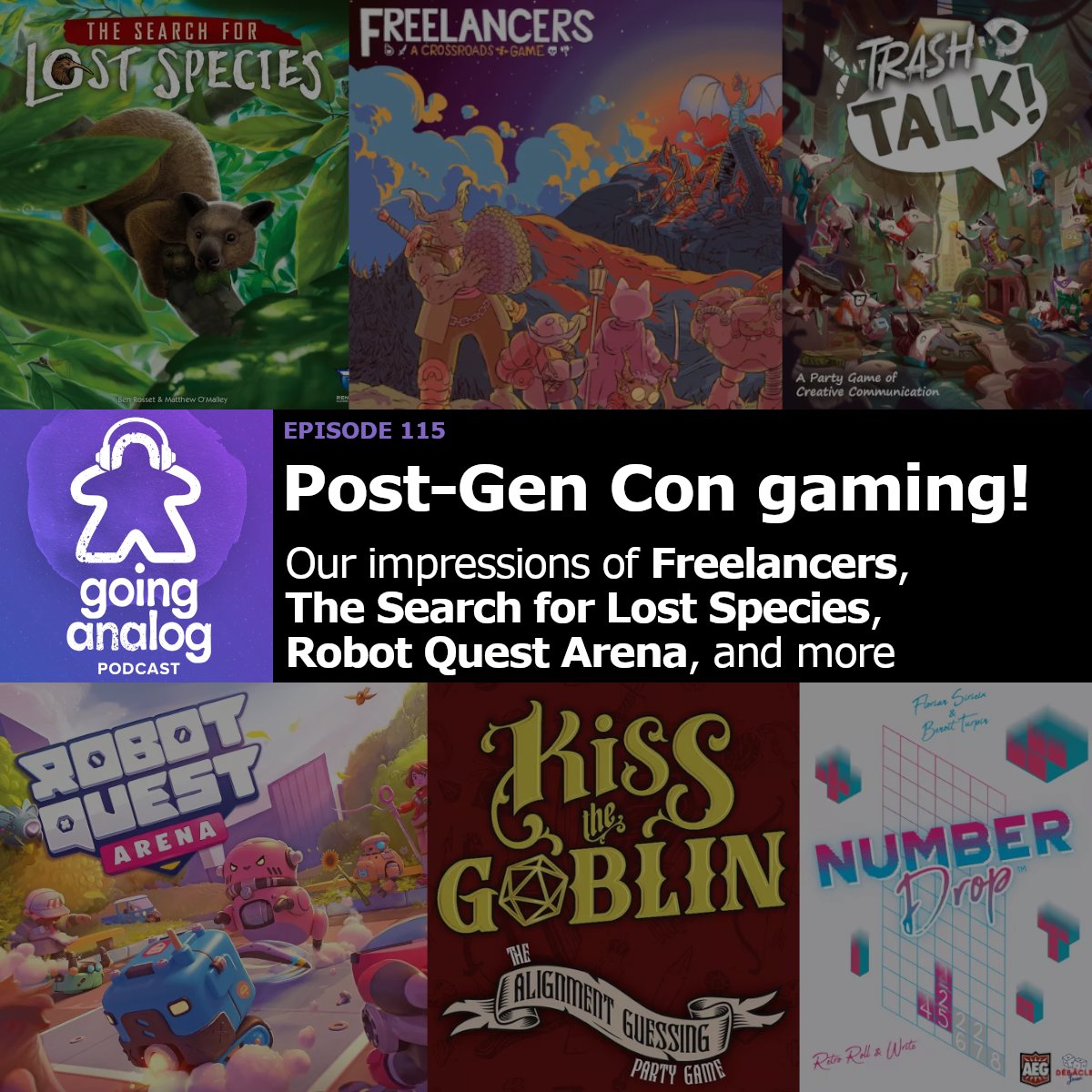 "Fun, weird, zany time… I really, really love Freelancers." 
Christina
Going Analog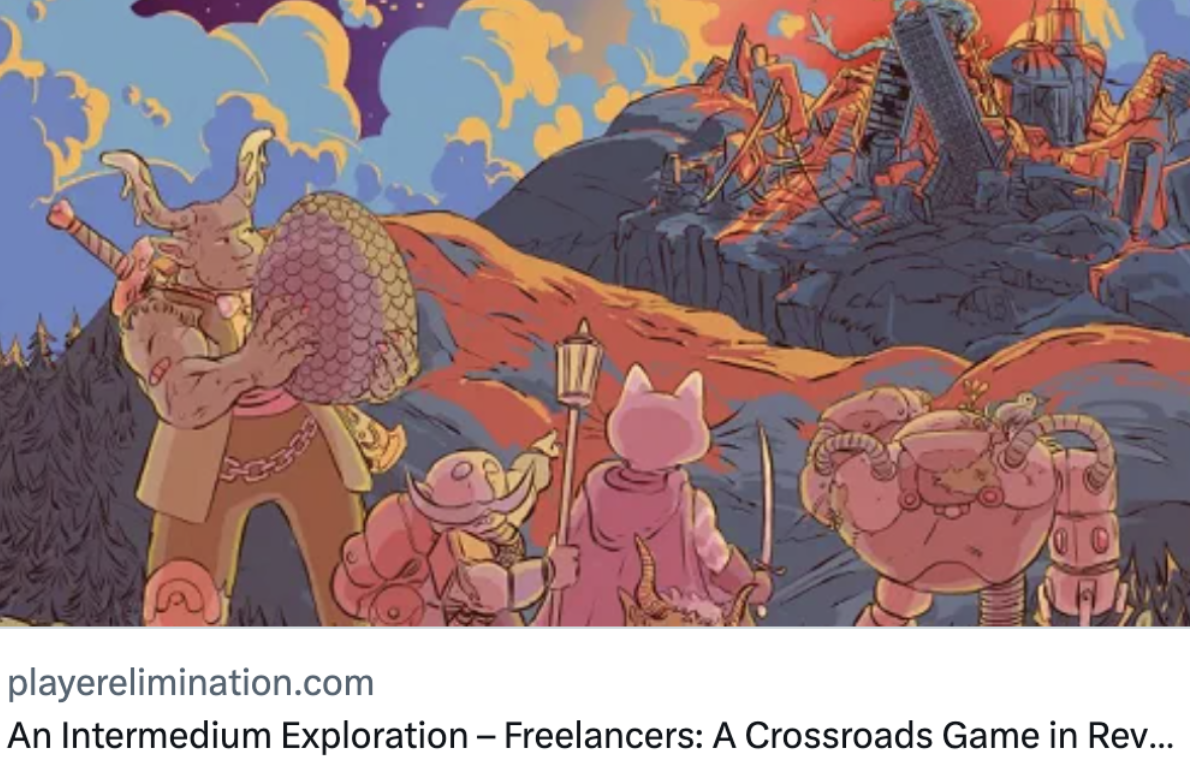 "Freelancers is a marvelous artifact."
Charlie Theel
Player Elimination
Join the adventuring party and grab a copy of Freelancers today!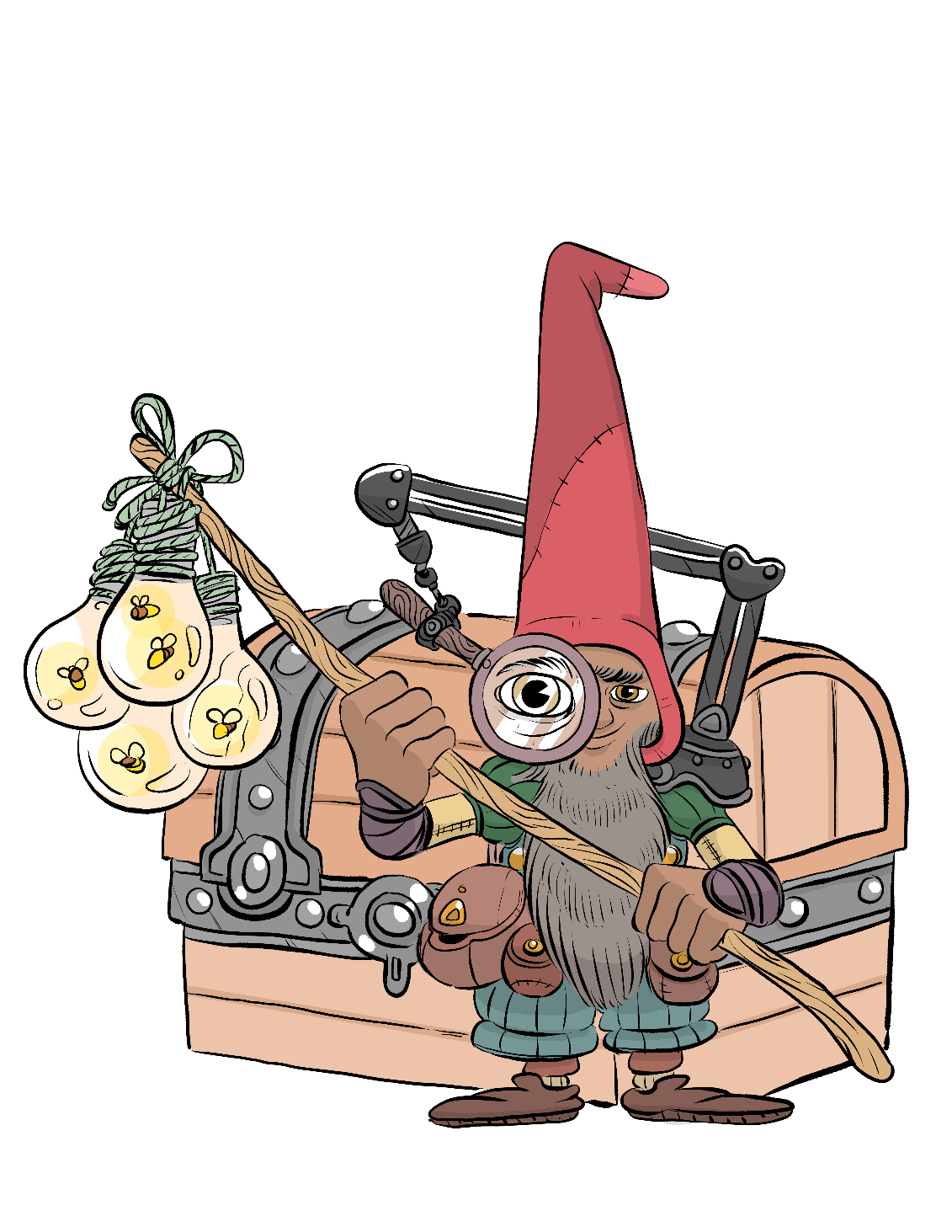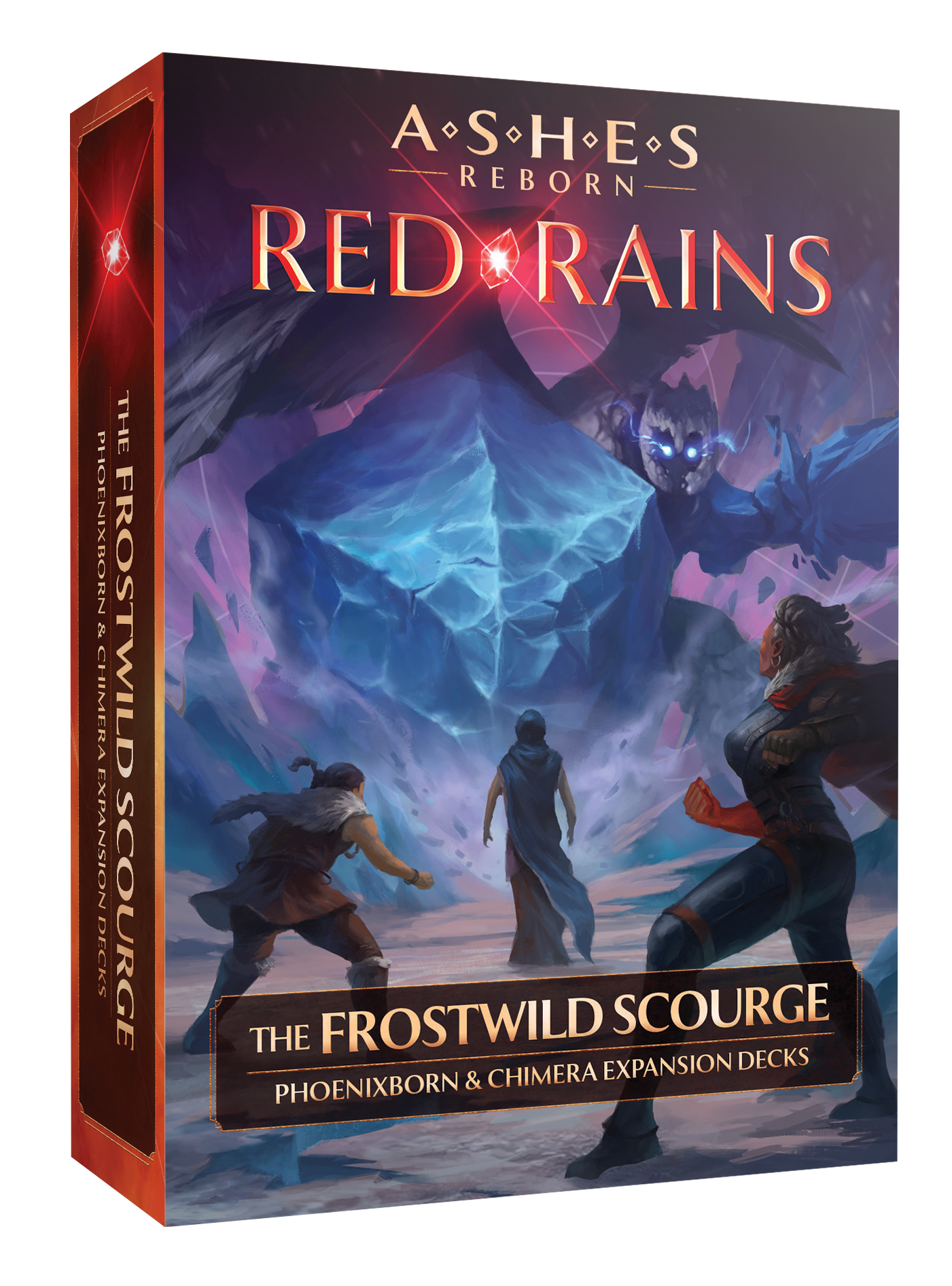 The next expansion for Ashes Reborn: Red Rains is available now on Team Covenant's web-store. Endure harsh winter storms alone or with your best friend to combat the strength of the mighty giant in The Frostwild Scourge! 

With a new Ashes release comes a new Ashes announcement! The Blight of Neverset brings the birth of a new chimera into the land of eternal sunshine. This exciting expansion set will arrive on the scene at the end of November 2023! 
Become a subscriber today to ensure that you are one of the very first Ashes players to receive the new Red Rains expansion!