August 2022 News
New Ashes Reborn and Summoner Wars Decks Available Now
Gen Con Tournaments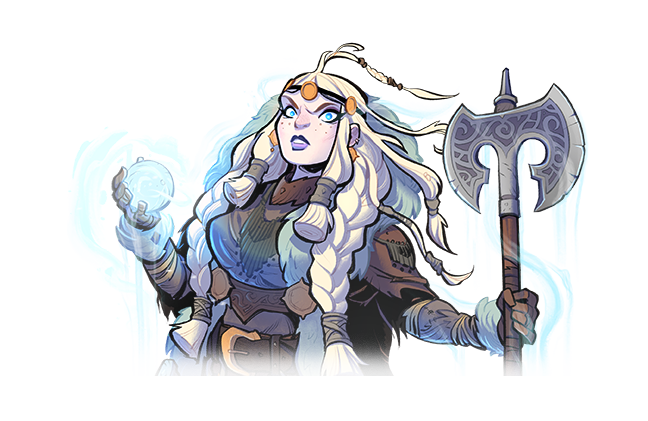 The Friday of Gen Con, we hosted our Summoner Wars tournament. 16 competitors fought it out over four rounds, selecting their best four factions to use over the course of the event. The Cloaks and the Skyspear Avians were the latest decks available for this event. The Polar Dwarves were the most prevalent faction, selected by 12 competitors, while the Vanguards were championed by just a single player! As for faction win rates, the Cloaks put up an impressive 5-1 record; not bad for the new guys! The Phoenix Elves struggled that day, going 1-6. The finals of the event put @Backcountry Gamer against @Orange Lazarus in a nail biting, Polar Dwarves mirror match! Orange Lazarus fought through the mess of glacial formations to take the game, winning our $1000 cash prize! Every competitor walked away with a premium play mat to enjoy as well.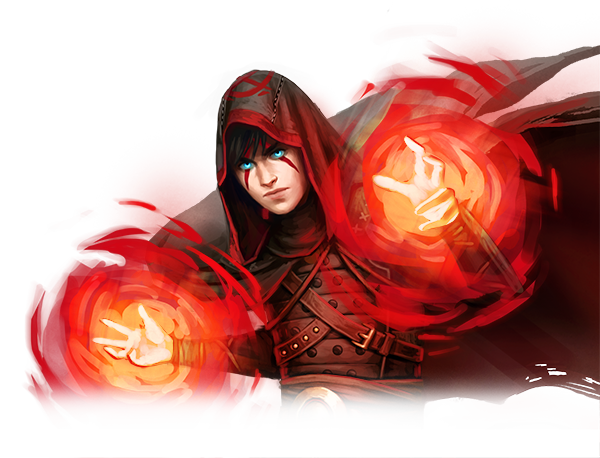 Saturday was our Ashes Reborn tournament, bringing in 29 competitors. The latest Phoenixborn available were Hope from The Artist of Dreams and Dimona from The Queen of Lightning. Hope won the popularity contest, coming in with 6 entrants, followed closely by 5 Echo decks and 4 Xander decks. The top 8 consisted of two each of Xander, Hope, and Harold, but the final showdown was between @mbauers' Echo and @JK007's Brennen. Both players are no stranger to top level Ashes, each with more than one major tournament win under their belts. JK's Brennen took the game in a flash of fire, despite a strong fight put up by @mbauers' very unique take on Echo. This event marks the third major tournament in a row JK has won with Brennen! Overall, there was a ton of great sportsmanship and socialization happening through the event, and everyone went home with some custom dice, promo cards, and even some sneak peeks at prizes that we'll have for future events!
Congratulations to the winners! And thanks to all that participated in our Gen Con 2022 tournaments. 
Now Available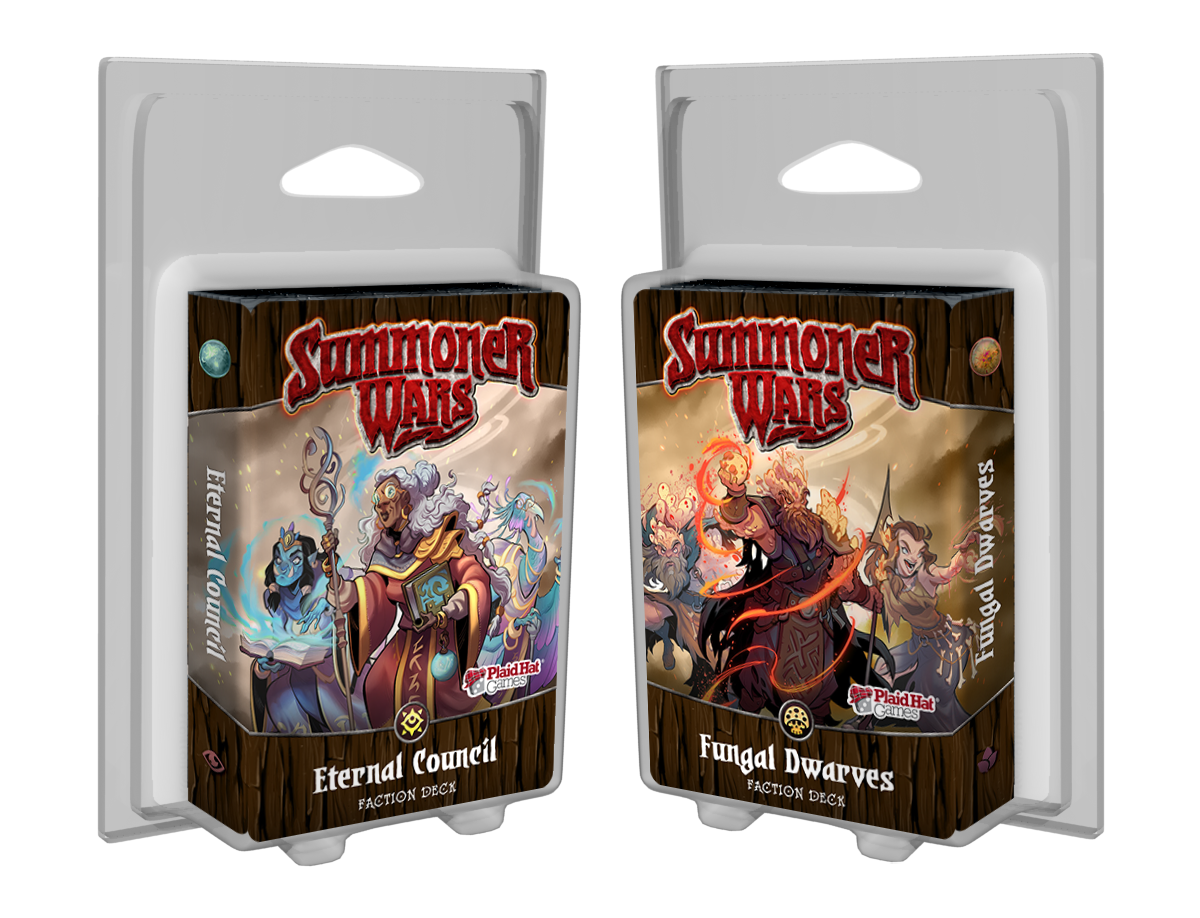 Overwhelm the battlefield with fungus spores and use your knowledge to double down on event cards with the new Summoner Wars 2nd Edition faction decks. The Eternal Council and Fungal Dwarves are available at plaidhatgames.com and will soon be hitting the shelves at your friendly local game store!
Next up for Summoner Wars are fan favorites, the Sand Goblins, making their return and a brand new faction, the Obsidian Dwarves! Stay tuned for more information closer to their releases towards the end of this year.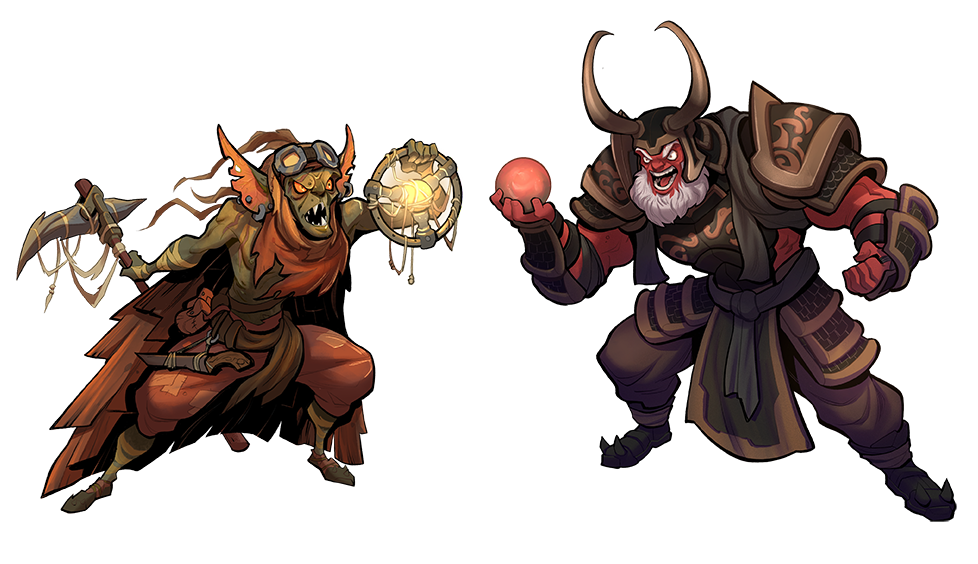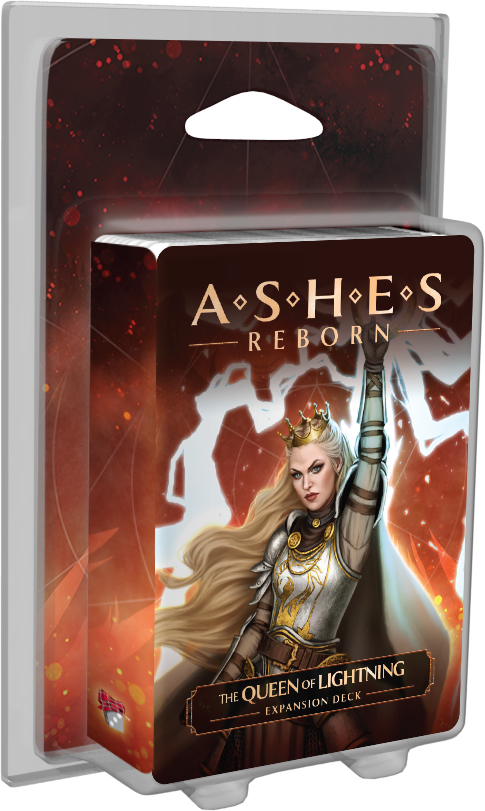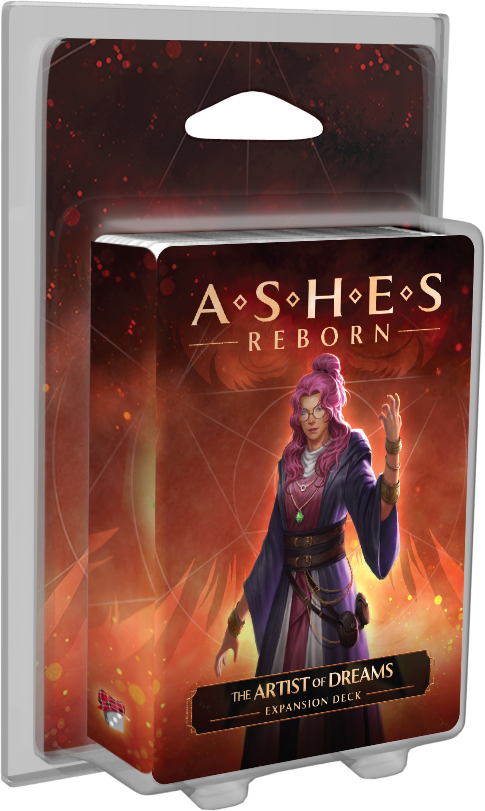 The Queen of Lightning and Artist of Dreams Ashes Reborn expansion decks are now available on our web-store and at retailers near you! Use Dimona Odinstar to cast lightning down upon your foes or perhaps sneak into your enemies dreams with Hope Everthorn. The choice is yours!
Subscribers to Team Covenant's Ashes subscription plan will receive their copies of the Ocean's Guard and the Scholar of Ruin starting next week. Not a subscriber? Don't worry, you can pick up copies of Tristan and Rowan's decks from the Covenant store soon.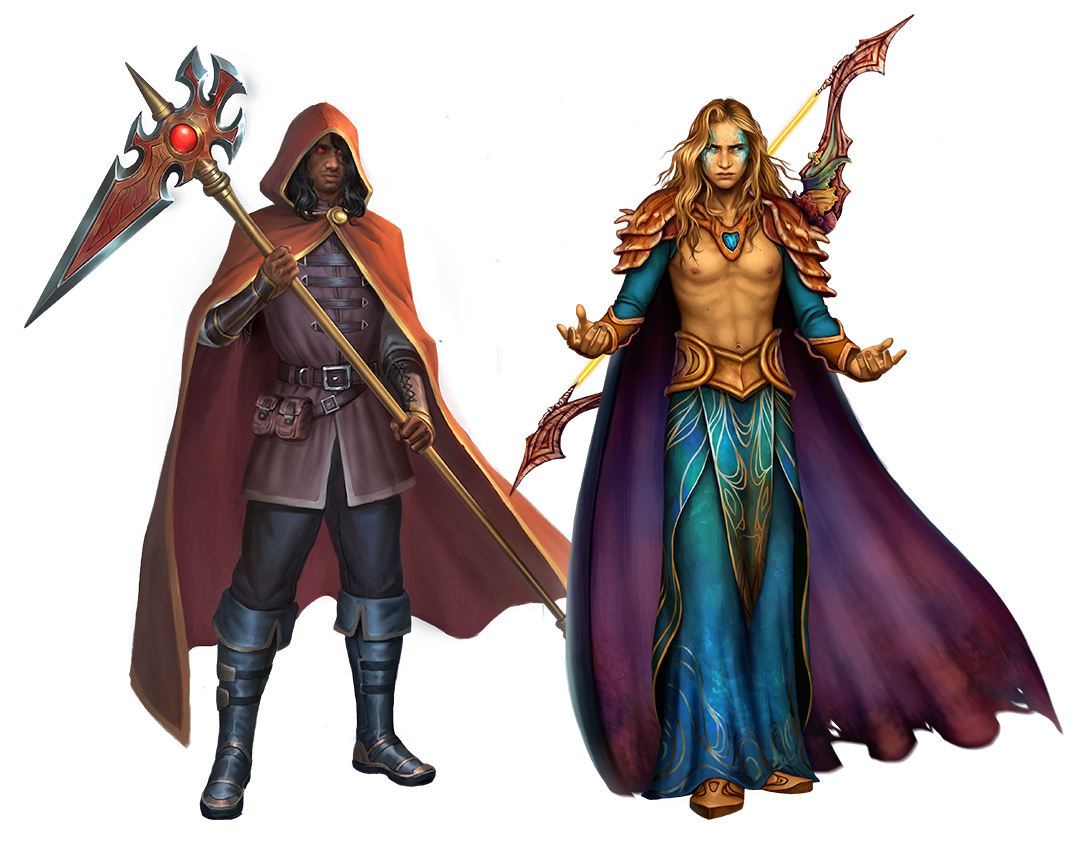 We'll soon be announcing what's next for Ashes Reborn now that Rowan Umberend has unleashed the chimera, thus bringing the Time Cycle to a close! Make sure to follow Team Covenant's streaming schedule for news and updates!  
Hickory Dickory
Time is running out to score 10% off your preorder by signing up for the Hickory Dickory newsletter!
Head on over to HickoryDickoryGame.com to find out more about this exciting royal scavenger hunt!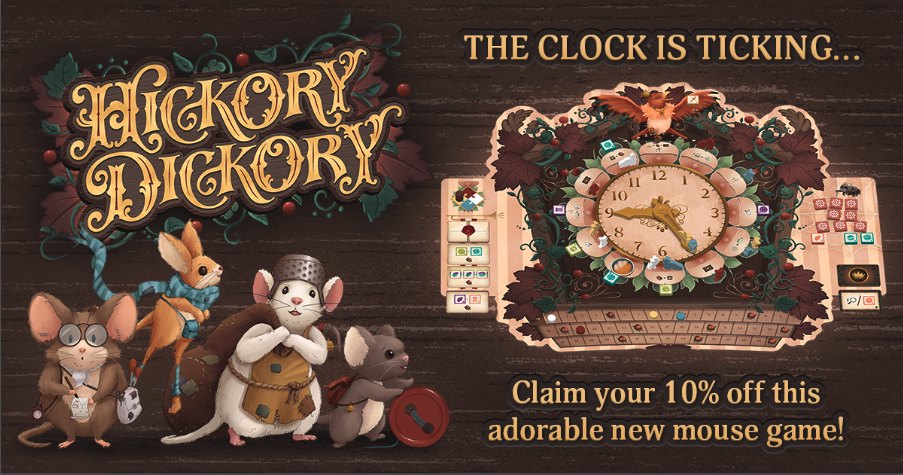 Summoner Wars Online Tournament
Sign-ups are open for the latest Summoner Wars online tournament! The Eternal Council and Fungal Dwarves release tournament is a base deck tournament - each competitor will play 3-day-per-player games, and will select THREE base decks to play as during the tournament. 
As usual, the winner and runner up will get PHG web store credit, so sign up today! 
Teachers
Plaid Hat Games is looking to donate copies of Summoner Wars to school board game clubs. If you're a teacher that leads one of these clubs, please reach out to [email protected] with your school information so we can hook you up with a copy or two!