Fungal Dwarves Preview #3
The Events!
Welcome back summoners! Kuldak is back with an array of event to help manage his army of fungal ferocities.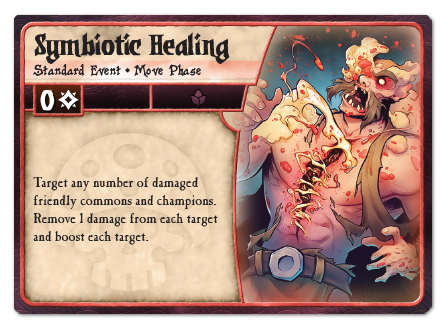 Symbiotic Healing can extend the life of Fungal Beasts as they begin decaying, while also adding in a bit more boost on top! Make sure to use Blight Mages to get as many wounded units on the battlefield as possible.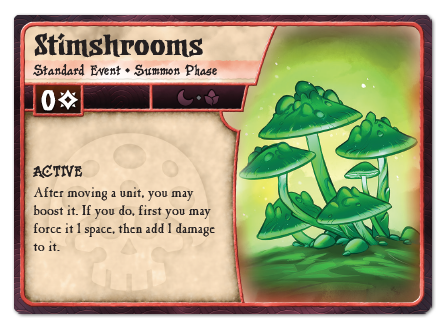 Stimshrooms are a rare treat found in the caverns that can really accelerate Kuldak's strategy! A boost in speed and growth is a welcome gift for everyone, but be careful as they have a damaging poisonous taste to them, for better or worse!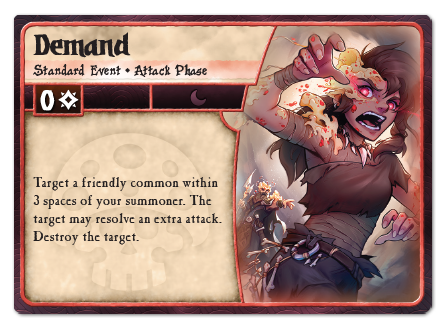 Demand is a dark spell Kuldak can wield in desperate moments, exerting an ally to attack again at the cost of their very life; a deal made with the promise of a mushroomy resurrection shortly after.
Tomorrow, we continue our daily Summoner Wars previews with the roster of champions for the Fungal Dwarves.