The Cloaks Preview #4
Hand Cannon, Moto Boots and Smoke Bombs
Welcome back summoners! The Cloaks inventors are here to show off their finest new wares!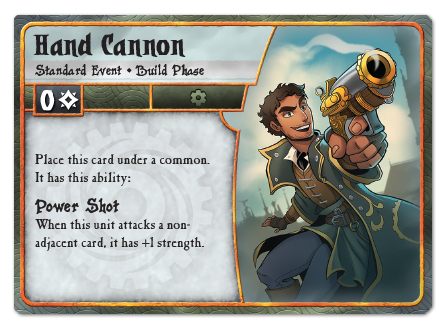 Hand Cannon enhances the strength of the Cloaks' ranged commons. Increasing the power of a tactical sniper shot or covering fire can really bring the pain, especially if you can position your shooters in a way where they keep Hand Cannon firing for many turns after.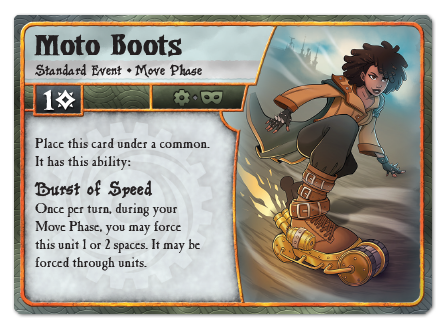 Moto Boots really put a spring in the step of the Cloaks' ground forces. A quick equipping of Moto Boots can catch any foe offguard when suddenly a bandit forces their way behind enemy defenses. The Cloaks have plenty of opportunistic benefits, and Moto Boots are the gateway to many of them.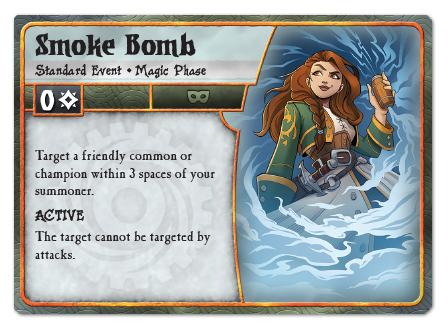 Smoke Bombs are a useful gadget that allow for many tactical tricks on the battlefield. Whether you are providing defensive cover in a tight choke point or giving an undercover agent one more turn of respite, Smoke Bombs are here to help!
Be the first to get your hands on these gadgets, and stay tuned for more Cloaks previews!