Phoenix Elves Revealed!
Burn and Blinding Flare!
Welcome back summoners! This is the final preview for the Phoenix Elves, rounding out their event suite.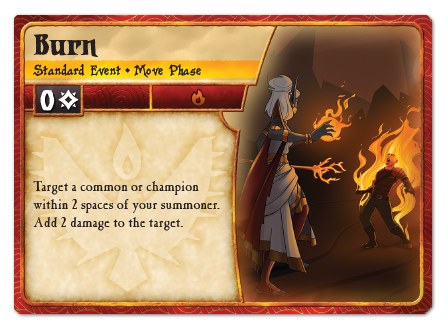 Burn is straightforward, but useful. Get Maldaria into the fray and blast away anything in your way! Being usable in the move phase, Burn can open up pathways for your units to surprise your opponent with otherwise impossible attacks.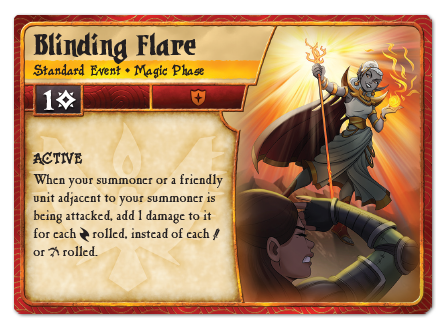 Blinding Flare is the final event for the Phoenix Elves, improving their resilience against attacking foes. Reducing the odds of your opponent's dice can help you hold down the line for a crucial extra turn to push through!
Stay tuned for more Summoner Wars previews! Next up, we'll introduce the next new faction -- the Tundra Orcs!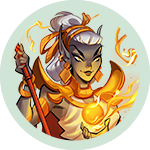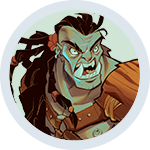 Never! *gulps in scared orcish*