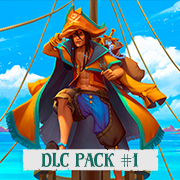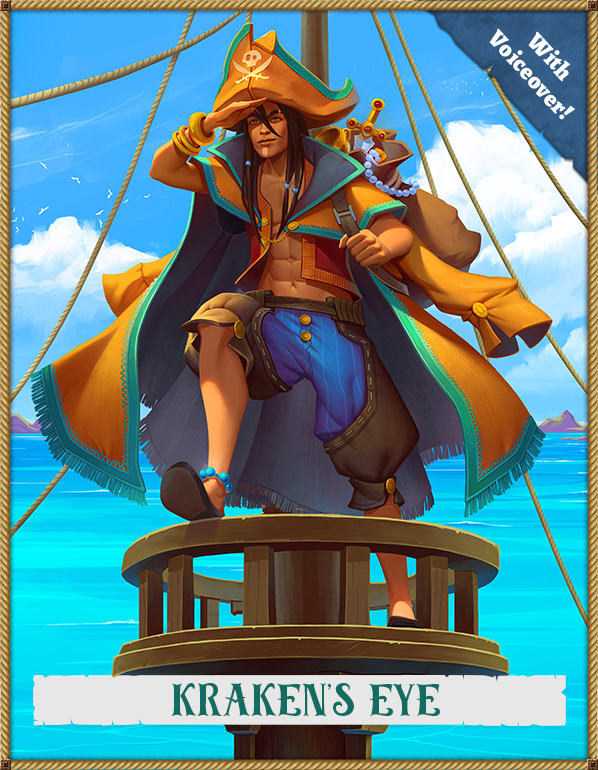 Forgotten Waters DLC 1: Kraken's Eye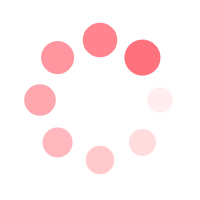 SKU FWDLC01
Learn More
Features new mind-bending scenario Kraken's Eye plus over 100 new events across all scenarios!
Experience Kraken's Eye!
Cap'n Lory ain't got experience or smarts, but that ain't gonna stop him from bein' the greatest, most legendary pirate who ever sailed the seas! And he's got the perfect plan to do it too: sail through a never-endin' storm and rip a magical eye out o' Hellmaw, the legendary kraken who lives there. As a member o' the senior crew, you get to help the captain on this treacherous mission. Lucky you! Sure, some folk would shy away from such a task, but with Lory's leadership, nothin' could go wrong! If only Spooky Jed would stop goin' on about the end o' the world. Oh, no matter! It's probably nothin'!
New Content!
Have you conquered the Ocean's Edge? Were you thinkin' there was no mystery left in the world o' Forgotten Waters? Well you were wrong, matey! Forgotten Water's Downloadable Content (DLC) Pack #1 includes the brand new scenario - Kraken's Eye and over 100 new entries across all adventures! Experience the most singularly unique scenario Plaid Hat has yet to devise, or revisit old favorites and enjoy the surprise content that pops up!
*Available in English only at this time.