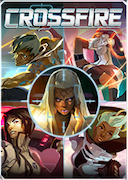 Crossfire offers deduction, deception, and quick decisions in a potent 3-minute package in the Specter Ops world.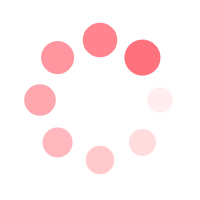 "The Intel is solid. Raxxon will be transporting a VIP through a sector heavy with civilian traffic. This makes the mission a tricky one. You'll be working alone as they try to throw you off their tail. Don't be fooled. You need to get in and get the job done, before the chance passes by. Just be sure to not get caught in the crossfire."
In Crossfire, players will use deduction, negotiation, and the limited information at their disposal to determine who the VIP is. The agents have been tasked with defending the VIP from hostile attacks, while the Assassins try to ensure that the VIP doesn't make it to their destination. To complicate things further, Bystanders are also present near the VIP, making it even harder for Agents and Assassins to know who the real threats are.
Products
Videos
Dice Tower Review