AshCon 3!
Starts October 10th
Welcome Ashes players!
Tristan and Rowan have entered the war of Ashes and it is time to put them to the test in AshCon3! AshCon events are special week-long Ashes events sponsored directly by Plaid Hat Games. They are free to sign up for, and you can even win exclusive Ashes prizes! All you have to do is play one game with each of your three opponents in your assigned pod over the week of the event on ashteki.com, and report the results.
To sign up for the tournament, you will need to do several things:
The event will officially run from Monday, October 10th 2022, at 9:00am EST to Friday, October 14th at 11:59pm EST. Games are to be completed and submitted within this timeframe.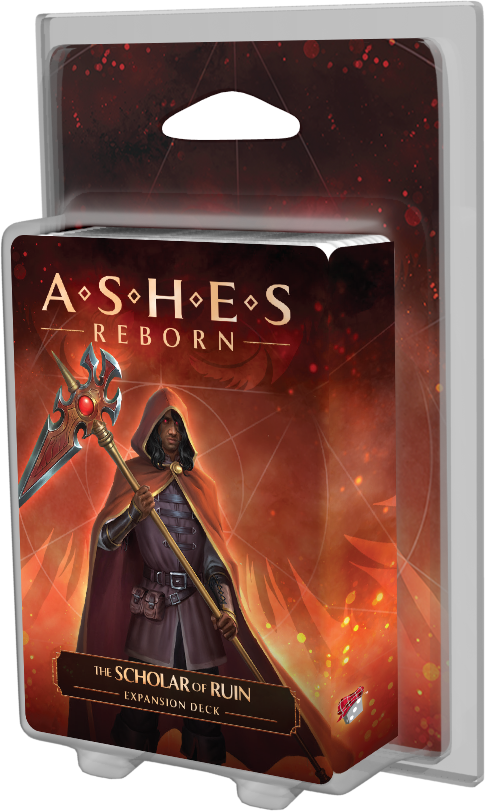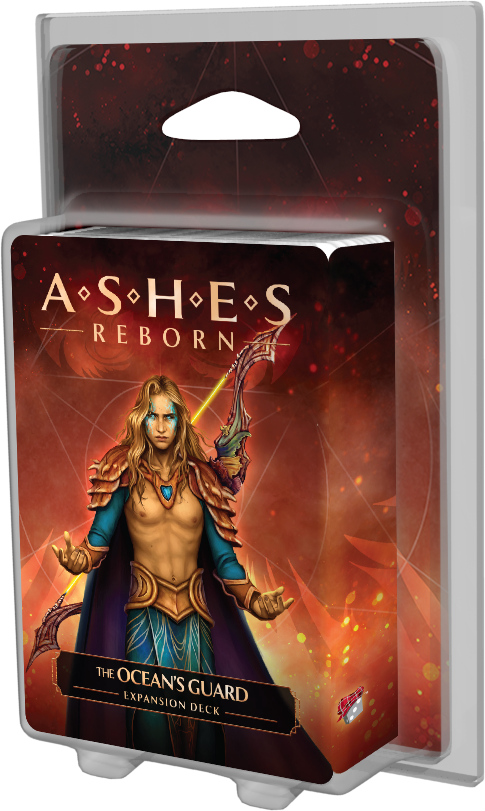 Players are to play a single deck for the duration of the event, and must include at least one card from either the Ocean's Guard or the Scholar of Ruin expansions to celebrate the latest release!
In the sign up link, you can select the time zones that work best for you. Players will be pooled according to their time zone selection as best as possible to help facilitate scheduling between players. Choose the time zone that best fits your schedule, assuming most players will likely be scheduling games for the evening in that given time zone.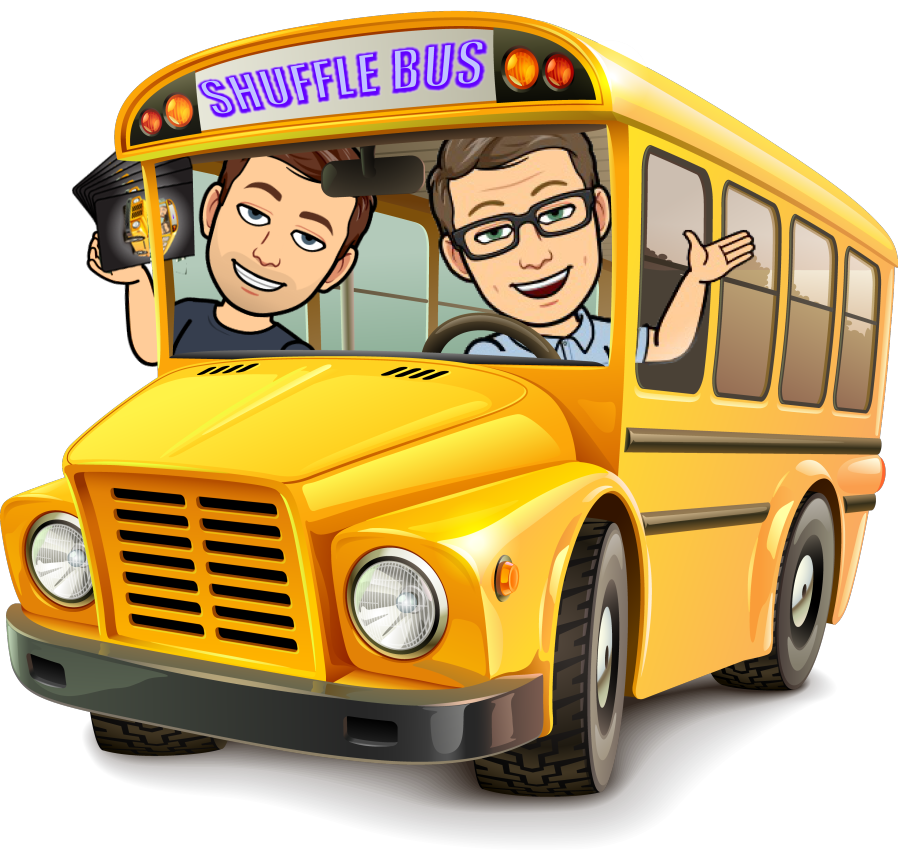 We will also be looking for featured matches to stream live from our friends at the ShufffleBus over on their Twitch channel! Schedule time to play any of your games at the announced time and submit your request to play at the link provided via Discord after registration closes. One random match will be selected to play each day of the week, with live commentary on Twitch! Participants of each feature match will also receive a special prize! Stay tuned for when registration closes.
Registration is live immediately, and will close on October 6th at 11:59pm Eastern. Pairings will be posted the next day, giving you the weekend preceding the event week to schedule your games in advance if desired. If you wish to be eligible for a feature match, please submit your scheduled game before the event begins on Monday to be considered. Featured matches will be announced Monday morning.
Finally, we have new prizes for this AshCon! Complete your set of deluxe dice with translucent divine, sympathy, and time dice! The winner of each pod will receive a pack of these new dice.
Participants of the featured match will also receive a pack of Blood Puppet alt arts, created by the Ashes community's very own @nosuchmethod!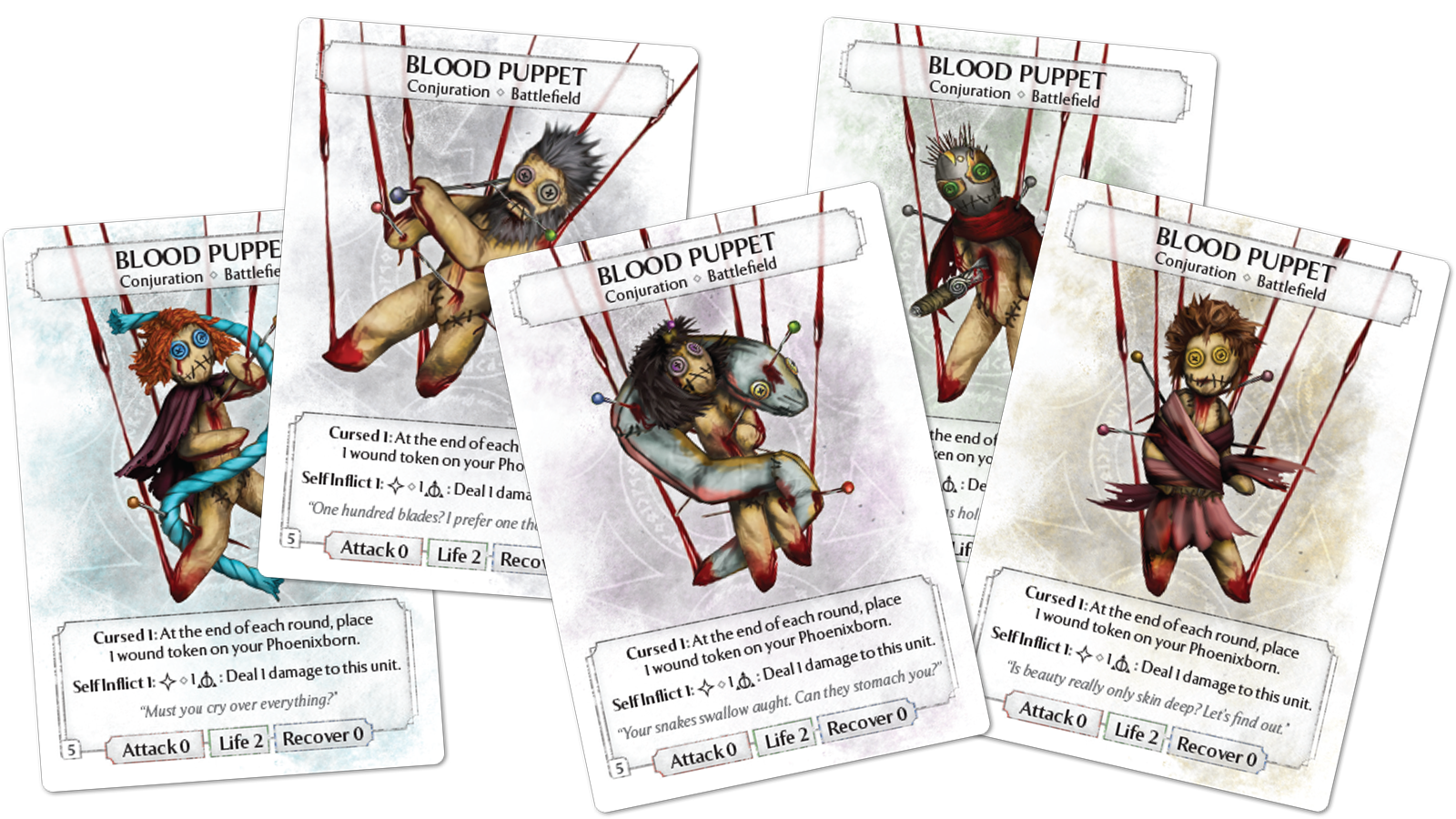 See you on the battlefield, and happy AshCon!