AshCon 2021 Update!
Starts Next Week
Welcome back, Ashes players! The AshCon 2021 weeklong tournament is just around the corner, beginning September 20th and lasting through the 24th. We are currently at 90 registered competitors! Registration closes September 16th at 11:59 Eastern so, there is still time to sign up if you are interested!
The card pool to be used for this event will be through The Breaker of Fate. No cards from the recently previewed sets, The Gorrenrock Survivors and The Messenger of Peace, will be eligible.
We are also happy to announce that our live coverage for the event will now be hosted by community content creators and tournament organizers, The ShuffleBus! Follow them at twitch.tv/theshufflebus for live coverage of feature matches the week of AshCon between 3-5pm Eastern! If you are interested in playing in a feature match, coordinate to play one of your tournament matches in this time frame and submit it to the pinned link in the #ashcon2021 Discord channel once pairings have been posted on Friday. Winners of the feature matches will receive a bonus set of translucent dice as a prize!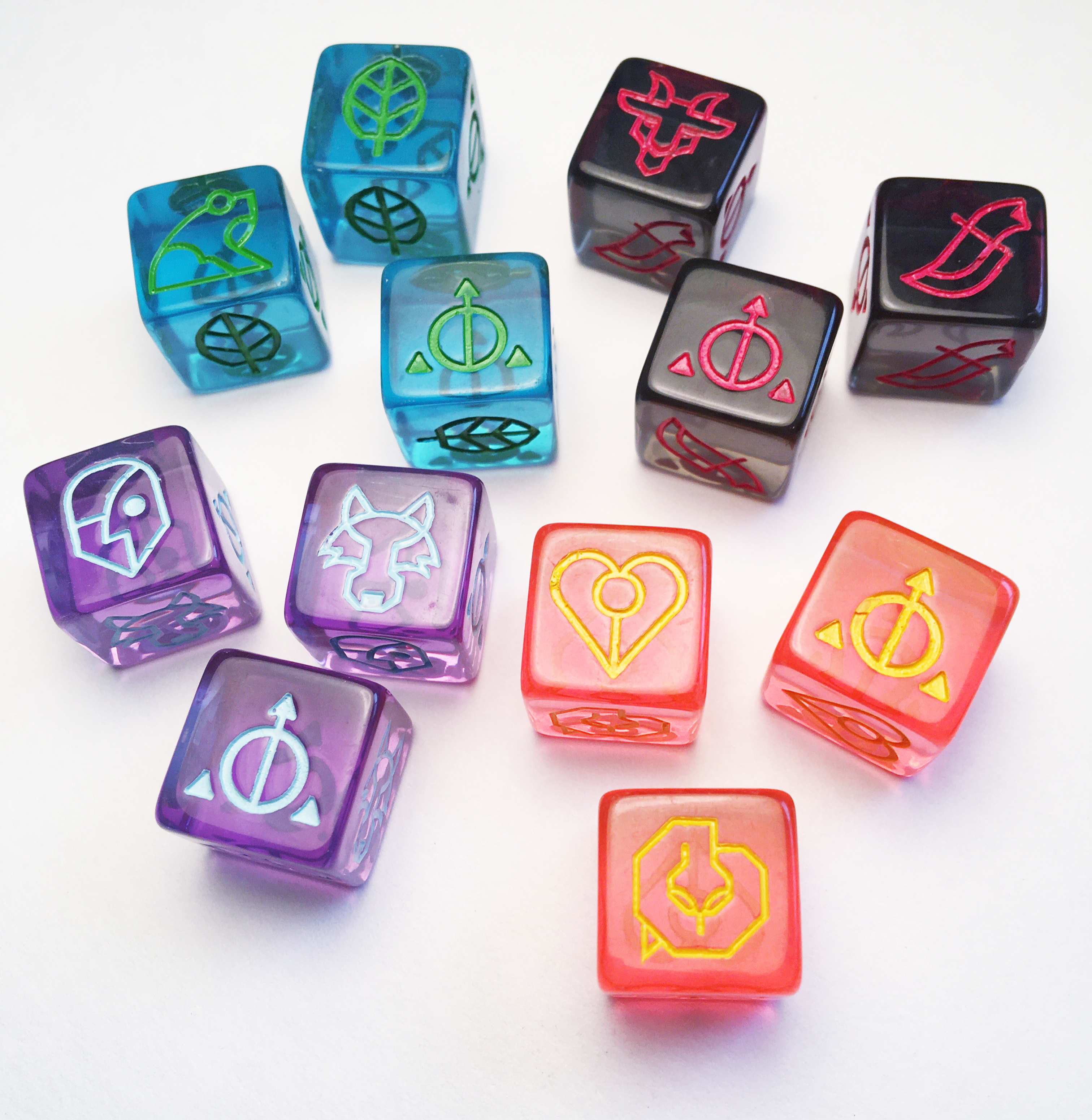 See you on the battlefield!