Deck Tech
Hammers of Vallen
It was late in the evening when I saw that the Shufflebus Season 2 Tournament was looking for an extra player.
They were sitting at twenty-three registered players, meaning that without another player they'd have an uneven number of pairings. The opportunity to help solve that problem by jumping in as Player 24 had me intrigued, but also intimidated. Ashes Reborn has meant a lot to me, and building decks and helping run First Five Fridays over at the Ashes Discord has been a ton of fun, but I don't have a terrifically competitive spirit! The potential of facing tons of Ashes veterans was scary. 
With an hour until the decklist deadline, I decided to make a deck and throw my hat into the ring. A few funny things happened.
The deck ended up making Top 8 after rocketing to a 3-0 start, surprising nobody as much as it surprised me. 
It also lost the next three games it played, exiting Top 8 against Matt Bauers in a match that was, like most games of Ashes, tremendous fun. 
By the time I submitted my list, another player had gotten theirs in first, thus making me the 25th player and ruining my original purpose of rounding out the number for match pairings. Classic. 
Xander is my favorite Phoenixborn and it was a pleasure to get to explore a build for him. I wanted to talk about why the deck won, why the deck lost, and then I wanted to talk about one of the most important parts of any deck build - changing it, as I did after the conclusion of the tournament. 
Let's deck tech, y'all.
GOOD CARDS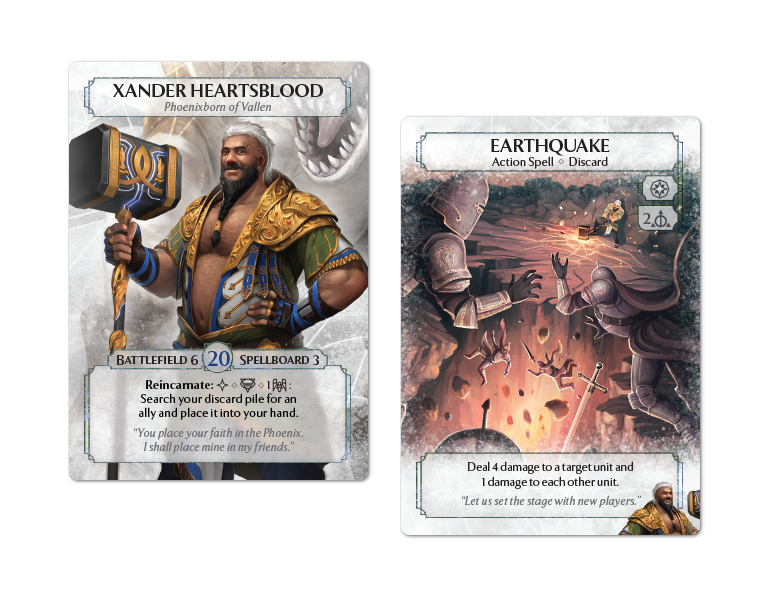 Xander is such a versatile Phoenixborn. I love him and that's why I started this build. His abilities - ally recursion and board control via Earthquake - are less things to build around and more like great tools to round out a variety of potential gameplans. My approach was actually pretty simple; I wanted to start by building a spellboard of the strongest cards I could think of. 
Did I mention already how self-conscious I was about playing competitively? 

Light-Bringer, Frostback Bear, and Salamander Monk are high value units that provide an awful lot of utility. Once the Bear book is paid for, here's what you get for your four dice every round:
A way to control your opponent via Light Bringer
A way to draw out removal or force a big blocker via Frostback Bear
A sticky unit to maintain board presence in Salamander Monk
 
Those books placed me into three colors, and Hammer Knight was one of many reasons why I chose to dip into a fourth: ceremonial magic. Once there, my next stop was Fester, one of my favorite removal spells. It seemed to me that having a bunch of single damage sources (natural magic's dice power, Earthquake, Salamander Monk, Light Bringer, Hammer Knight's Aftershock) was going to make Fester really easy to play.

Phoenixborn: Xander Heartsblood
Dice: 3x Ceremonial, 3x Natural, 2x Divine, 2x Sympathy

Ready Spells:
1x Summon Frostback Bear
1x Summon Light Bringer
1x Summon Salamander Monk
Allies:
3x Fire Archer
2x Flute Mage
3x Hammer Knight
2x Raptor Herder
2x Sleeping Bear
Alteration Spells:
1x Root Armor
Action Spells:
3x Blood Chains
3x Earthquake
3x Fester
2x Summon Archasaurus Mount
Reaction Spells:
2x Crescendo
1x Ice Trap
This became the core of the deck- good summon spells, good removal, and Hammer Knight to tie it all together. The rest of the deck became a matter of giving myself additional tools within my established four magic types. 
Blood Chains and Crescendo for additional ways to control the board
Raptor Herder, Flute Mage, Fire Archer, Sleeping Bear to give Xander a variety of options to Reincarnate each round.
Summon Archasaurus Mount to punish opponents who didn't remove Fire Archer and Raptor Herder after I played them. 
A copy each of Root Armor and Ice Trap, meant as flex First Five options and additional tech pieces that my opponents would need to consider.
 
And that rounded out the Hammers of Vallen, so named because Hammer Knight and Xander both have, uh, big hammers. I'm a simple man. 
WHAT WENT RIGHT, WHAT WENT WRONG
I wasn't expecting to go 3-0 to start my first tournament, and I did so in close games against strong opponents. The basic deck concept just ended up being a good idea. Fester kept opposing big units at bay, my books were consistently providing value, and using my Ceremony dice to bring back Fire Archers ended up giving me the edge in close games. I noticed a couple of things during these first matches though.
I was spread very thin as far as dice. I had chosen to go 3/3/2/2, which gave me plenty of ceremonial dice for removal, but left me short of natural dice often. It also restricted my available First Fives, making it quite hard to include Ice Trap and Root Armor as flex picks as I'd wanted to be able to
This dice spread proved especially rough for Sleeping Bear, a lazy bum that asked me to spend two of my three natural dice in exchange for a unit that didn't even do anything this round. I don't think it's a bad card all the time, but I never ended up being able to justify playing it the entire tournament. I discovered that two dice of a single type could feel more expensive than a three-dice, split-cost card. 
Lack of a secondary win condition. With only Fire Archers doing direct damage, I had to win on board or else, and against opponents with a lot of removal, that wasn't easy to do every single turn. 
These problems manifested in my remaining games, all of which were close, but still losses. All of those games saw another side effect of my dice spread- because my dice types were split and I had so few basic costs in the deck, I had to meditate a lot. Hilariously, these meditations so often included two to three copies of Earthquake that my continued inability to fire one off became a bit of a running joke within the tournament. 
My Top 8 game saw all of these problems compounding. After stretching a bit (and giving up Frostback Bear) to start the game with a Root Armored Hammer Knight, I was never able to recover from the tempo loss of investing heavily into one unit and having to meditate too much. I ended my tournament proud, but ultimately defeated, and I decided to go back to the drawing board. 
Here's the result.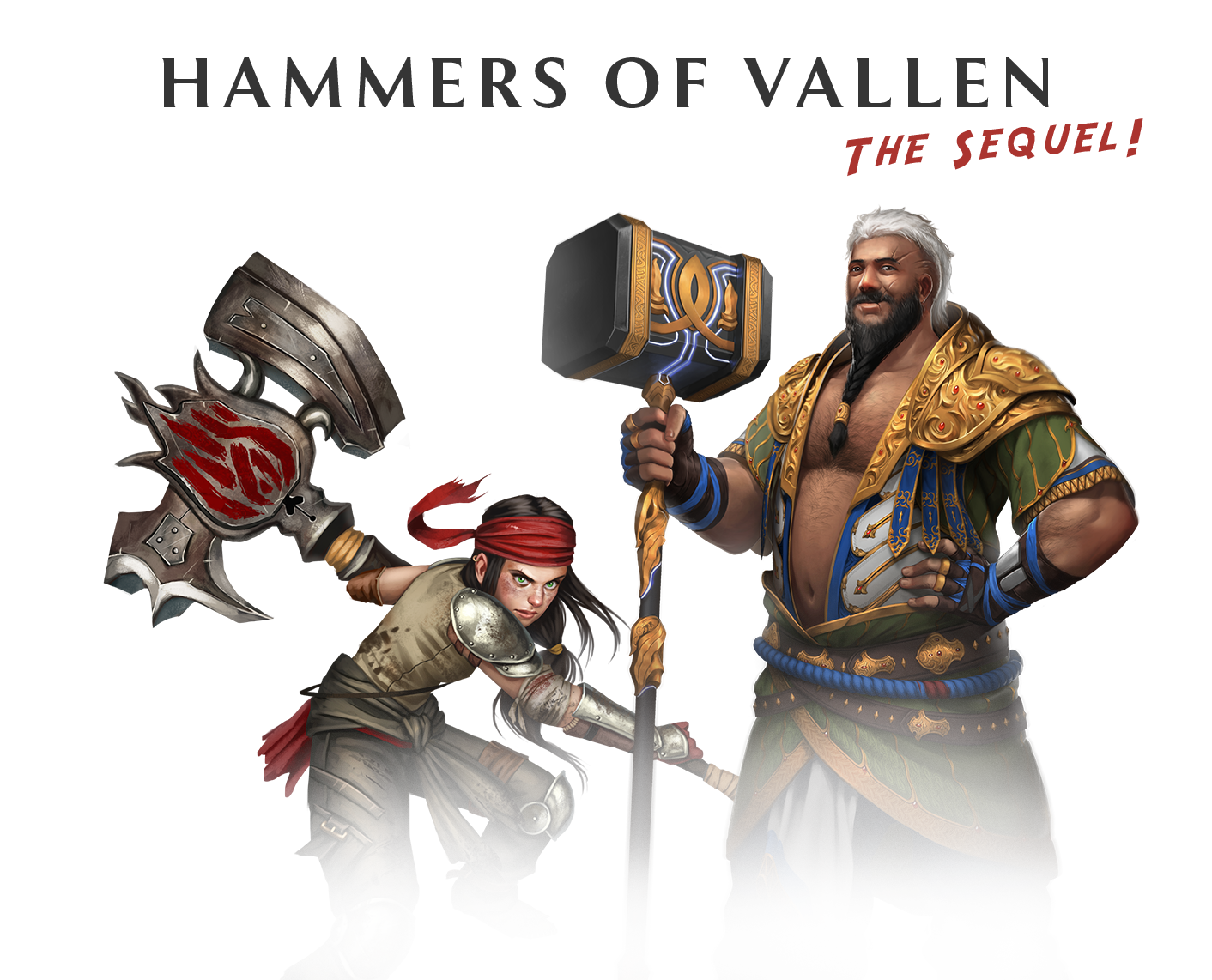 Phoenixborn: Xander Heartsblood
Dice: 4x Natural, 2x Ceremonial, 2x Divine, 2x Sympathy
Ready Spells:
1x Summon Frostback Bear
1x Summon Light Bringer
1x Summon Salamander Monk
Allies:
2x Fire Archer
1x Flute Mage
1x Grave Knight
1x Hammer Knight
1x Iron Worker
1x Master Vampire
2x Raptor Herder
1x Sonic Swordsman
Alteration Spells:
2x Root Armor
Action Spells:
2x Blood Chains
3x Earthquake
3x Fester
2x Molten Gold
2x Nature's Wrath
Reaction Spells:
2x Crescendo
1x Ice Trap

This new incarnation of the deck makes a couple of changes that have proven significant. 
The new dice spread gives me more flexibility to use the natural dice power. Losing a ceremonial die can make paying for some of my removal tighter, but I've compensated by giving myself additional options in my ally selection. 
Those allies are now the deep toolbox I intended them to be, featuring multiple split-cost units that allow me to take advantage of my four-color spread in whatever way makes the most sense that turn. 
Root Armor got an additional copy to become more consistent in the late game, and I added a couple copies of Molten Gold to help close out games. 
The final result? A deck that needs to meditate less, can make more use of Xander's ability, and that has more removal options and ways to close the game. 
I'm not sure yet whether this will be the deck that I take into Season 3 of The Shufflebus Tournament, but I've had a great time refining it into something that feels like classic Xander- strong, flexible, and full of heart. That's the kind of player I strive to be as well. Hopefully reading about how I got here was helpful and encouraging for you, and I want you to take these things away most: 
Don't be afraid to throw yourself into an Ashes tournament. I had an immense amount of fun and I surprised myself, and you're more than capable of doing the same! 
Always look out for how your deck can improve. I'm much happier with the revised version of my list and am eager to give it more plays. 
And lastly, maybe even most importantly of all: if at all possible, try not to meditate away your Earthquakes.
Build and conquer, everybody!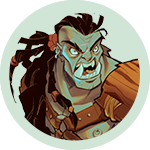 Guess my invitation got lost in the mail...