Last Week to Become a Subscriber!
Help Us Reach Community Goals!
The pre-order period for Summoner Wars Second Edition officially ends on May 1st! Help the community unlock exclusive bonuses such as custom tokens and mercenary promos by becoming a Summoner Wars subscriber. Any orders placed after May 1st will not count towards community goals, so don't hesitate and subscribe today!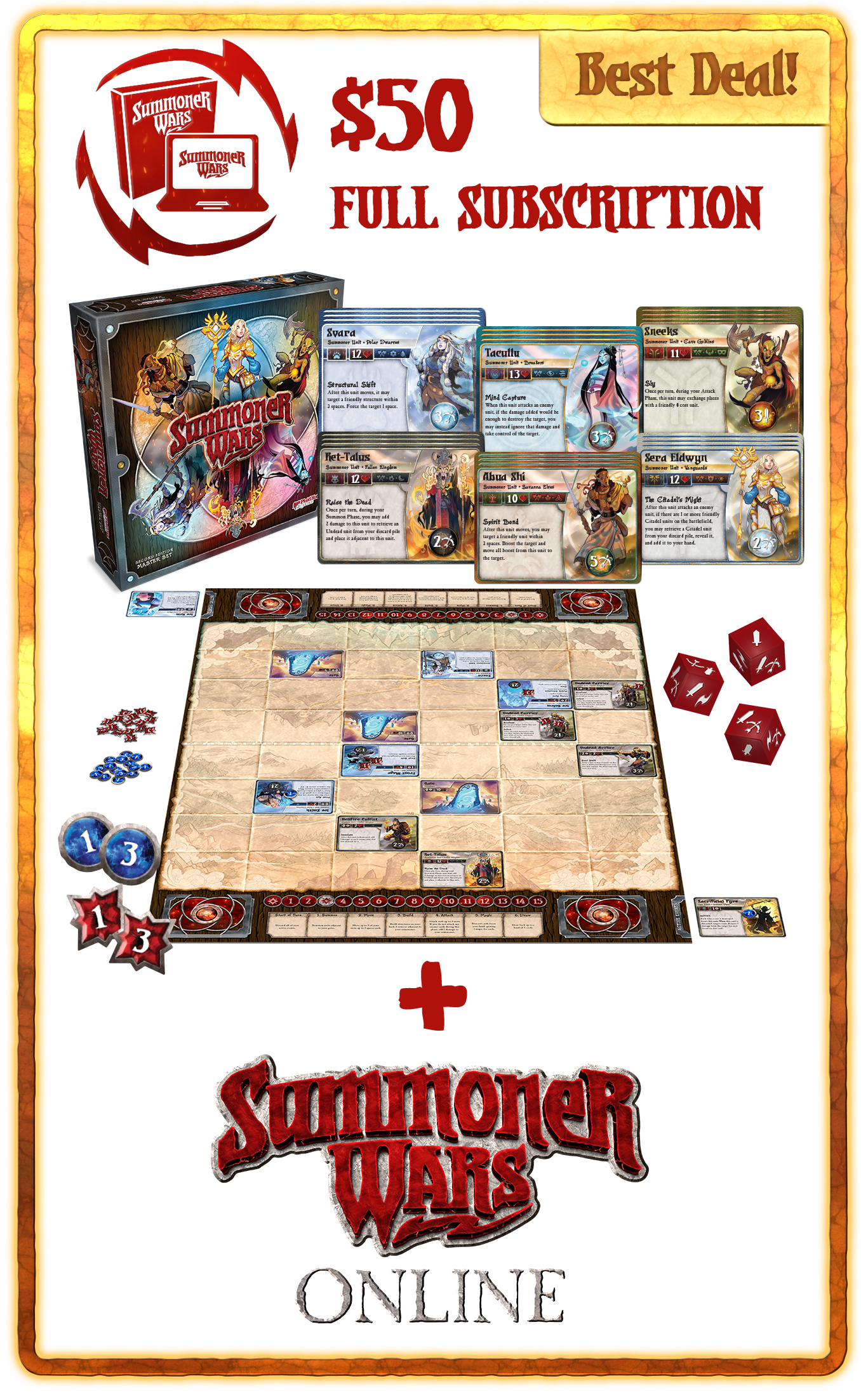 Watch It Played
A new edition of Summoner Wars calls for a new video from Rodney Smith. Watch and learn as the box spin-master himself teaches you the ins and out of the new edition.
Summoner Wars Online
The beta version of Summoner Wars Online will be available to all subscribers later this week, featuring all six factions from the Master Set. The full app will launch in August. This browser based app will be updated with every new physical faction release.
A digital-only subscription during the pre-order period is $10 for an entire year. It's almost too good of a deal to be real!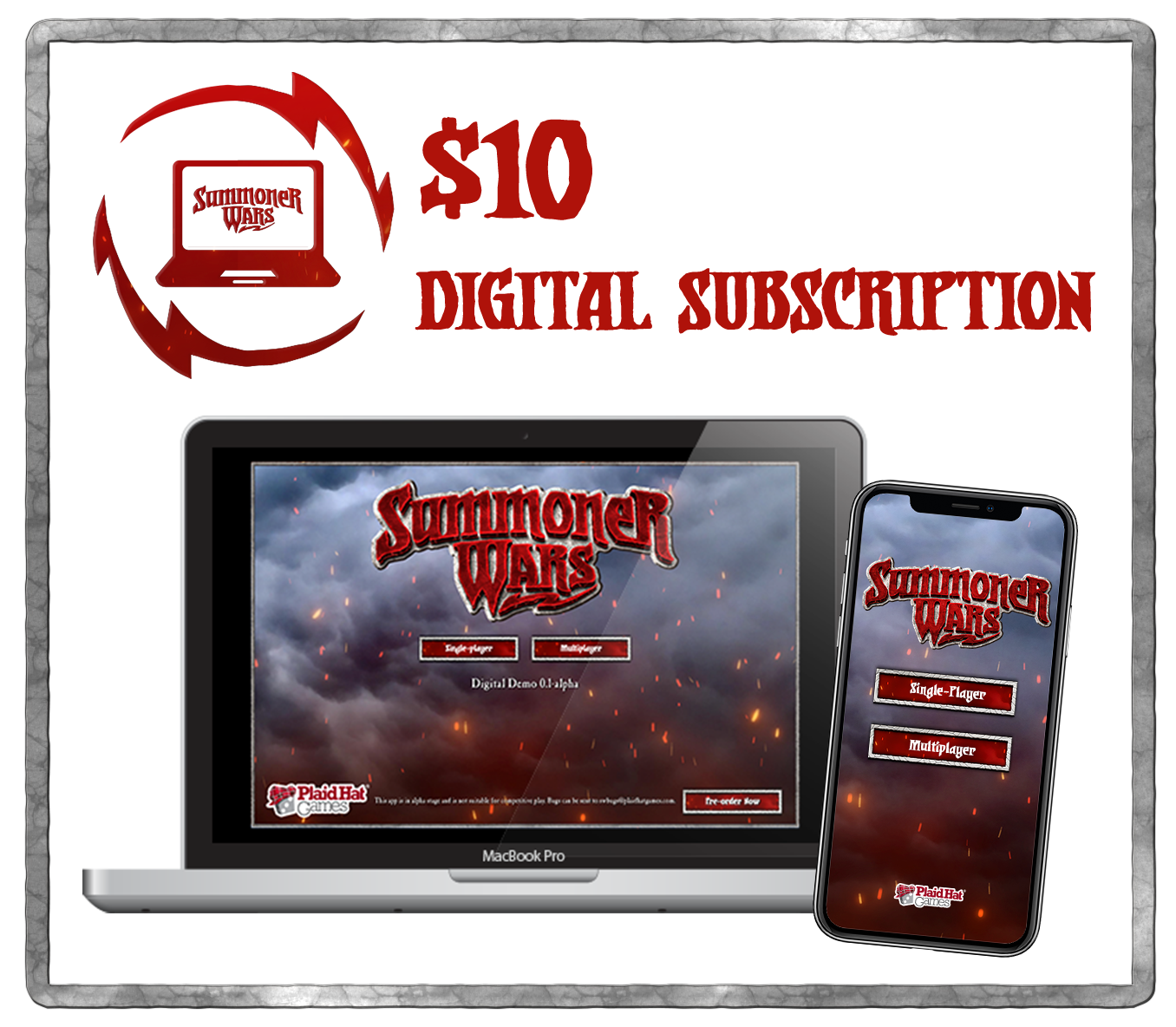 Give the Free Demo a play - Cave Goblins versus Breakers. Play against our A.I. "D.O.U.G." or a real flesh-and-blood friend, if you're lucky enough to have one.
The Verdict is In!
Tom Vasel of the Dice Tower reviewed Summoner Wars Second Edition and gave it the highest honor possible — the coveted Seal of Excellence!
Watch the full review here!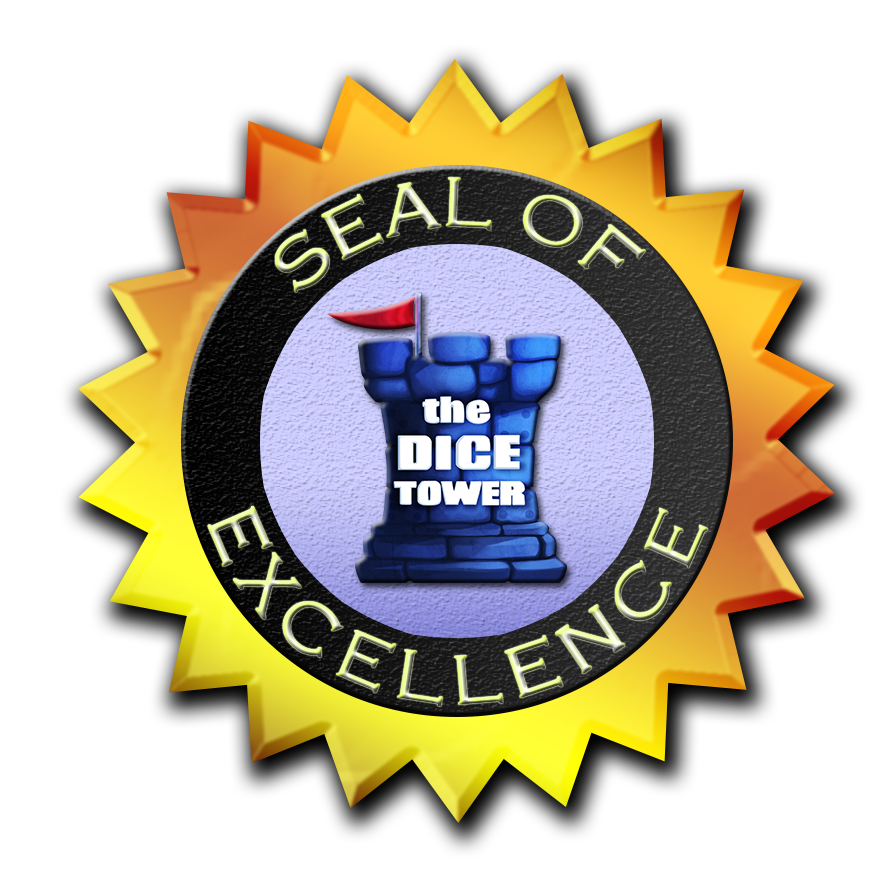 "I love this game."                                                              "10 out of 10."
Summoner Wars Playthrough!
Monique and Naveen from Before You Play duke it out in an edge-of-your-seat matchup - Cave Goblins vs. Savanna Elves. Monique expertly uses the goblin horde in an attempt to overwhelm Naveen's boosted units. Who will come out on top?
Check out all the card previews for the Master Set's six factions. Then hit that subscribe button before May 1st!