Ashes Reborn Update
New Delivery Date!
Hello, Ashes players!
Plaid Hat Games is back for the new year with an update on all things Ashes Reborn! Check out the latest news below.
Ashes Reborn Products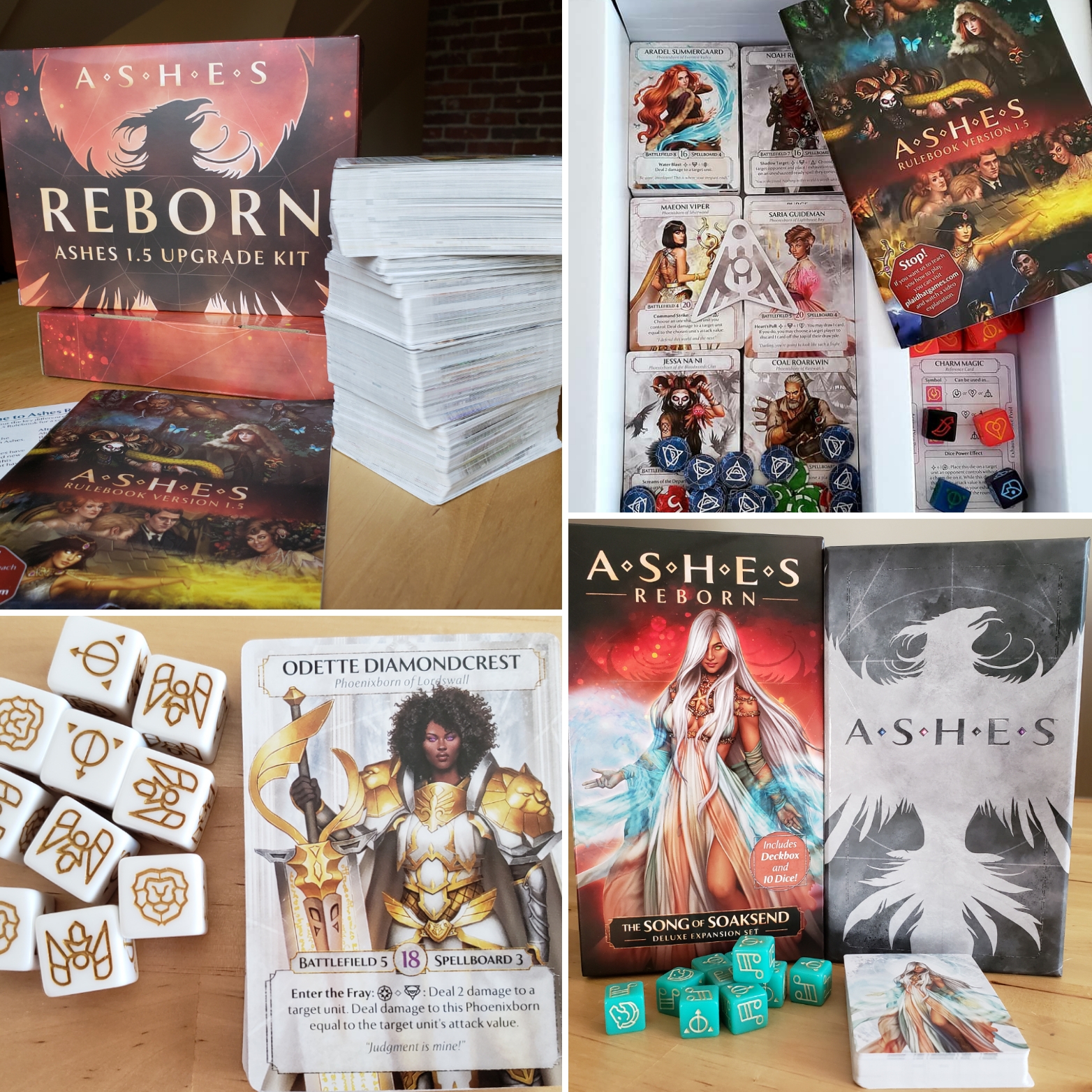 We know you have been excited for the release of Ashes products, based on all of the ongoing community discussion and furious gaming sessions! Our last delivery estimate for January 2021 has sadly been pushed back further due to increased shipping port congestion during the global pandemic. The latest estimate shows that we will be receiving Ashes products in mid-February, which should allow subscriptions and pre-orders to reach you in late February. We are sorry to announce another delay, and appreciate your patience in the re-release of this game. There is nothing we want more than to get new Ashes product into your hands, but the pandemic has created numerous obstacles that must be dealt with. Rest assured, we are slowly but surely getting you the Ashes Reborn goodness you crave.
The Breaker of Fate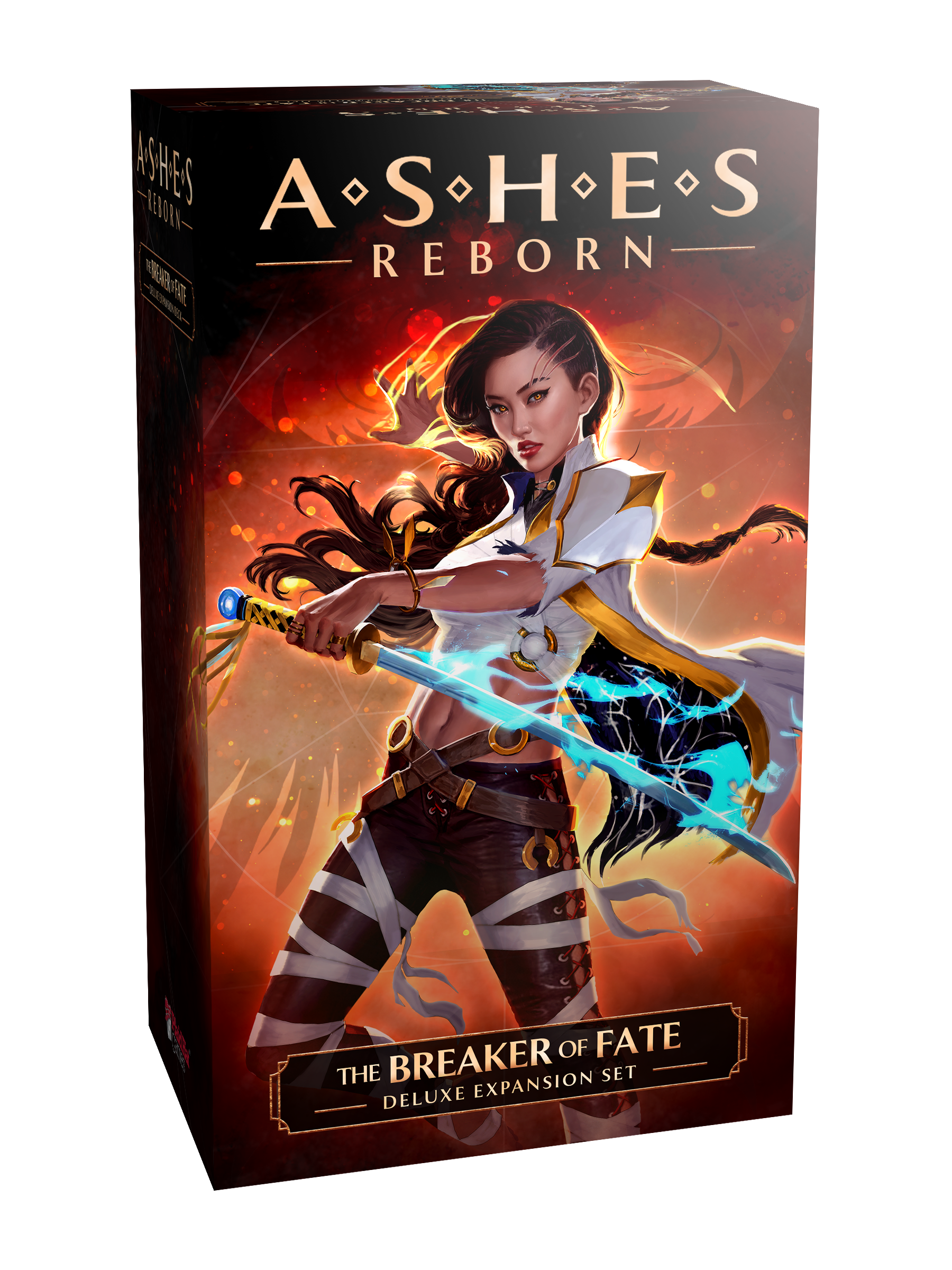 Despite this, there is plenty of Ashes development still chugging along that we'd like to highlight here. The time magic deluxe expansion, The Breaker of Fate, is still scheduled to release in April 2021! Here are some of the brilliant pieces of art that will be included in this deck, created by the wonderful Caterina Kalymniou!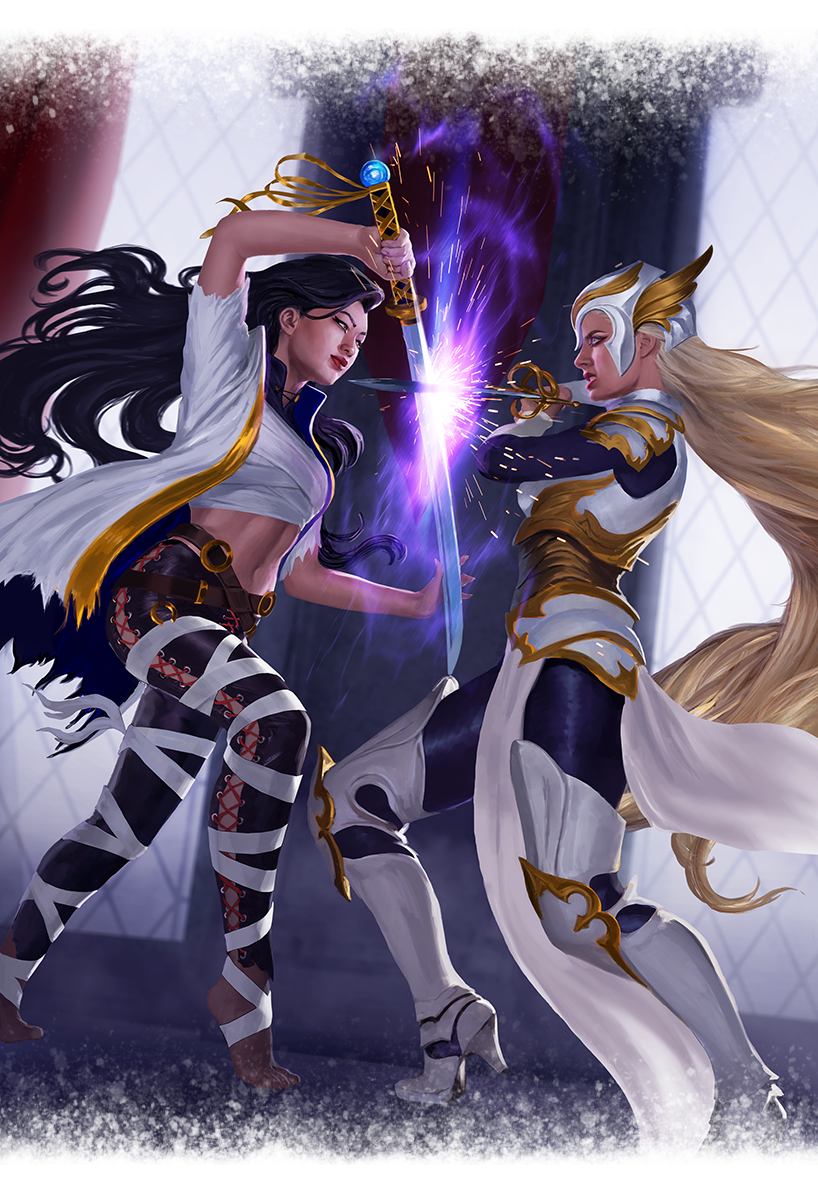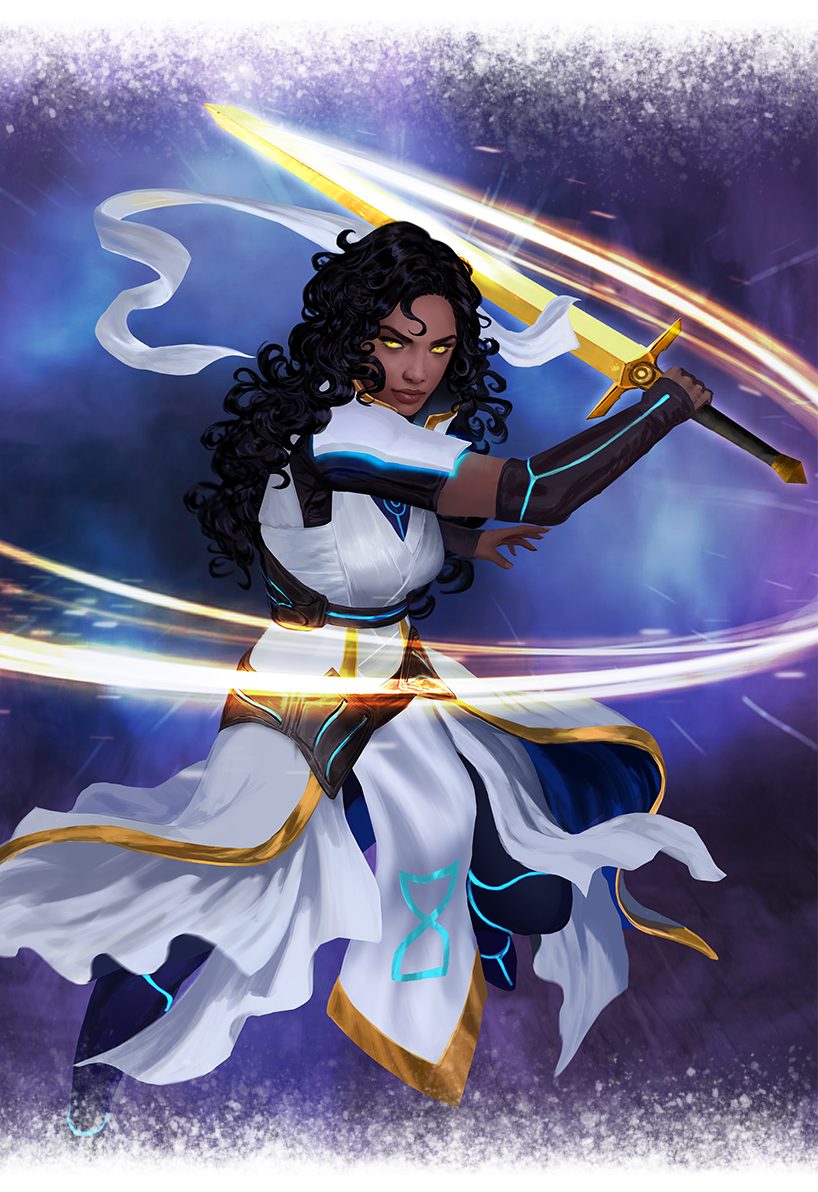 As the first exploration of time magic, The Breaker of Fate will set the stage for what time magic can offer. Jericho is a lethal, combat-focus Phoenixborn, thus her use of time magic will include many ways to change the tide of combat for you in an instant! Whether it is with lightspeed attackers, sturdy defenders, or surprising reaction spells, Jericho's time magic is sure to give you the upper hand on the battlefield! Stay tuned for card previews as we approach the release of The Breaker of Fate!
Ashes Organized Play
In a recent episode of the Plaid Hat Podcast, we previewed the prize support we are working on for Ashes Organized Play. One prize in particular has been turning heads, and we'd like to show off a production sample for it. Behold, the Mist Spirit plushie!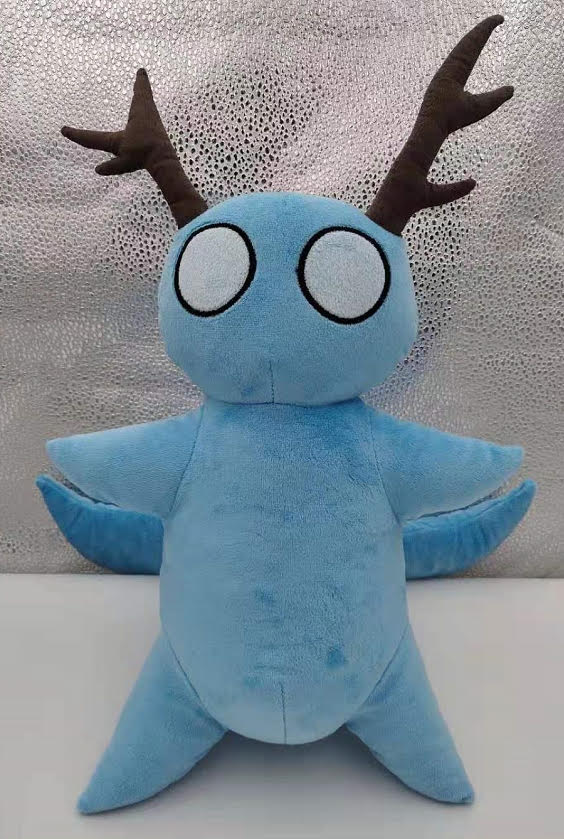 Thank you all for your support of Ashes Reborn. We hope you are looking forward to everything Ashes has to offer for 2021 and beyond!