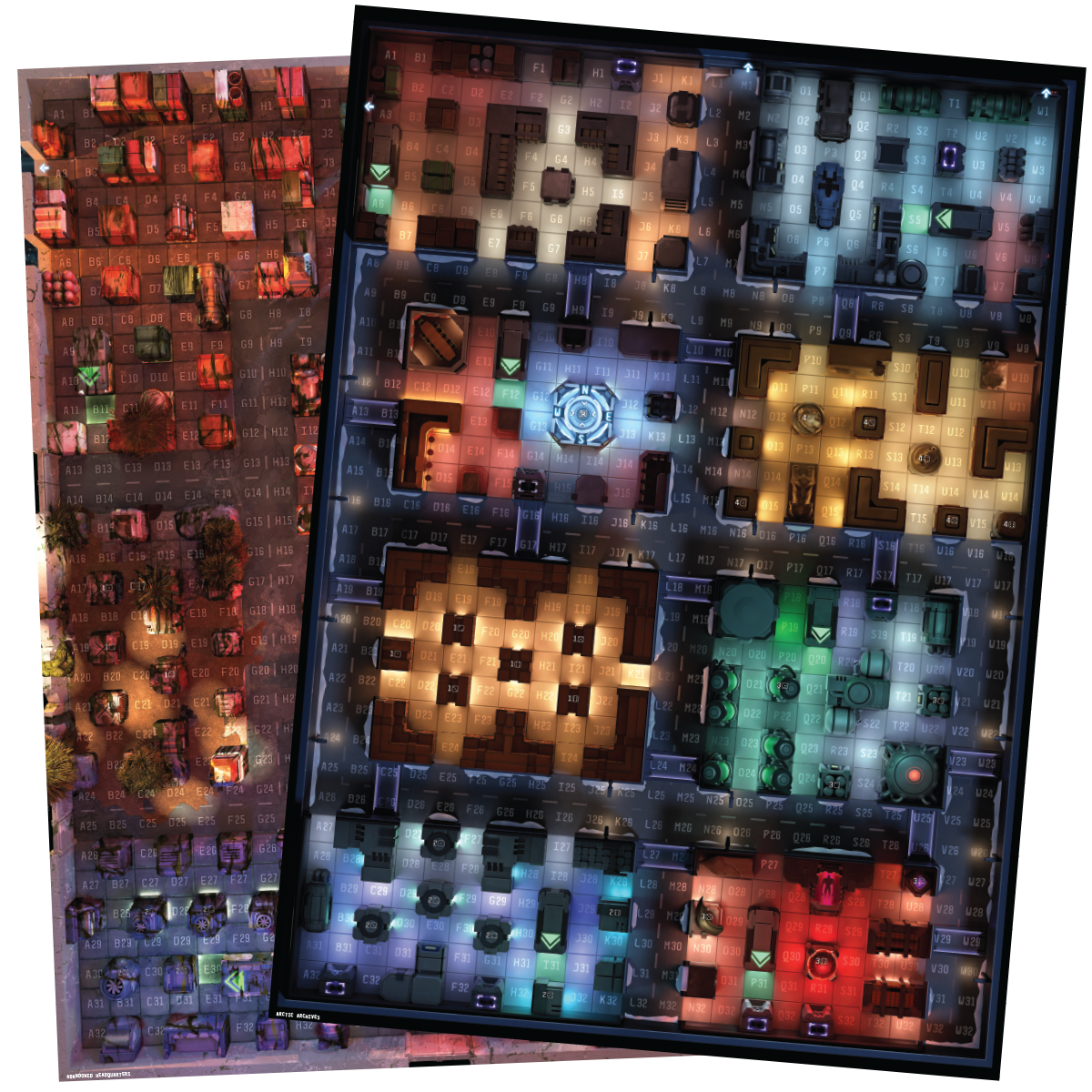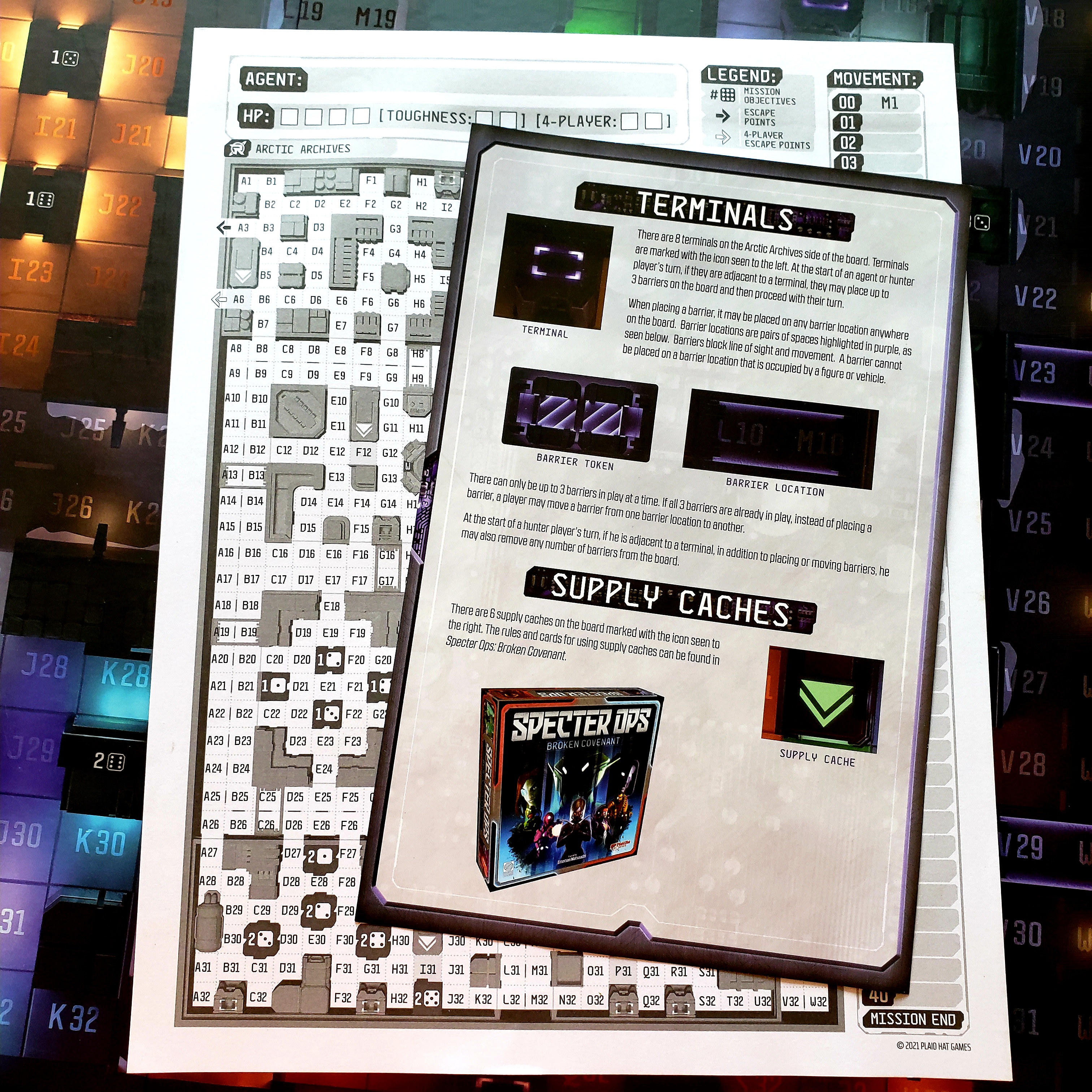 Specter Ops: Arctic Archives Double-Sided Game Board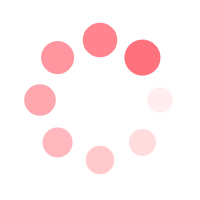 SKU PH1502
Learn More
Fans of Specter Ops can now infiltrate a new Raxxon location with this super-sized Arctic Archives map. The other side of the game board is the corrected map from Specter Ops: Broken Covenant - Abandoned Headquarters.
Arctic Archives features 8 terminals for throwing up barriers and 6 supply caches.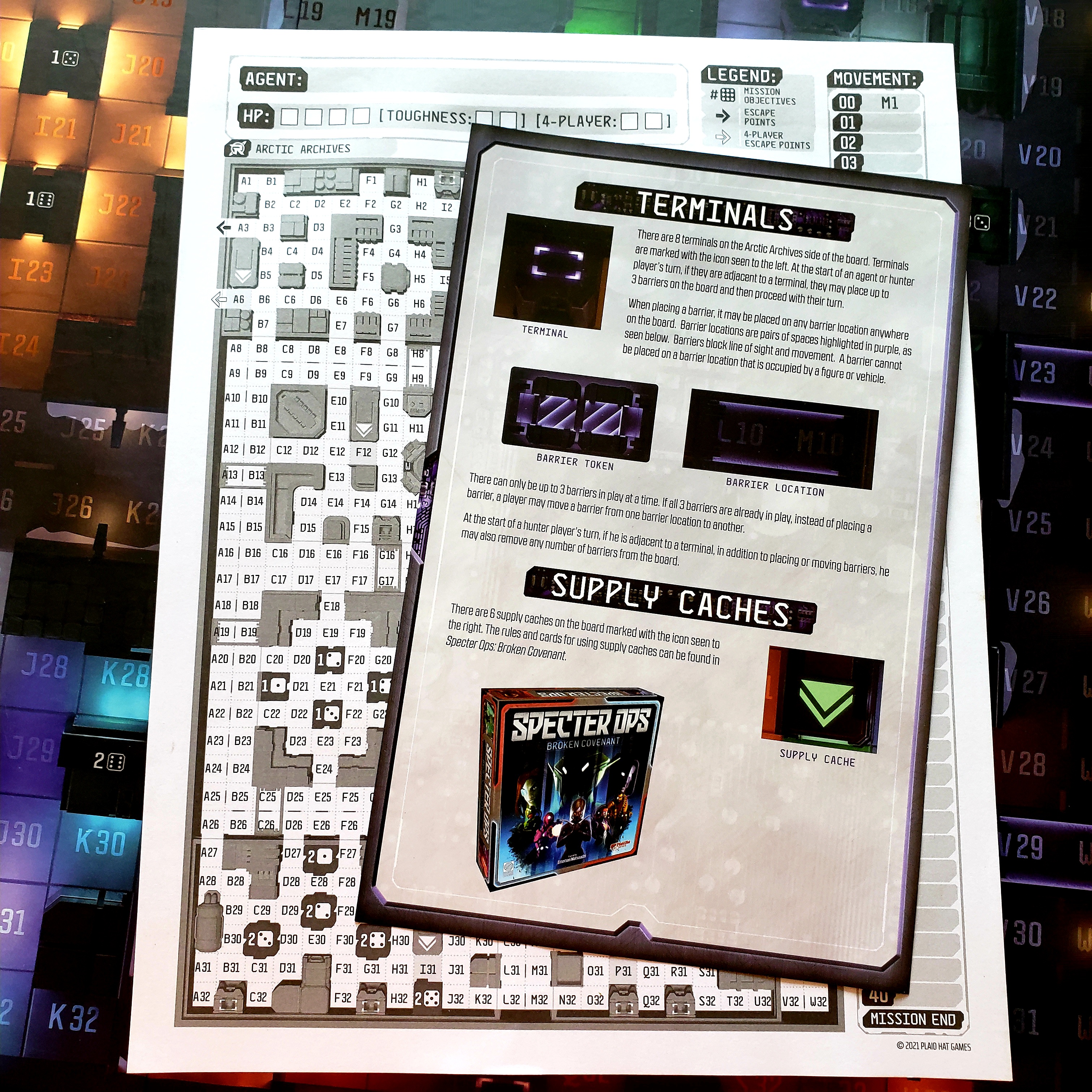 Vehicle Starting Space is K25 for this map!
*This super-sized board does NOT fit inside the Specter Ops game box.