Hickory Dickory Preorder!
Coming January 2023
Lord Cuckoo lets out a squawk! Preorders for the royal scavenger hunt have begun!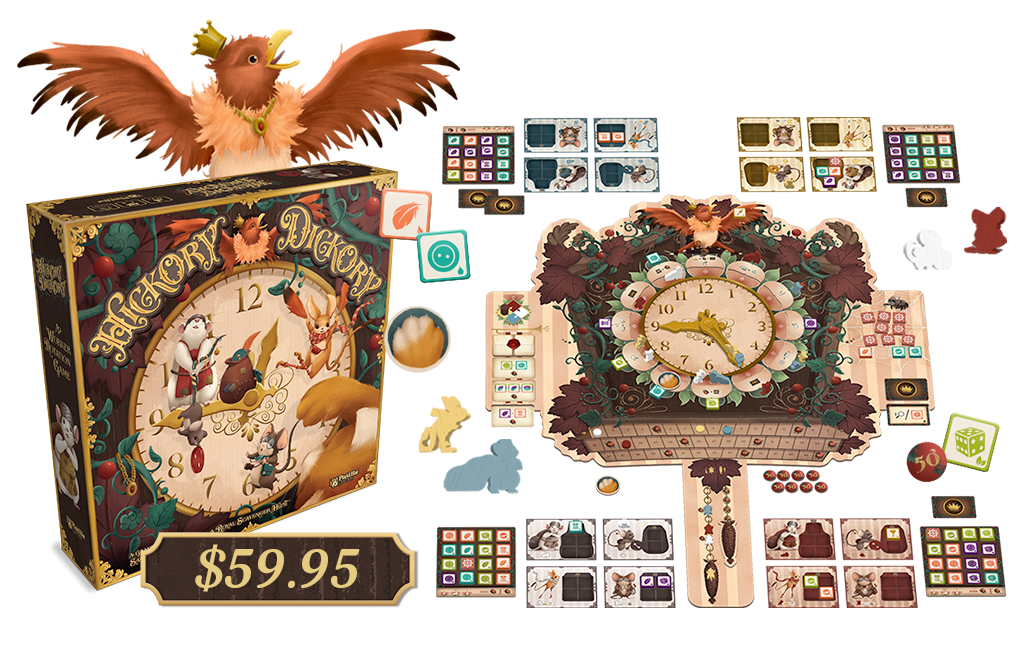 Hickory Dickory is a unique worker rotation game where players control a team of mice as they ride around the minute hand of a cuckoo clock, jumping off to perform actions and gather items for the eccentric Lord Cuckoo. Items delivered will earn the mice some juicy berries and when the clock strikes midnight, the player with the most berries wins the game!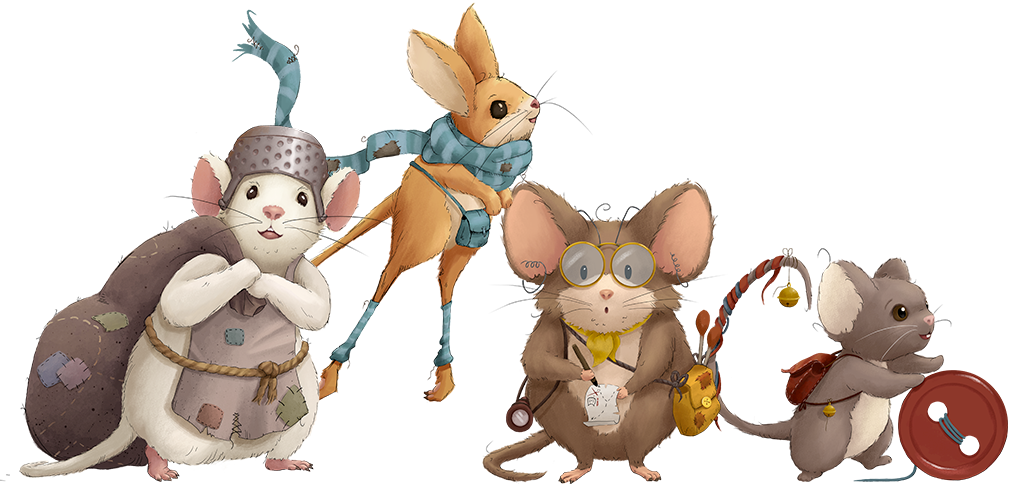 Each mouse has a unique ability that players will need to utilize in order to snatch item tiles off the board and stuff them into their mousey bags!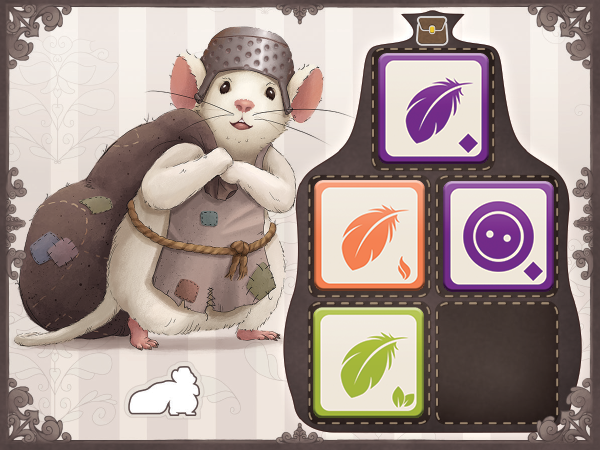 Use the Scavenger's big meeple to bump other mice off the minute hand!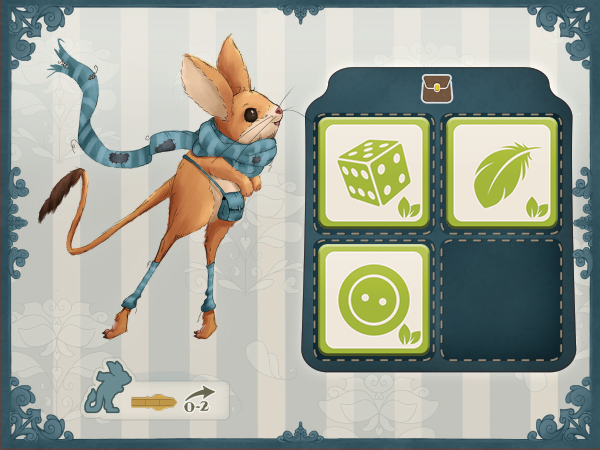 The Scurrier can jump further off the minute hand and beat other mice to action spaces.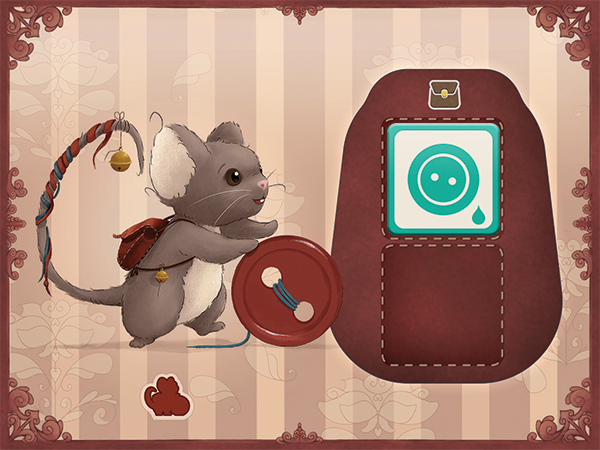 The Scamp can appear on the other side of the clock with a flick of their tail.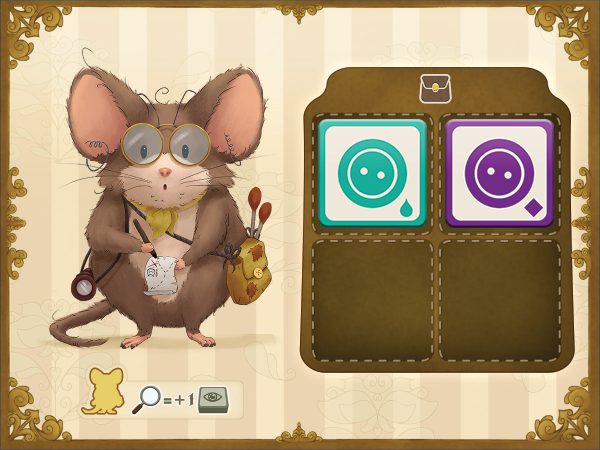 The Spotter can look at an extra tile when searching the bag and choose which one to keep.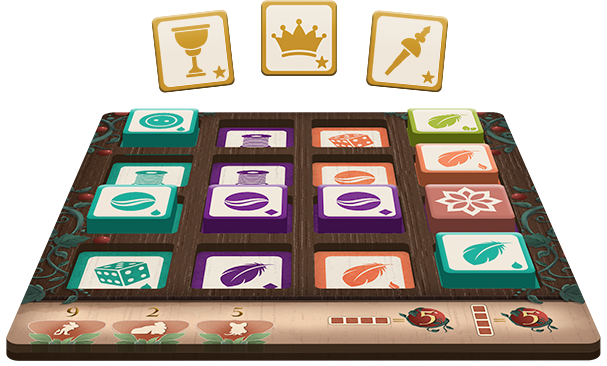 While you're on the hunt, keep an eye out for Lord Cuckoo's lost relics and any items needed for your hunt card. Both will score a big basket of bonus berries, and might secure a win!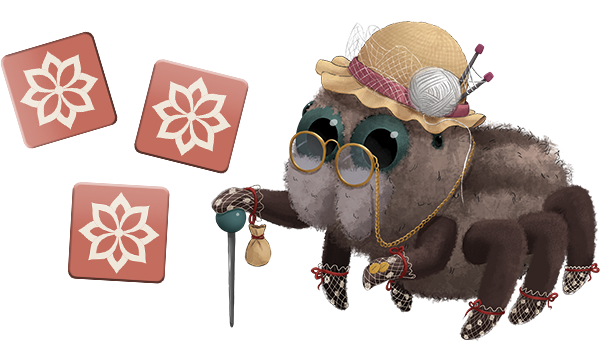 If your tile-grabbing skills are coming up short don't fret! Itsy Bitsy's market is always open for players to purchase wild tiles. She won't bite! We promise.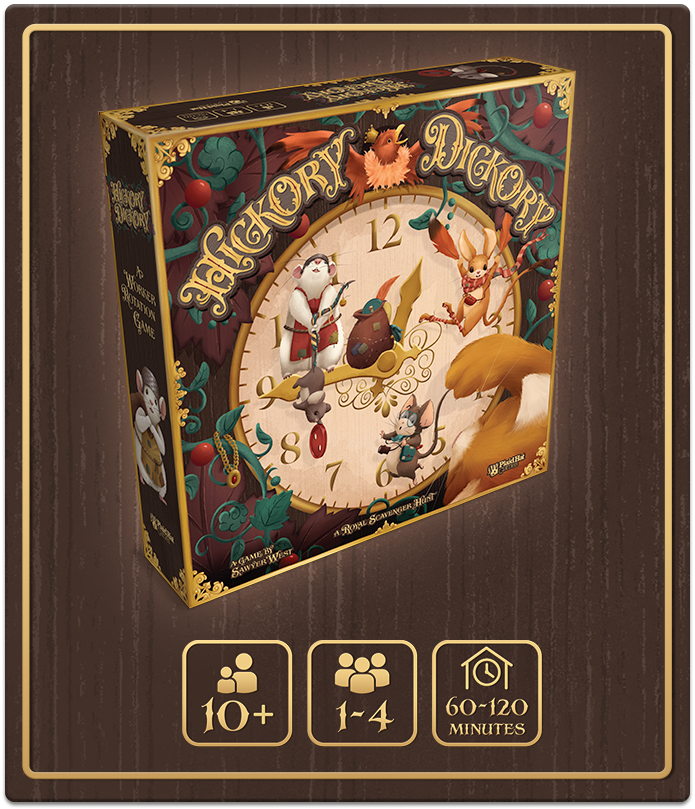 Preorders for Hickory Dickory in the 48 contiguous United States will receive FREE SHIPPING! And ALL preorders will receive a squeaky cute magnet sheet featuring the animals of Tockton Clock!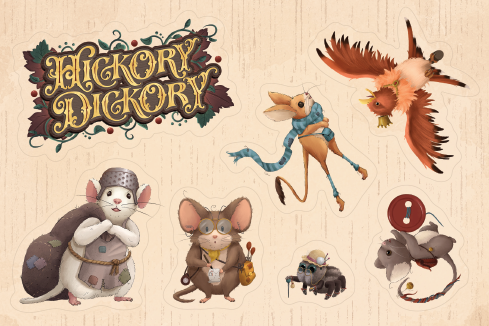 So what are you waiting for? The clock is ticking. Head on over to HickoryDickoryGame.com to preorder your copy today! Hickory Dickory will release January 2023!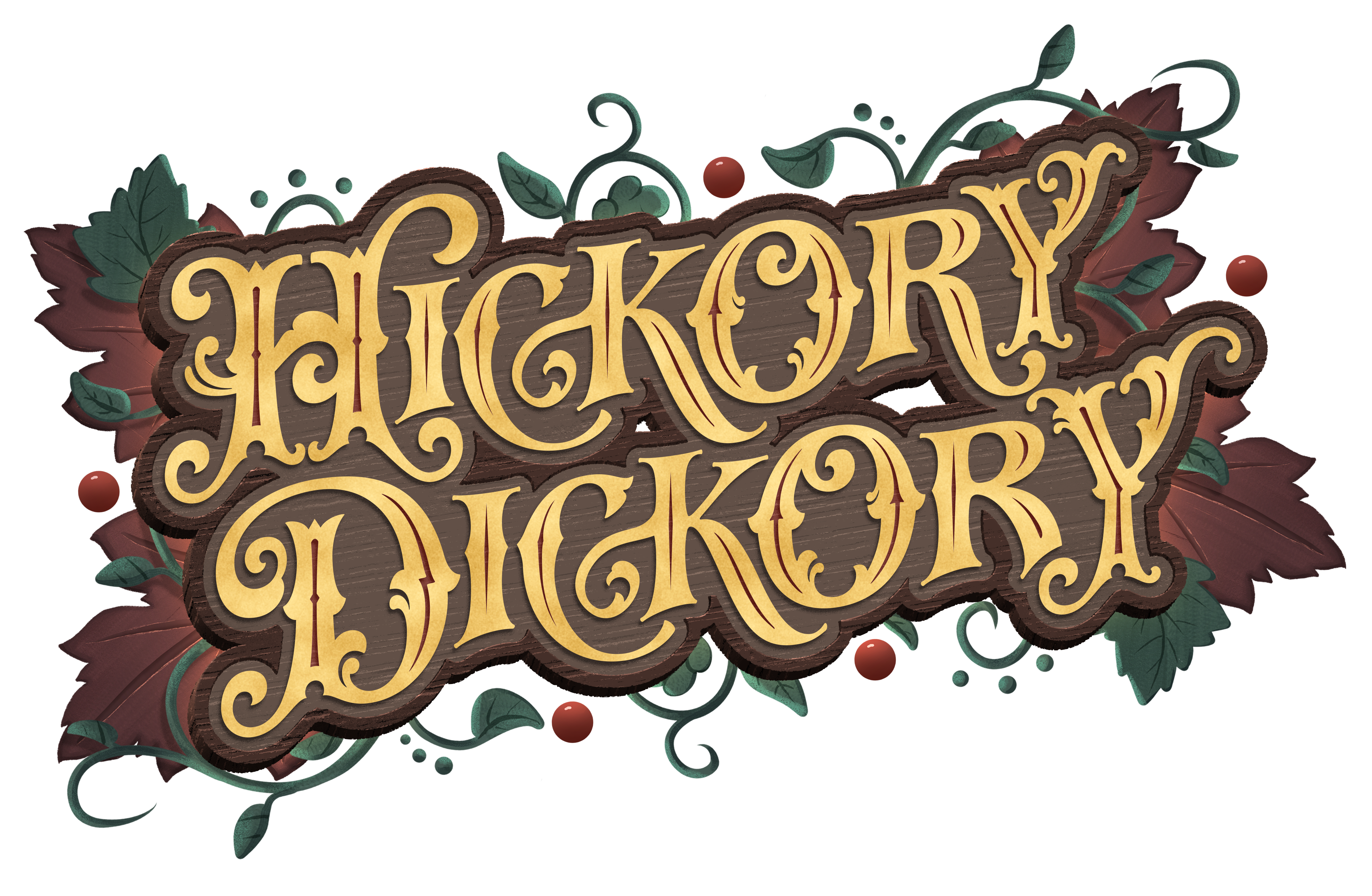 *Hickory Dickory is NOT a crowdfunded project. Development of this game has already been completed, and production will finish at the end of this month! Copies will land in preorder customer's mailboxes January 2023.
We put our own money into every game, which means we need your help to get the word out about Hickory Dickory and let your friends know about this exciting and unique worker rotation game!