The Artists of Familiar Tales
Get to know the talented team
Hello, and welcome to another Familiar Tales preview article! Familiar Tales is a visual treat, presenting a world portrayed in rich, vibrant color and populated by whimsical characters. The adventure will take the familiars through enchanted forests, bustling cities, mysterious underworlds and ancient ruins, all made possible through the magic of art.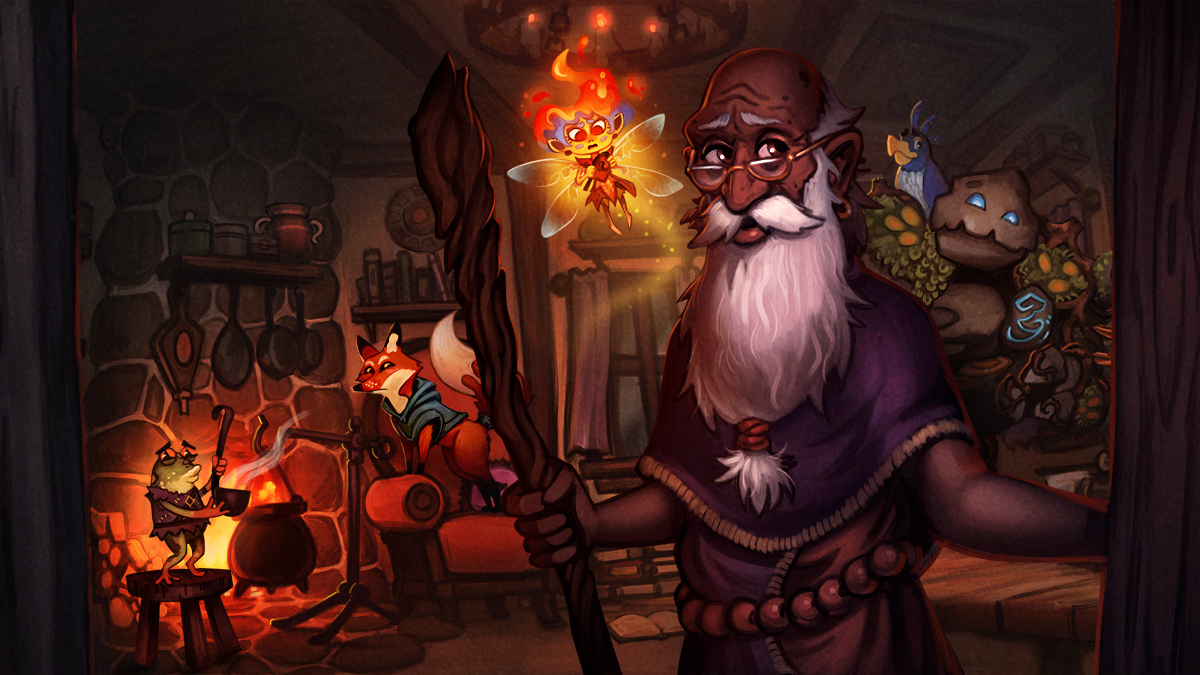 In this article we will be showcasing the incredible artists from around the world, who were involved with bringing this game to life visually. It is our hope that their careers continue to flourish, and that we will feast our eyes on more of their work for years to come.
Each artist has submitted a short bio and links to their portfolios:
Vanessa Morales - 
Illustrations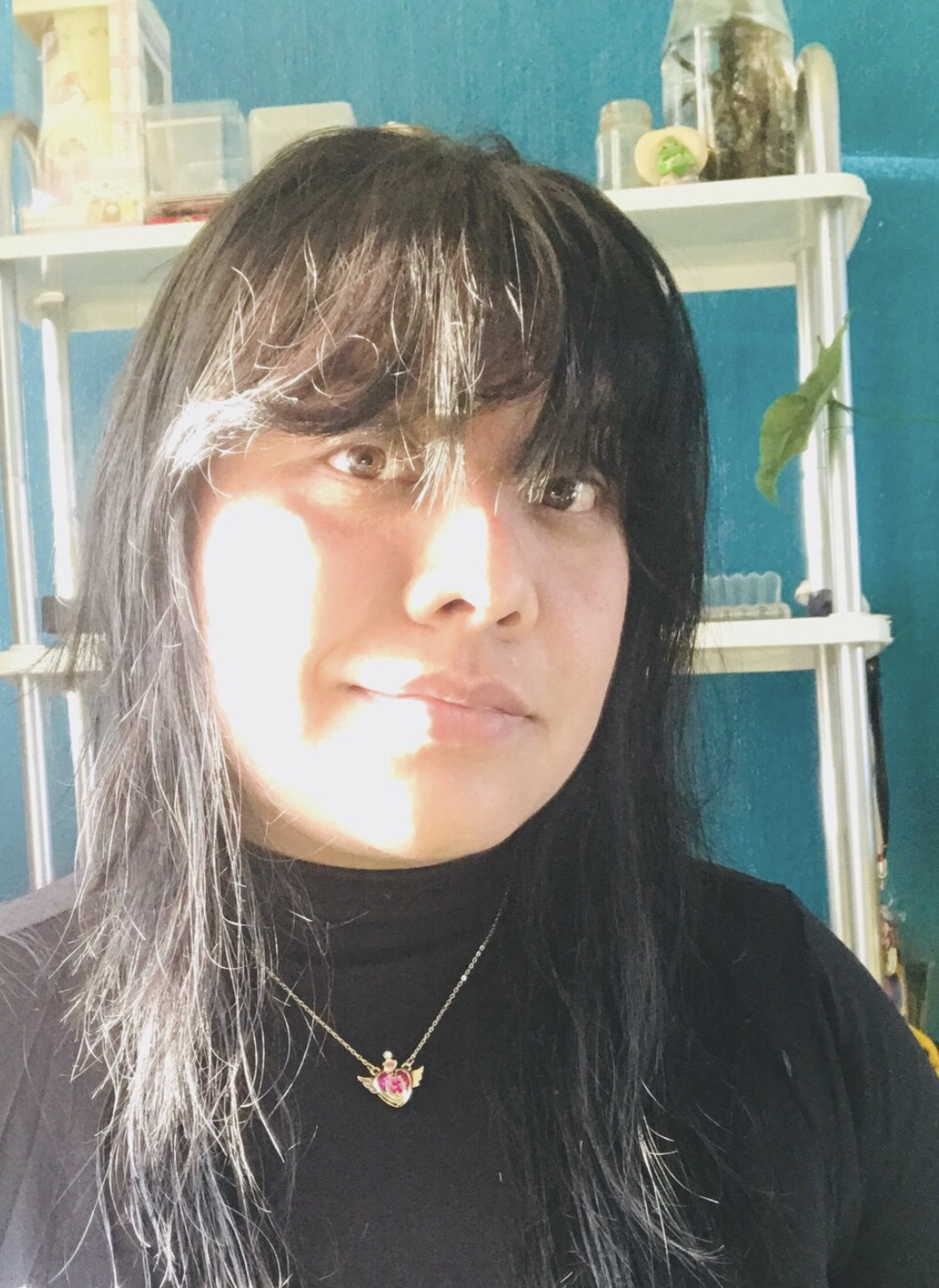 To capture the classical-animation vibe we were going for, we found Vanessa Morales. She has a distinct style that was perfect for capturing the unique characters and villains featured in the story.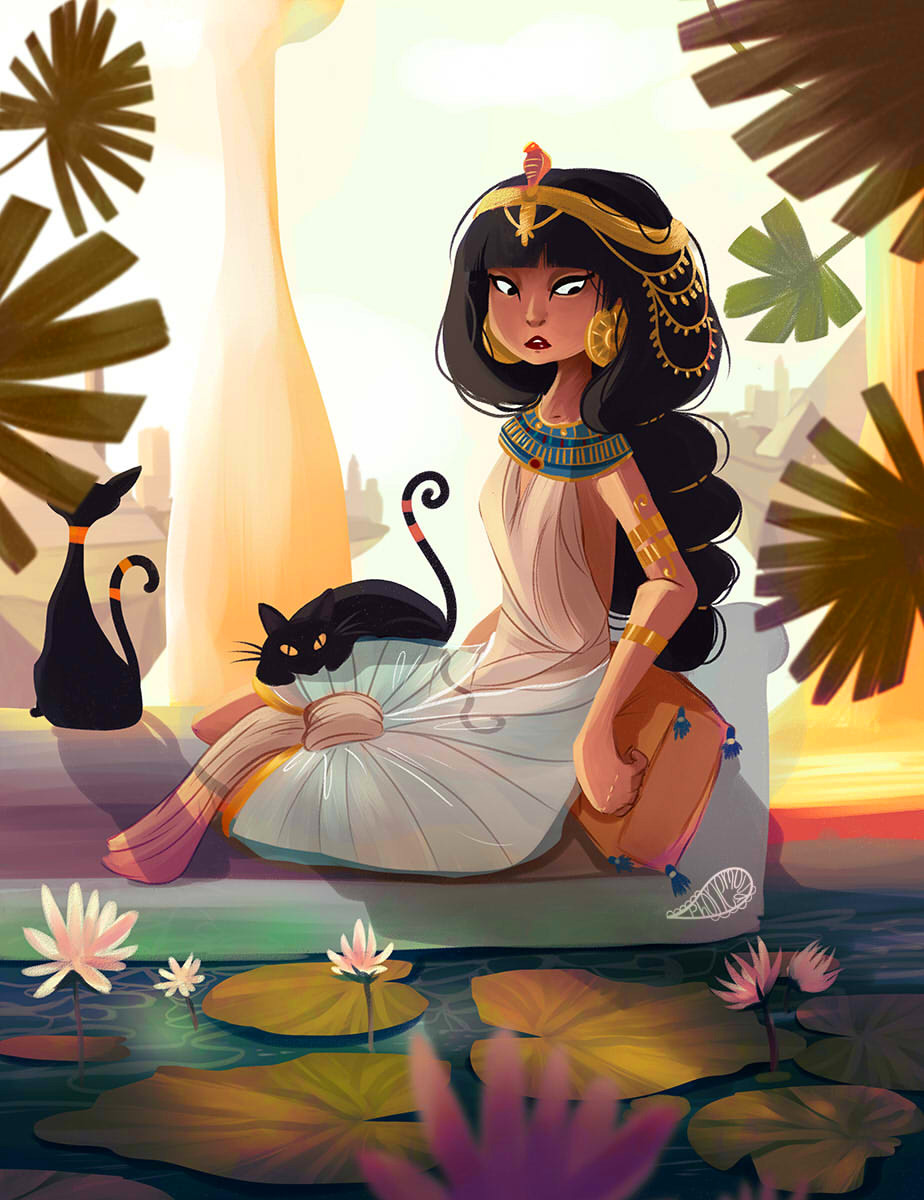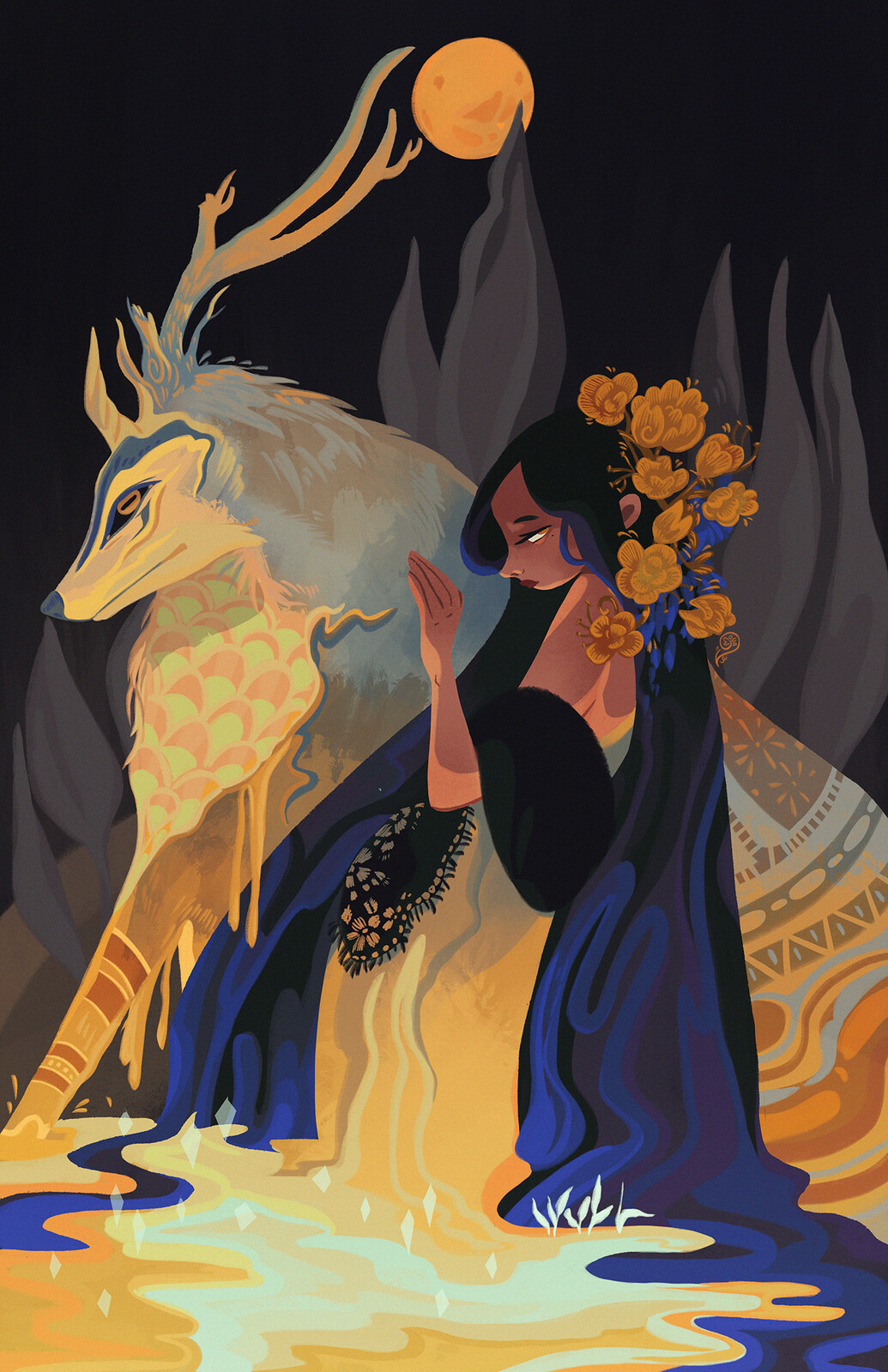 Vanessa brought some of her own ideas into creating the look of certain characters such as the enigmatic Tatterthrall, who she says were inspired by local legends. She was also instrumental in designing the look of the mischievous Bogies with their goat-like features and expressive eyes.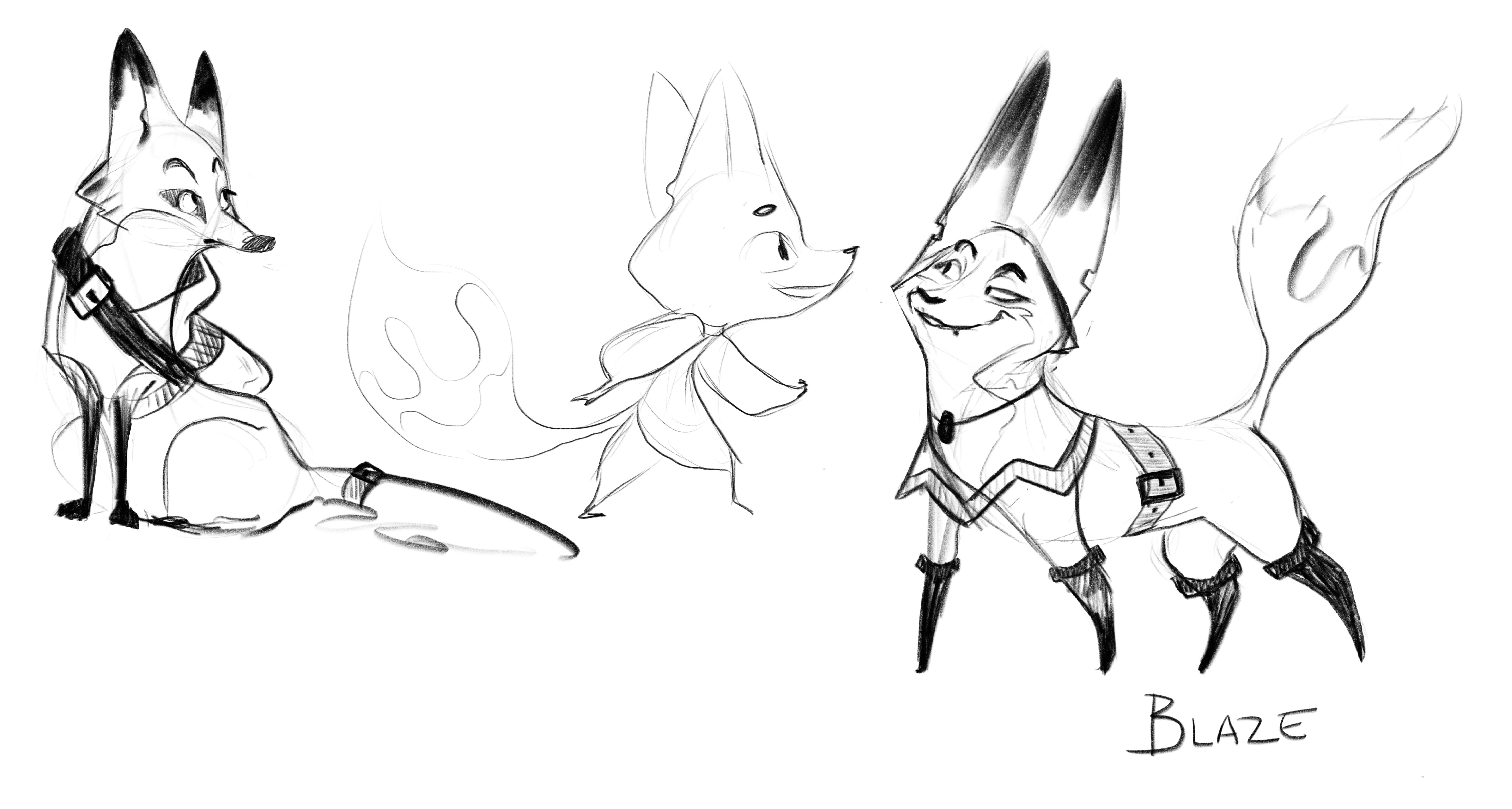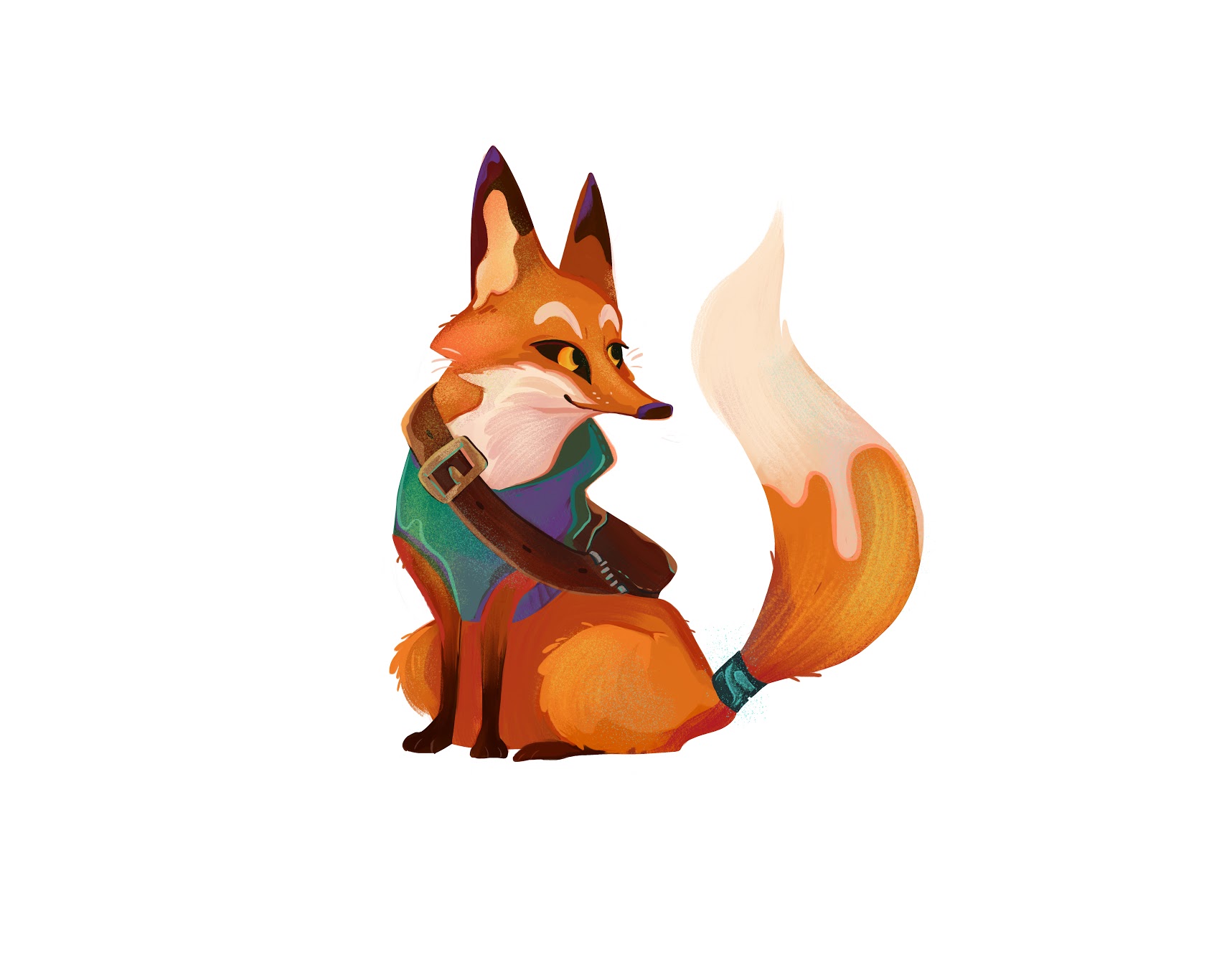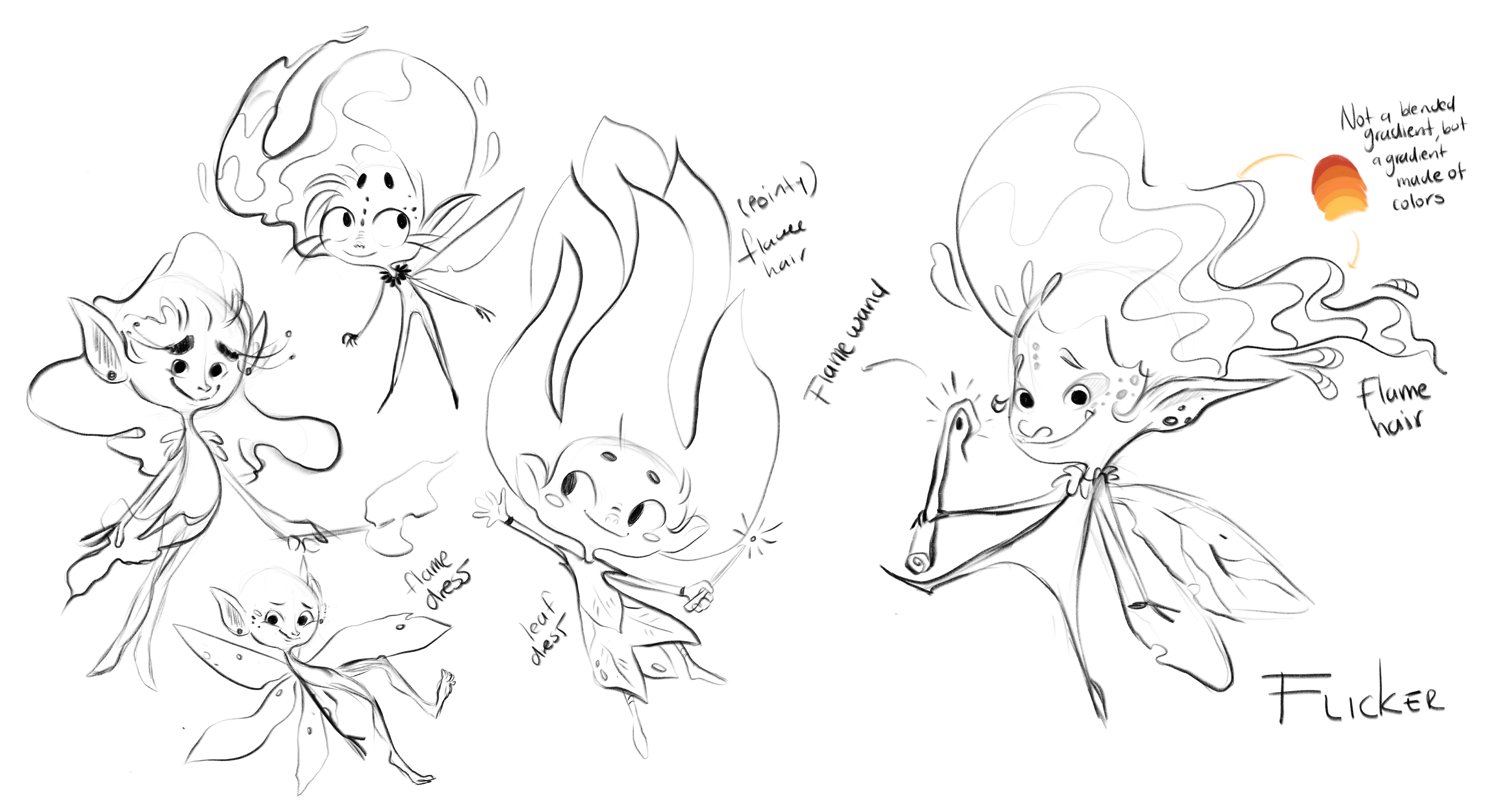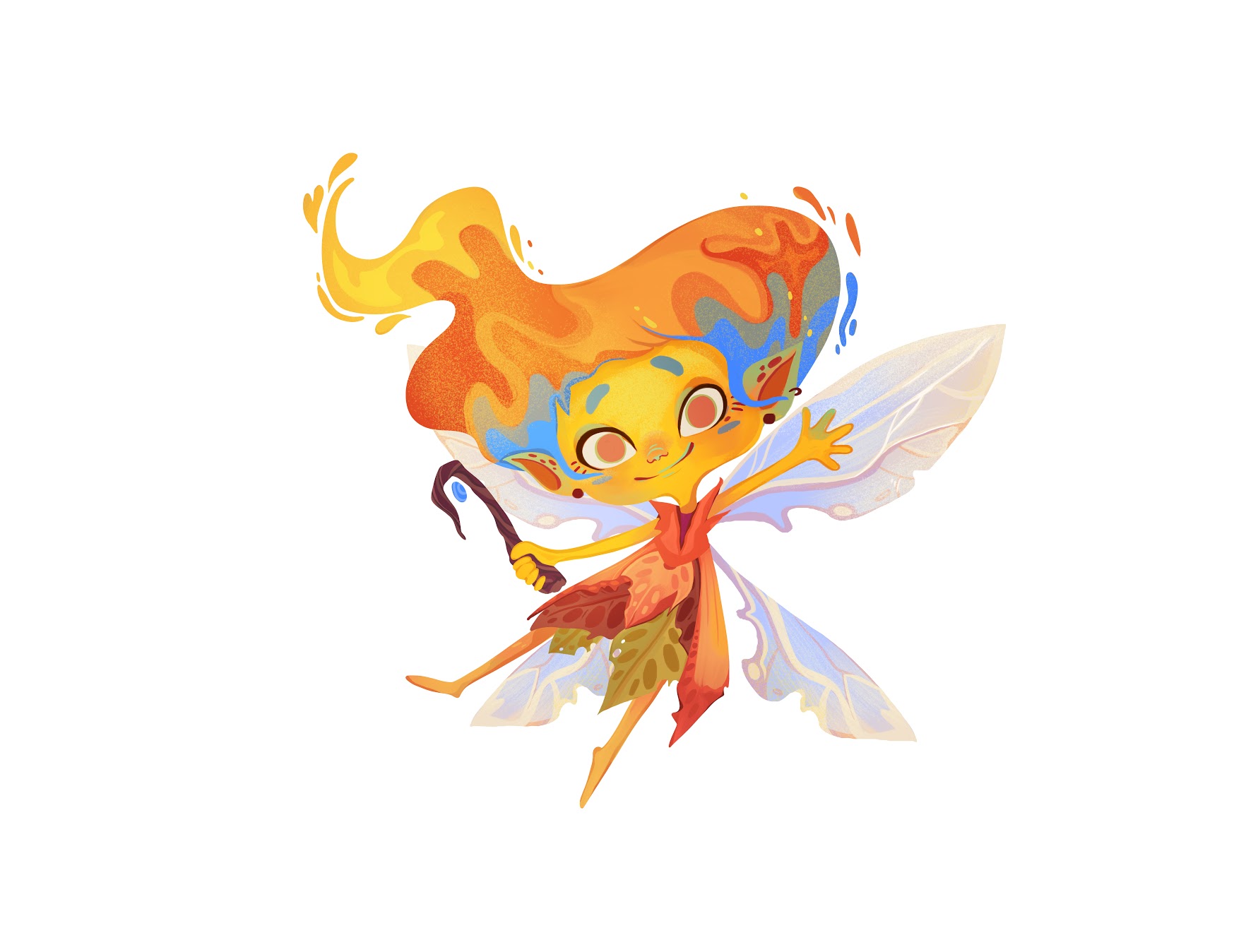 Vanessa Morales is an illustrator, Kidlit artist, and concept artist from Chiapas, Mexico. She has a deep love for nature, the whimsical, and fantasy. She has been working on several ongoing projects for almost eight years now, and some of her clients include Nick Jr, Disney, Hyperion, Rick Riordan Presents, Kodansha VR Lab. 
JJ Ariosa —

Illustrations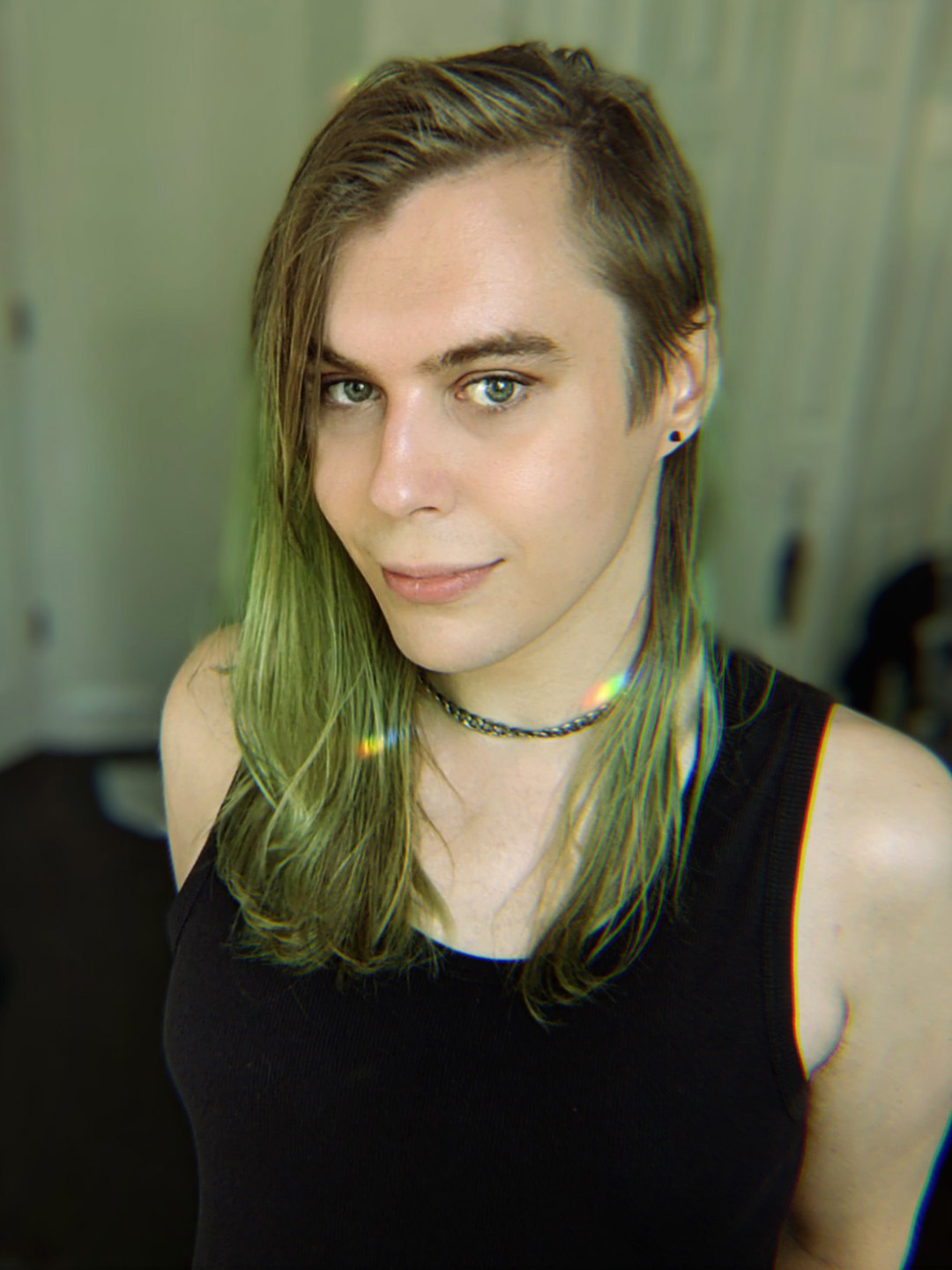 JJ has been doing art for Plaid Hat Games since the very beginning. They worked on our first games Summoner Wars, Dungeon Run, and Mice & Mystics. JJ is widely known in the board game industry, where their painterly style is in frequent demand.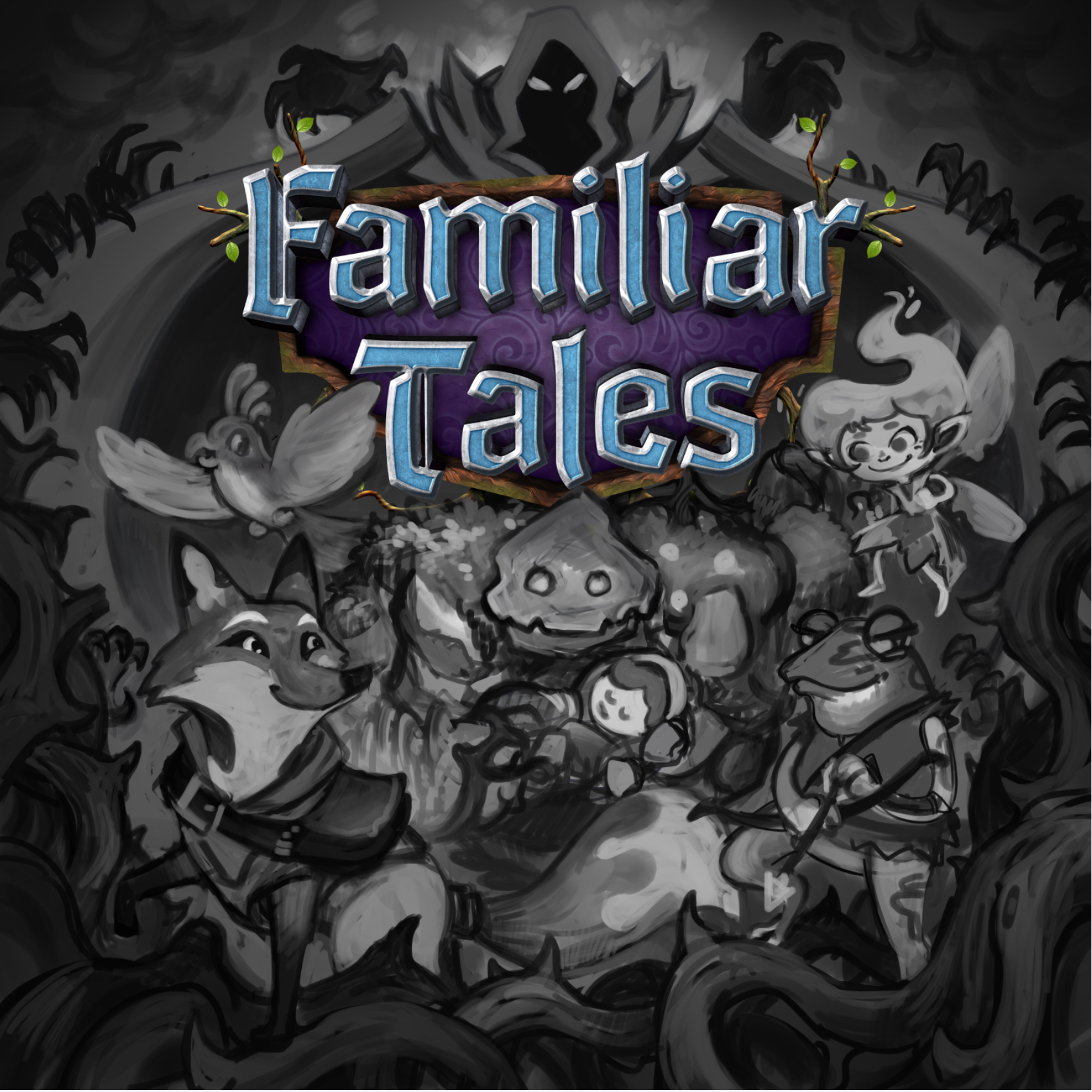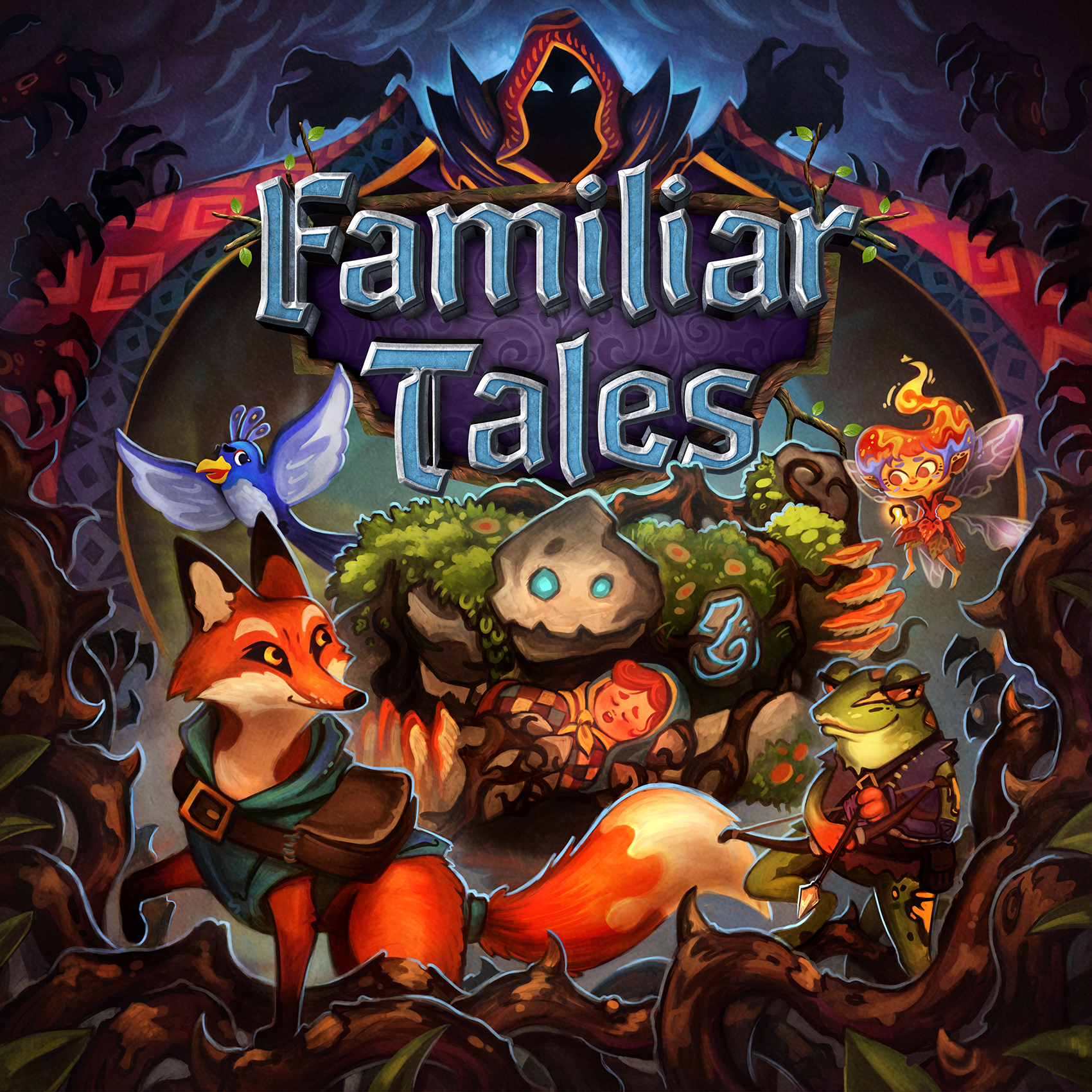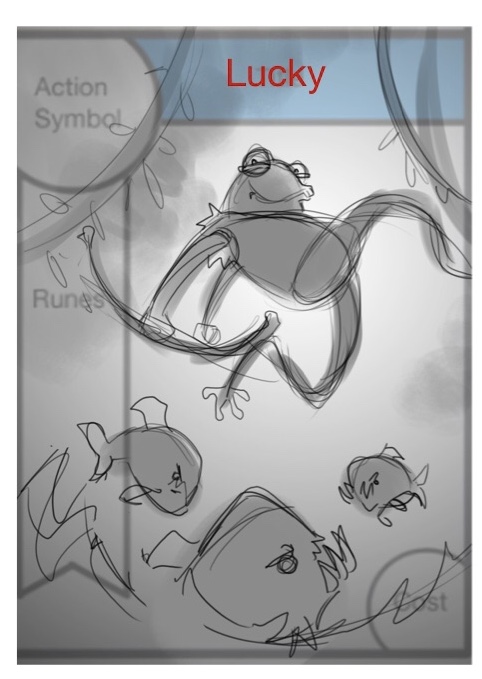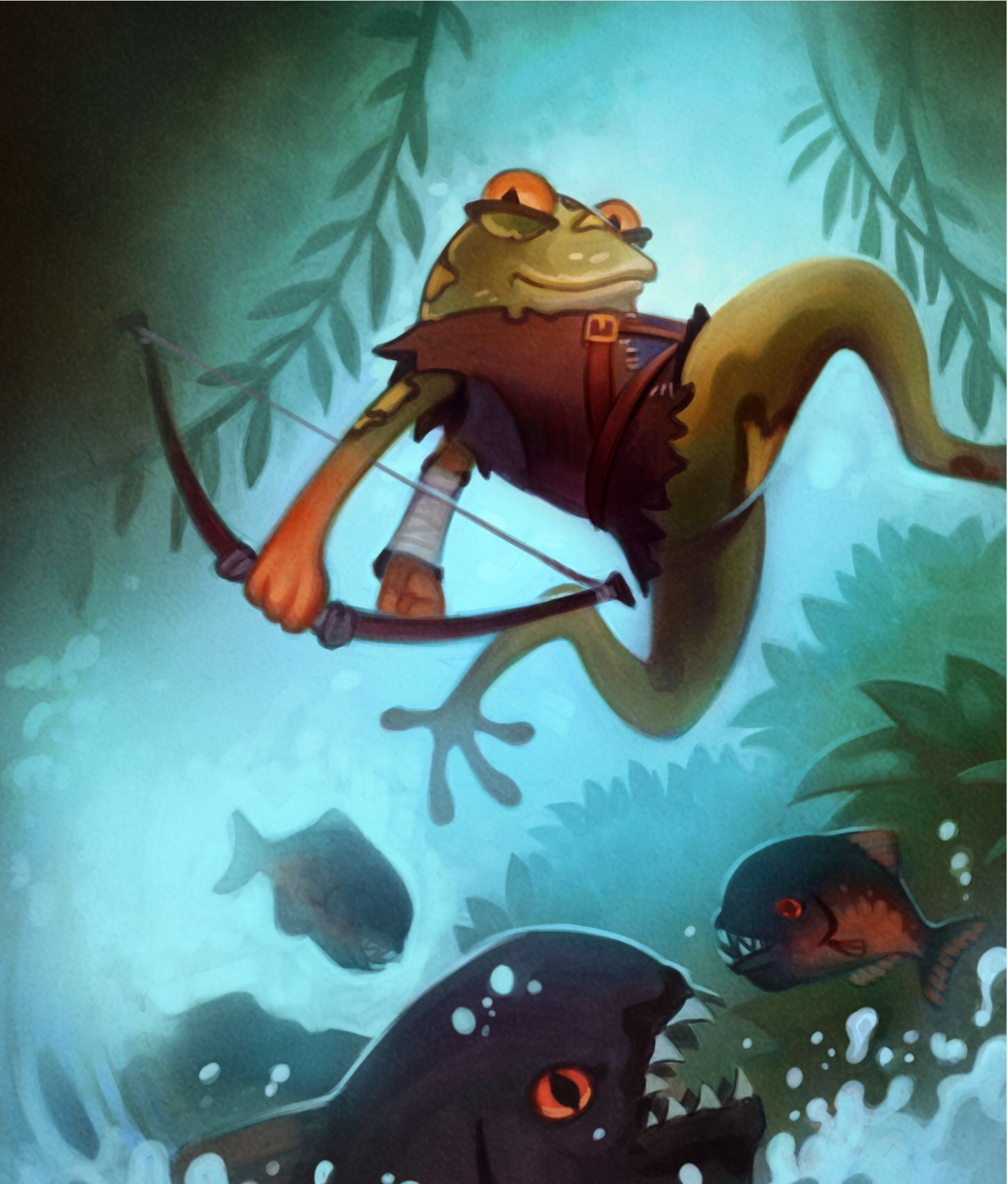 Hailing from Brooklyn, NY, JJ is a multidisciplinary artist specializing in creating fantastical worlds and characters for board games and ttrpgs. 9 times out of 10 they're going to roll a warlock tiefling or the next closest thing available in whatever system they're playing.
https://www.instagram.com/upd09/
Tregis -
Illustrations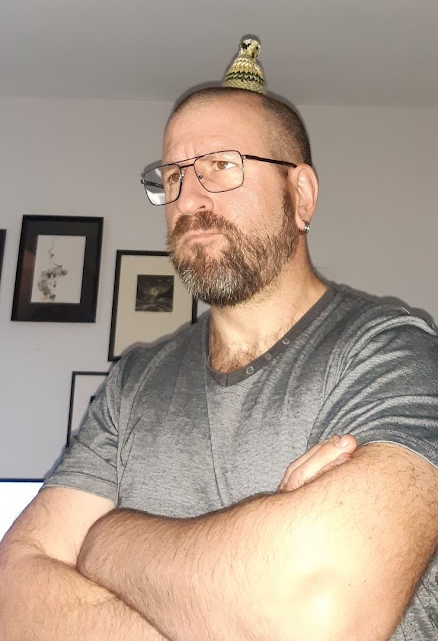 Jerry Hawthorne met Tregis when he was searching for artists to do the map pages for Stuffed Fables. Jerry wanted quirky and charming locations that used interesting isometric environments, mixed with traditional top-down perspectives, which Tregis handily delivered on. Tregis has been a good friend and collaborator, and is also an incredible artist who does a lot of character design.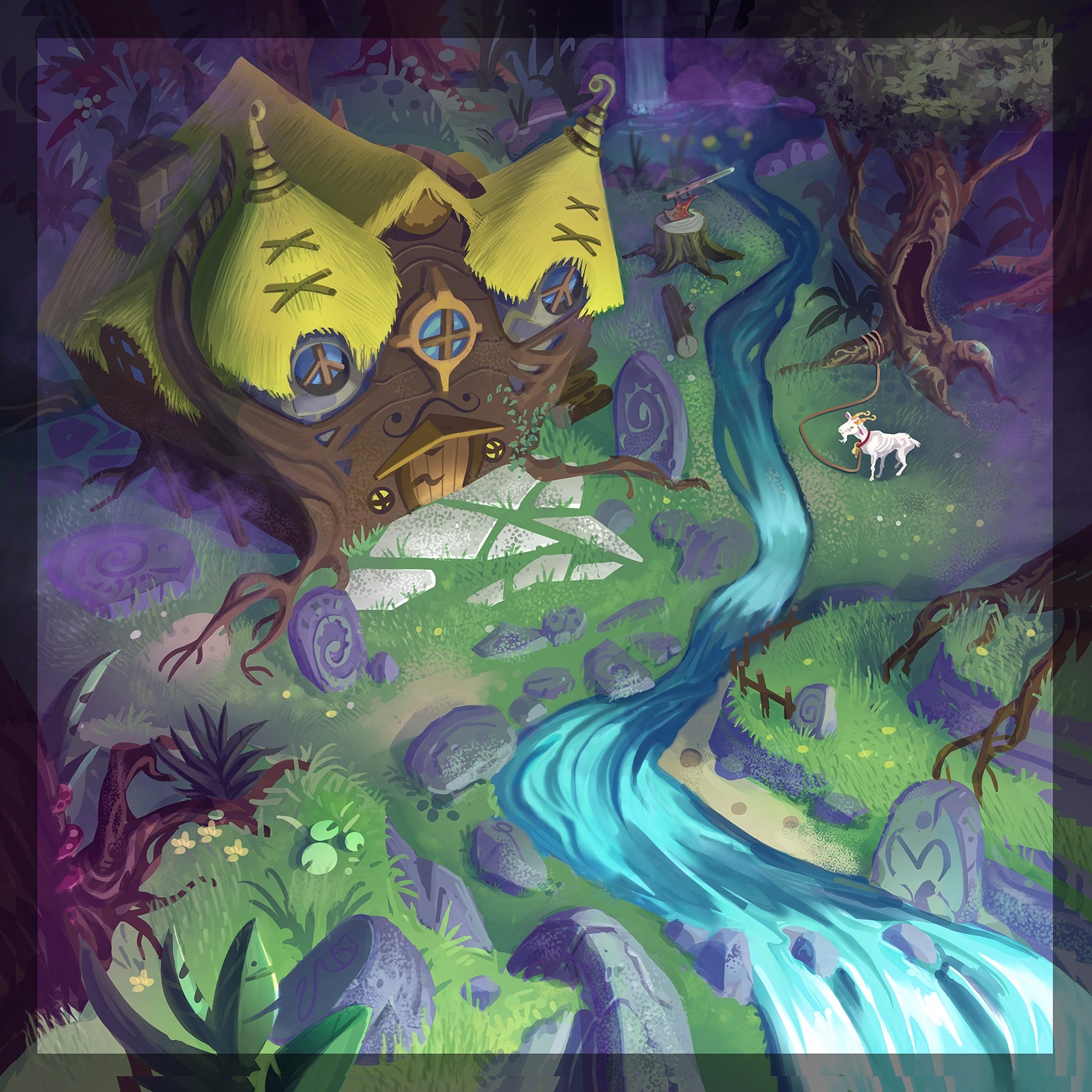 Tregis is a French illustrator who focuses on fantasy art featuring bright colors. He works for a variety of clients but has really enjoyed working with Plaid Hat Games and Jerry Hawthorne, as it's put his art in the center of game table for several great titles. Tregis loves seeing the joy on the faces of players and finds it fulfilling to be part of these projects.
He also works for online card games and has illustrated book covers among other commissions. He enjoys working with a team and feels like an efficient cog since he's often alone at home working.
https://www.artstation.com/tregis
Chad Hoverter -
Digital Sculpting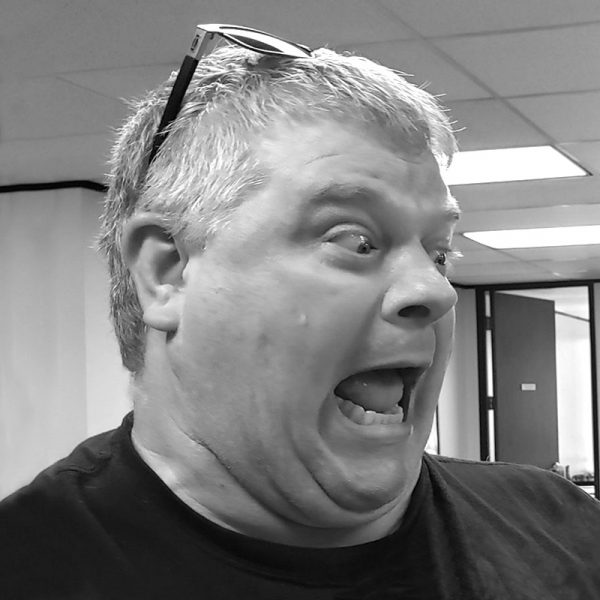 Chad Hovterer is a renowned sculptor. He's been sculpting our miniatures since 2010 and was the sculptor for Dungeon Run, Mice & Mystics, Tail Feathers, Specter Ops, Aftermath, and now Familiar Tales. Chad used his digital sculpting wizardry to transform Vanessa's character art into 3D models.

Chad Hoverter is a freelance digital sculptor who has worked in the board and miniature gaming industry for 12 years. He has worked for many leading publishers such as Restoration Games, Gamlyn Games, and Leder Games.
https://www.patreon.com/DMGMinis
Kendall Elmen -
Graphic Design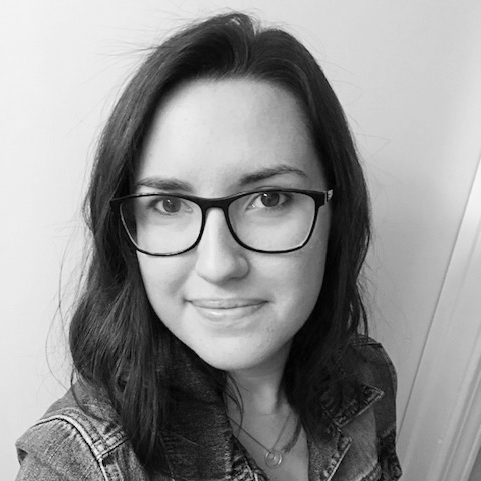 Kendall is our staff graphic designer, and every game we produce has her stamp on it, a fact that showcases her versatility. She designs everything from the images that make up our website and the companion app, to cards, tokens, game boxes, tuck boxes, and she even designed the constructible token holder/organizer that is included with the pre-orders of the game. She's a life saver!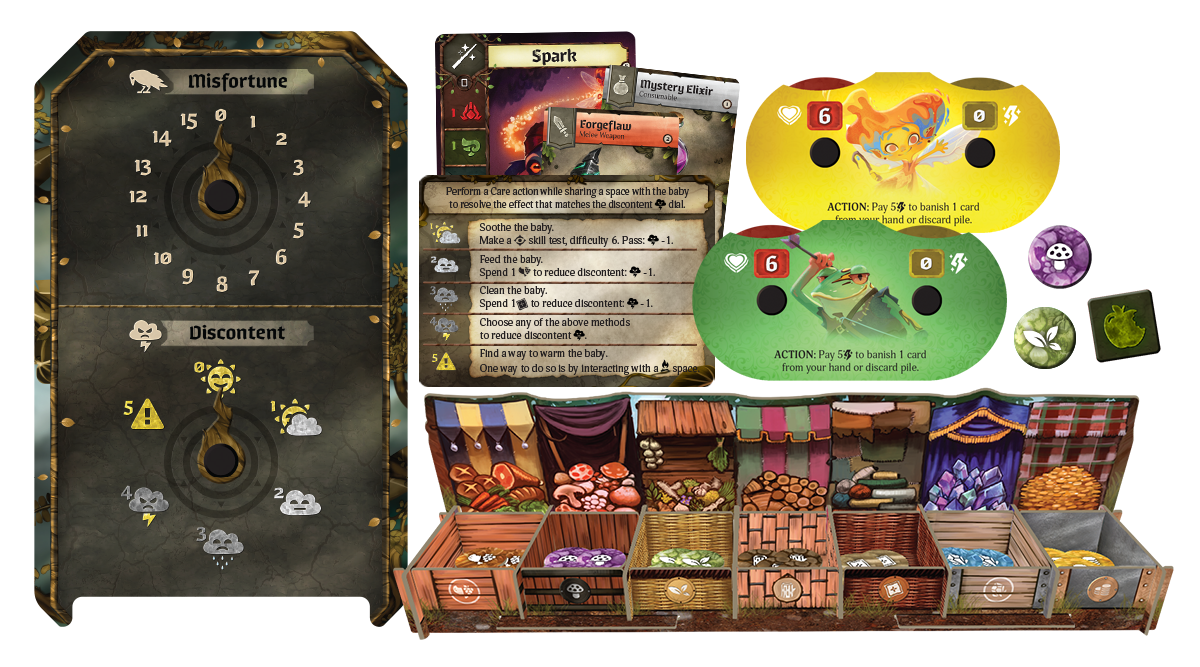 Kendall (Wilkerson) Elmen is a Texan born and raised. She graduated with her BFA in Graphic Design from Lamar University in 2016. She joined the Plaid Hat team in 2017 and has been along for the ride ever since! Kendall loves problem solving through design. Board game design provides so many unique challenges that scratch that itch and have helped grow her skills over the last several years. She still learns something new every day! Having always loved puzzles and games, being introduced to the world of hobby board gaming and its community has been an amazing bonus.
Dave Richards -
Graphic Design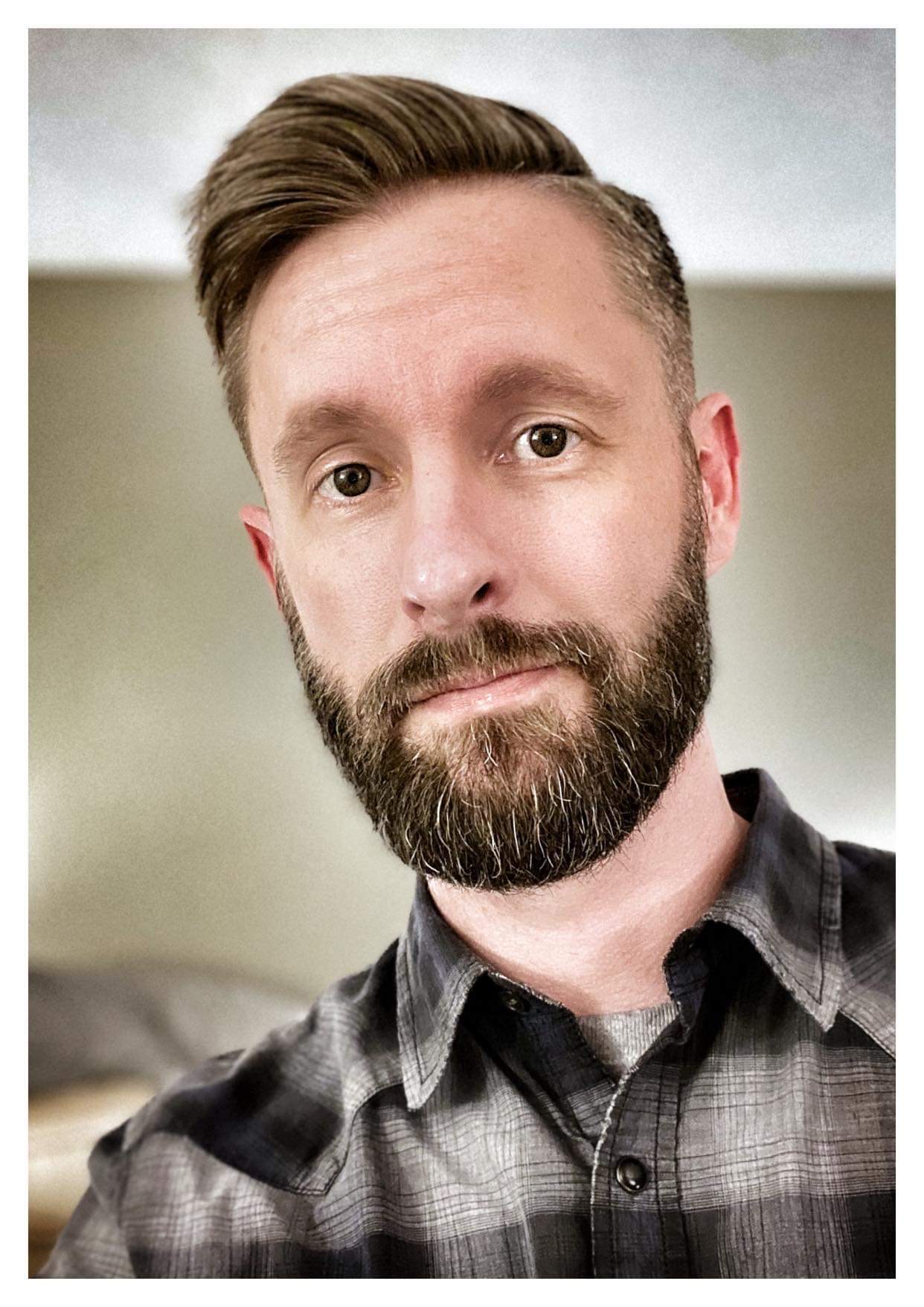 Dave has worked with Plaid Hat Games since our very first game, Summoner Wars. He is one of the finest graphic designers in the industry. Dave created the Familiar Tales logo and character cards, and he also created a great many icons and other elements used frequently throughout the game.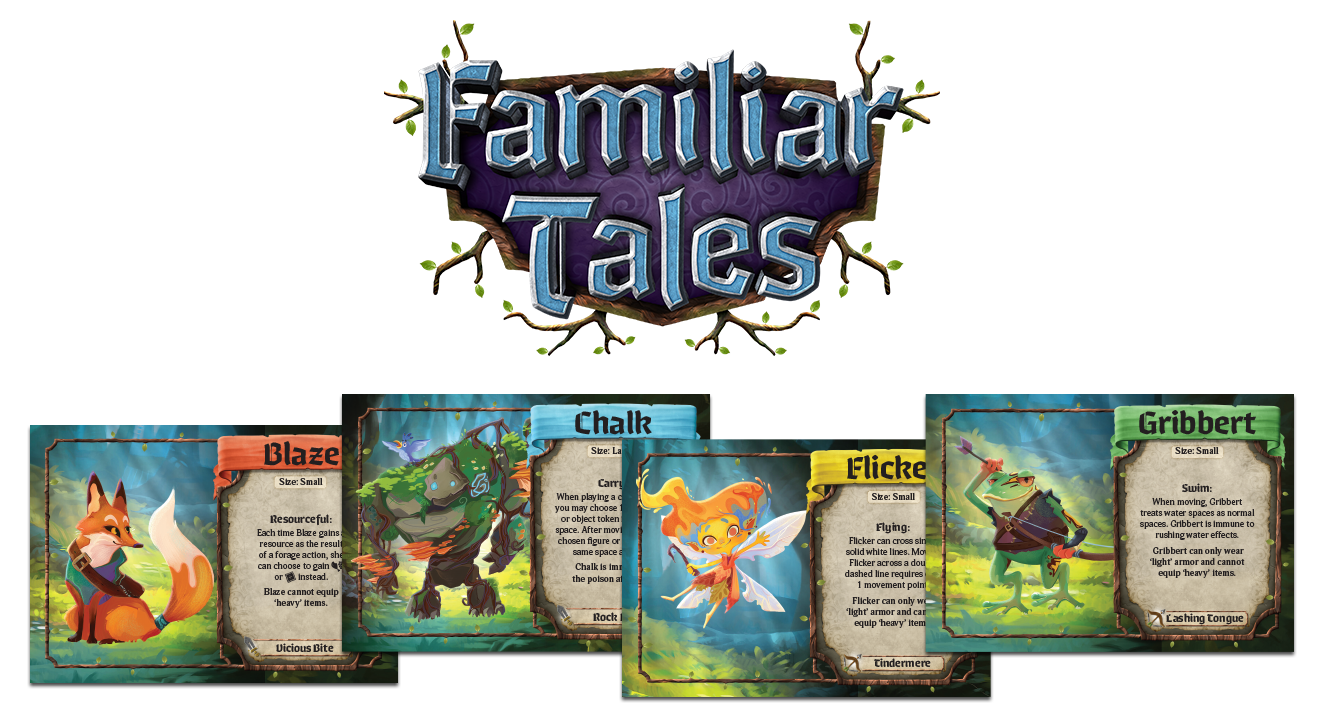 Dan Smith -
Illustration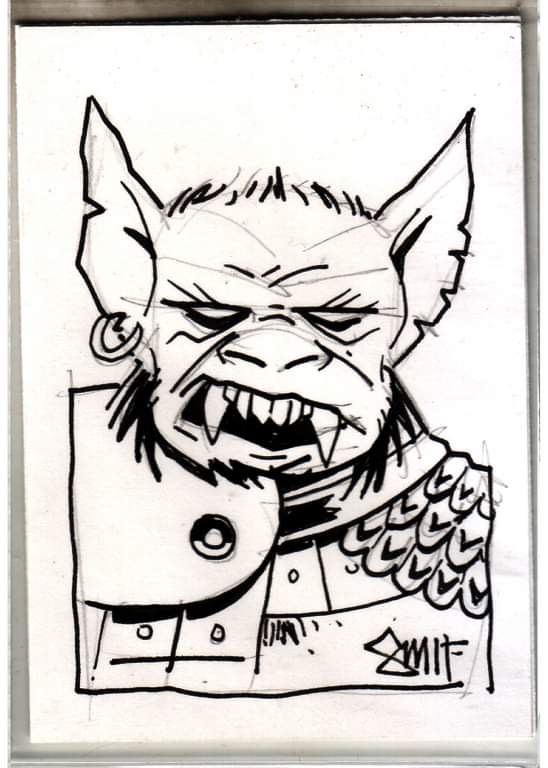 As an old-school gamer, Jerry has admired Dan's work for years. He thought it would be really cool to have him do some art for Familiar Tales. Dan did the campaign travel maps players will use to travel the fantasy land of Principalia.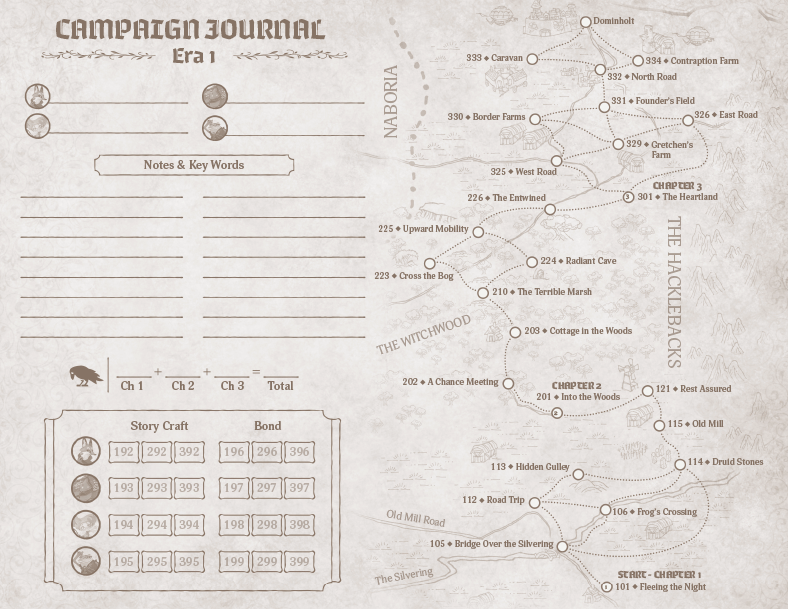 Dan Smith is an American illustrator and graphic artist known for his distinctive "SMIF" signature, and his work for 20th century game companies, FASA, White Wolf, Steve Jackson Games, Iron Crown, Hasbro, Nintendo, Nampo and others. In the 21st century he has been busy working with the new breed of creators, way too many to list here. While known primarily as an illustrator, Dan Smith is also a designer of card games, including Battle of the Bands: The Card Game, Portable Adventures, King of Crime, 5x7 Dungeons and many more.
He also collects everything.
https://www.patreon.com/smifink
Fajareka Setiawan -
Illustration
Fajareka created the card art for all the items the familiars can craft. They are an incredibly detailed and efficient artist that also works on our other game, Ashes. Fajareka lives in Indonesia and is a pleasure to work with.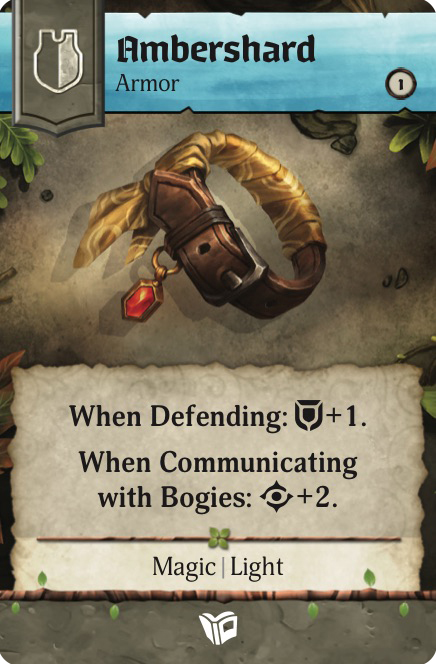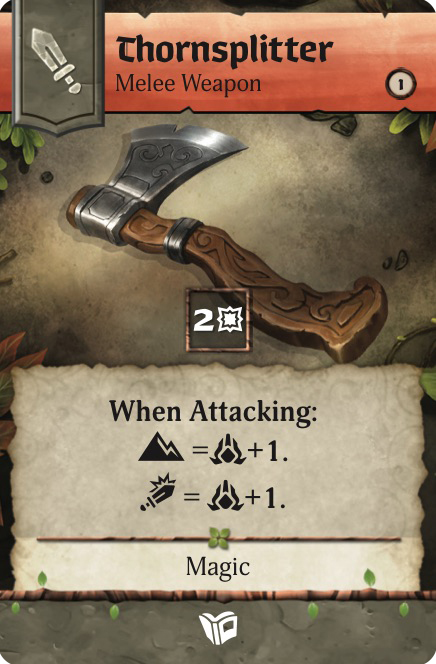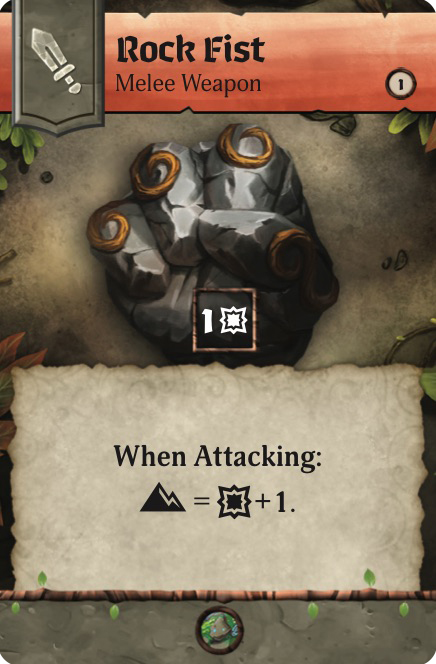 As you can see, it takes a team of talented professionals to achieve the completed look of a game. Artists are world-builders. The characters we play come to life through an artist's brushes and other tools. Their magic transports us to enchanted places and immerses us in the fairytale lands of our imaginations. Please explore the links provided for more beautiful eye candy from this talented lot.
Thank you to all the artists!
Familiar Tales will be released in Australia on January 26th and the rest of the world shortly after in February. There is still time to preorder a copy of Familiar Tales!