Plaid Hat Games Day!
Learn to Play and Ashes Tournament!
Join Plaid Hat Games at Beyond the Board in Columbus, Ohio on Saturday, July 24th to learn how to play Summoner Wars 2nd Edition and Ashes Reborn!
The Learn to Play event will be followed by an Ashes Tournament. Winner will receive a special prize!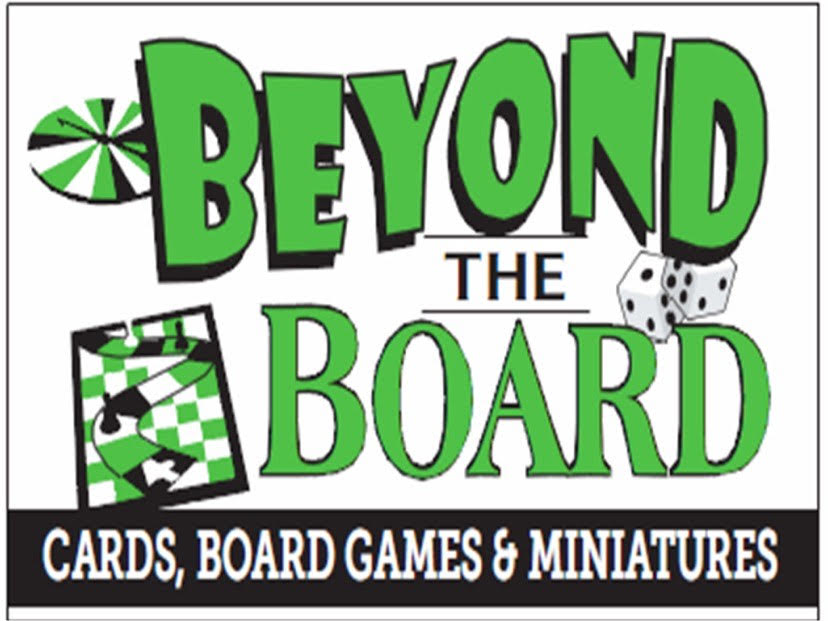 Plaid Hat Games Day!
When:       Saturday, July 24th
Where:      Beyond the Board
                 249 W Bridge St
                 Dublin, OH 43017
Time:       12:00 pm - Learn to Play
                 2:30 pm - Ashes Reborn Tournament
Cost:        Learn to Play is FREE!
                $5 Entry Fee Ashes Tournament
More event information here! Make sure to mark that you're coming!