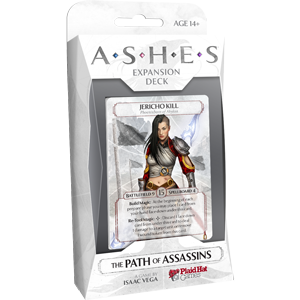 Ashes: The Path of Assassins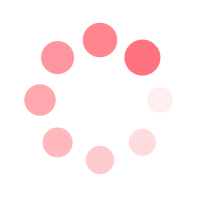 SKU PH1208
Learn More
Albyon marches to war, and Jericho leads the way. She is the Queen of Assassins, trained to kill any who stand in her path. She is more than just a Phoenixborn. To the people of Albyon, she is a living weapon.
The Path of Assassins deck, Featuring new Phoenixborn Jericho Kill, is a full, ready-to-play Ashes expansion deck including 2 conjurations.
Jericho requires 10 of any dice to play, which are included in the Ashes: Rise of the Phoenixborn base set or the Laws of Lions and Song of Soaksend Deluxe Expansions.